All My Favorite Pumpkin Recipes! Everything you can make and bake with pumpkin this season! Fun and delicious pumpkin recipes!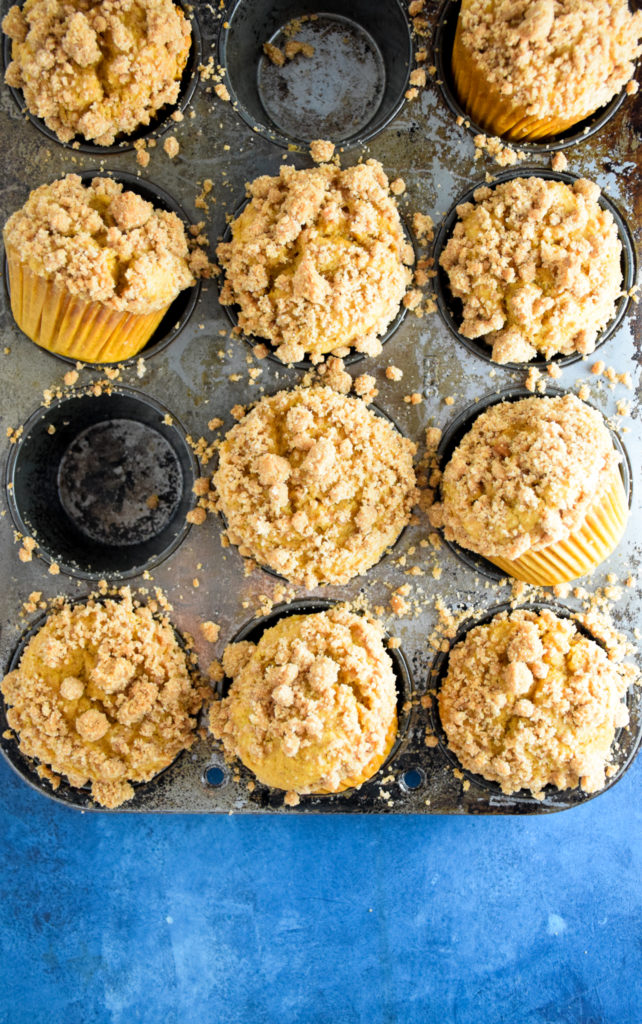 I've said it before and I'll say it again fall is my favorite, y'all! I am here for all things pumpkin and baking cinnamon sugar-y sweets to creamy morning coffees and a chill in the air. I've put together a list of all my favorite pumpkin recipes because well I just can't get enough! Save or pin this post and come back to it when you're ready for all things pumpkin!
This post contains affiliate links. If you purchase a product through these links I may earn a few pennies. Thanks for keeping this free blog going!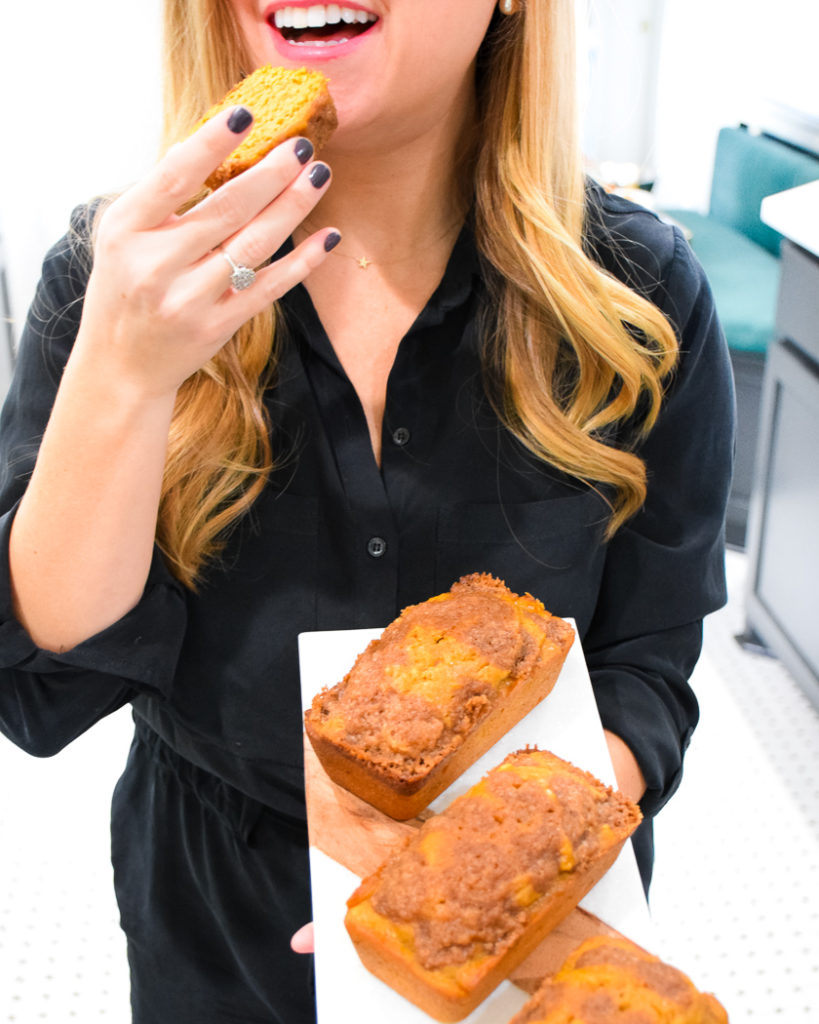 My Favorite Pumpkin Recipes
What says fall more than pumpkin spice!? October 1st marks that start of my favorite three months of the year so I am making the most of things and putting together this handy list of all my favorite pumpkin recipes! If you're more of the imbibing kind, check out my list of my favorite fall cocktails.
October brings all things pumpkin, Halloween and cooler temps, I am looking forward to November because it's my birthday month! It is also the foodie super bowl, aka Thanksgiving. If you're planning ahead this year, checkout some of my favorite Thanksgiving recipes here!
Now, onto the pumpkin recipes!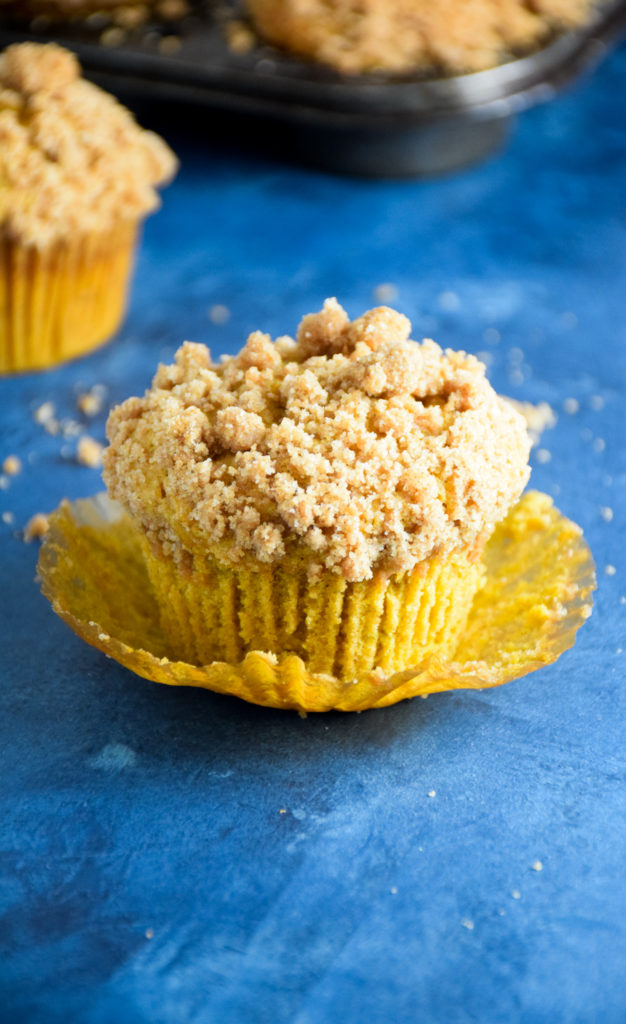 Pumpkin Spice Crumble Muffins– I am here to tell you these muffins are what fall dreams are made of! Lots of dense, delicious muffin topped with a crumbly cinnamon sugar topping. These are just like coffee shop muffins but better!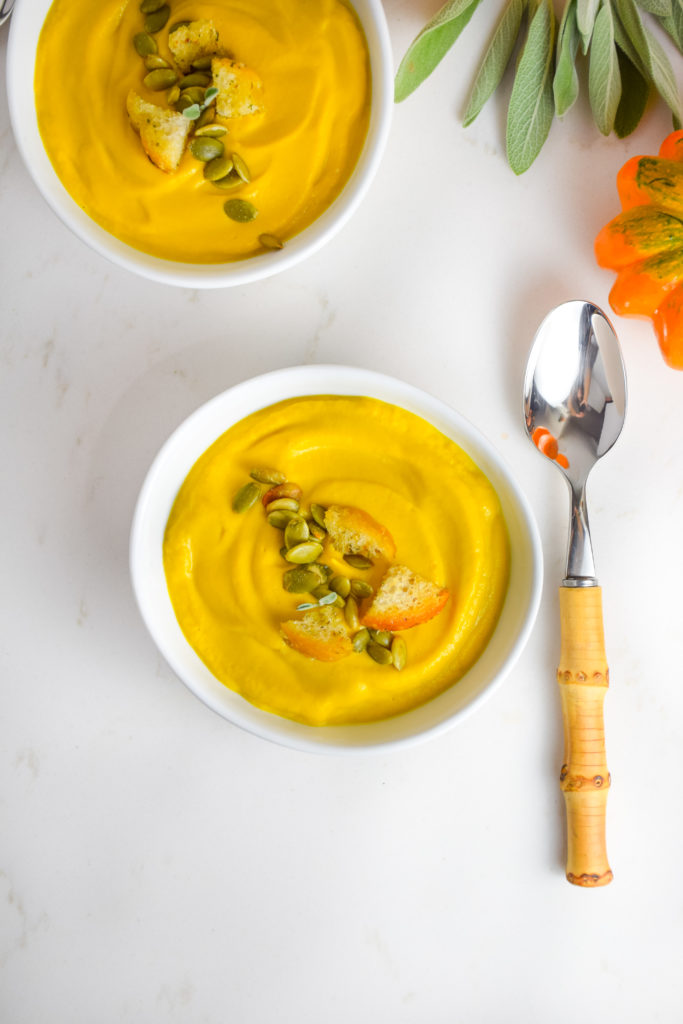 2. Pumpkin Sage Soup– This soup is thick and hearty. It's also creamy and filling. Perfect for those cooler evenings. I also think it pairs well with a fall salad or side!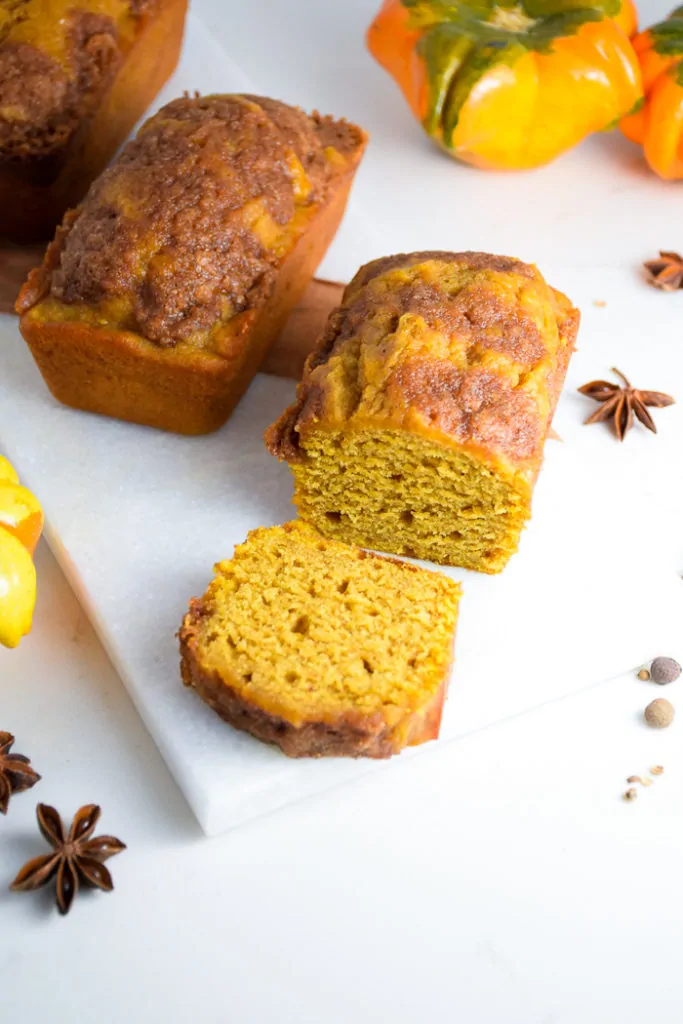 3. Cinnamon Sugar Pumpkin Bread– I love making this pumpkin bread! It is so simple and turns our perfect every time. I love making mini versions and freezing them or gifting them to neighbors and friends. Of course, if I make the regular size version it will get gobbled up in no time around our house!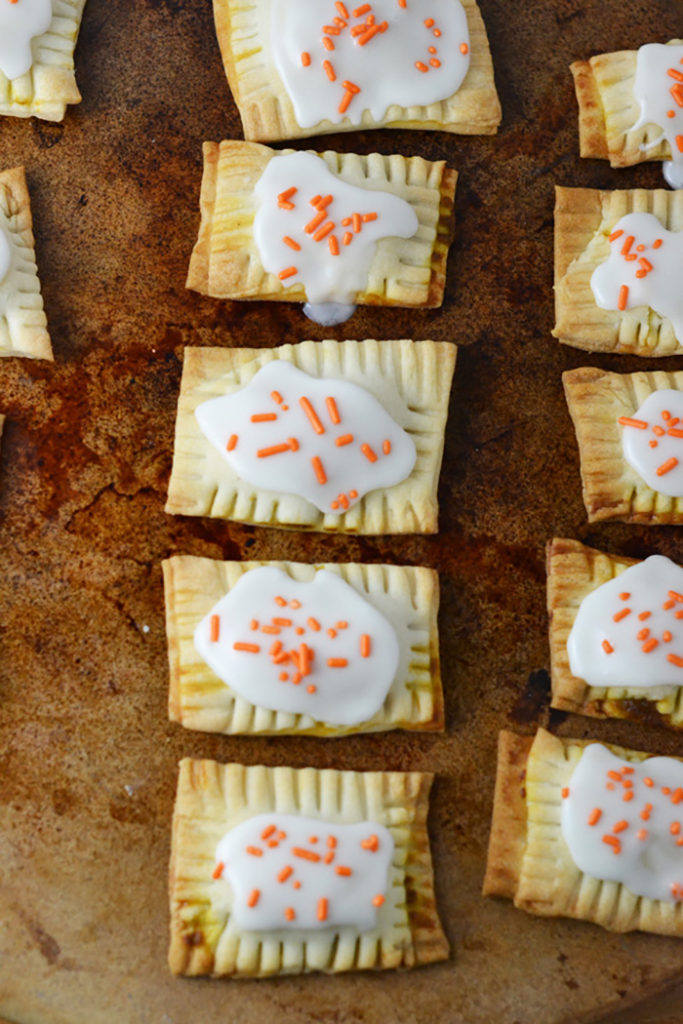 4. Mini Pumpkin Spice Pop Tarts– These are the perfect little snack popper! Yes, snack popper is a real term, at least according to me haha. These will well in the place of cookies but have all the goodness of pie! I use simple store bought ingredients so these are perfect for those of you looking for something quick and easy!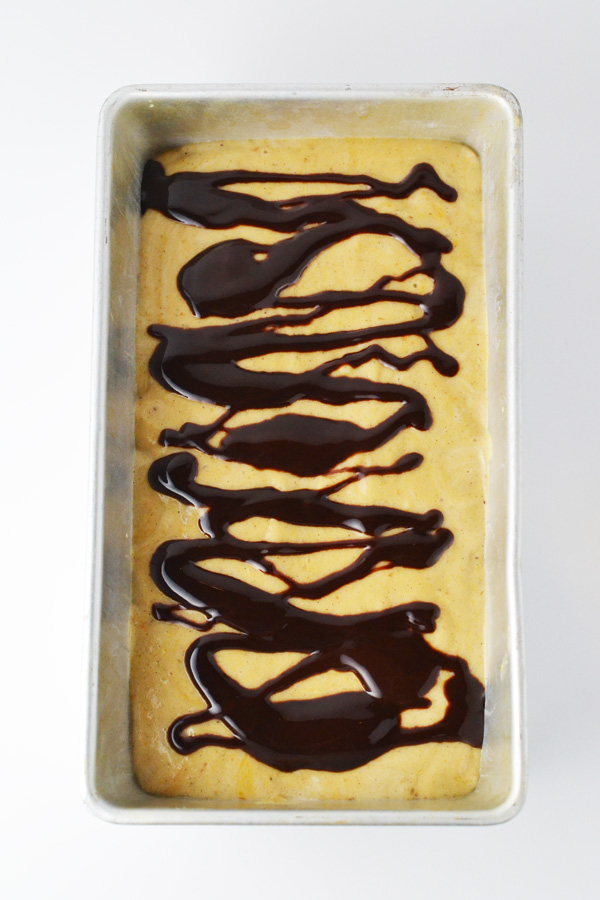 5. Banana Pumpkin Pie Nice Cream– Because ice cream should be a year round thing! This Banana Pumpkin Pie Nice Cream is super easy to make. The hardest part is waiting for it to freeze! Also, don't skip that chocolate drizzle!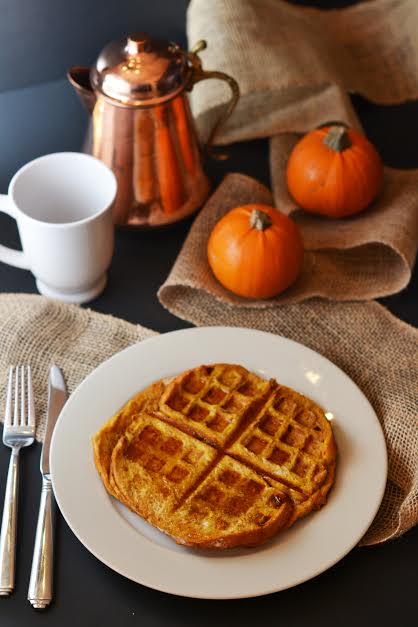 6. Pumpkin French Toast Waffles– These are just what you'll want to wake up to on a crisp fall Saturday morning! Bonus, you can use any bread left over from the week. I like to  make these in the waffle maker but you can definitely make them french toast style in a skillet too!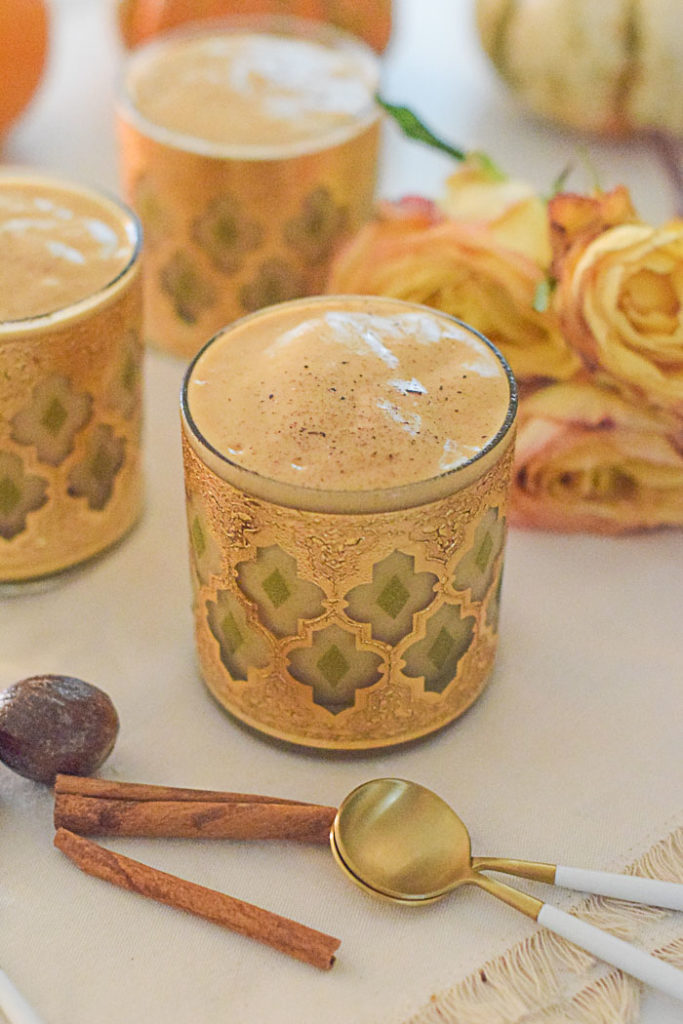 7. Pumpkin Spice Smoothie– I love making this smoothie on a weekday morning! The pumpkin actually has a lot of fiber making it a good way to start the day. And you get your pumpkin spice fix!