Woohoo it is definitely time for fall treats and I am in full swing! I've made ice cream before, and it was a lot easier than I thought. I came across several different recipes for ice cream made out of frozen bananas and thought that it sounded interesting. Plus, so many of my friends are dairy-free for a host of different reasons, so I've tried my fair share of vegan ice creams and decided to take a stab at making my own. I found out through some recipe research that bananas naturally contain lots of pectin, the stuff that makes them sticky, which is commonly used in jams and jellies to make them thicken. Thus making bananas great for ice cream because once they are blended, they have a creamy texture without all the, um, cream. A little pumpkin and some spices and voila, an easy treat! Check out the end of the post to see my segment on how-to make this and some Mini Pumpkin Spice Pop- Tarts on Good Day Austin!
You'll need:
8 cups frozen and sliced bananas
1 cup pumpkin puree
1 teaspoon cinnamon
1/2 teaspoon ground ginger
1/2 teaspoon ground all spice
1/2 teaspoon nutmeg
1/4 teaspoon kosher salt
Seeds of one vanilla bean or 1 tablespoon vanilla extract
1/4 cup almond milk as needed for blending
 Optional: Chocolate sauce for drizzling
Begin by slicing bananas and freezing for about 2 hours.
Next, place frozen bananas into a blender or food processor. Mix until smooth. Add almond milk 2 tablespoons at a time as needed until blended.
Add spices and pumpkin and puree until smooth.
Place into to a freezer safe container. Drizzle with chocolate sauce if you want.
You can eat it now, it will be more like frozen yogurt. Or freeze again for an hour or overnight.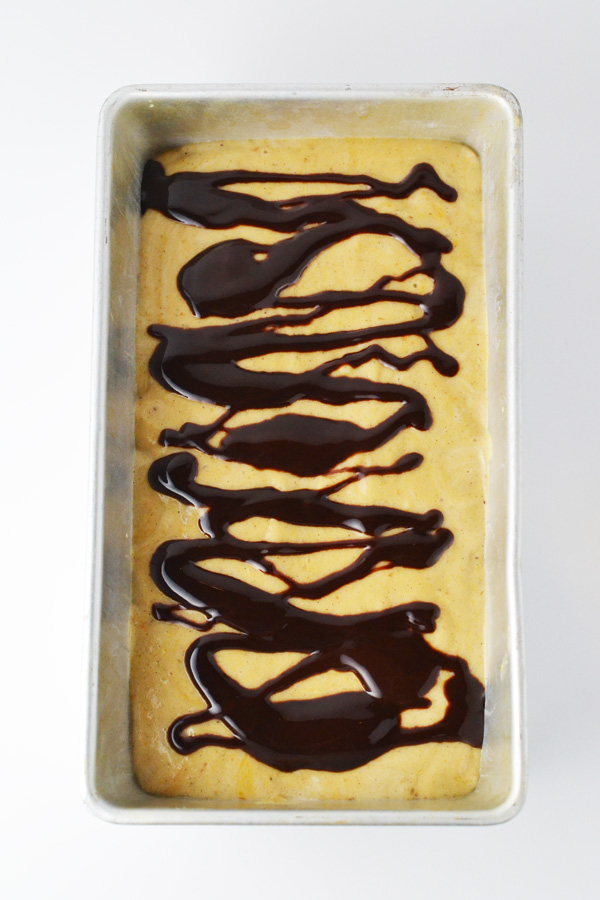 Perfect treat for this fall! Easy and fun to make!