Our wedding in Adare, Ireland! We went on a day trip to the Cliffs of Moher and had a pub crawl rehearsal dinner through the village!
I am so excited to share all about our wedding in Ireland! After touring lots of venues, we had settled on our place and now the big day was finally here. We had exactly 75 family and close friends that joined us on the Emerald Isle for our special day. We planned events starting a few days before the wedding and we were so pleasantly surprised when nearly all guests chose to join us for those activities!
This post contains affiliate links. If you purchase a product through these links I may earn a few pennies. Thanks for keeping this free blog going!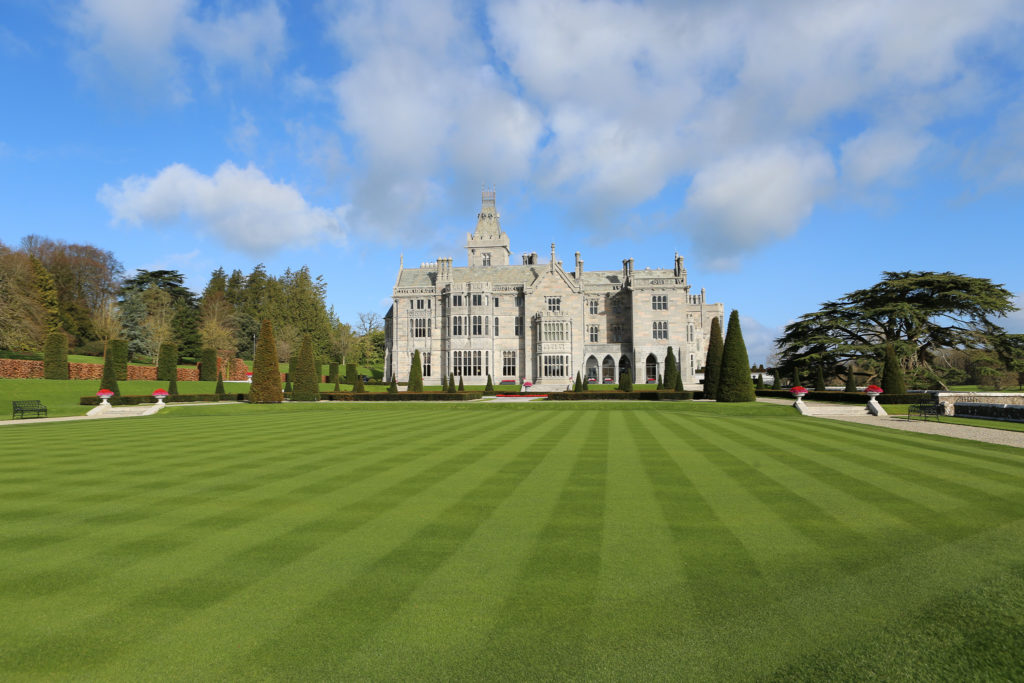 Our Wedding at Adare Manor in Ireland
We were so excited about our wedding at Adare Manor in Ireland! Since we had so many friends and family coming all the way across an ocean to celebrate with us, we wanted to make it as special as possible for them too. I definitely wanted this to be a trip they would always look back fondly on and that we all could have these wonderful memories together.
We were able to pull off all these wedding week activities seamlessly with the help of our amazing wedding planner Michelle McDermott of Dream Irish Weddings. Every detail was thought through and no there was no task too big or too small for Michelle. She was so lovely to work with and very prompt with communication which made our planning so much easier! She helped contact all the local venues and coordinate menus, timing and transportation so that we could focus on having a good time with our family and friends. If you're thinking about planning a wedding or event in or at Adare Manor, I highly suggest working with Michelle because she has such a strong relationship with all the staff there.
We had a wedding photographer for the day of, who also did our amazing engagement photos! We decided to also bring along our friend and photographer Taylor Prinsen from Austin to capture all the events leading up to the wedding. She took all these photos and many, many more. I am so happy that we brought her along to document all these special moments with our most cherished people.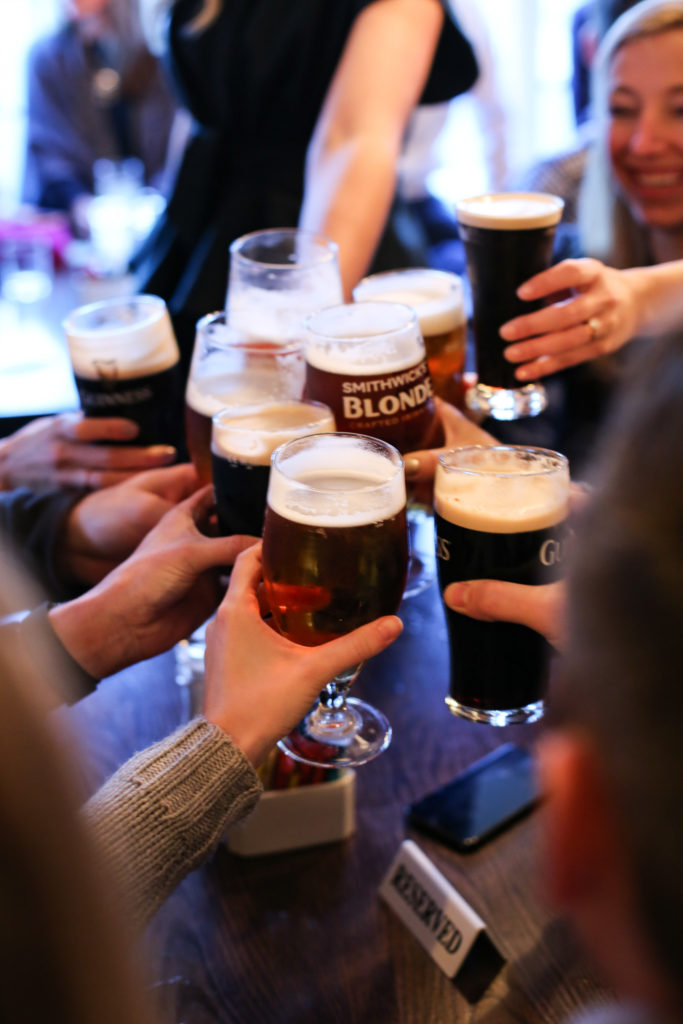 Our Wedding Week in Adare, Ireland
Monday & Tuesday
Our wedding week started off early for BMW and I. We arrived at Adare Manor on the Monday evening before our Saturday wedding. We wanted to get there early so that we could meet with Michelle to tie up any last minute details and so that we could relax before all the festivities began!
I had one last hair and make up trial on that Tuesday and BMW and I treated ourselves to a lovely dinner at The Oak Room at Adare Manor that evening.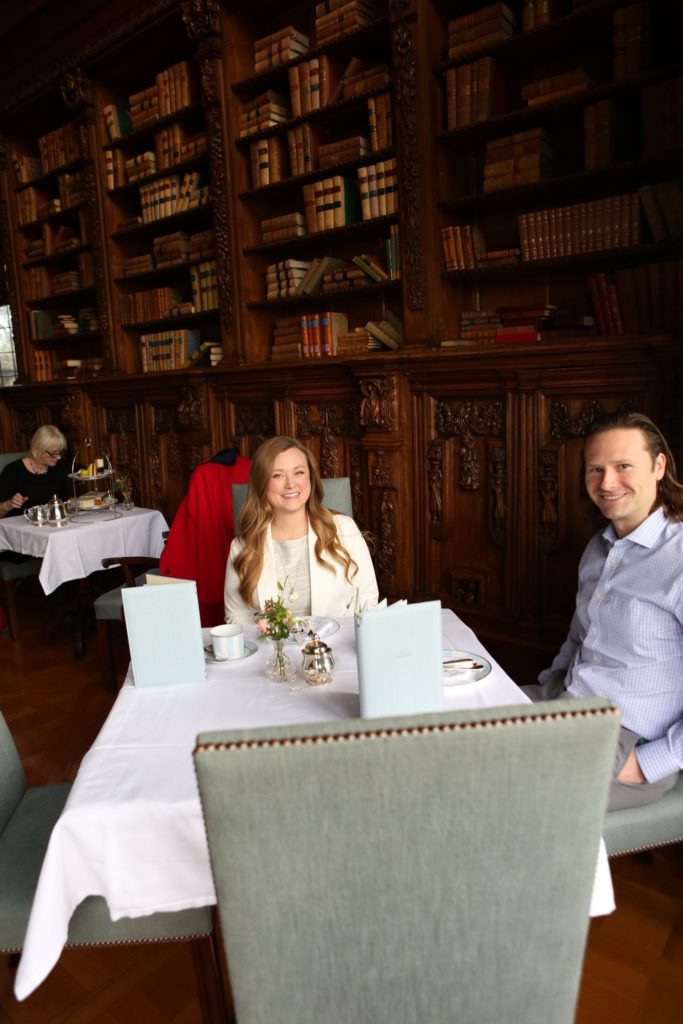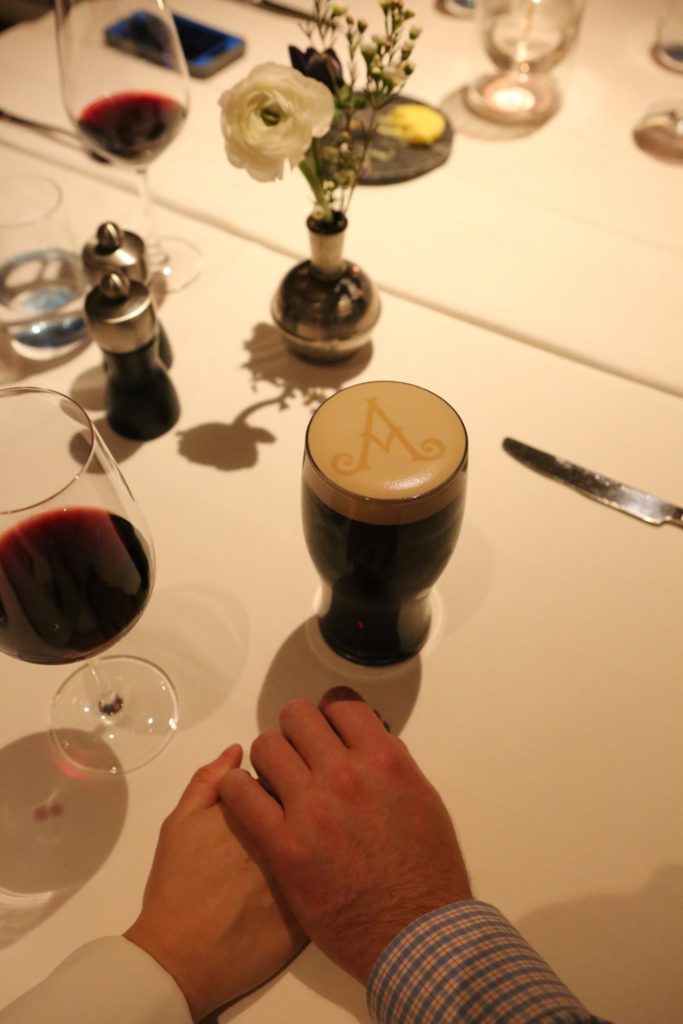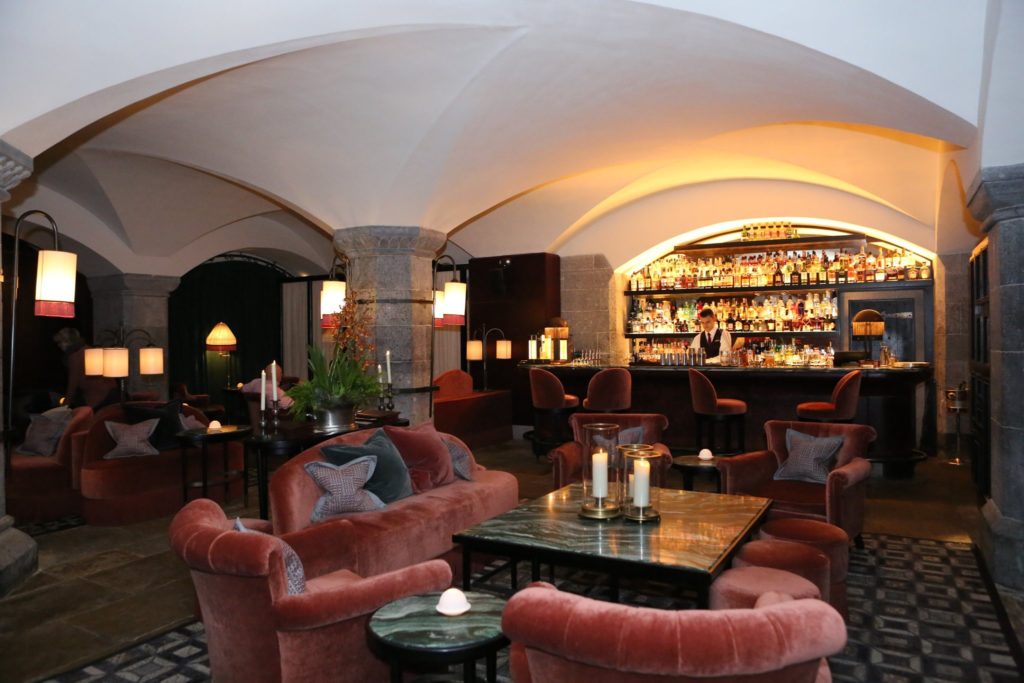 Wednesday
On Wednesday our family and a few guests started arriving! BMW and I had high tea at the Manor that afternoon, which I definitely recommend if you ever have the chance! That evening BMW and I had dinner with our families at The Carriage House. Then we had a few drinks in the Tack Room with our friends that had begun to arrive.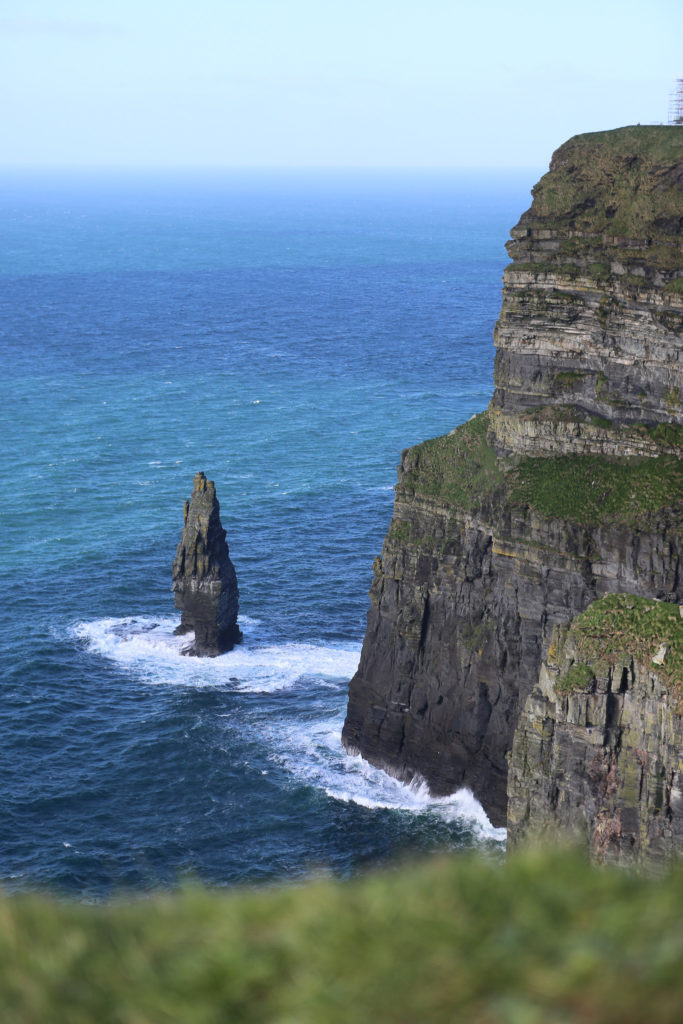 Thursday
The real fun began on Thursday when the majority of the guests arrived! We arranged for buses to take groups straight from the airport in Dublin and others from Adare to meet at the breathtaking Cliffs of Moher!
The group from Adare stopped at one of our favorite spots, The Ivy Cottage, for lunch before heading onto the Cliffs. We discovered this spot in Doolin on a previous trip and were so excited to take our friends back there. The Ivy Cottage hadn't yet opened up for the season but Michelle had contacted them and they made it happen just for our group! We felt so special and lucky!
After lunch it was onto the Cliffs to meet up with the other group then head back to Adare Manor where we had a dinner planned for everyone.
Thursday evening we had arranged for everyone to have dinner together at one of favorite restaurants in Adare Village 1826 Adare. We had eaten there on every visit and it was was always so delicious! They whole staff at 1826 Adare made our evening so memorable.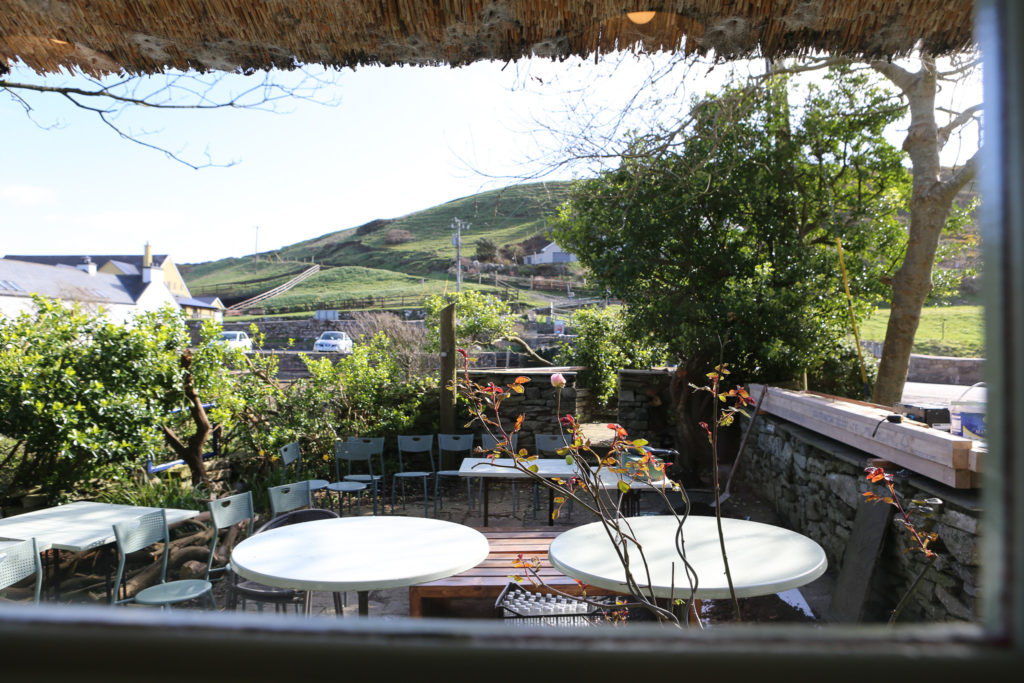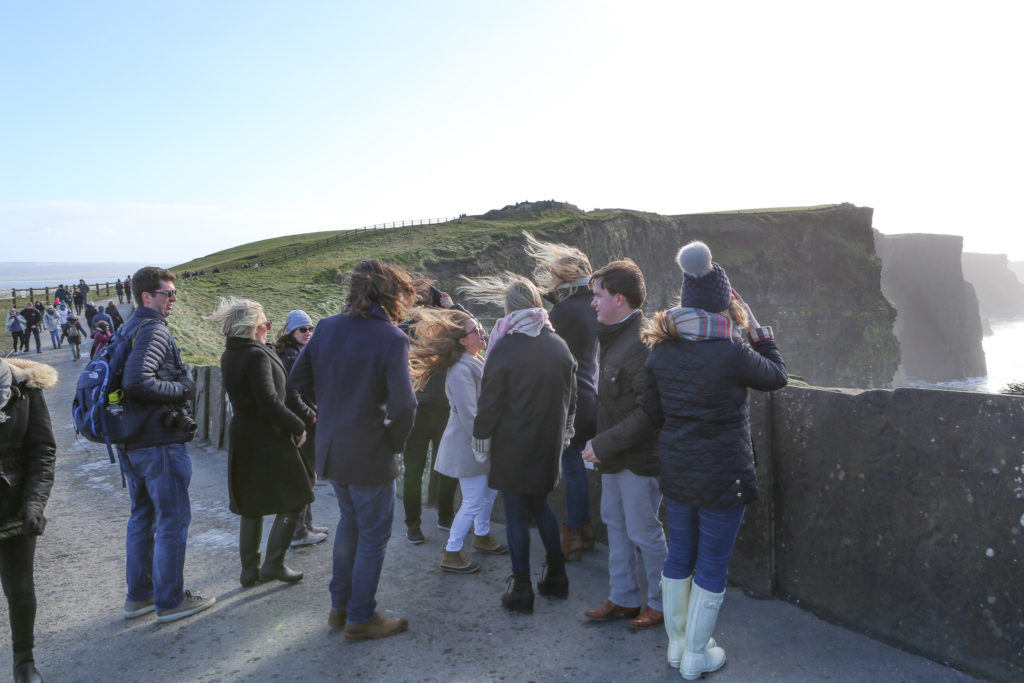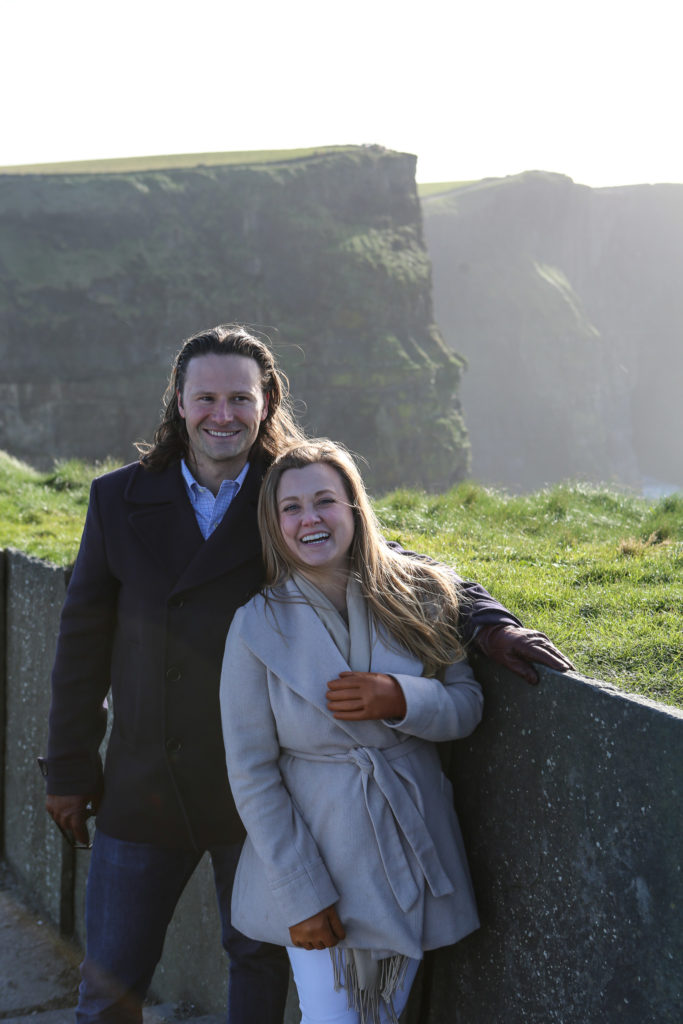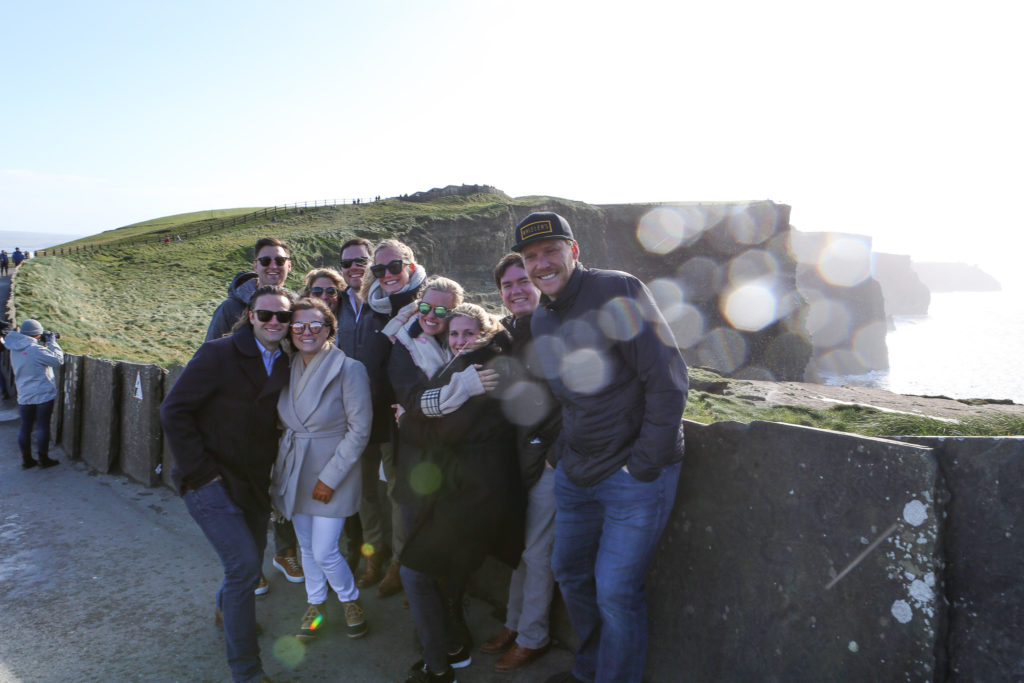 Friday
On Friday, the day before the wedding, BMW and all the guys + his mom went golfing. I decided to have a spa day to relax. Some of the others toured the property, also had a spa day, or did a falconry excursion at the Manor which looked simply amazing!
That afternoon the wedding party gathered together for a quick rehearsal. Then we met up with the whole group and started our pub crawl! Yup, you read that right, we did a pub crawl through the Adare Village for our rehearsal dinner!
We wanted to do something fun and that everyone could attend. We visited three pubs and luckily the weather held up so there was no rain and we could walk. At the third and last stop, we had dinner at Bill Chawkes. It was a traditional Irish pig roast, which is usually hosted on the Sunday after the wedding but they made an exception for us and hosted it on Friday night!
We had Irish Coffees at Bill Chawkes which they mades ones especially for us and you can get the recipe here! After everyone ate, we had speeches and dancing. Yes! You heard that right, dancing! Irish jig dancing none the less. We had hired local musicians to play traditional Irish music and we had hired a pair of jig dancers for entertainment but it was a complete surprise to me that BMW and I would be partaking in the jig dancing! It was quite hilarious but so fun and a memory we will never forget!
My favorite, favorite movie of all time is My Best Friend's Wedding and in the movie there is a scene where the whole family breaks out into "Say A Little Prayer For You," which also happens to be BMW's and my song. During our rehearsal dinner everyone was in on it and they surprised us by breaking out into Say A Little Prayer For You and honestly it such a special moment!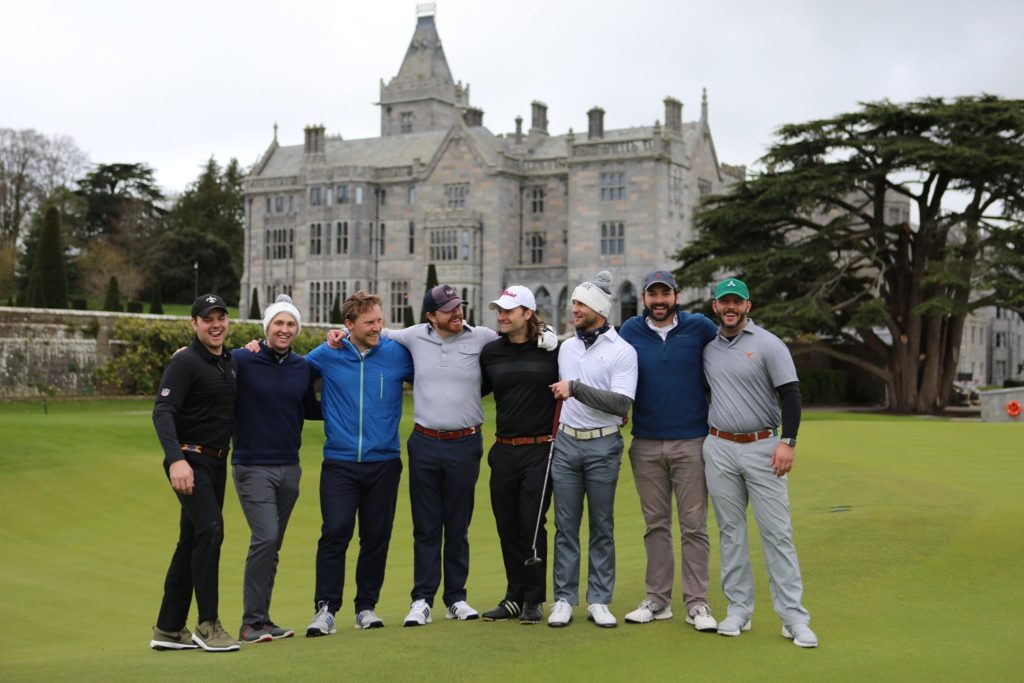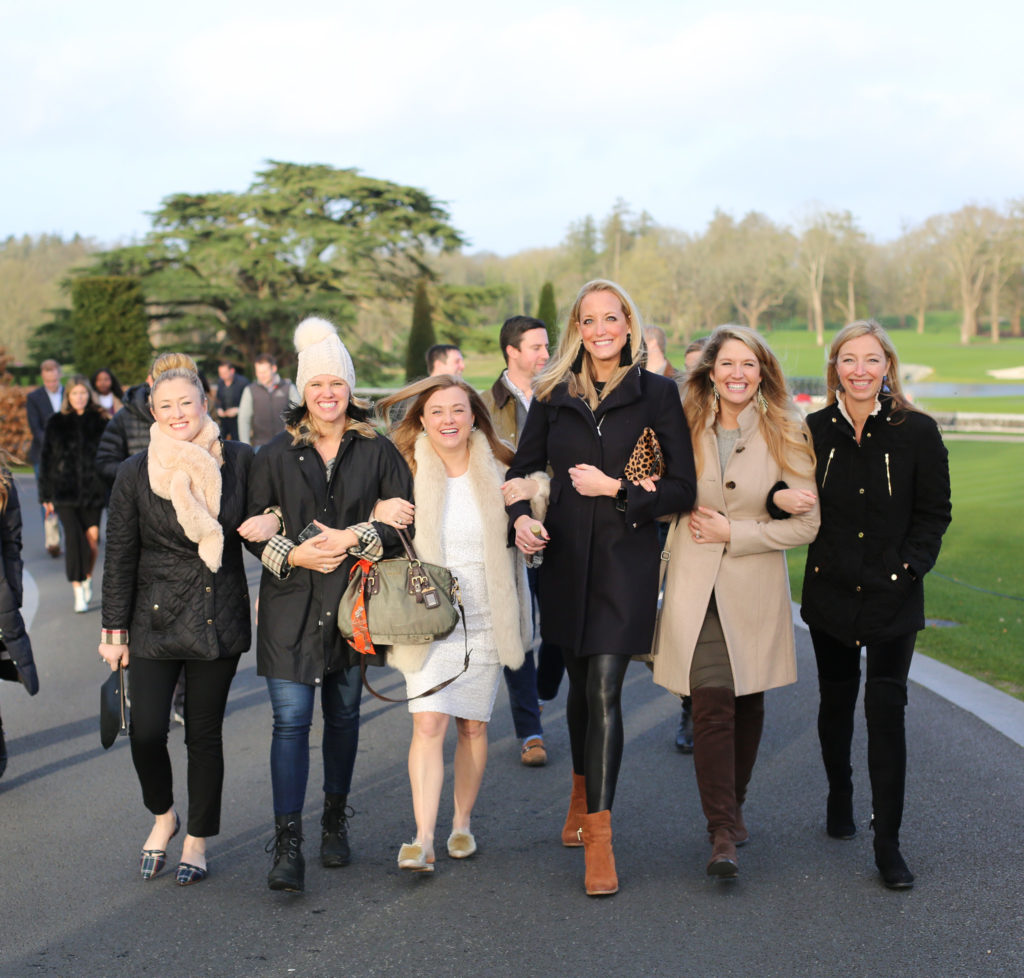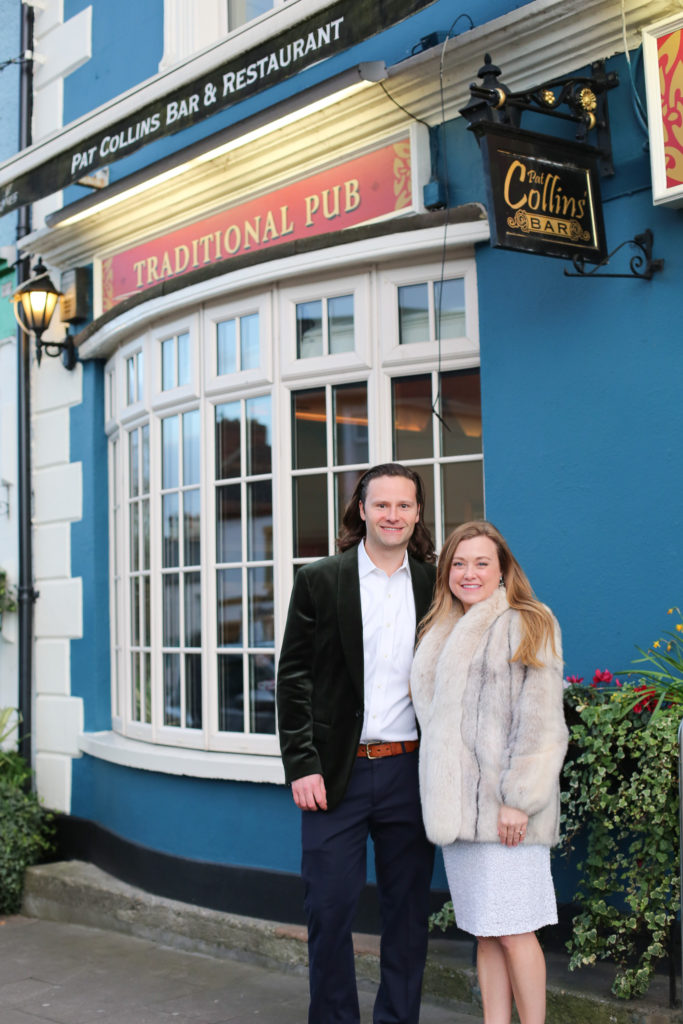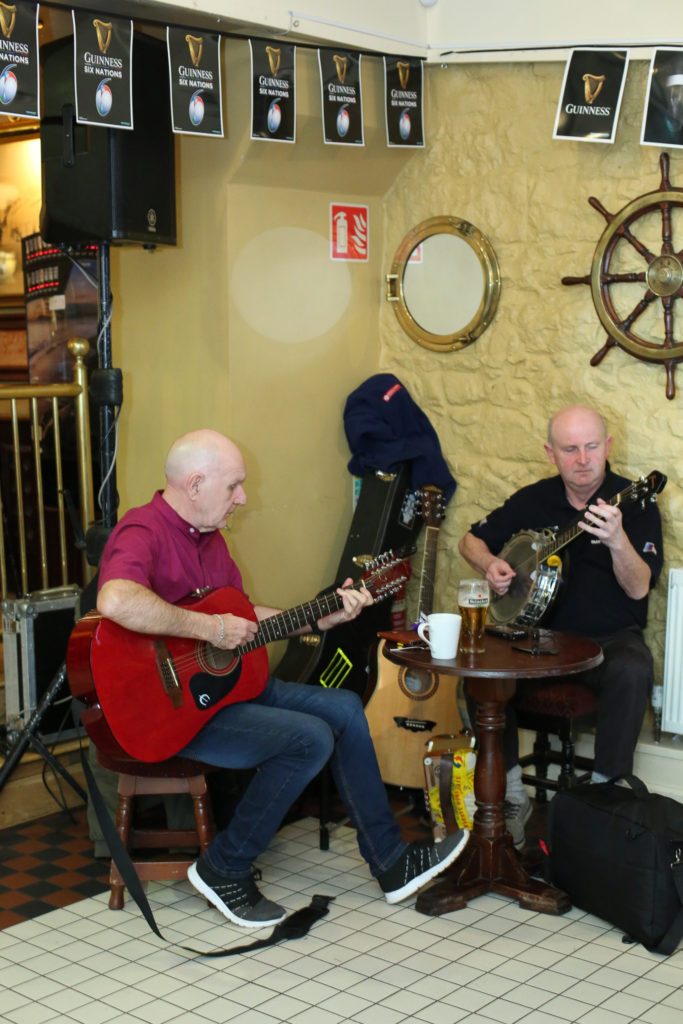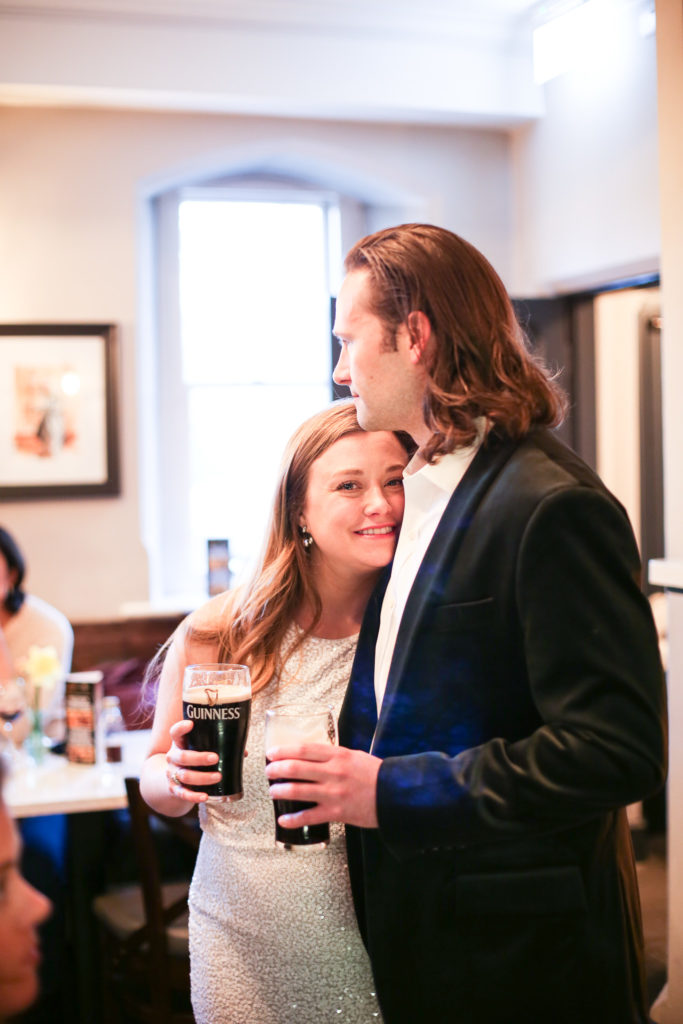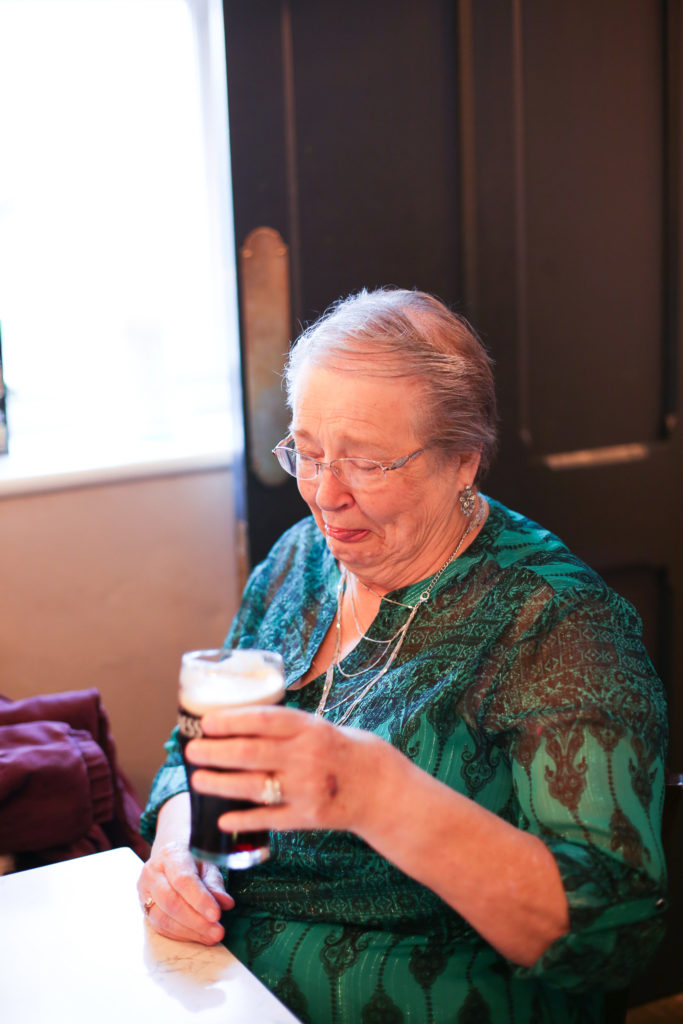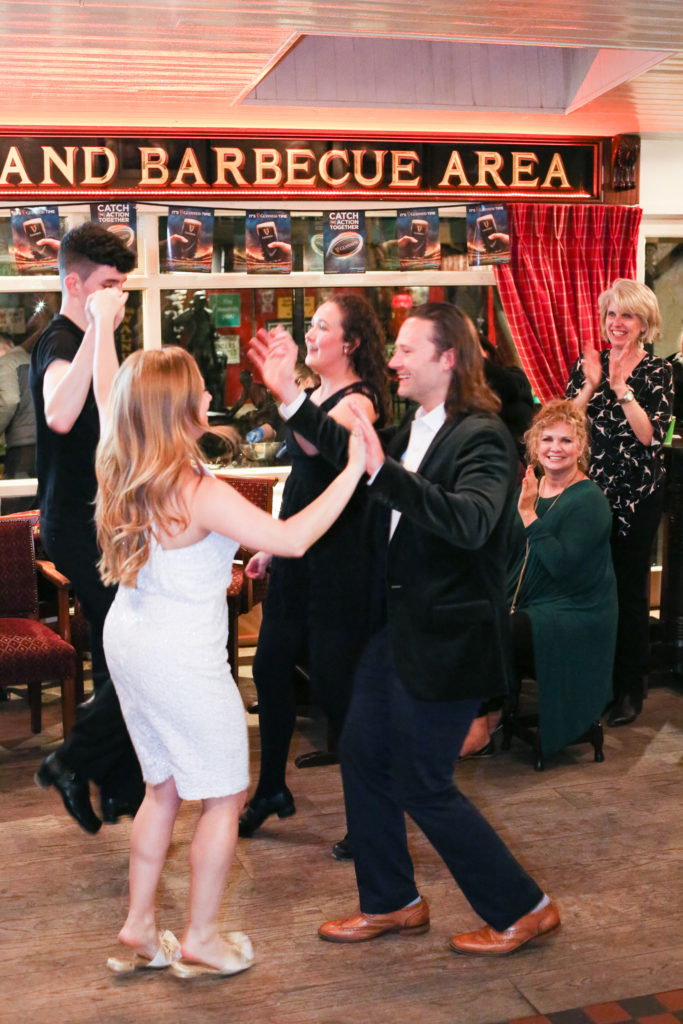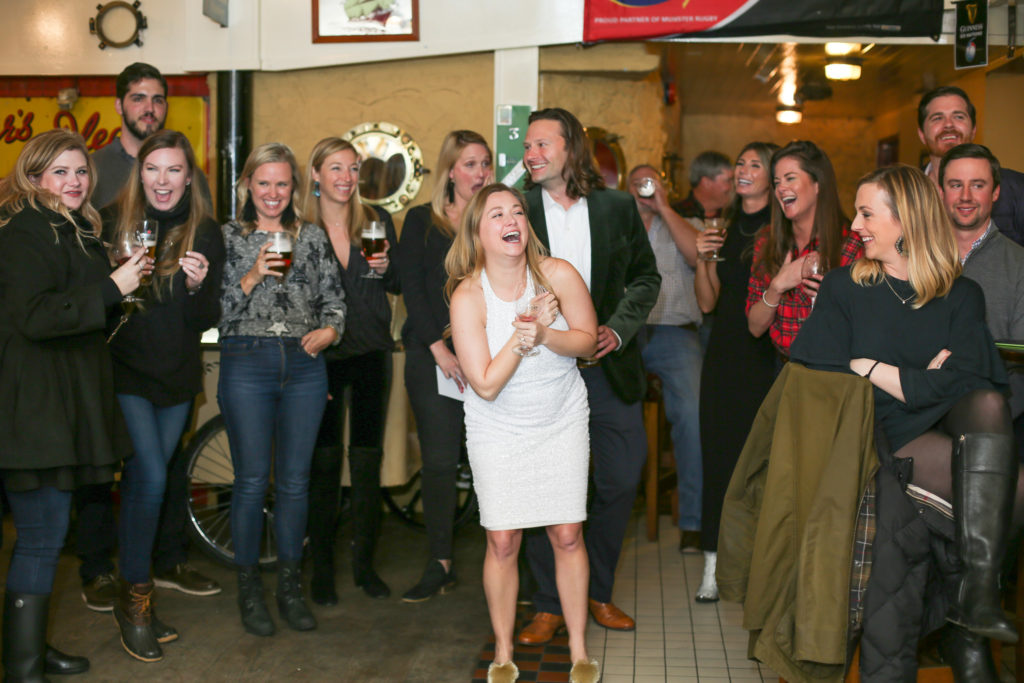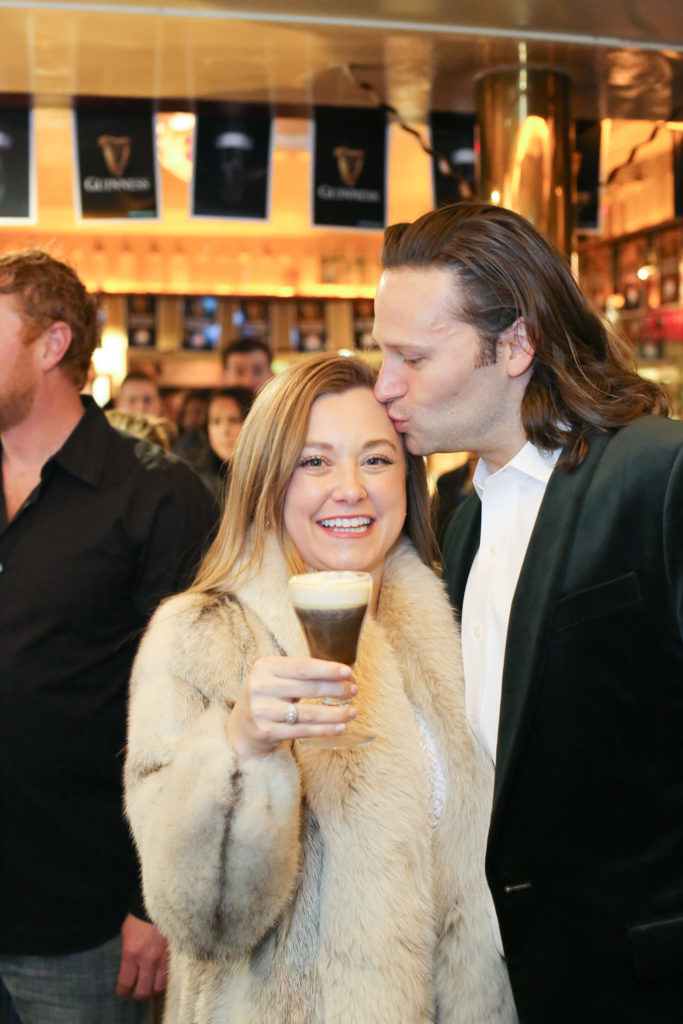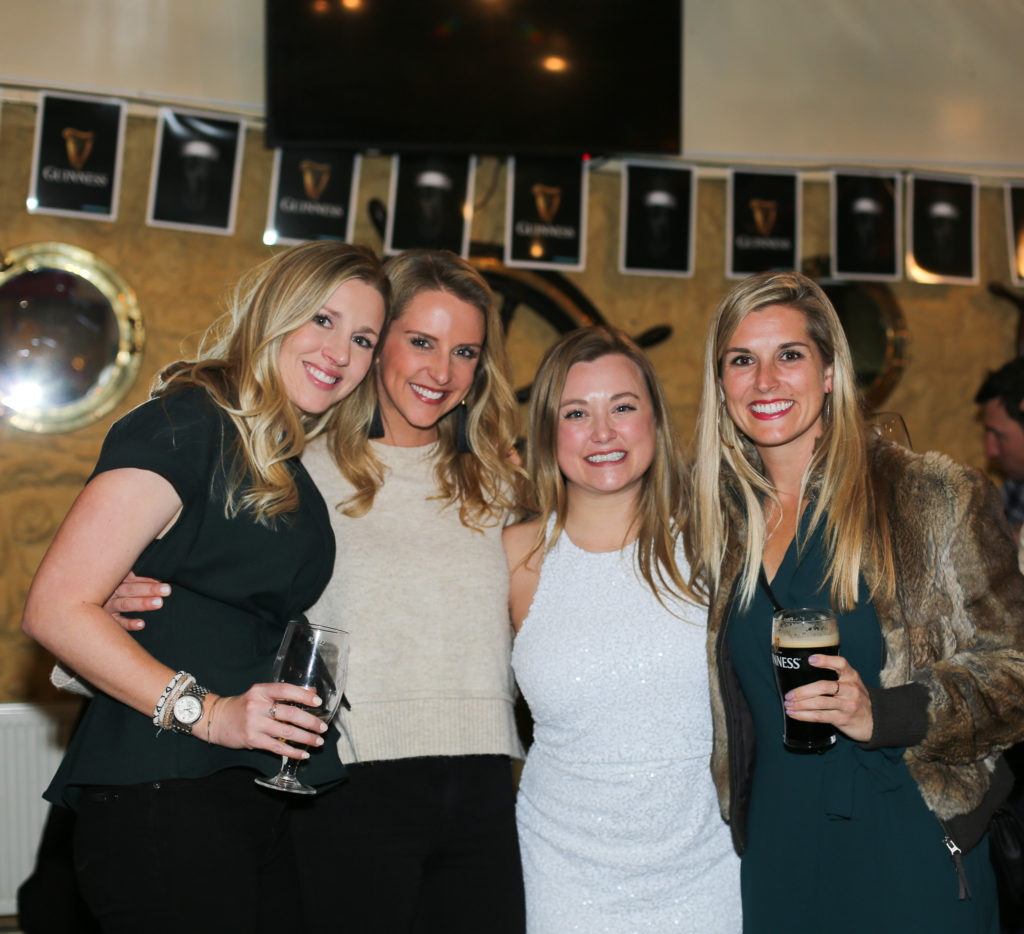 Our friends and family really went above and beyond to come all this way to celebrate with us! We are so happy to have had so much time with them and to have such special memories together leading up to our wedding day!