Sharing all about our wedding at Adare Manor in Ireland! It was such a beautiful event and special day for us and all of our guests!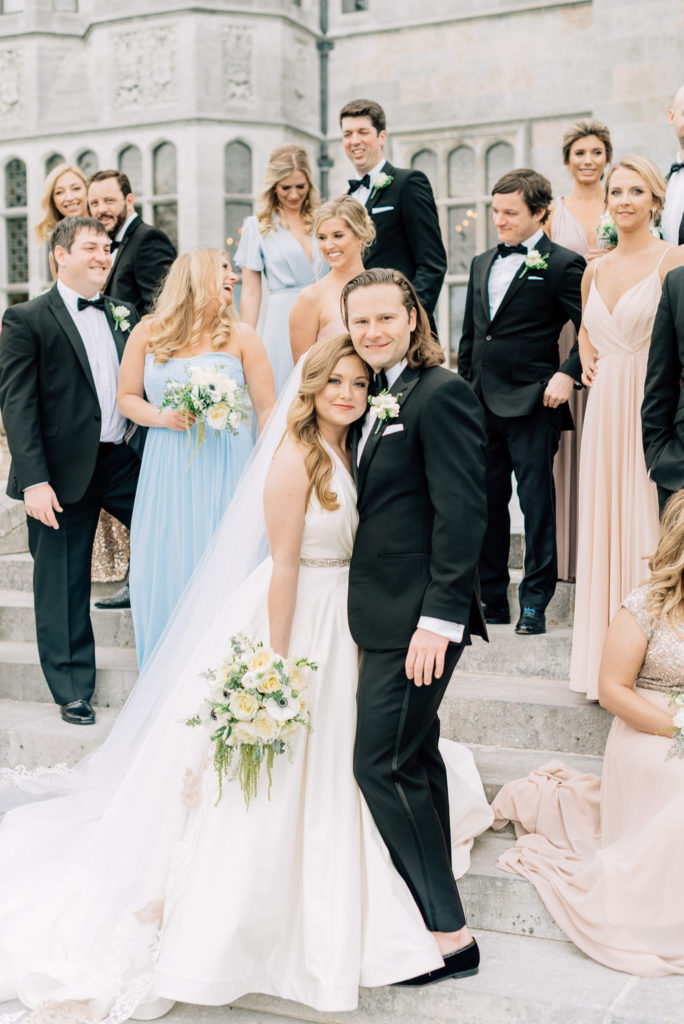 I have been loving reliving our wedding day through all the gorgeous photos! It was certainly a fairy tale, you know the whole getting married in a castle and all. I feel so thankful that we had 75 of our closest family and friends that were willing to travel all the way across an ocean just to celebrate with us. We could not have asked for a more perfect day.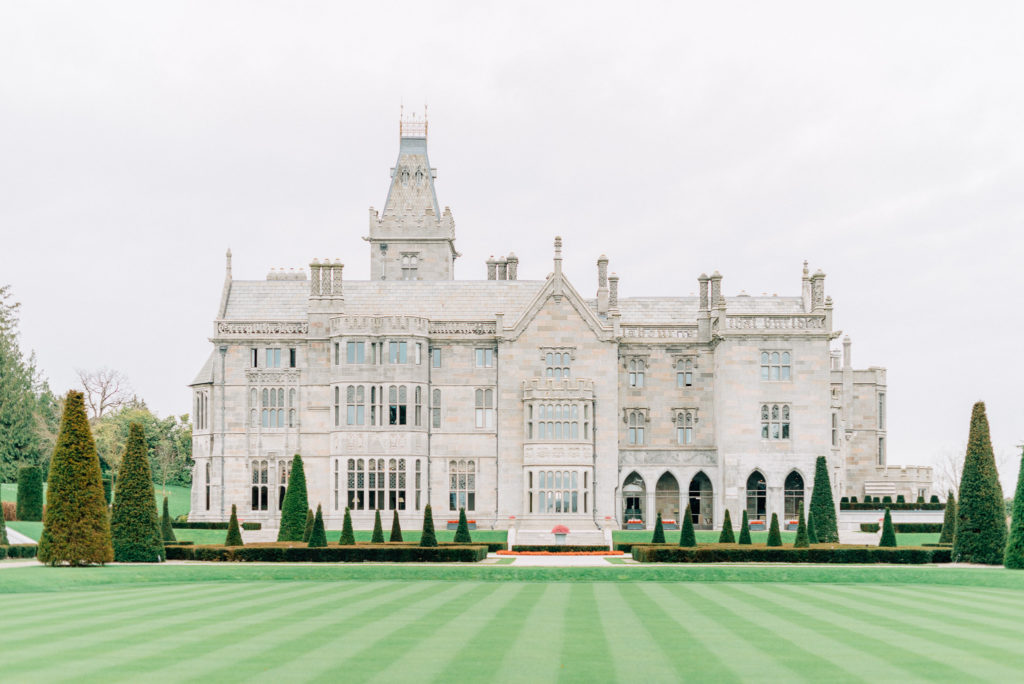 Our Wedding at Adare Manor in Ireland
It was a picture perfect Irish day on March 9th, 2019 when we got married at Adare Manor in Ireland. We had the best team working behind the scenes to make sure every t was crossed and every i dotted.
Venue: Adare Manor
Planner: Dream Irish Wedding
Photos: Studio Brown
Video: Bride and Groom Films
Florals: Lawless Flowers
Hair & Make Up: Catherine Hickey Makeup & Hair
Music: Bentley Boys
Dress: Romona Keveza
Veil: Kira Kouture
Officiant: Dara Molloy
Watch Our Wedding Video!

NATALIE & BRANDON – EXTENDED SHORT FILM – ADARE MANOR from Wedding Videographer Ireland on Vimeo.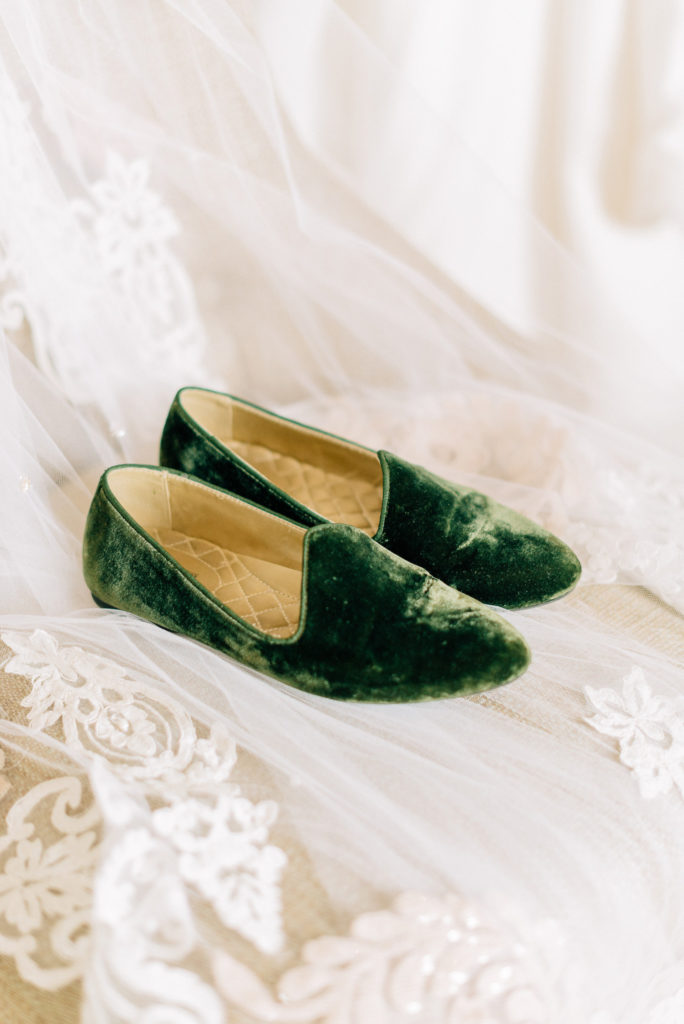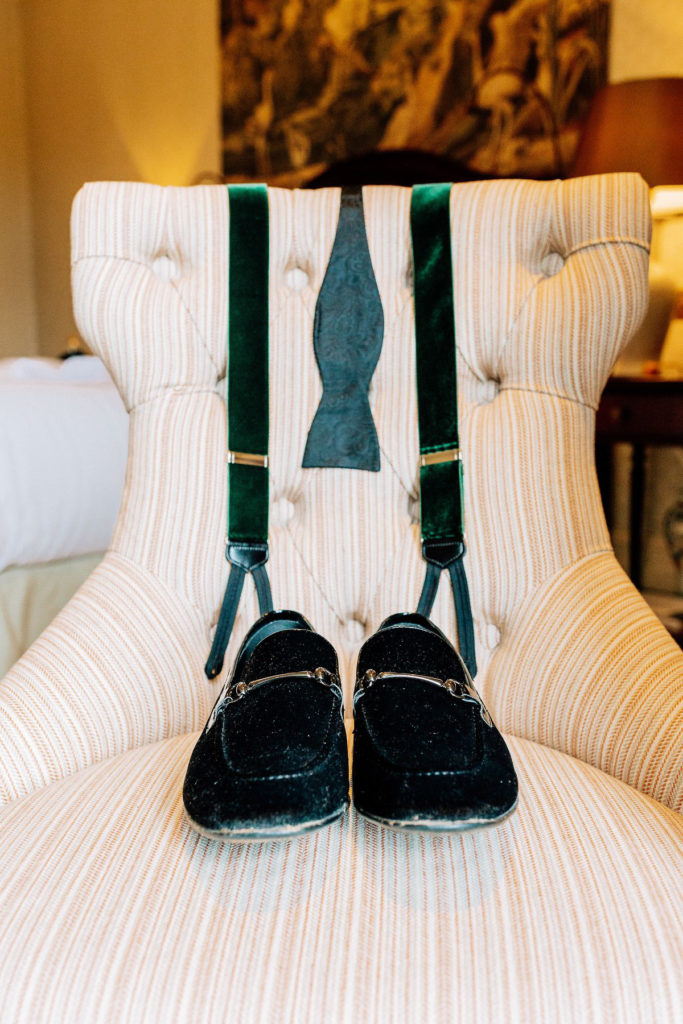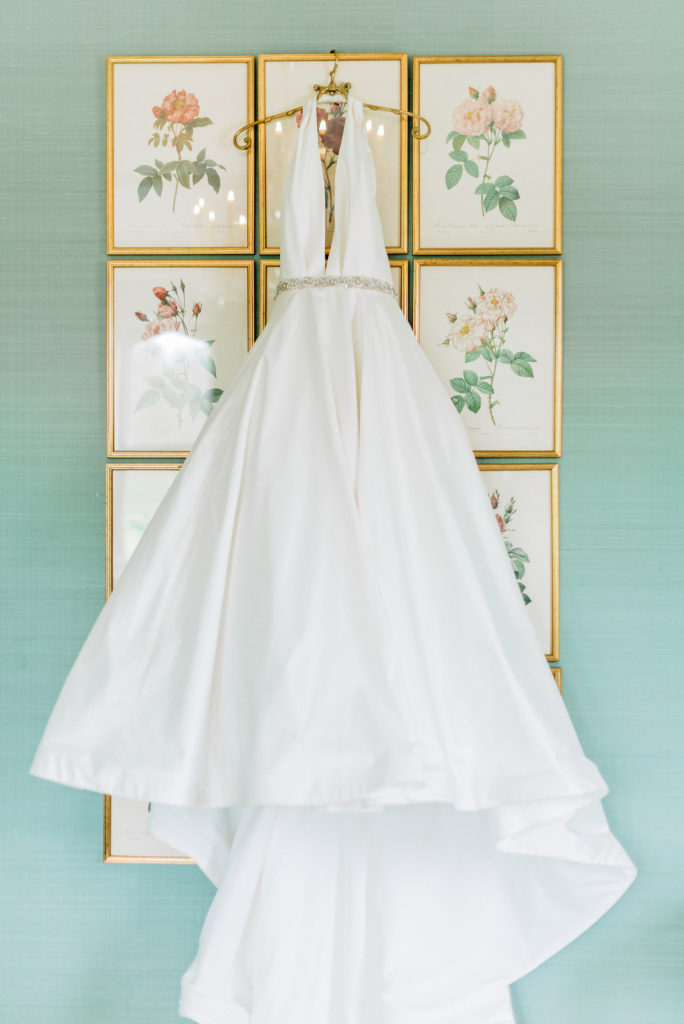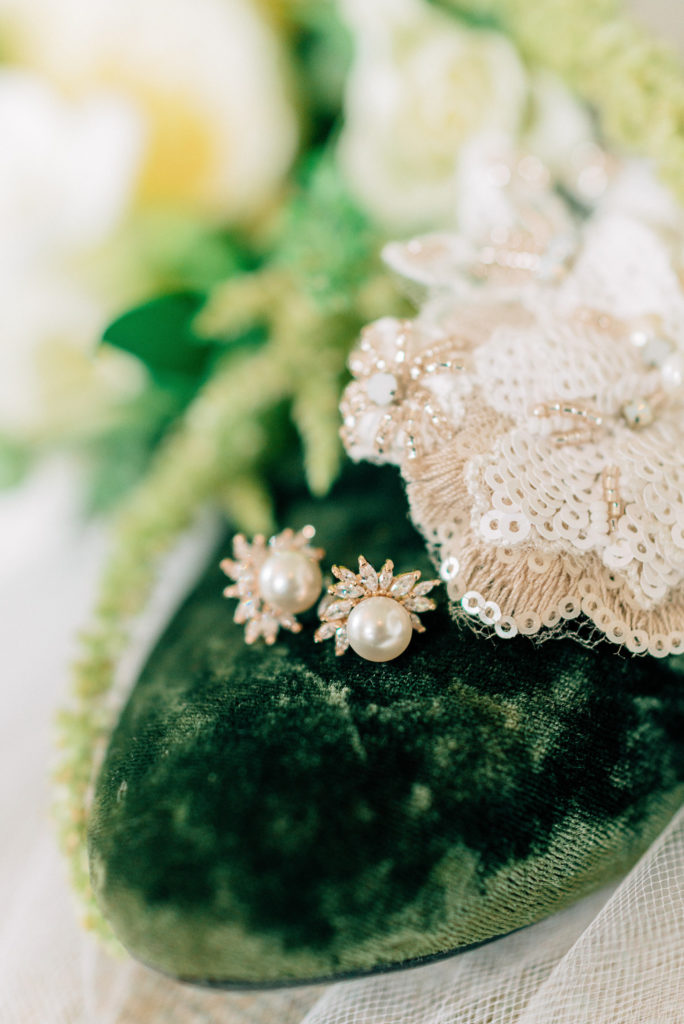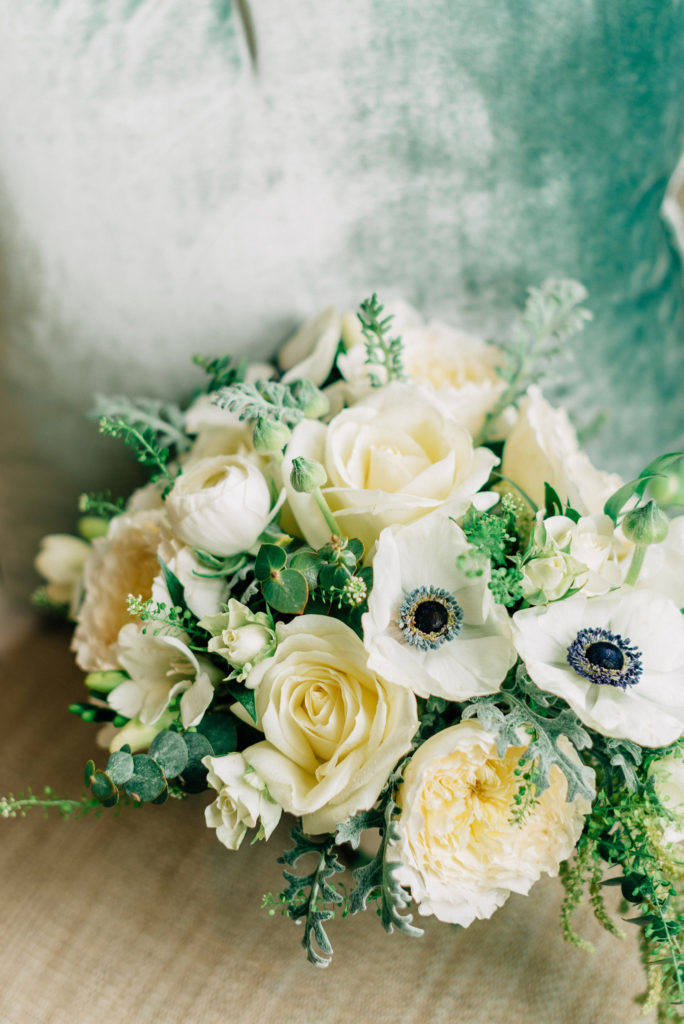 Our Irish Wedding
Our wedding day flowed like many wedding days. We each got ready with our crews. We decided to do first look photos so that we could take advantage of good light conditions and we wanted our bridal party to be able to enjoy the cocktail reception.
After first look photos we headed to the ceremony. We had a Celtic ceremony, preformed by a Celtic Monk. We also had a traditional Irish hand fasting ceremony which was so special for us. We wanted to incorporate ancient Irish traditions into our wedding day.
After the ceremony, we took a few group photos, then our guests enjoyed a cocktail hour with live music and hor d'oeuvres. We snuck off with the photographer for a few more photos of just us.
Then we enjoyed a five course meal, followed by a champagne tower and dancing! Around midnight, the music switched over to a DJ and snacks were brought out. Then those were still up, continued the party at the Tack Room into the wee hours.
Sunday morning we hosted a farewell brunch then buses took our guests to the airports. It was truly the perfect wedding week!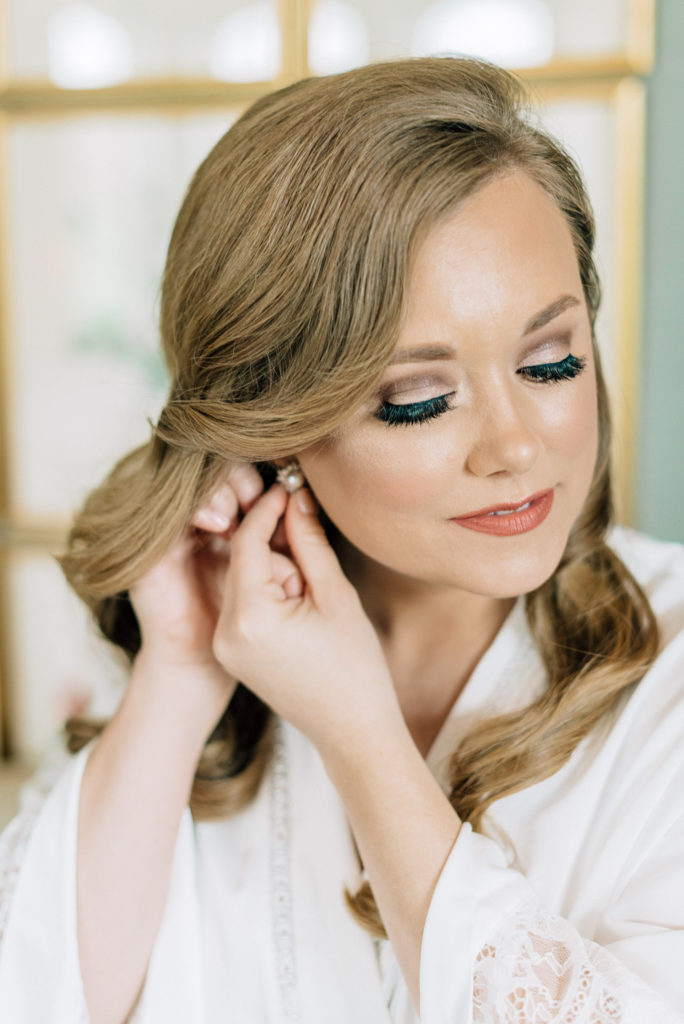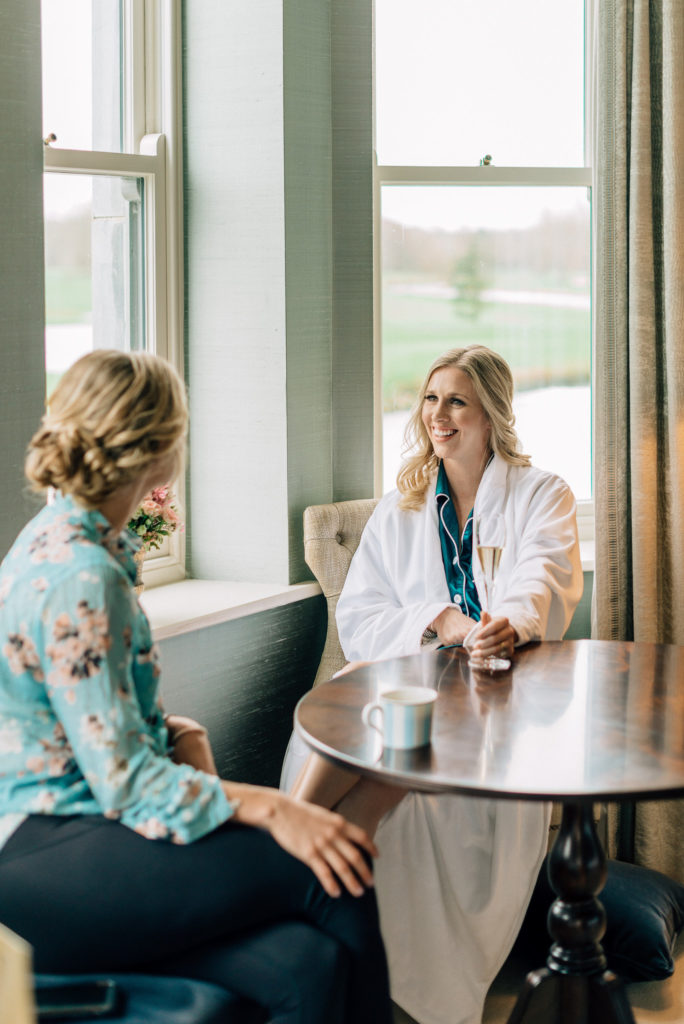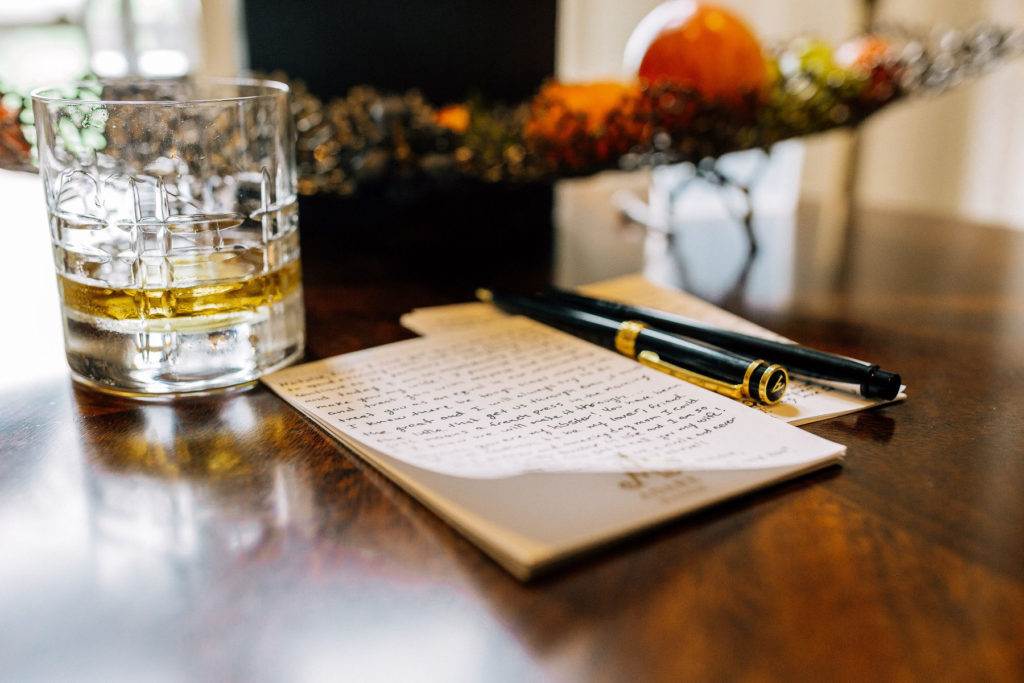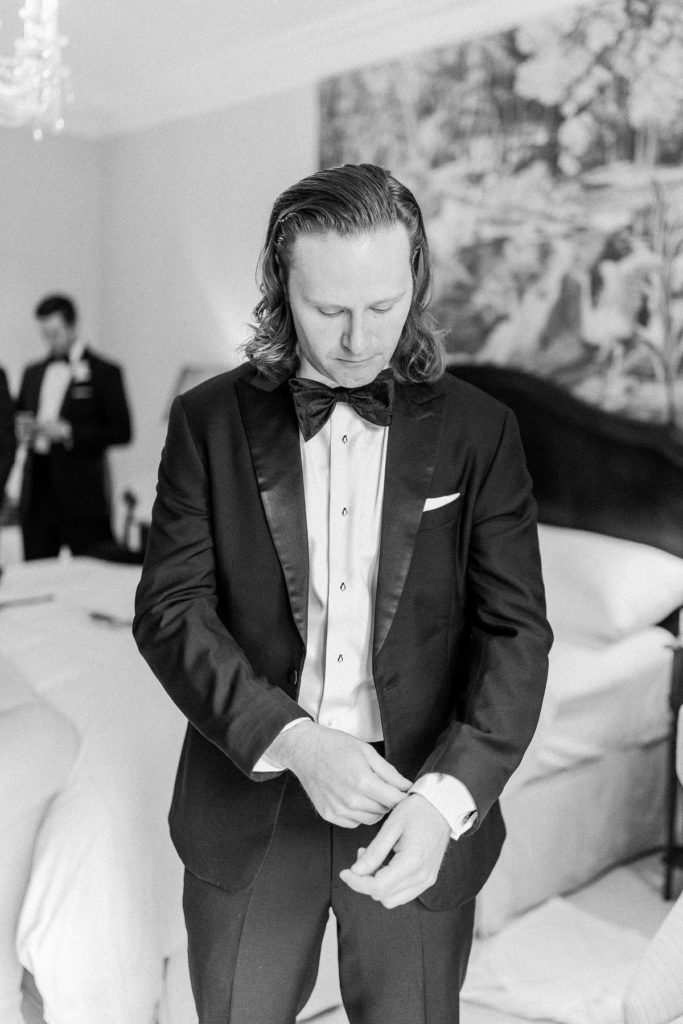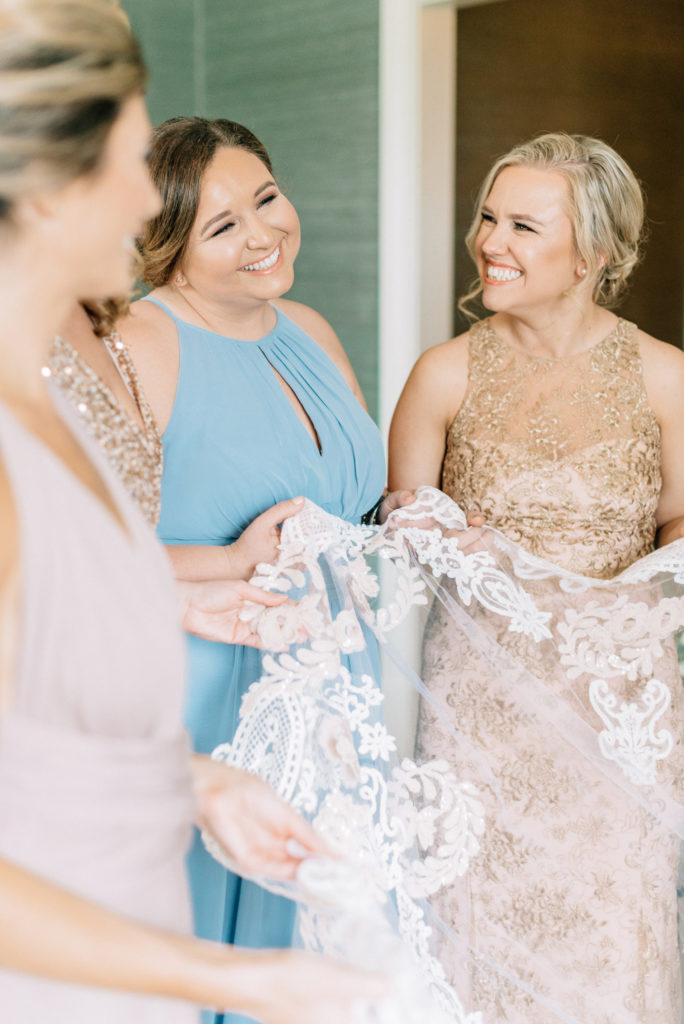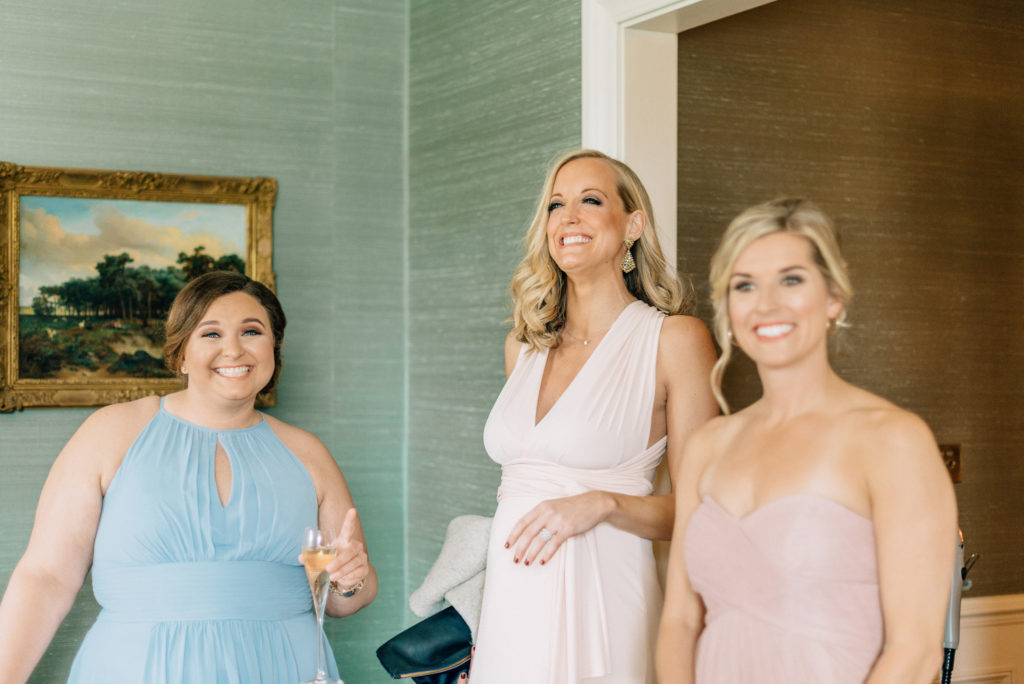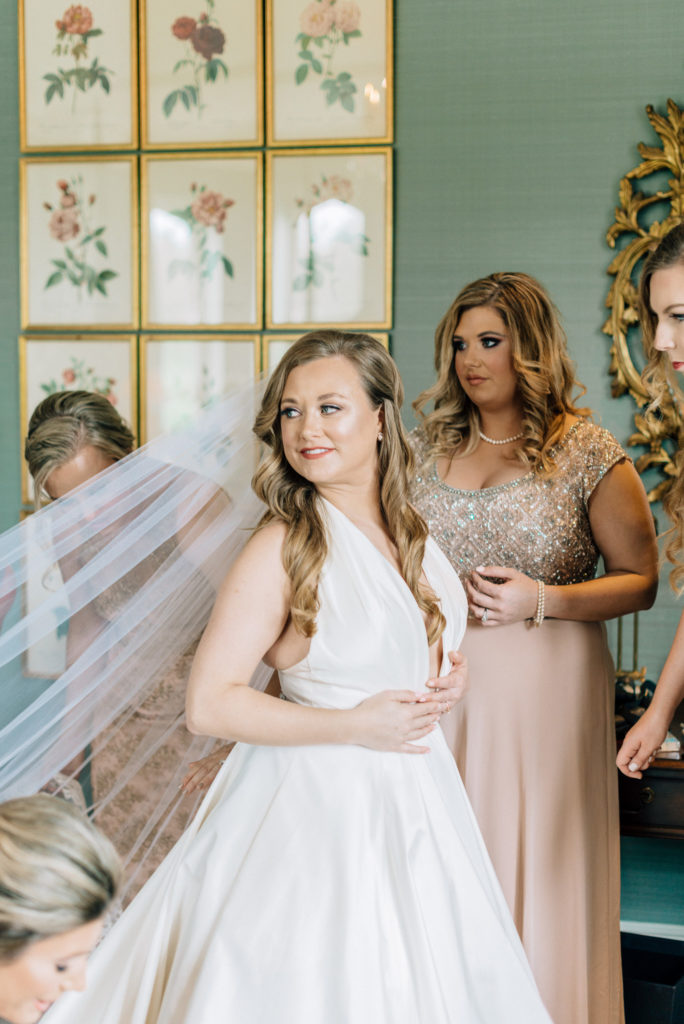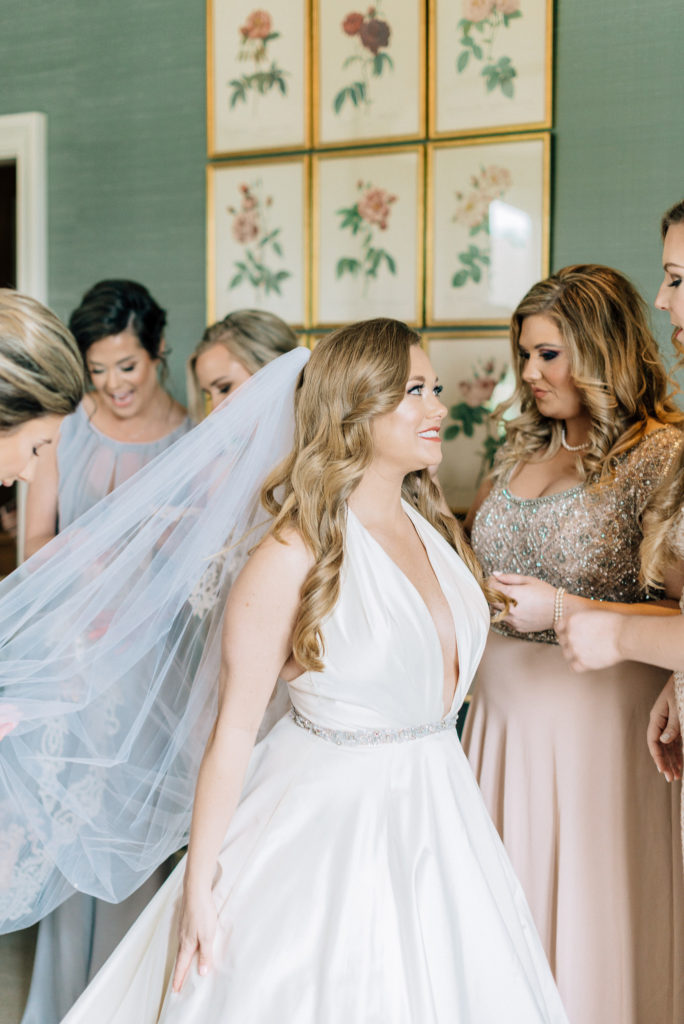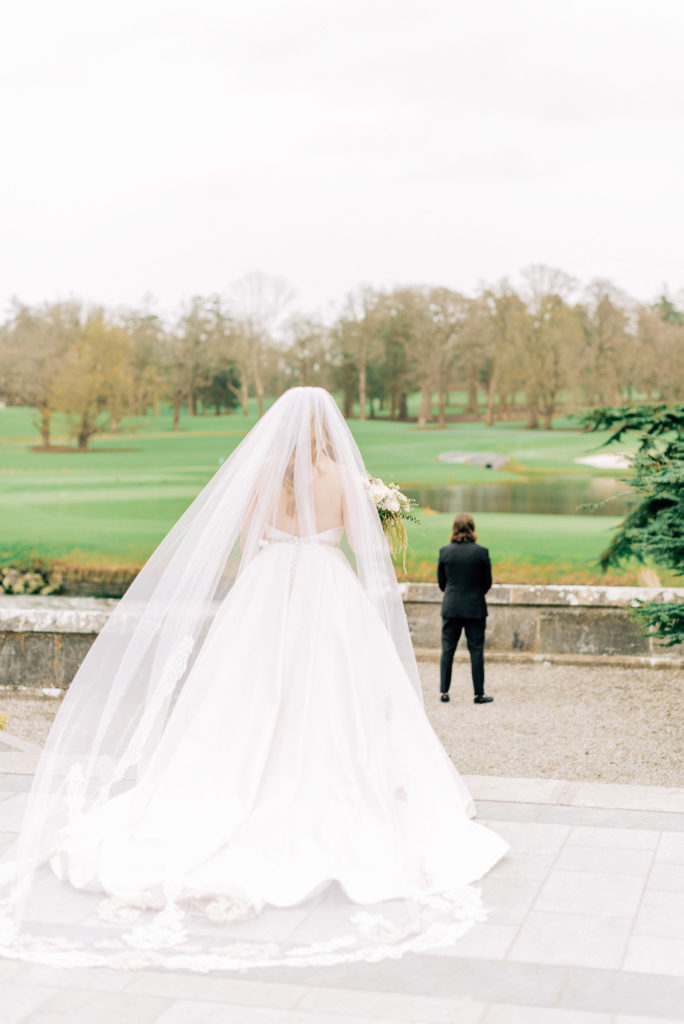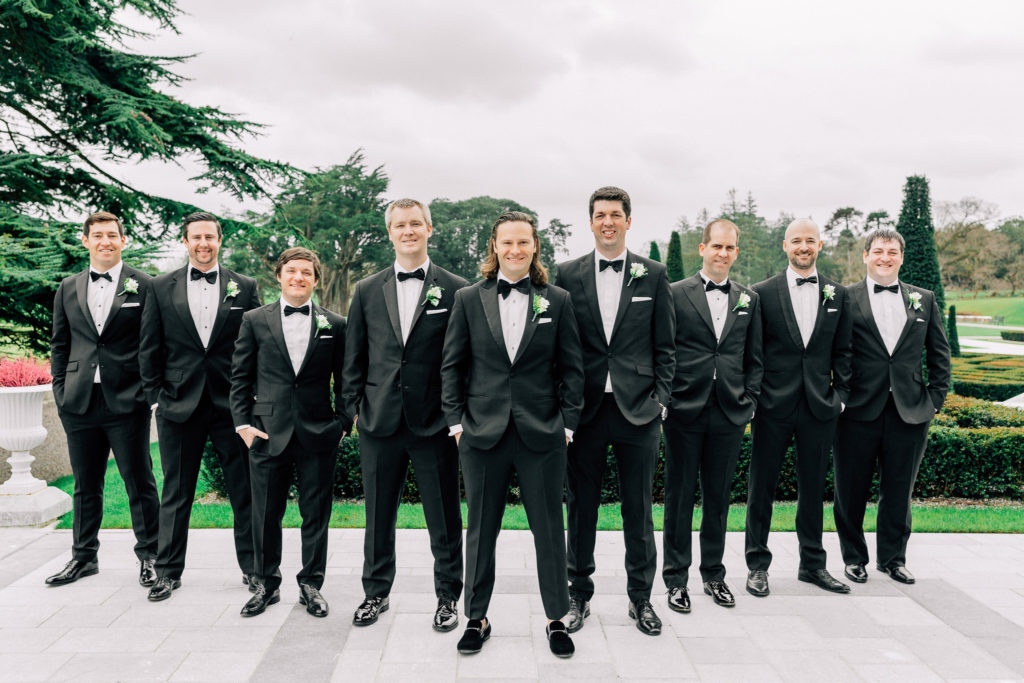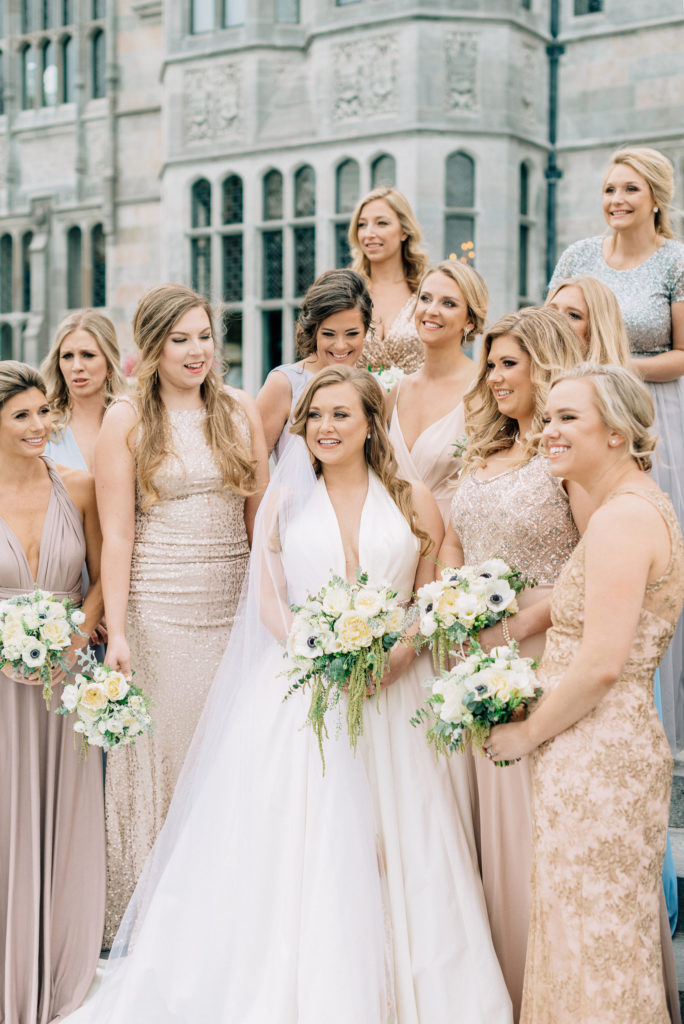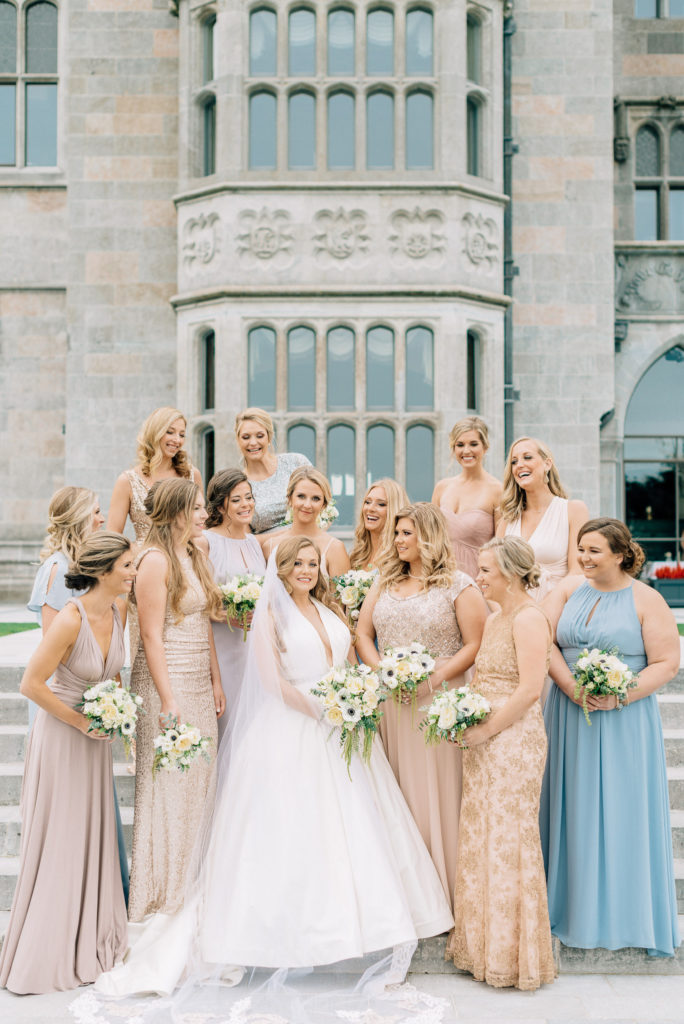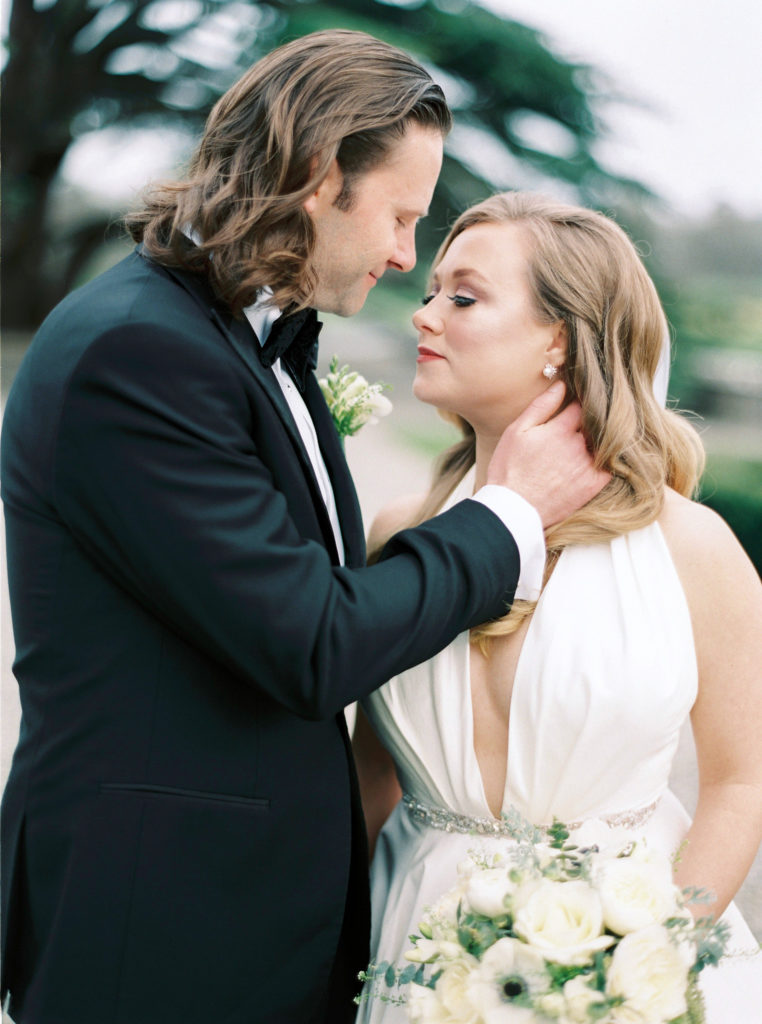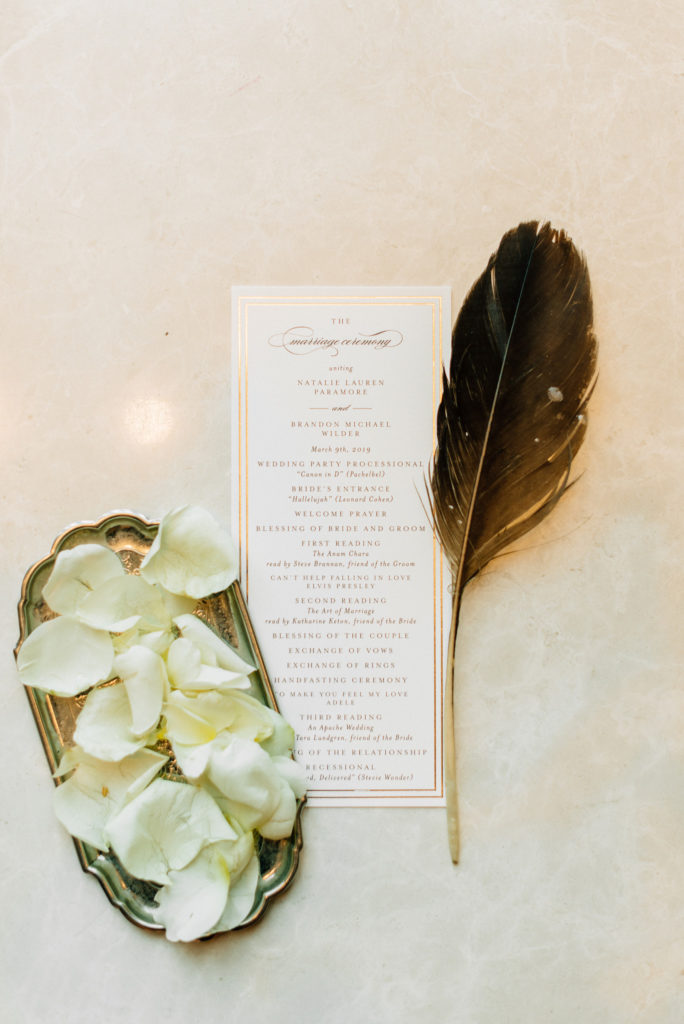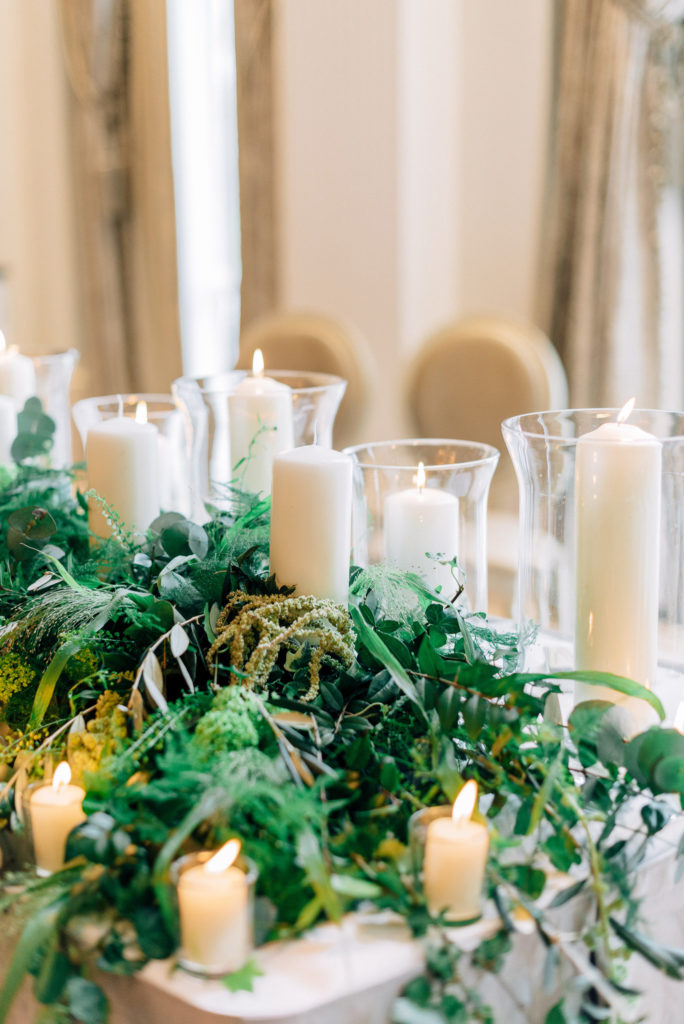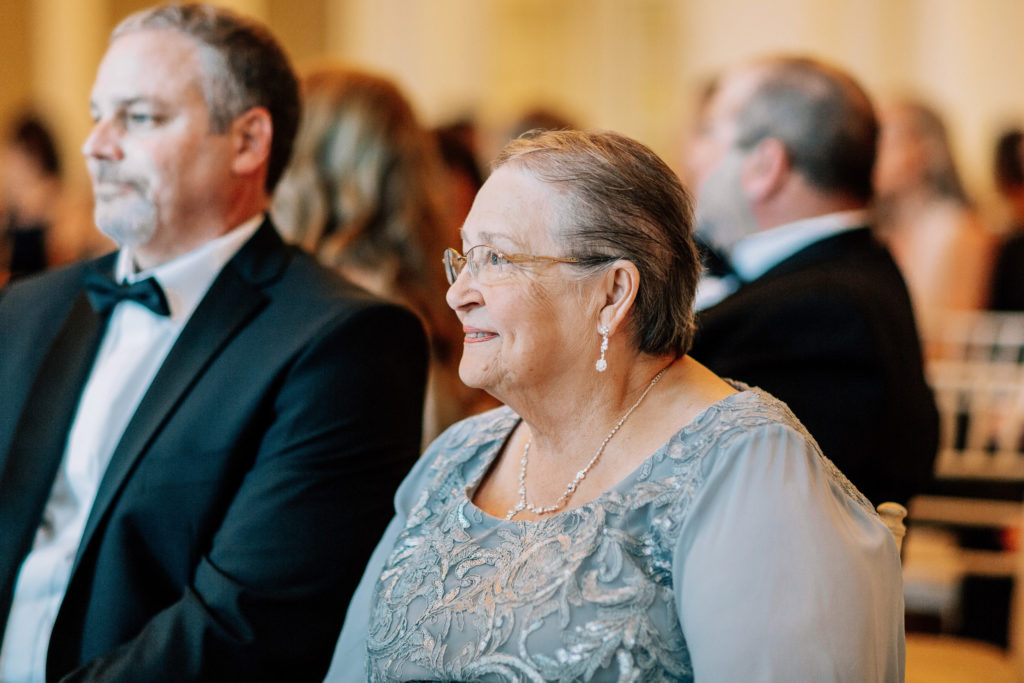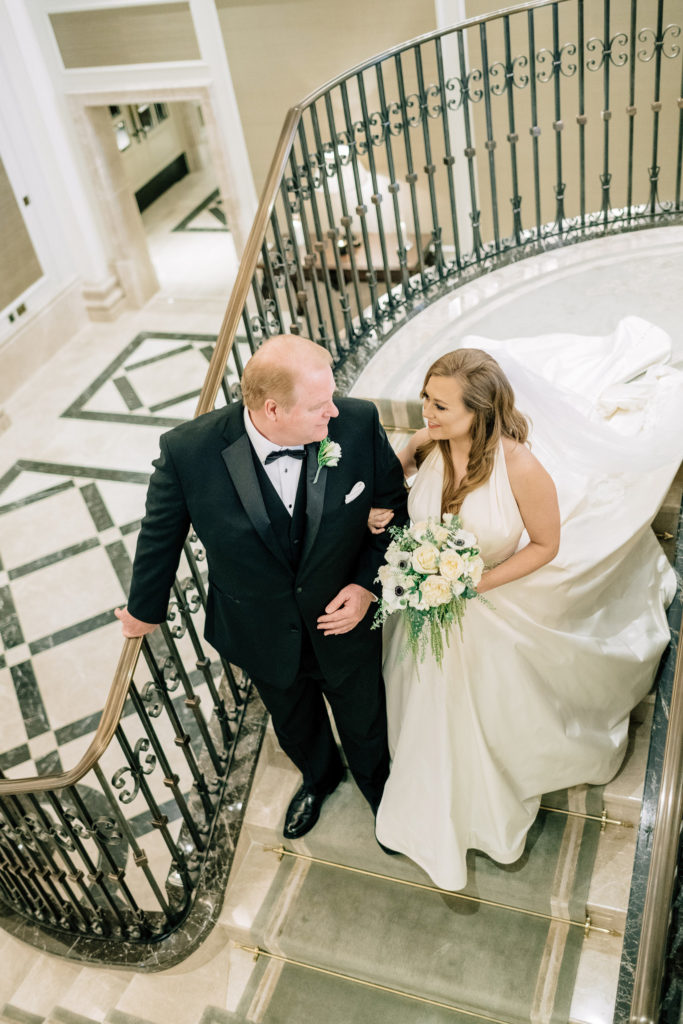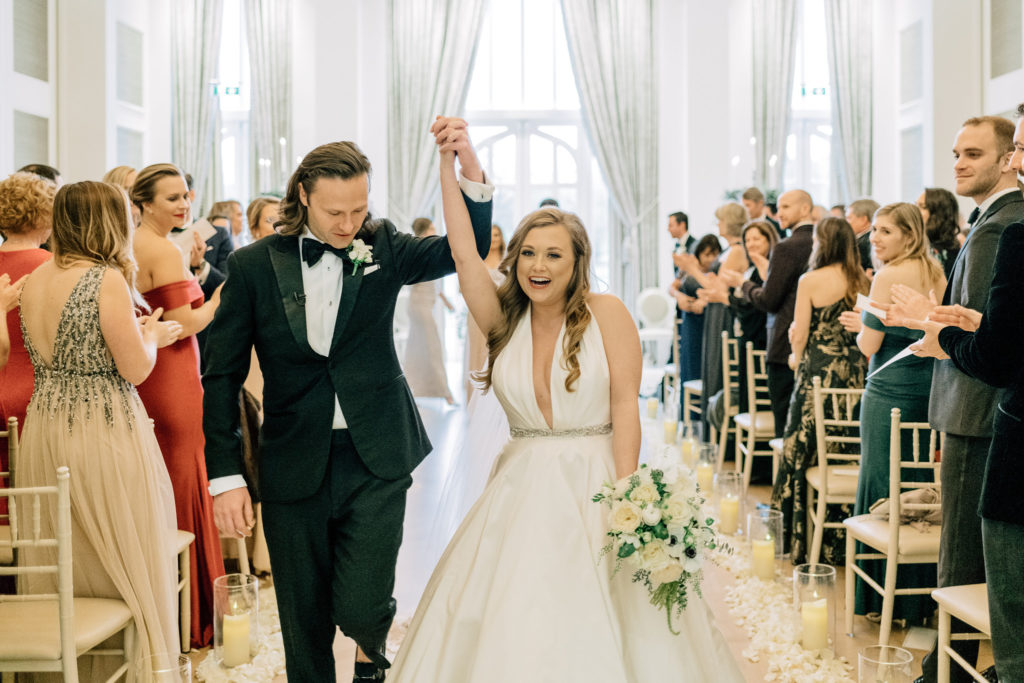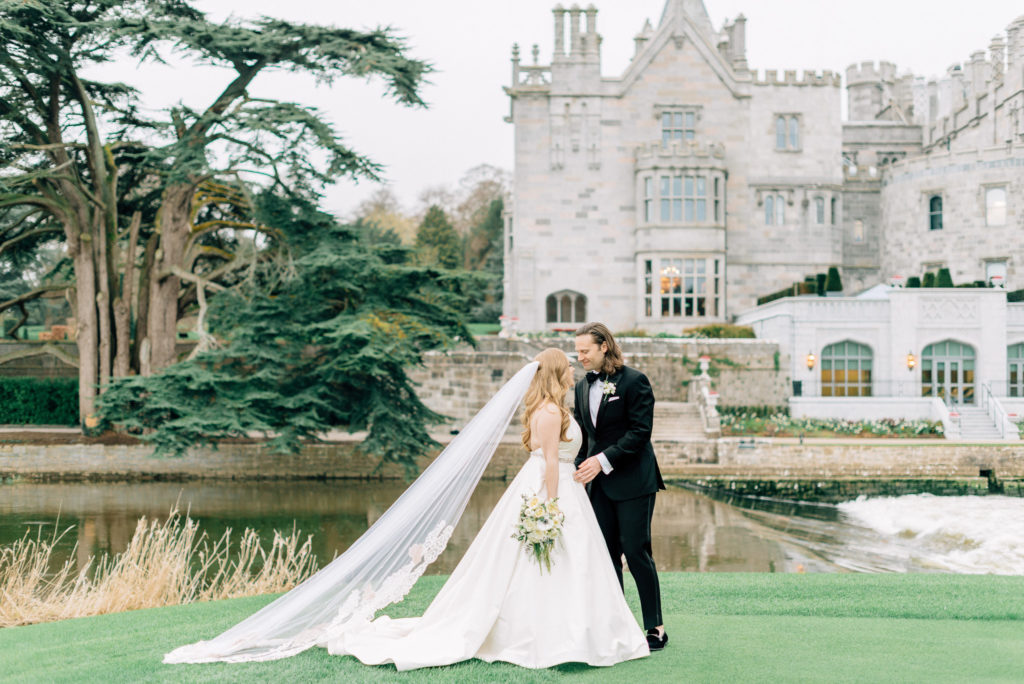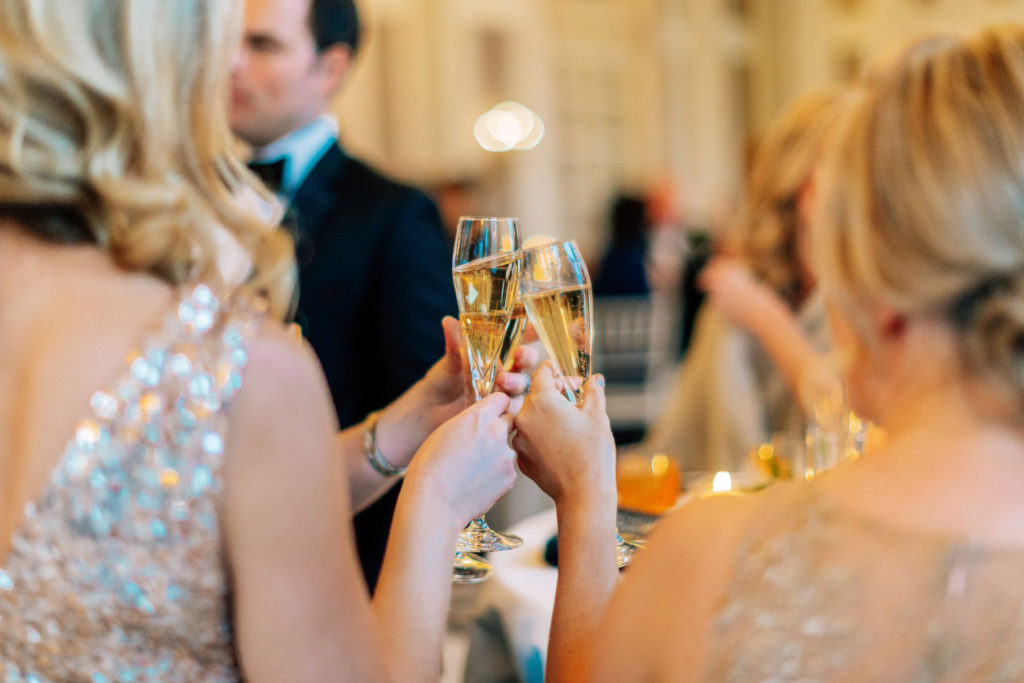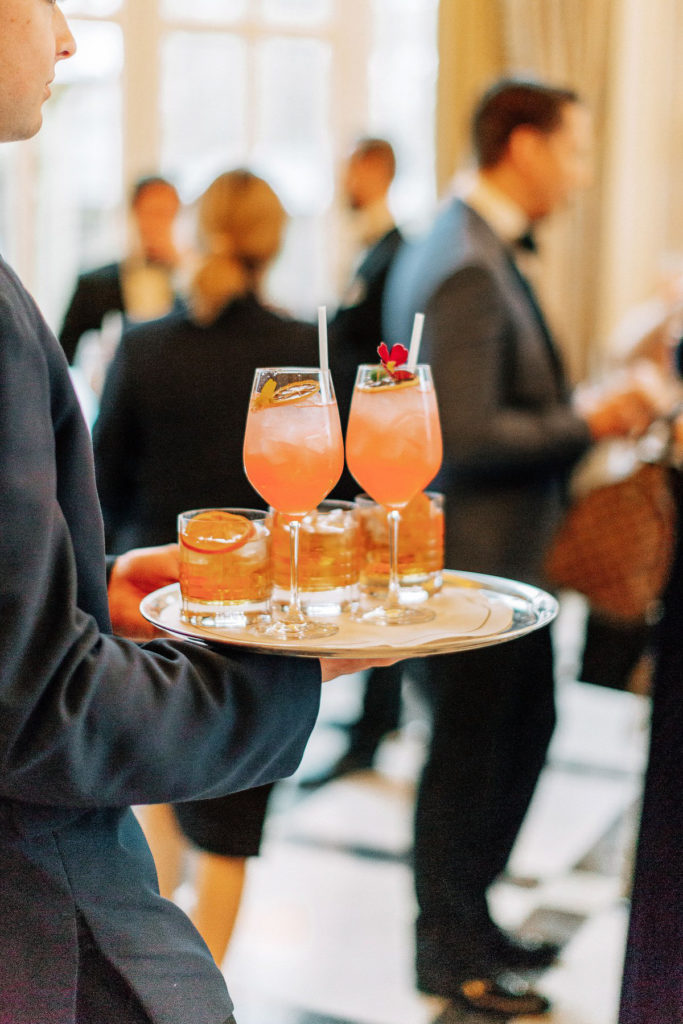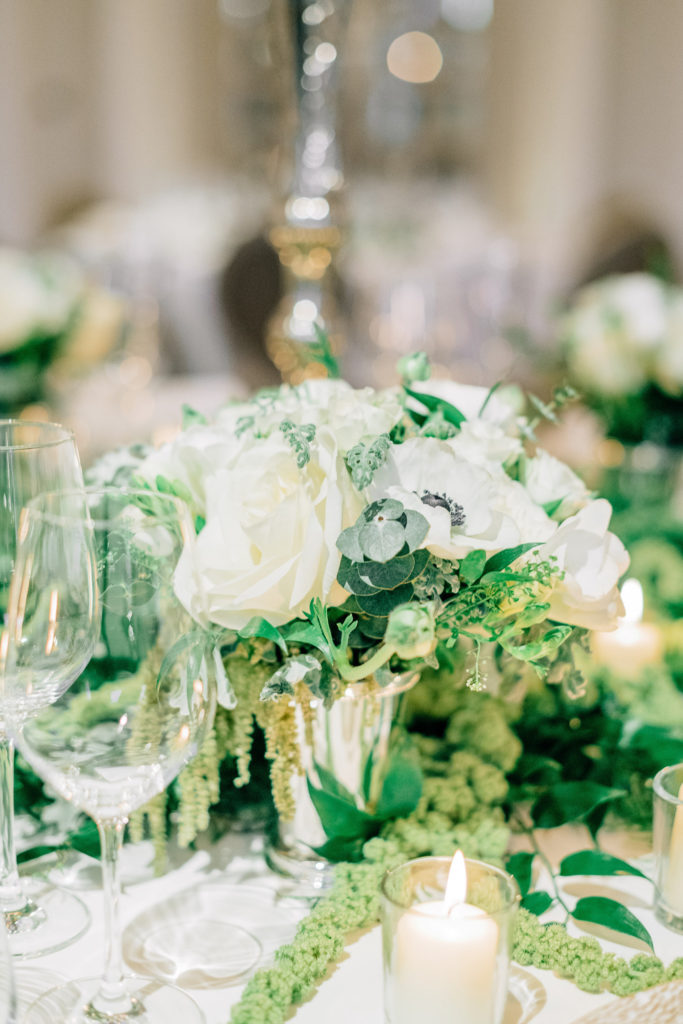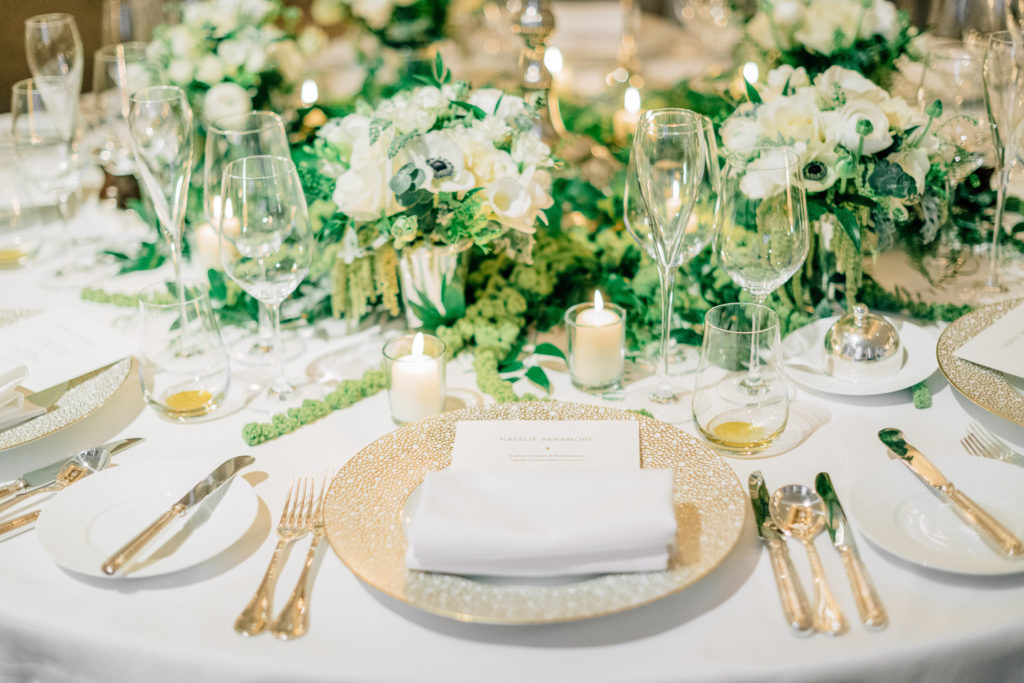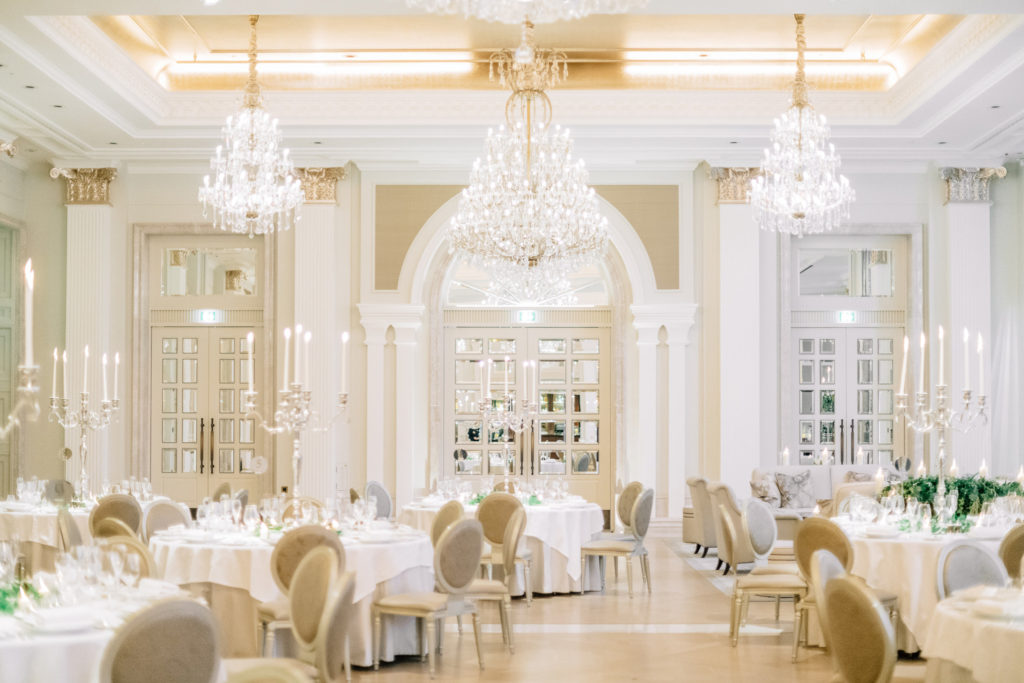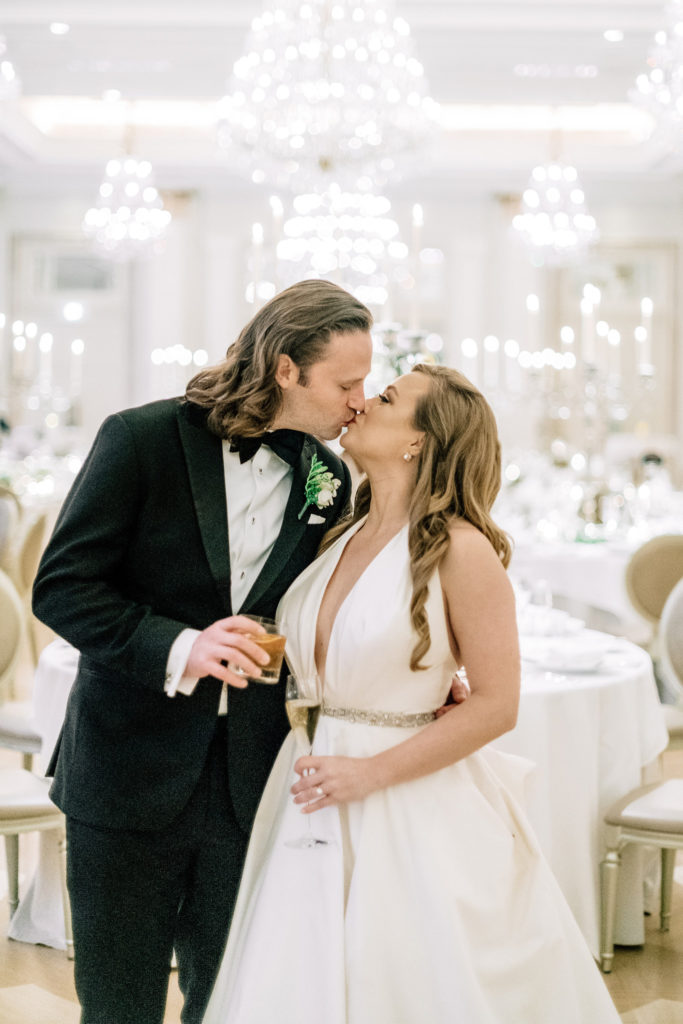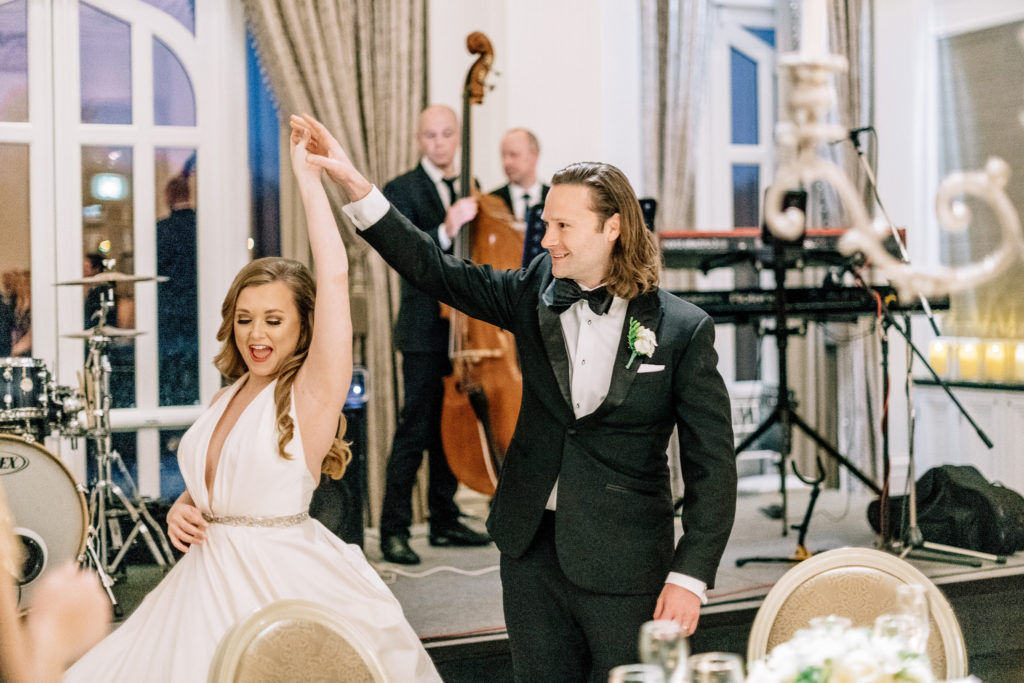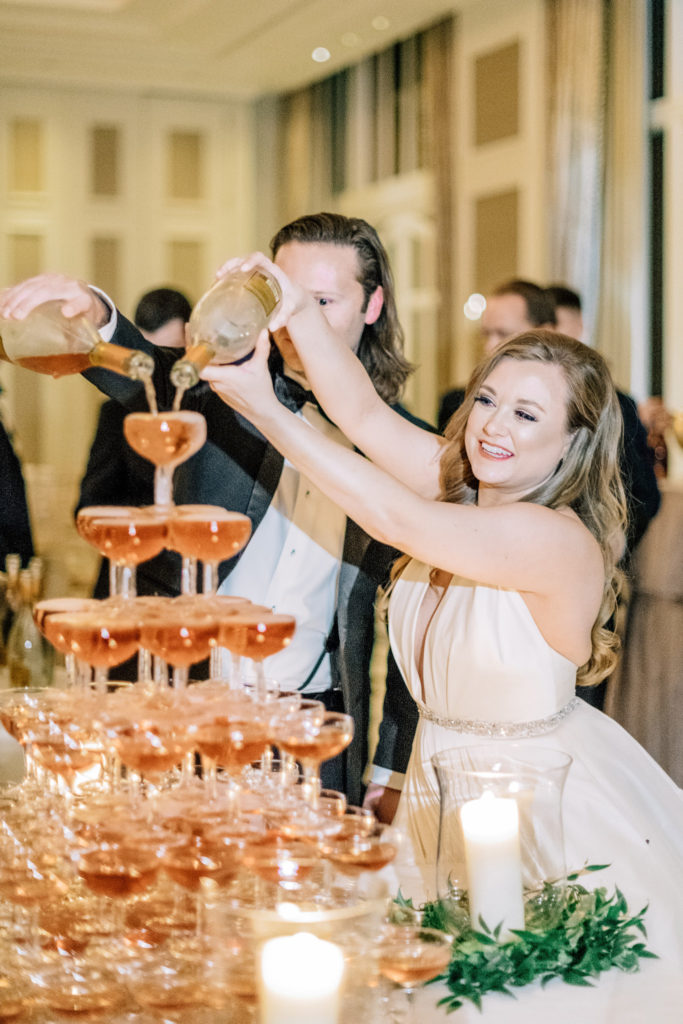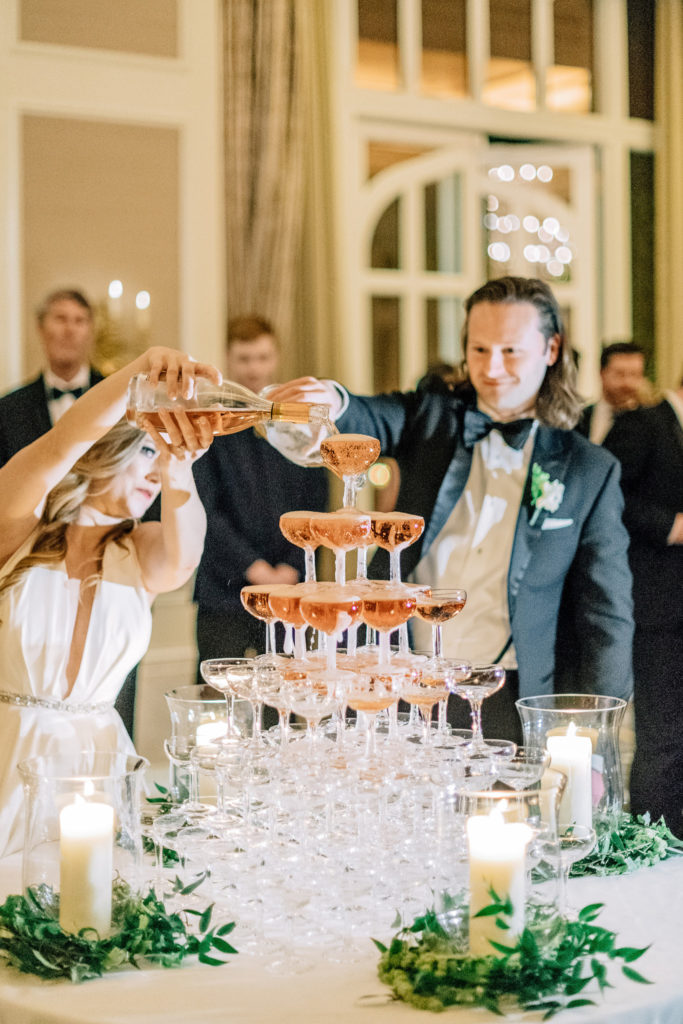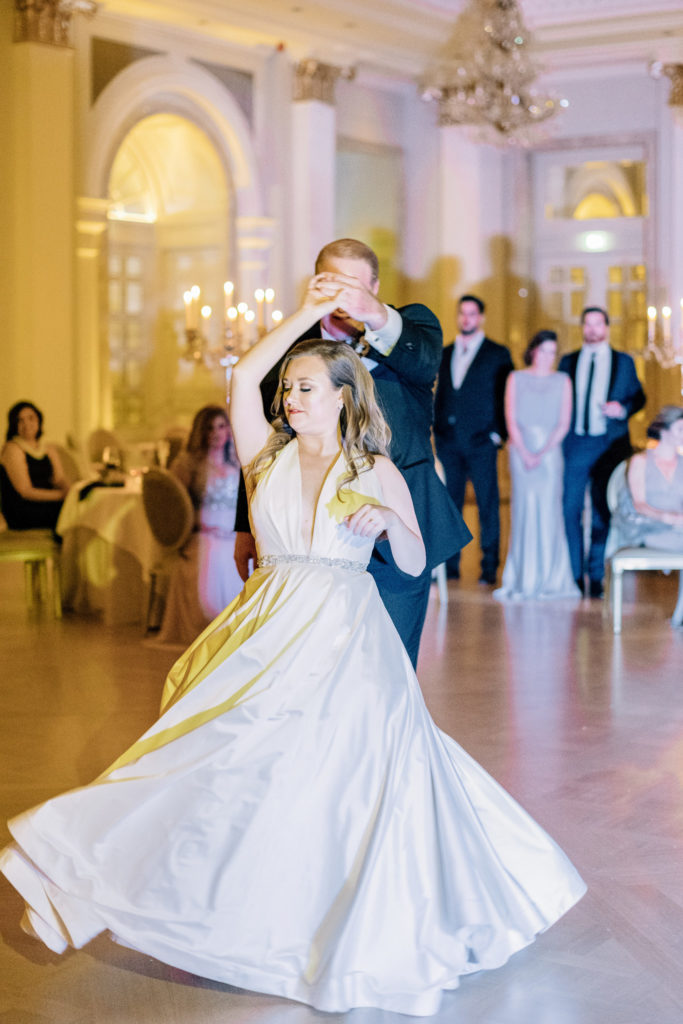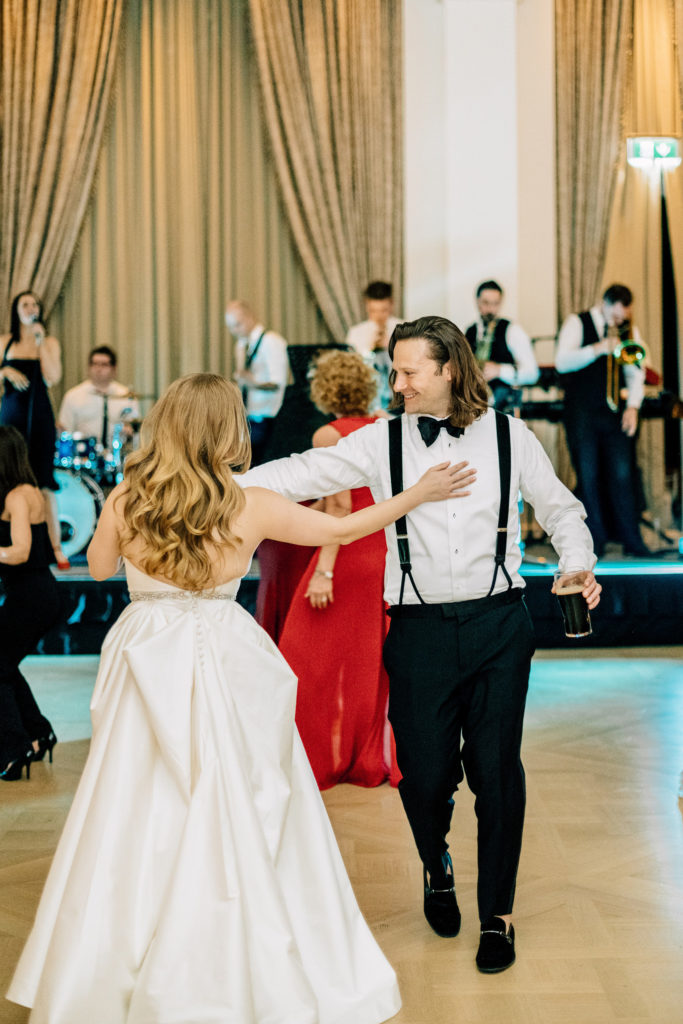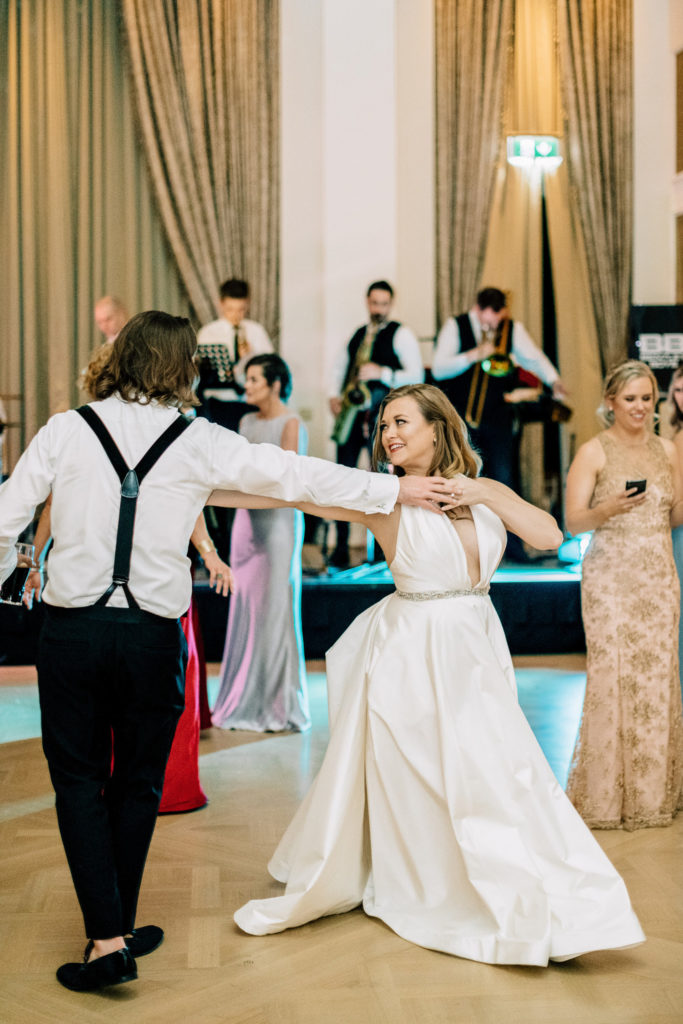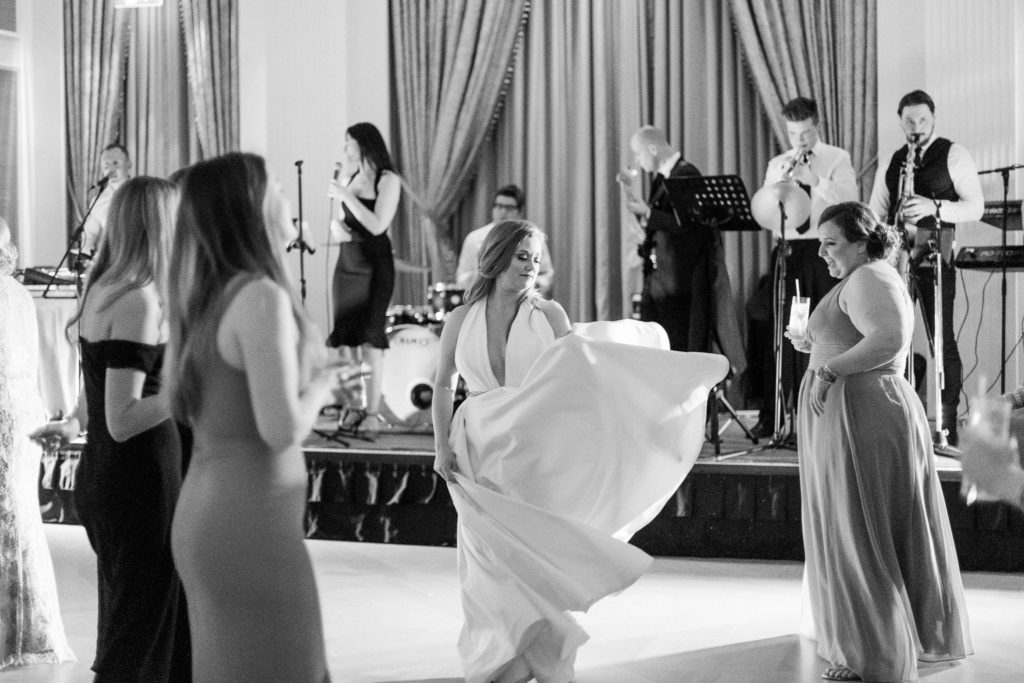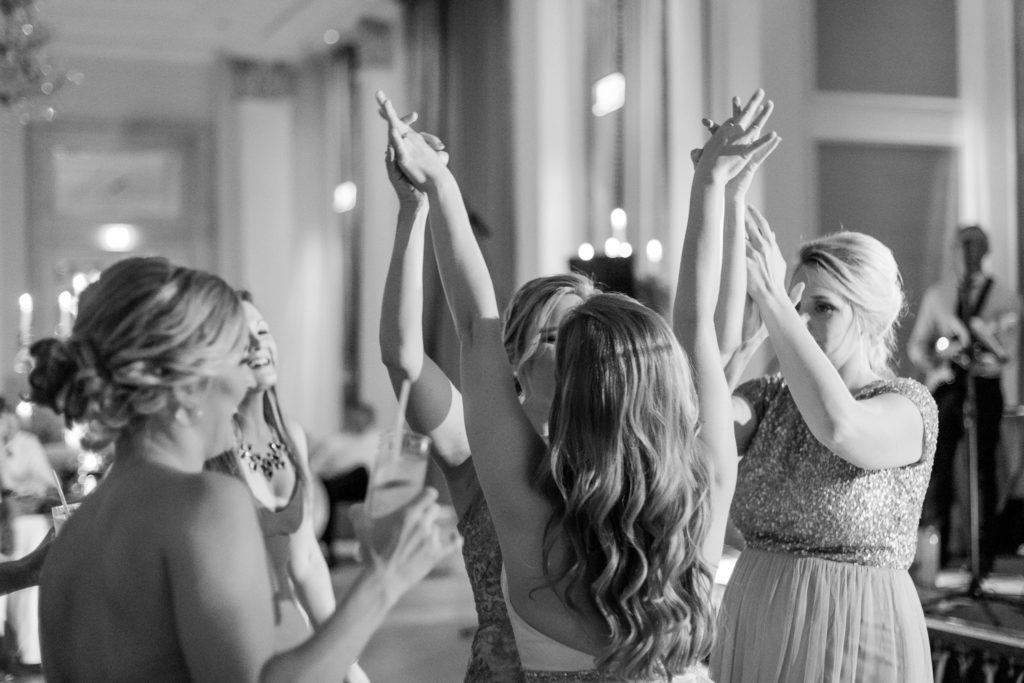 You Might Also Love
Planning A Destination Wedding in Ireland 
All About Adare Manor, Ireland 
Our Wedding Week: Part 1 Cliffs of Moher and Pub Crawl Rehearsal Dinner