Fall season is cozy season and there's something about a fall weekend that calls for baking! Sharing My Favorite Fall Baking Recipes!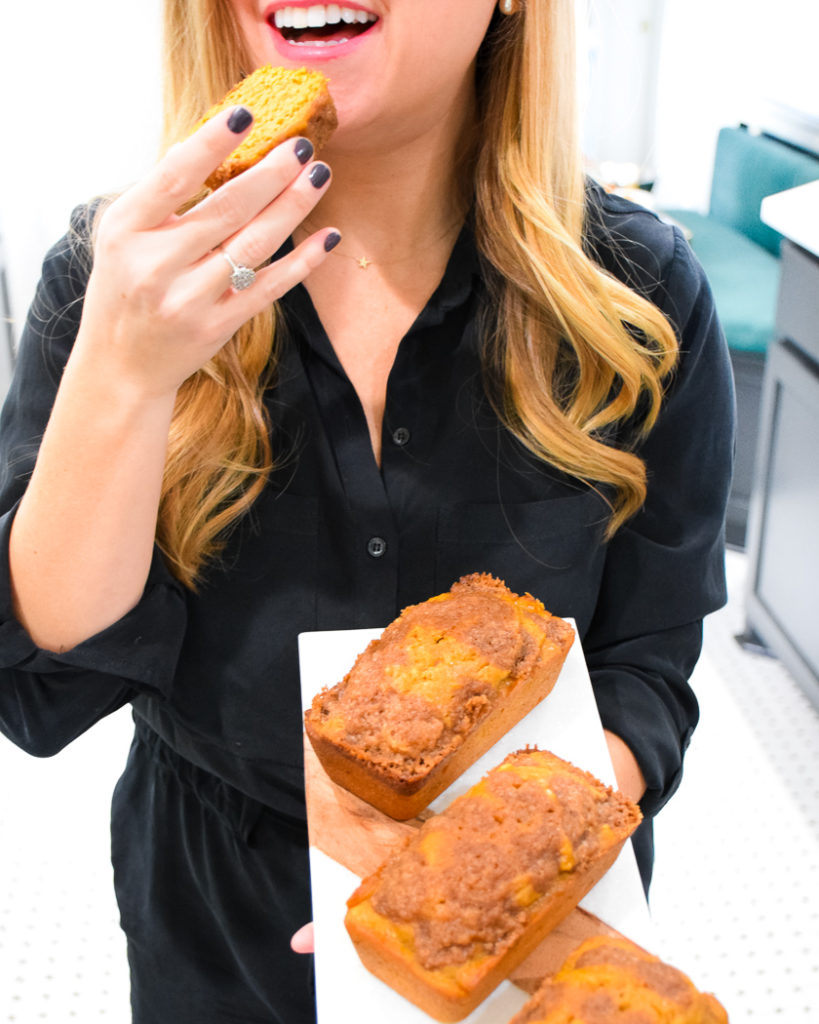 If you've stuck around this blog long enough then you know I live for fall! There is always so much excitement around this season for me. My birthday is in November and of course there are the holidays which are the foodie equivalent of the Super Bowl! The fall also (eventually, haha) brings the anticipated cooler temperatures here in Austin after an exhausting summer. Needless to say, once things start to cool down I get excited to bake! Sharing all my favorite baking recipes for my favorite season!
This post contains affiliate links. If you purchase a product through these links I may earn a few pennies. Thanks for keeping this free blog going!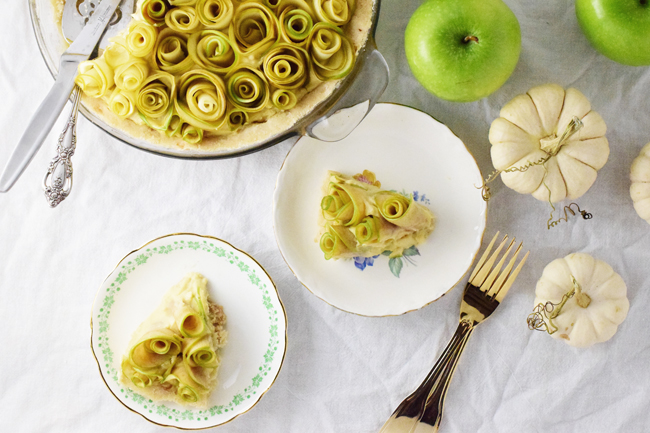 My Favorite Fall Baking Recipes
Fall equals cozy season, am I right?! The cool mornings and evenings are a welcome respite after the hot, hot summers we have here in Austin. I get so excited to crank up the oven, pour a hot cup of coffee and dive into my favorite recipes.
Is there anything better than the smell of cinnamon and sugar baking? It's definitely hard to beat! The smell of apples, cinnamon, chai and anything pumpkin always make me think of fall… and always make me hungry! Here are my favorite fall recipes to bake this weekend!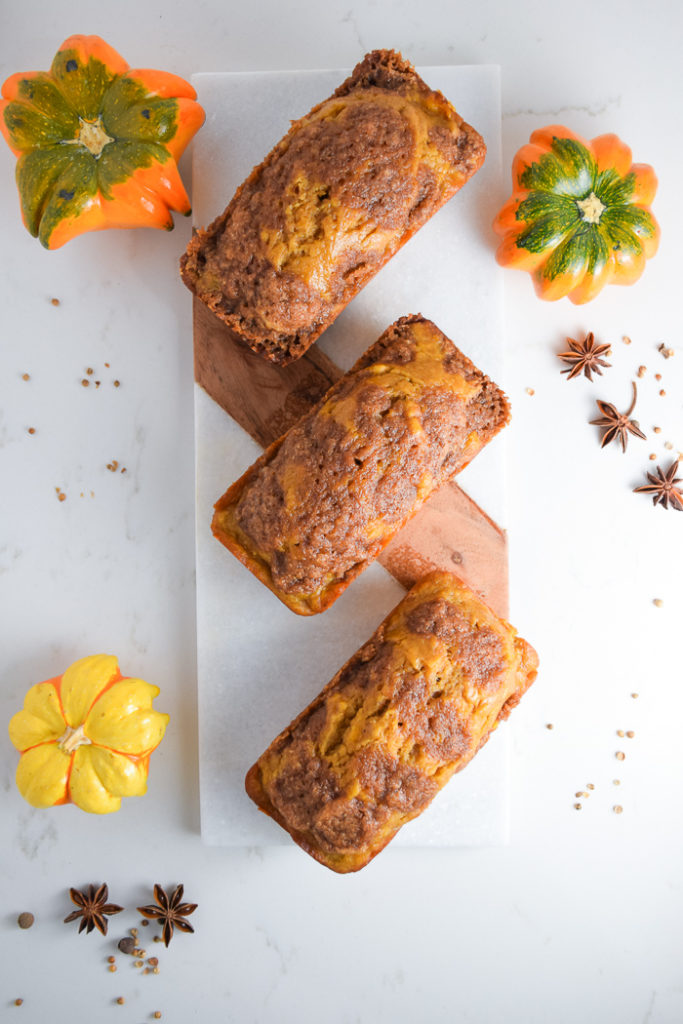 Cinnamon Sugar Pumpkin Bread– This is the ultimate fall-iest of recipes! Cinnamon- check! Sugar- check! Pumpkin- check, check! I love making a bunch of mini loaves and giving them to neighbors and friends or freezing them for later.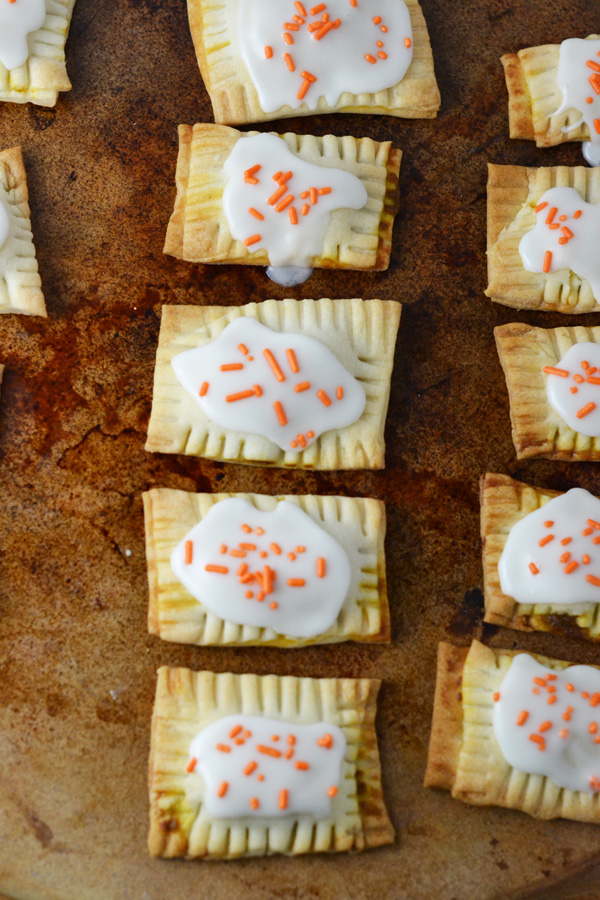 2. Mini Pumpkin Spice Pop Tarts– Pop tarts but make it seasonal. These are so easy to make and not to mention fun! Just a few simple ingredients and you're good to go. These are perfect for a breakfast sweet or a little afternoon snack. Getcha some!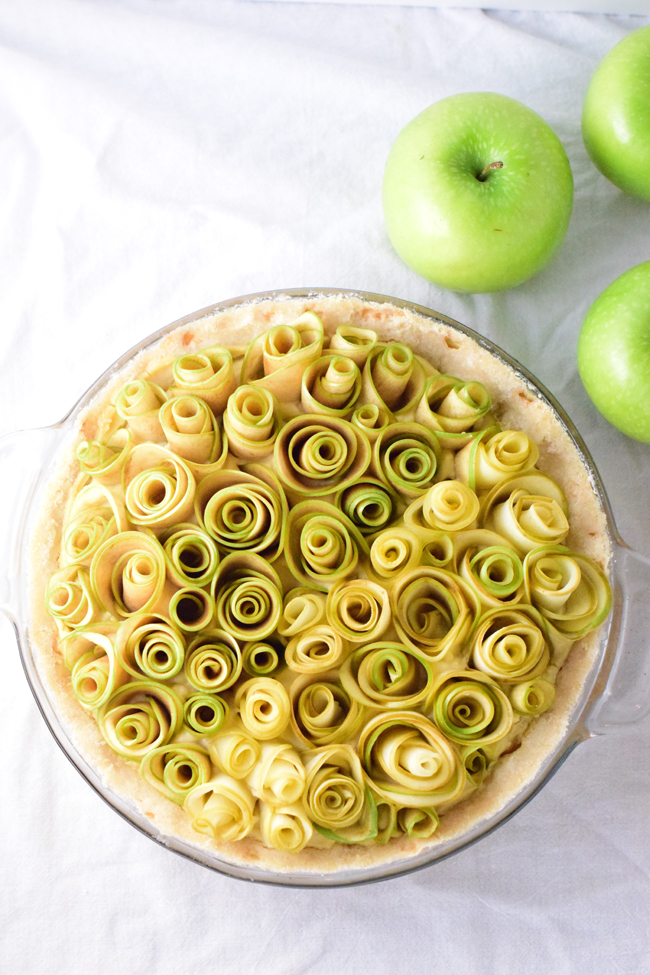 3. Apple Rose Tart– This one is a real stunner! Just look at those apple roses! They are easier to make than you think and this one always impresses. Sharing the whole how-to for this fall beaut.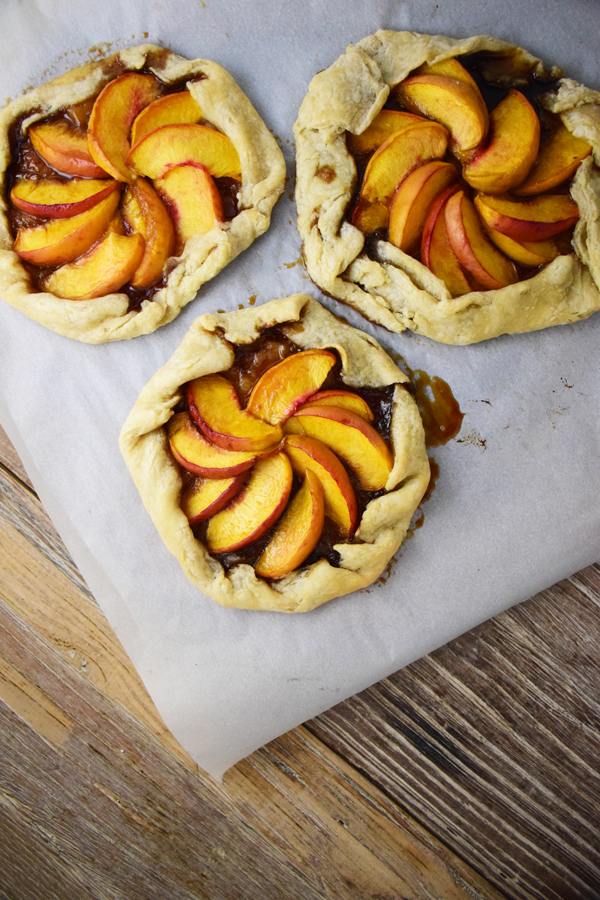 4. Brown Sugar Bourbon Peach Pie– The beginning of fall is perfect for this pie! Use up all those sweet, juicy peaches in this bourbon-filled galette. This open faced pie takes all the fuss out of pies but keeps all the deliciousness.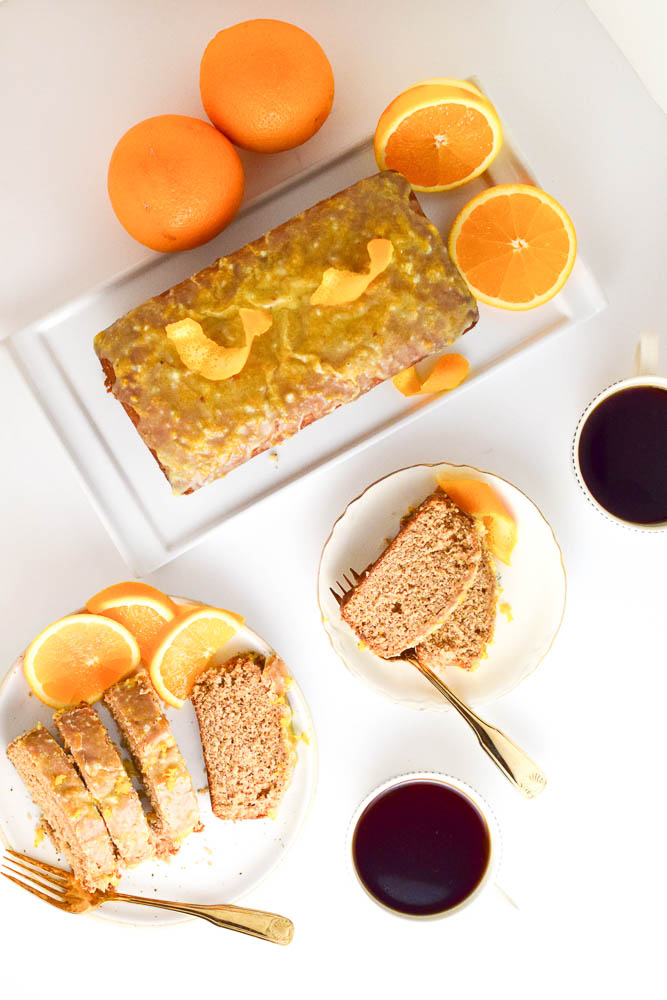 5. Chai Spice Coffee Cake with Orange Glaze– I can never get enough of this Chai Spice Coffee Cake! It's the stuff dreams are made of. Not to mention it smells incredible while baking. You'll want to bookmark this one because you'll want to make it again and again!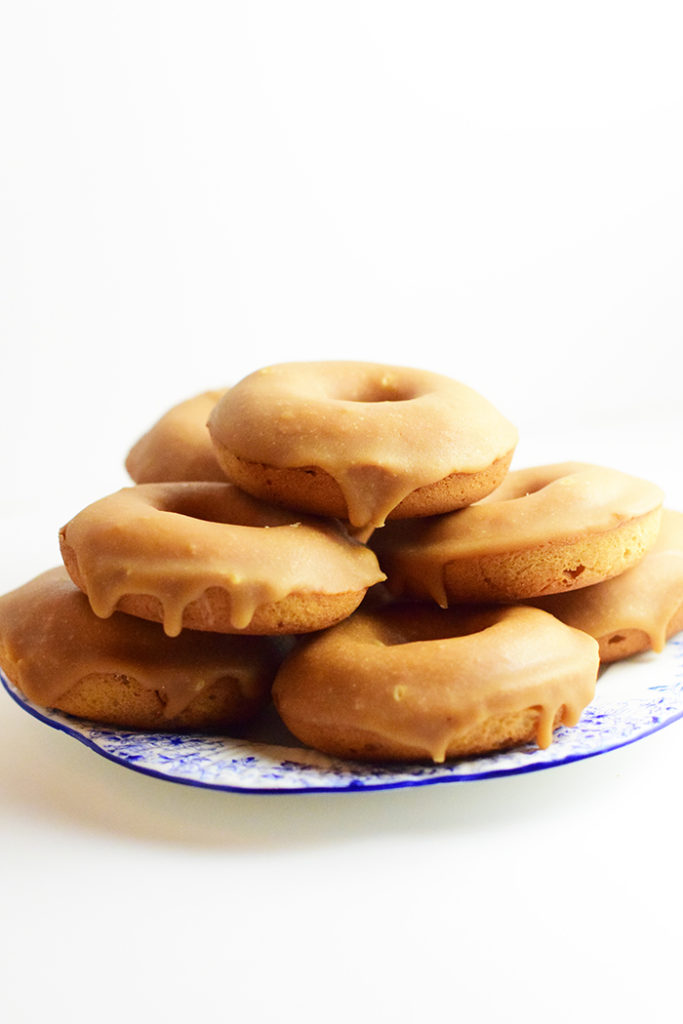 6. Dulce de Leche Doughnuts– Don't think these doughnuts are just for the AM. These doughnuts do double duty as a weekend breakfast treat or the perfect ending to any meal. I love them any time of year but especially in the fall!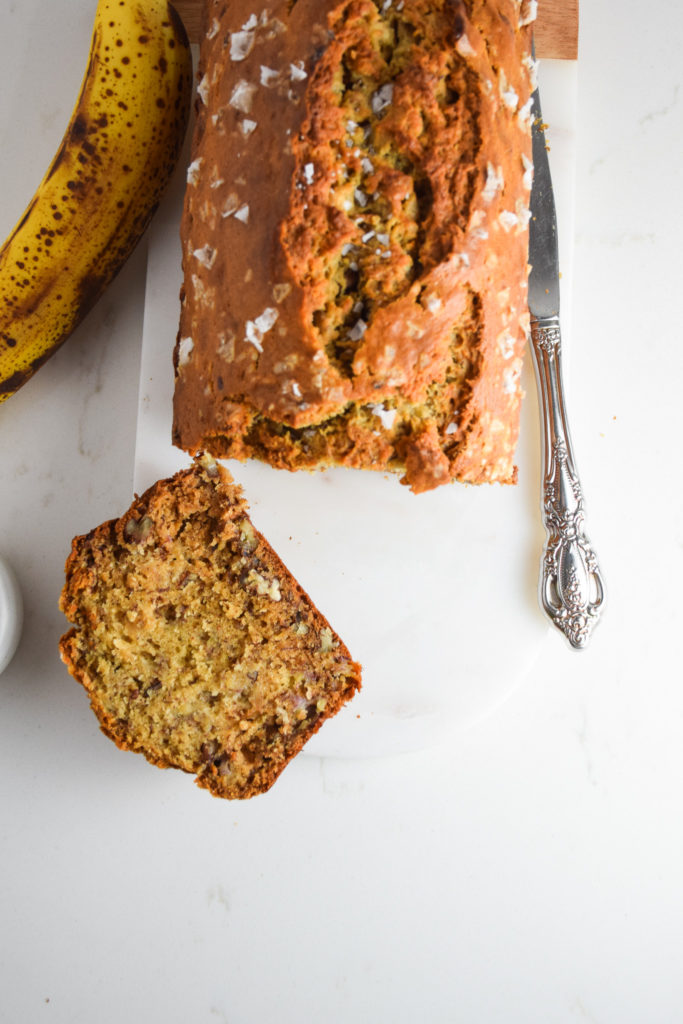 7. Salted Brown Sugar Pecan Banana Bread– You can never have too much banana bread in my opinion! This Salted Brown Sugar Pecan version really takes things up a notch. Don't skip on the Maldon Salt
topping, it gives this bread that salty touch that you can't resist!