In this video I show you how to breakdown a whole chicken into drumsticks, thighs, wings and breasts. Plus, I will also show you how to save the carcass to make stock later.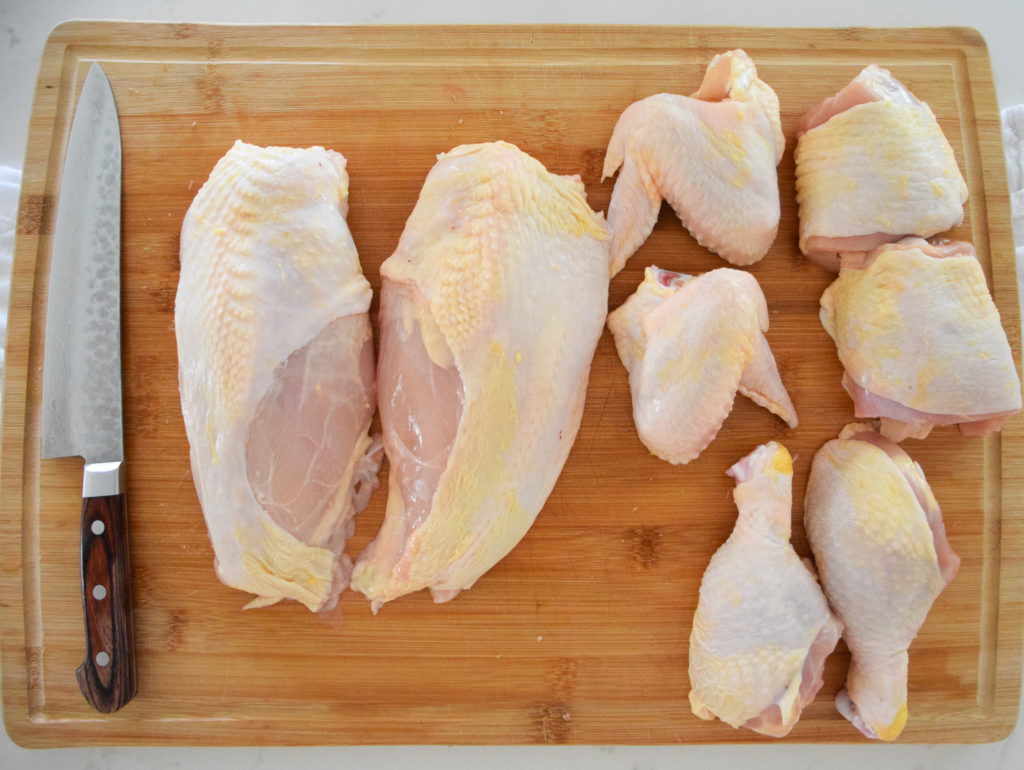 Using just a sharp knife and a big cutting board, I am walking you through the quick and simple steps for breaking down a chicken.
This post contains affiliate links. If you purchase a product through these links I may earn a few pennies. Thanks for keeping this free blog going! 
How To Cut Up A Whole Chicken
The best recipes for using that cut up chicken!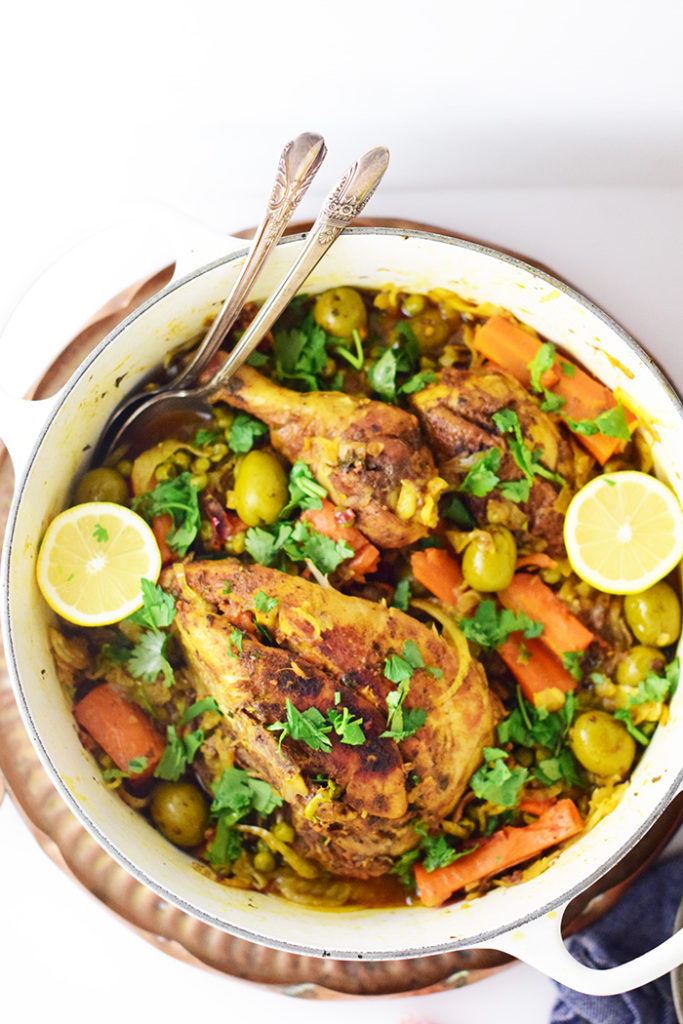 Use the whole chicken in this Moroccan Chicken Tagine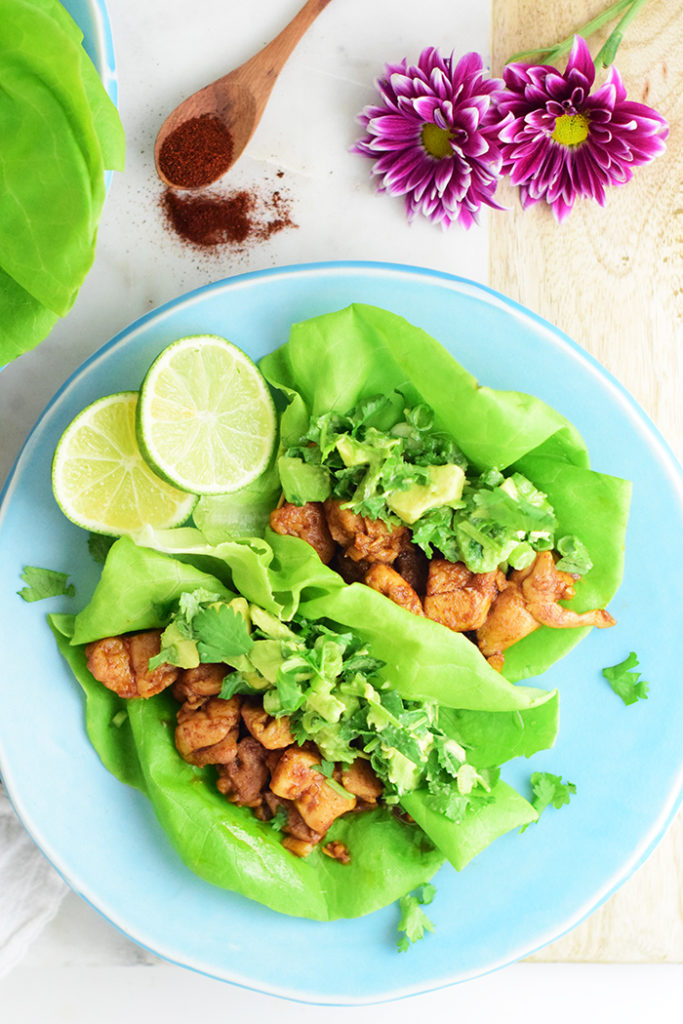 These delicious Smoky Asian Chicken Lettuce Wraps call for chicken thighs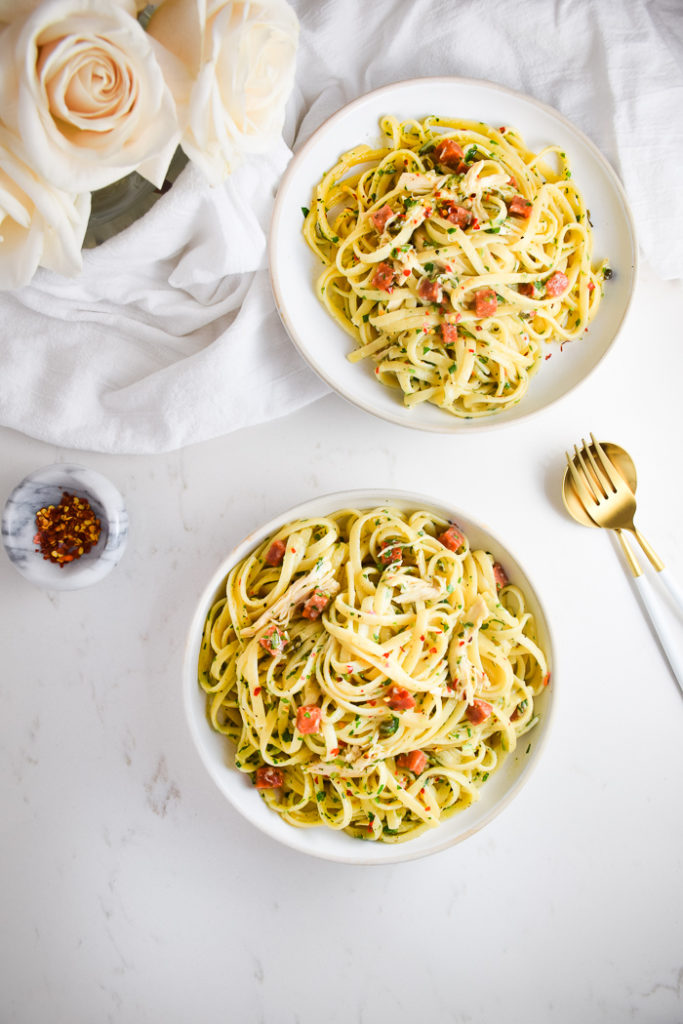 Chicken Pepperoni Pasta calls for shredded chicken breasts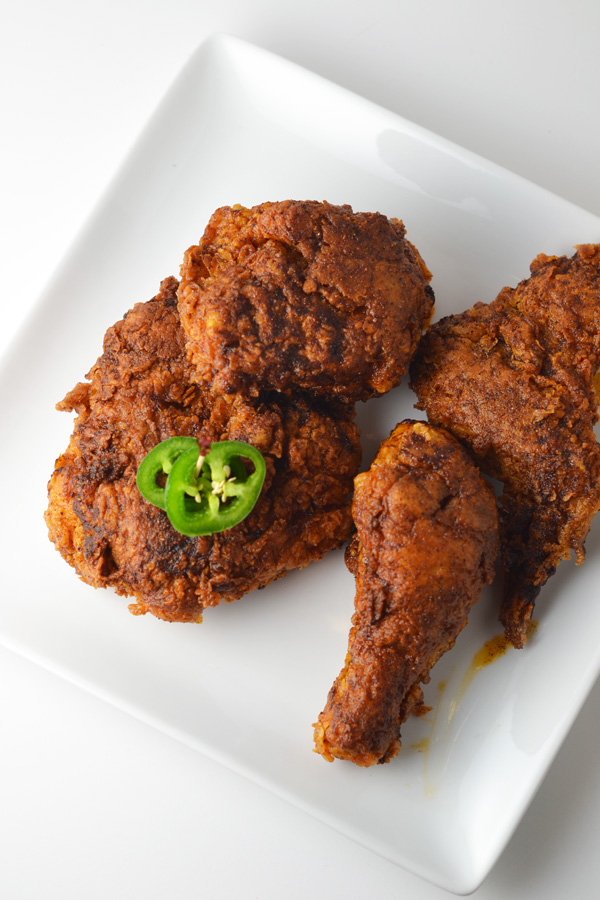 Make the most of those drumsticks with this Nashville Hot Chicken recipe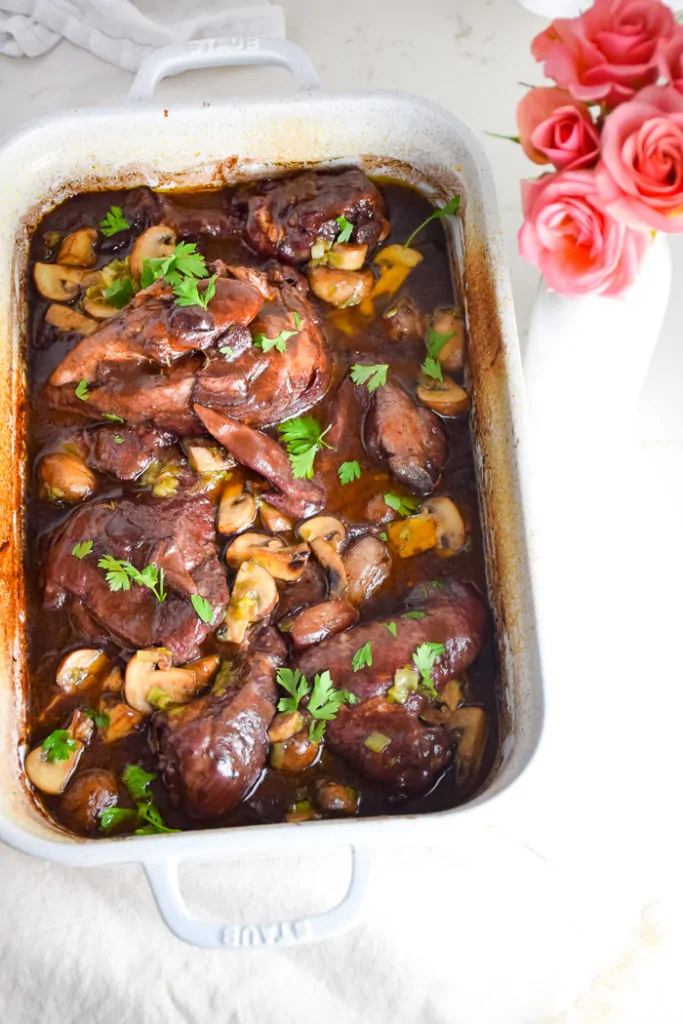 Use any or all cuts of the chicken in this delectable Coq Au Vin recipe from Julia Child