If you're looking for fun things to do in Austin this summer, look further! I've got 93 Fun Things for Adults to do in Austin, an activity for every day of summer!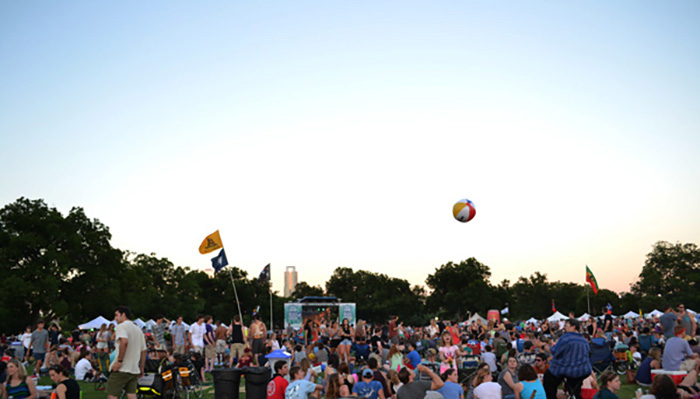 Sunset at Blues on the Green
It's officially the first day of summer! And we've hit 100 degrees so needless to say, summer is in full swing here in Austin. There are 93 days until fall and here are 93 fun things to do in Austin this summer! Most of the lists I looked at were packed with stuff to do with kids or toddlers, which is great, but why should kids get all the fun? I mean they are already out of school for three months after all. Since I am always looking for random, fun things to do during summer, here is a list I always wish I had on hand! It's packed with fun festivals, music events, frozen boozy cocktails and some cool things to do in-between!
Festivals and Events in Austin this Summer