7 Delicious Pasta Dishes for Spring! These pasta recipes are light, flavorful and filled with seasonal produce that are perfect for welcoming warmer weather!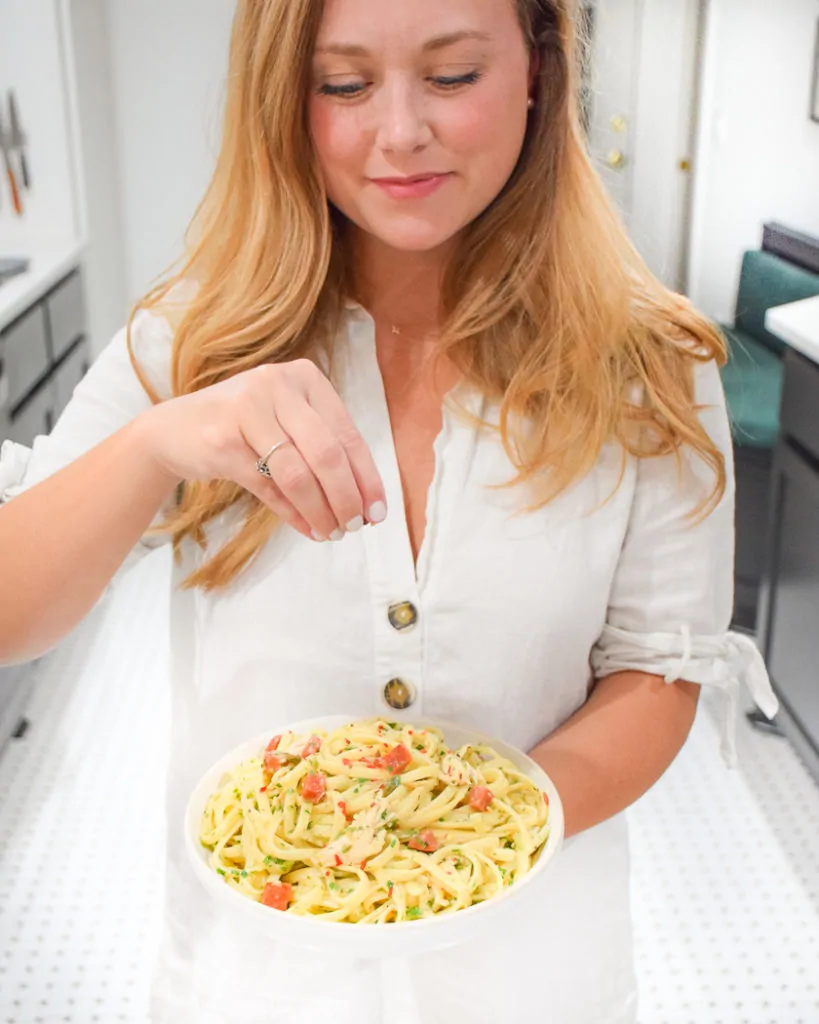 I'm a pasta girl at heart! I like to tell people that carbs are my favorite food group. I don't discriminate, I like all kinds of pasta. I do like to make my own pasta sauces filled with lots of fresh herbs and veggies. Especially this time of year, there is lots of fresh produce to choose from. Using fresh ingredients adds tons of seasonal flavor!
This post contains affiliate links. If you purchase a product through these links I may earn a few pennies. Thanks for keeping this free blog going!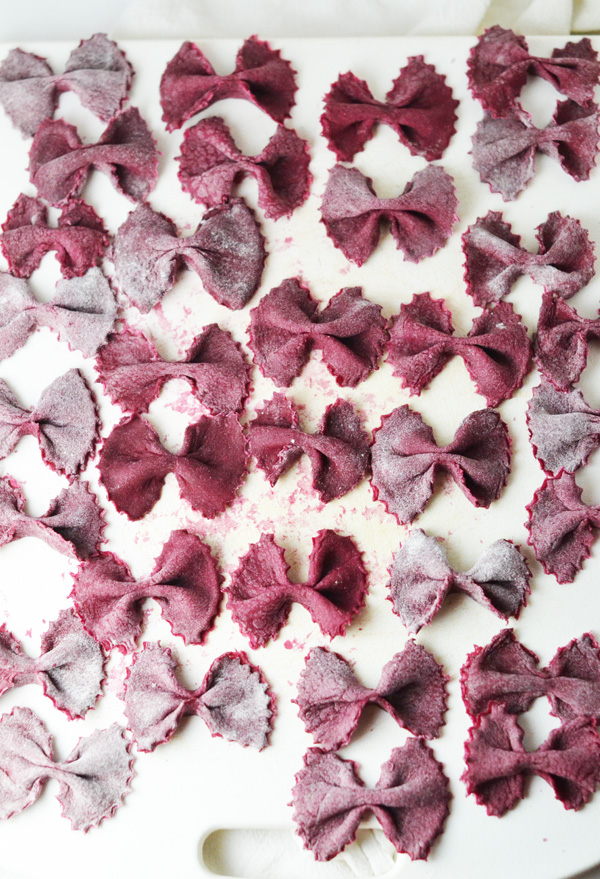 7 Delicious Pasta Dishes for Spring
I've always been a pasta lover but especially after traveling to Italy the past few years, my love has deepened. There are so many variations and different ways to make sauces and incorporate fresh, seasonal ingredients. Whether you are using fresh or dried or stuffed pasta, you can't go wrong in my opinion!
These are a few of my favorite pasta dishes specifically for spring and the warmer weather on the horizon! These all have their own special qualities that I love. Let me know in the comments which ones you want to try!

Homemade Beet Pasta with a Lemony Vinaigrette– The beets gives this pasta a bright pink color! It's way easier to make than you might think too!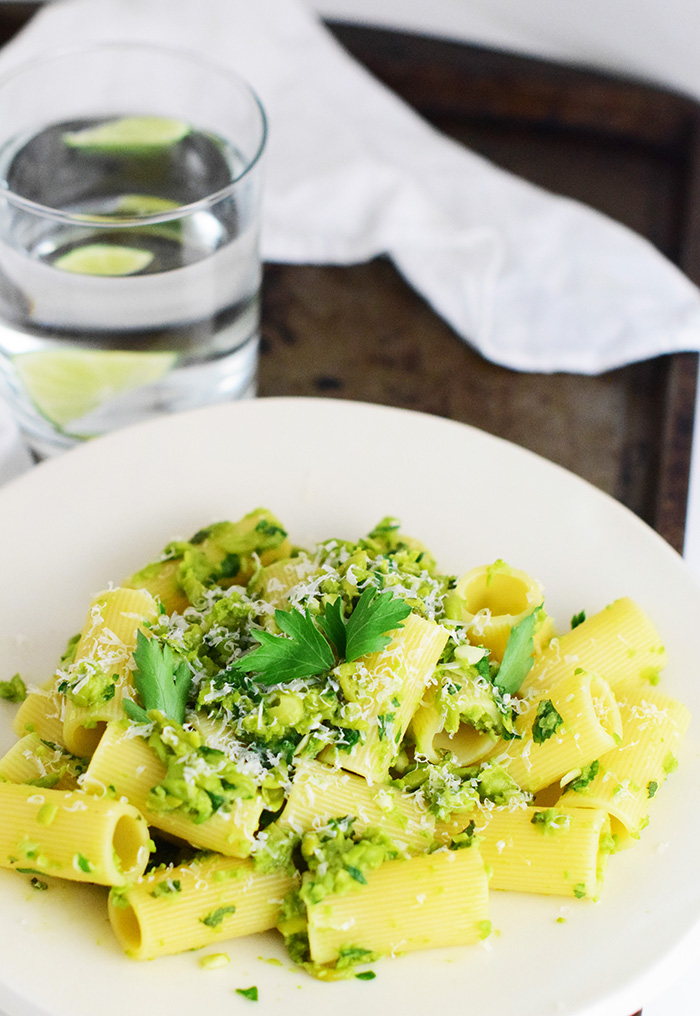 2. Summer Mint and Pea Pesto Pasta– I love how bright and fresh all the flavors in this dish are! It's like spring in a bowl!
3. Shrimp Scampi–  We love making this dish for date night in! It feels (and tastes!) so fancy but it's pretty simple to make.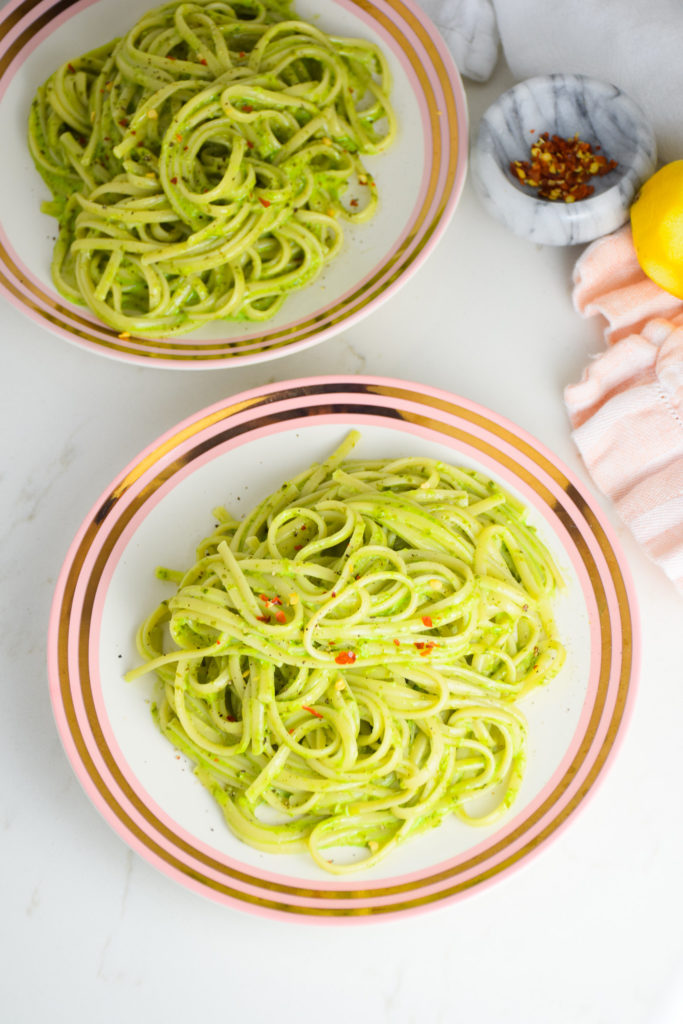 4. Creamy Basil Pesto Pasta-This dish somehow manages to be comforting and light all at the same time. This is a great meal you can whip up in 30 minutes or less!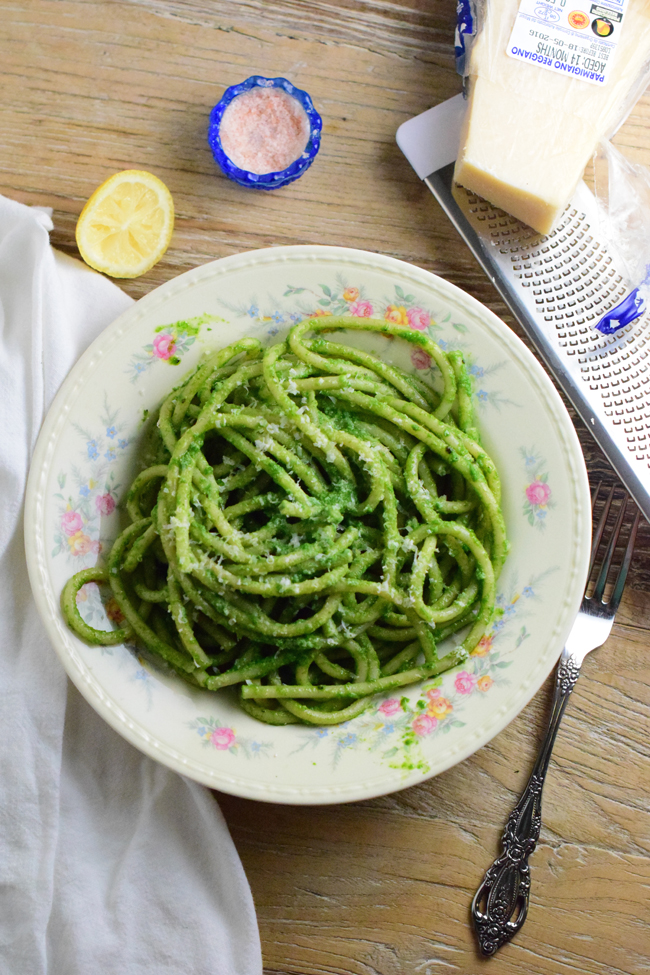 5. Garden Basil Bucatini– Bring the garden inside with this herby bowl! The rich basil pesto packs a ton of flavor!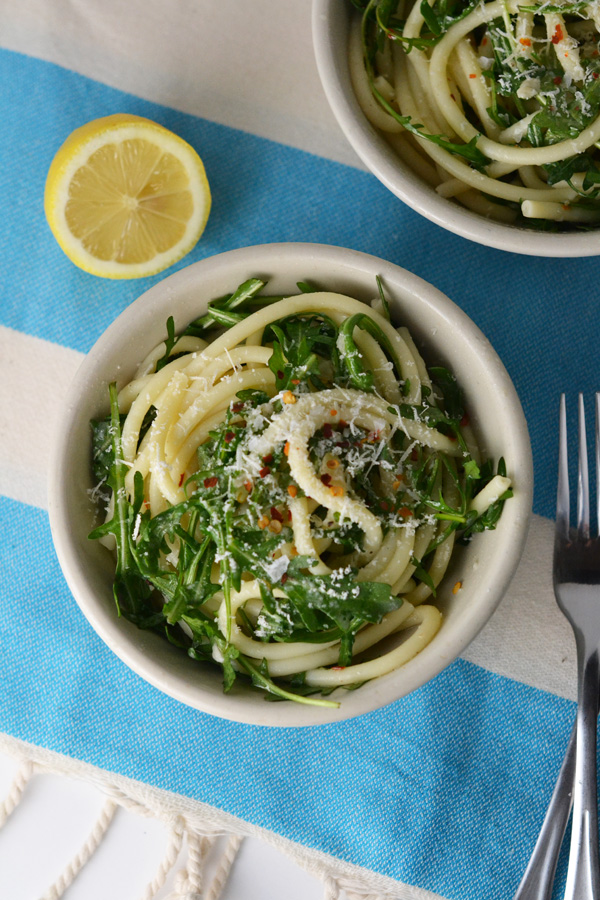 6. Bucatini with Arugula and Parmesan– If there were ever a pasta that mimicked a salad, this would be it! Fresh and peppery arugula and a touch of parmesan make this bowl taste rich!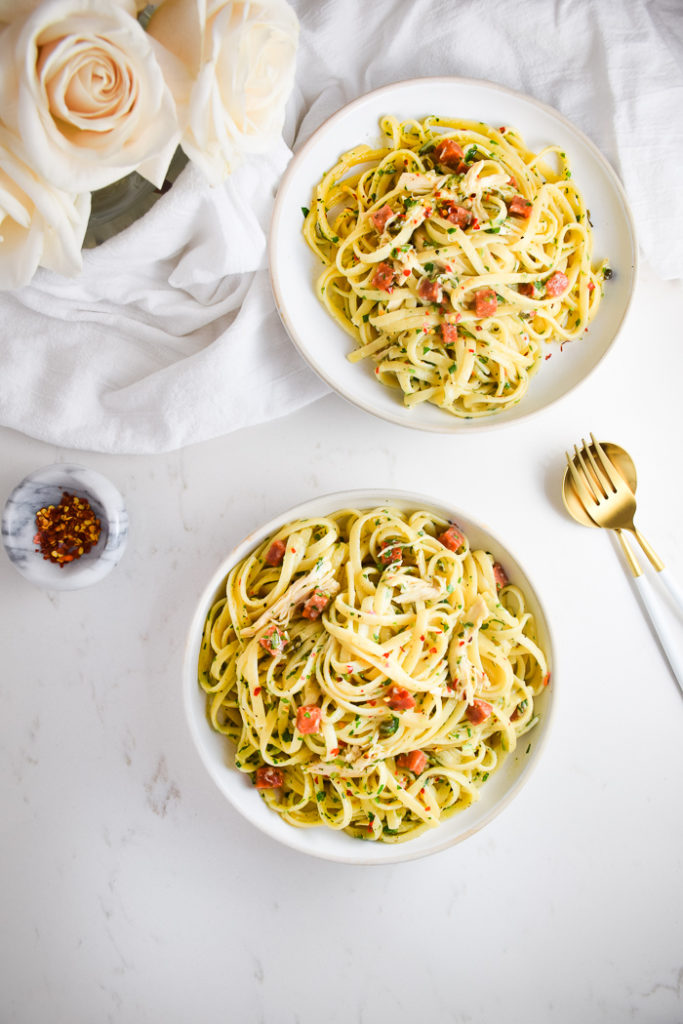 7. Chicken Pepperoni Pasta– When you can't decide between pizza and pasta (not that I'm saying you can't have both!) then make Chicken Pepperoni Pasta! The fresh herbs punch up this otherwise savory recipe.