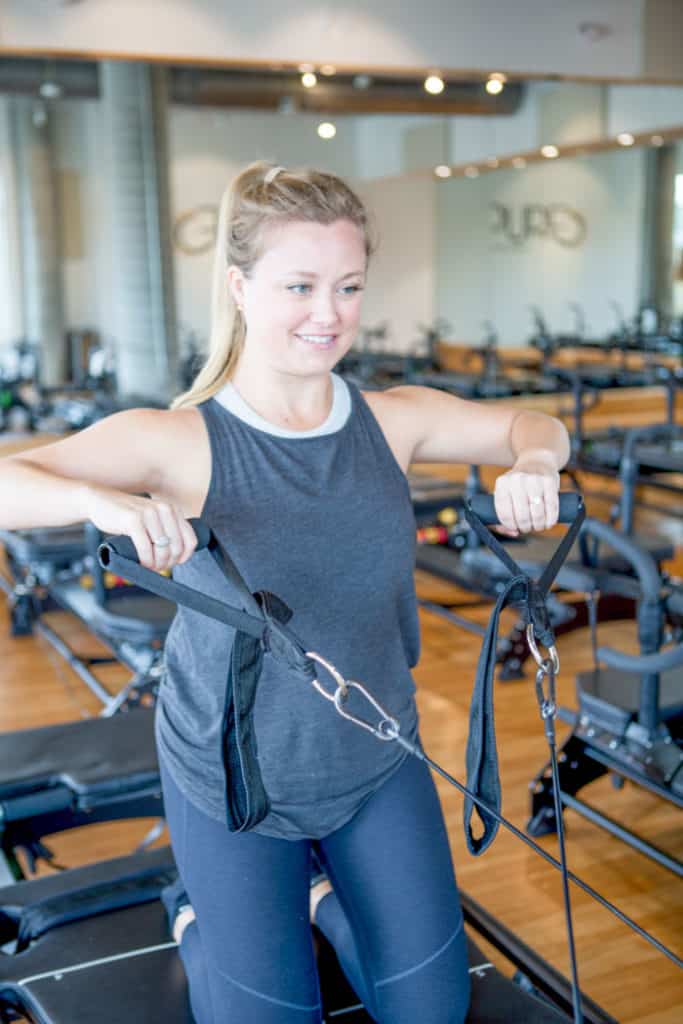 Y'all know how much I love to get my sweat on and leading up to the wedding, I definitely put a little more effort and commitment into my workouts. It was a great way to try out different workout classes and studios and find a good mix of classes that works best for my routine!
For me, working out first thing in the morning was best. The night before, I will lay out my workout clothes and any towels, mats or water bottles that I would need, alongside my keys. It was my no excuses routine. I'd set my alarm, give myself time for one snooze, then hit the gym before I had a chance to talk myself out of it!
My biggest tip is to NOT check your phone! It's tough, I know. But that email or Instagram scrolling can wait until after I've done something good for my body. It really set a great tone for my days. By 8am I had already gotten my workout in for the day and could move onto whatever was waiting for me in my inbox! Plus, then I could always say yes to happy hours or get togethers with friends because I had already done my workout!
The Best Wedding Workout Routine
For me, a good mix of classes worked out best! Some strength, some toning and of course cardio. Having instructors that pushed me and helped correct my form, made me feel more confident in my routines. Here are my favorite workout classes and studios in Austin!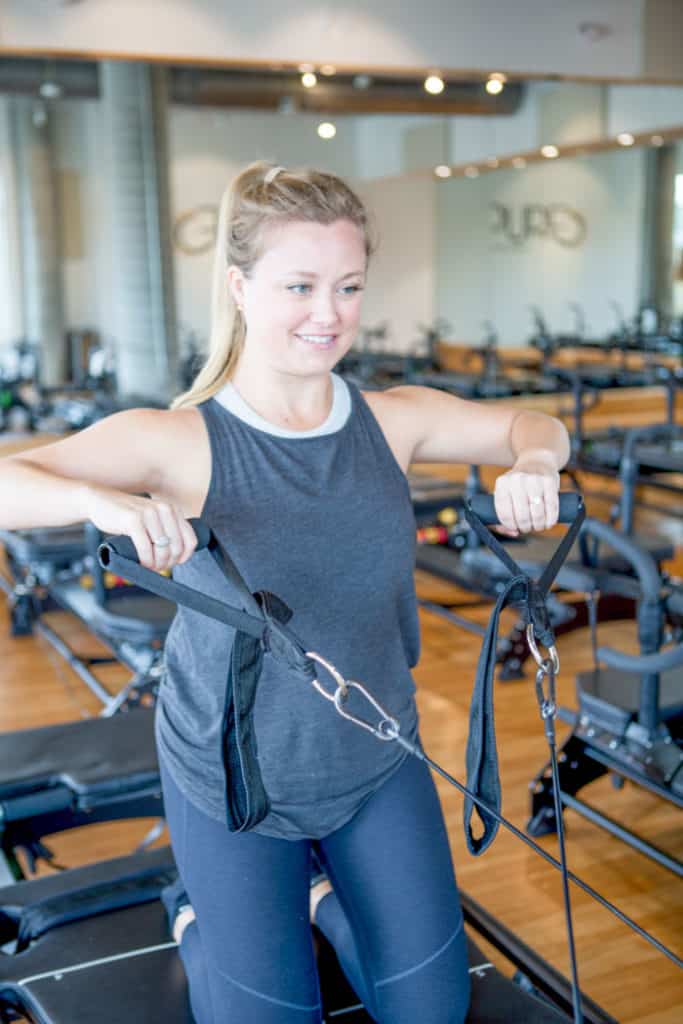 Pure Pilates– Hands down, if you're looking to tone up or for fast results, this megareformer workout will get you there quick! The workouts are so challenging, even after I was going two times per week for six months, I still felt the shake. I can't say that about any other workout I've done consistently for that amount of time. The classes are only 45minutes so it's quick and efficient. I love that.
Pure Pilates Austin Discount Code
Use code NATALIE20 for a 20% discount at Pure Pilates Austin!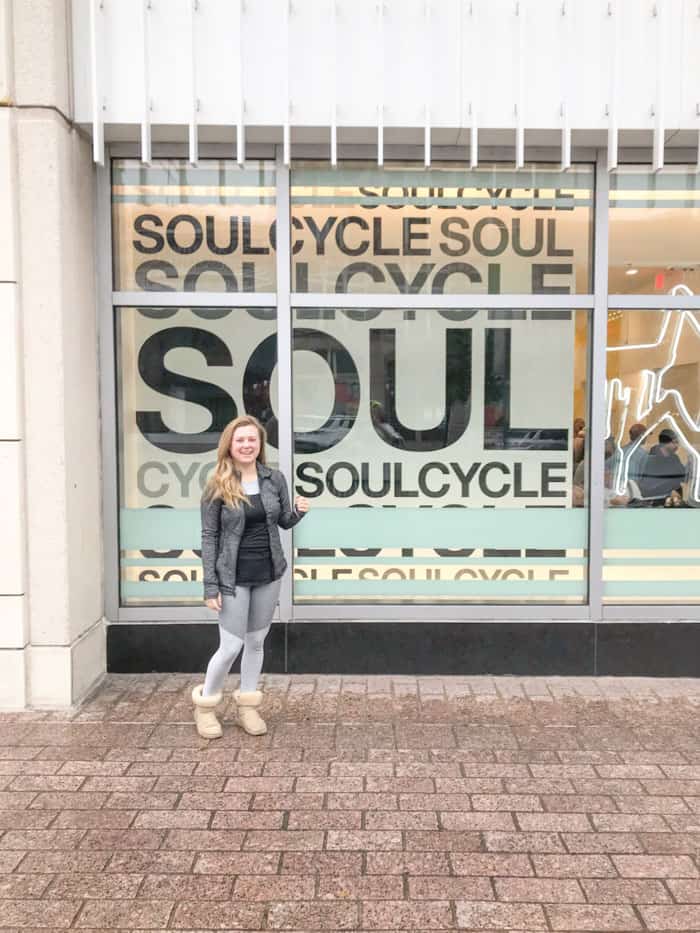 Soul Cycle– I love Soul Cycle so much! No matter what attitude I walk into the studio with, I know I will leave feeling better. The community here is unmatched. The instructors and even other class members are so encouraging, not to mention you get mega sweaty, which I love. I love taking this class on the weekends. It was the perfect way to get my weekend started!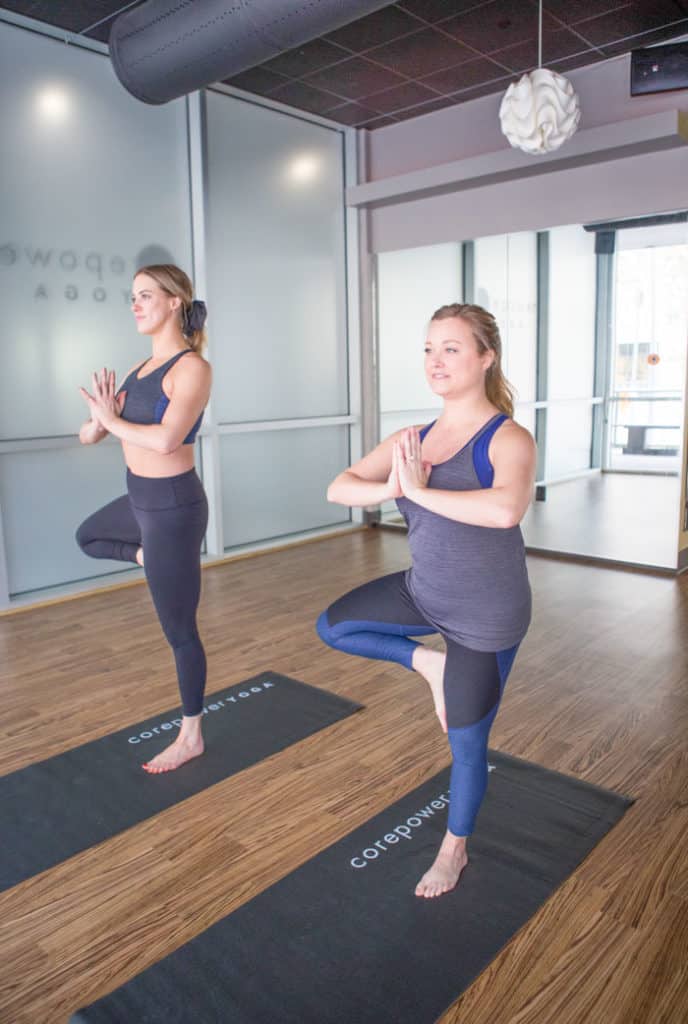 Corepower Yoga– Yoga practice can be such a personal journey and my favorite instructor in town is Jessica Fajans and she teaches at Core Power Yoga. I grew to love lots of the instructors at this studio. I love that they add humidity and heat to the classes. It really helps me get deep into stretches and sweat out whatever was bothering me. I think everyone should add a yoga class of some kind into their workout routine!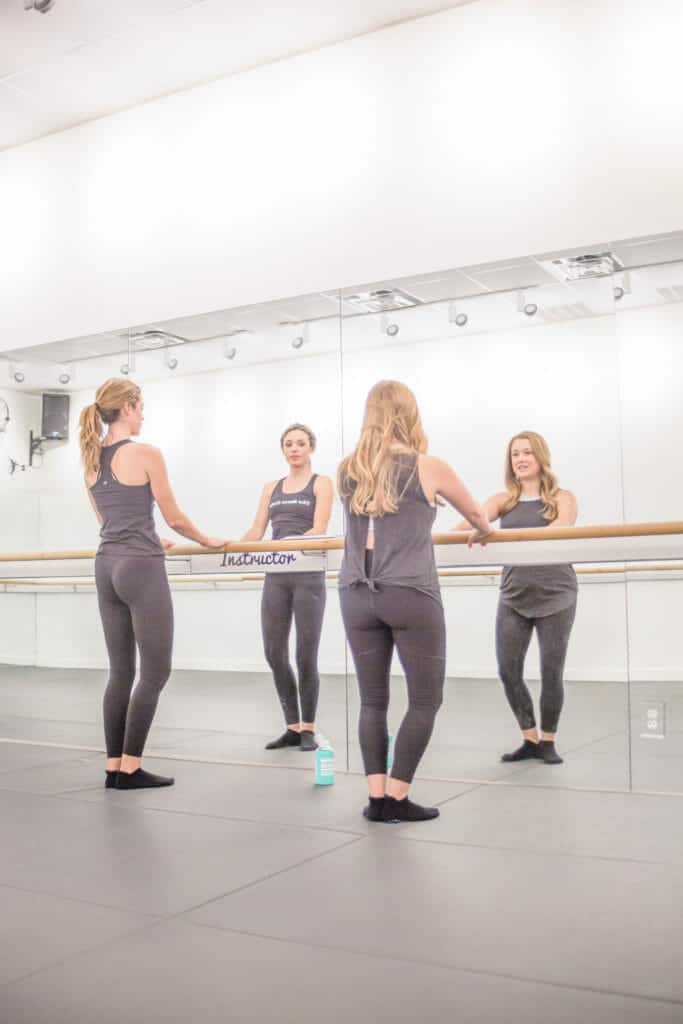 BarreCode– Ever since I tried my first barre class, I was hooked. My core strength and balance have improved so much since going to these classes. Barrecode is great because they offer lots of different types of classes from cardio to strength to my personal favorite good old fashioned barre. I never leave a class without finding a new tiny muscle that I didn't know existed haha!
Do you have any favorite studios or workouts in town? Let me know in the comments!