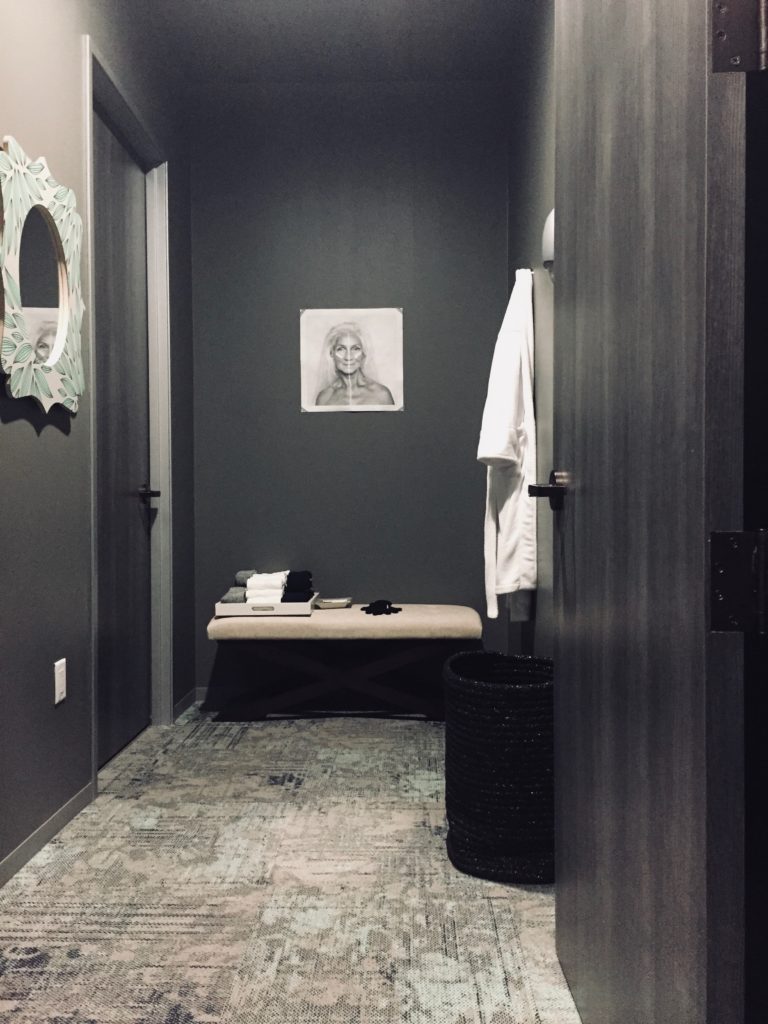 This month I teamed up with Evolve Cryo + Wellness to tryout some of their treatments and talk about the results. So far, I've tried Cryo Therapy, brrrr, and you can read about it and watch the video! Next up, I tried a CBD Oil Massage! Let's talk about zen. It was 90 minutes and let's just say I enjoyed every minute!
CBD Oil Massage
With the legalization of marijuana in several states and medical marijuana in even more, I've been hearing more and more about CBD Oil and it's benefits. Earlier this year I tried CBD Oil and enjoyed it so I thought why not try it in a massage?! For the most part, this massage is similar to any massage. You lie on the table, undress to your comfort and enjoy 60 to 90 minutes of therapeutic massage. Except this massage uses high-quality CBD Oil instead of another type of oil.
CBD Oil is not psychoactive, so no you're not going to get high from this massage! However, the idea is that the CBD Oil has many benefits like being non-inflammatory and very relaxing and also supposed to help greatly with joint pain. I'll definitely take that in my shoulders!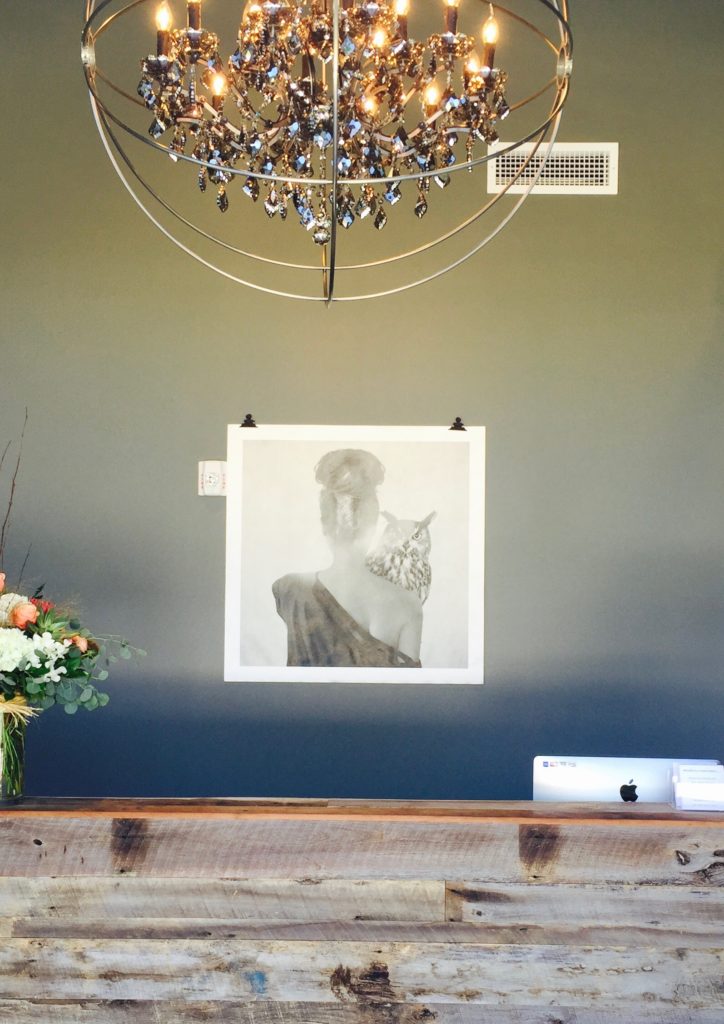 I asked Shannon Yarbrough, the owner of Evolve Cryo + Wellness, about massage and specifically CBD Oil Massage. See what she had to say!
What are the benefits of massage?
Massage is a crucial part of a healthy routine, especially for those with an active lifestyle. Massage is beneficial for the circulatory and lymphatic systems, and for stress and muscle tension relief. Our therapists at Evolve structure a customized massage down to the oils used based on lifestyle and outcome goals. I work 30 minutes of lymphatic drainage into every massage, which leaves me feeling energetic, helps with deep sleep and assists the body in detoxification. Massage can ease symptoms of anxiety, depression and fibromyalgia pain.
What makes a CBD Oil massage different? 
CBD is the non-psychoactive part of the plant that helps induce a deep sense of relaxation. It also has anti-inflammatory properties and is beneficial for sore muscles and achy joints.
Who should get a CBD Oil massage?
Everyone. If you haven't tried it, you're missing out!
My Experience with CBD Oil Massage
Overall, I had a wonderful experience with my CBD Oil massage at Evolve Cryo + Wellness. The therapist told me not to go home and shower right away and instead let the oil really soak into my skin for a few hours to get the full benefits. For that reason, I would suggest getting your massage at the end of the day or when you can really relax afterwards. I felt great after my massage and it is something that I am heavily considering incorporating into my wellness routine more regularly.
Do you get massage regularly? Have you tried a CBD Oil massage?