These are my 10 Iconic Austin Spots to Visit when you are in town!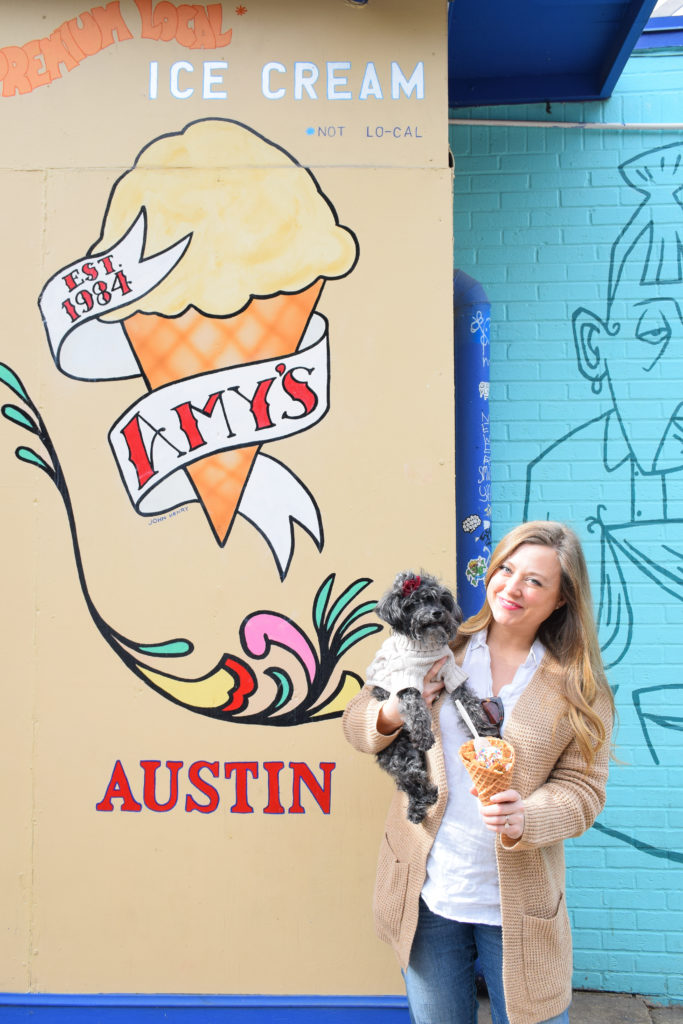 With Baby W's arrival getting closer, BMW and I are hitting up our favorite Austin spots! #sponsored I teamed up with Spire Insurance to share some of  the best places to visit in ATX! BMW and I are always on the go and it doesn't look like adding a babe to our crew will make our lives any less busy! So in the spirit of making the most of our time and getting things done, Spire has made car insurance a whole lot simpler. Get a quote from Spire Insurance in seconds right from your smart phone, then hop in the car and get to these spots safely knowing you're covered!  
Spire Insurance just launched in Texas and their focus is to make the car insurance process fair and transparent. It's easy to get a quote a from your smart phone with only 4 questions to answer, and it's offered to residents of Texas with plans to rollout in other states. Their focus is to keep the car insurance process fair and competitive. No more questions about your gender or marital status, no hidden processes or paperwork that takes forever. It's quick and easy to apply from your mobile device so that you can get a quote quick and move on with more fun things like hitting up all these Austin spots! #ItsAboutTime 
10 Iconic Austin Spots to Visit 
Once you get your quote from #SpireInsurance, hop in the car and visit these Iconic Austin spots!