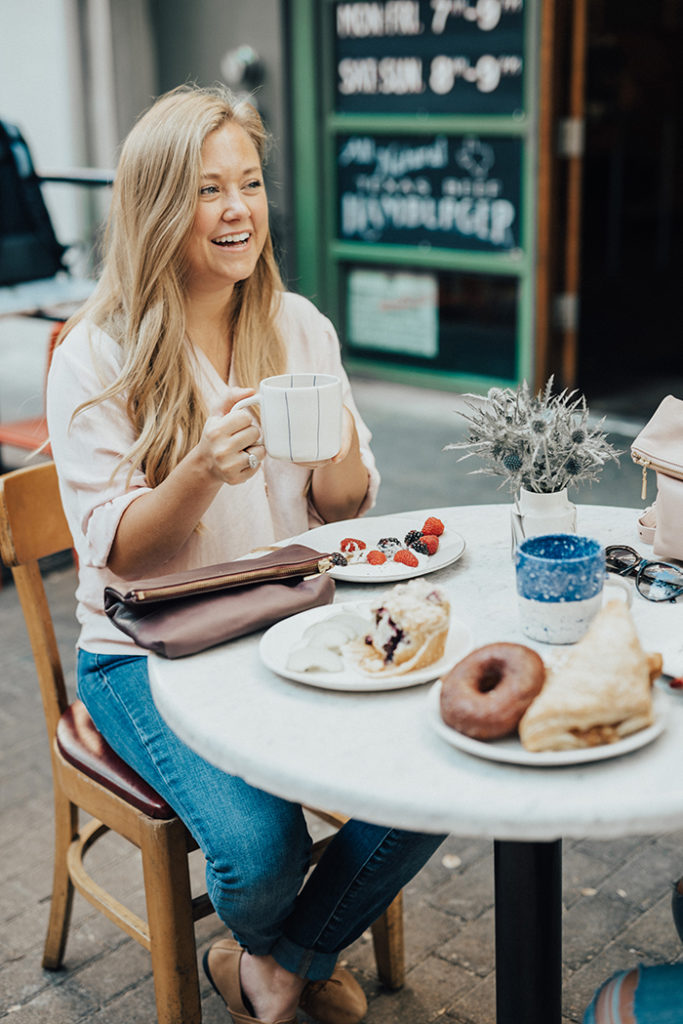 THIRDS  is a curated online shop that sells kitchen and home goods. I had the pleasure of meeting the owner Amy through a collaboration with Esperos for a holiday shopping party this year! She was so sweet to gift my a bud vase from one of my favorite local ceramists Eliana Bernard. From then on, I just knew we had to collaborate! I love her minimalist taste and generosity in supporting so many local artisans. 
THIRDS Austin, TX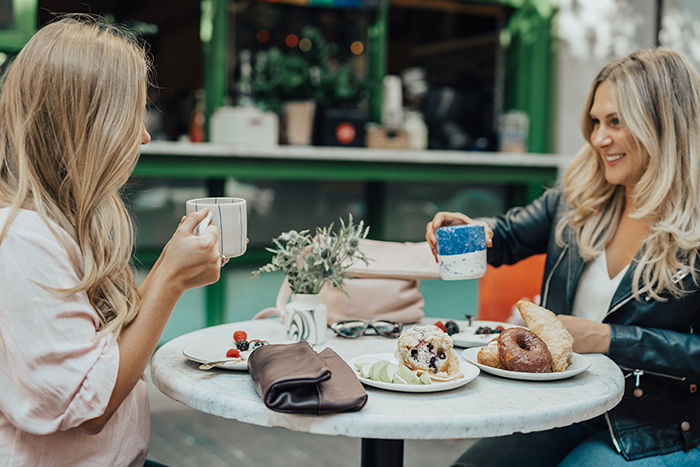 Amy, the owner and curator of THIRDS, was kind enough to loan me some pieces for a segment I did with Good Day Austin recently about decorating the holiday table. I love incorporating the new and old, the minimalist with the traditional pieces. THIRDS is great for adding pieces to your collection of dishes or finding the perfect wall hanging or even dog bowl!
I look forward to collaborating with Amy and other local businesses this year and in the future!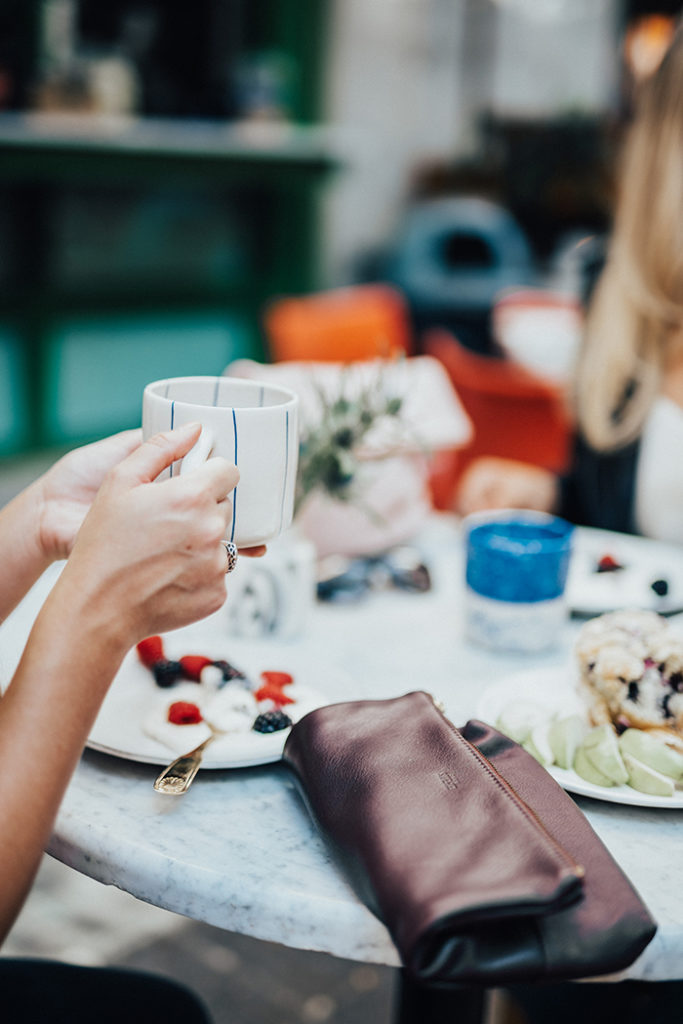 THIRDS was kind enough to participate in the 12 Crazy Days of Holiday Giveaways this year by giving away this gorgeous plantar set. What is on your list this year?