Y'all know I love a good meal out on the town as much as I love my workouts. What I don't love is not knowing if all my hard work at the gym is going to be undone with one happy hour. Keeping track of calories in and calories out can be daunting especially when you have one app for exercise and another app for tracking your meals. This is where iTrackBites comes in. It's an app that provides a personalized visual to help keep you on track!
This post is sponsored by iTrackBites. Thank you for supporting the companies that keep this blog going!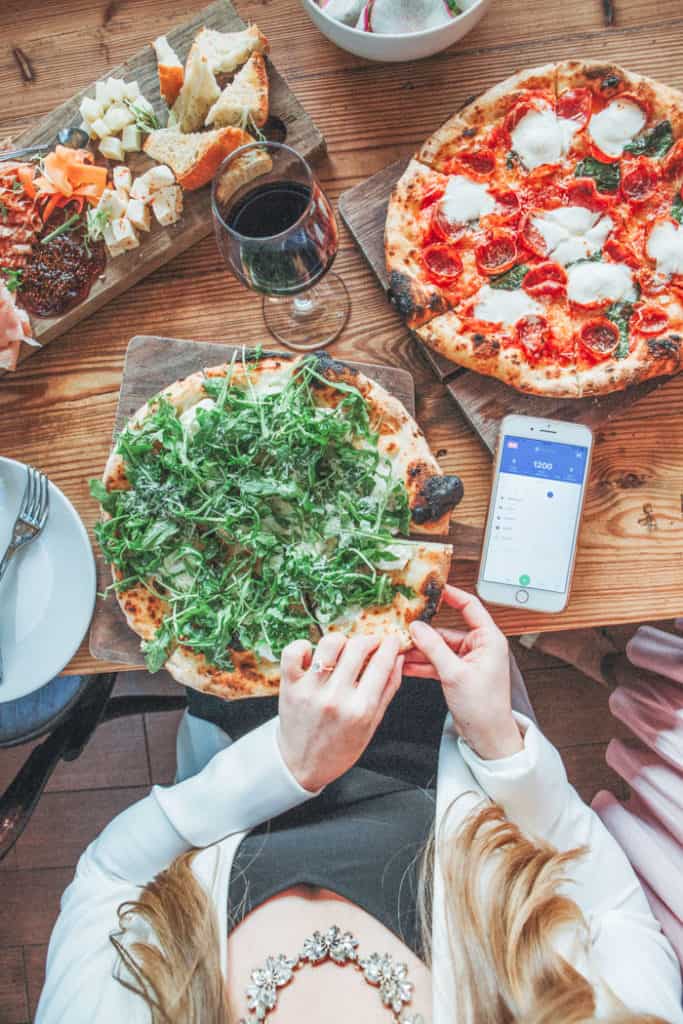 The Best App For Keeping Track Of All Your Food and Exercise
iTrackBites is the registered dietitian-approved way to make healthier choices and change your lifestyle. Their app gives users a highly personalized tool that lets them take control, monitor success and identify challenges. With 5 different weight loss plans to choose from, you can focus on cutting back sugar, keeping an eye on carbs, or just counting calories and macros! The app is highly visual, making it fun and easy to use. Like when you're on the go at meetings, traveling or at happy hours.
Users can access an online community that provides comradery for those dedicated to changing their lifestyle and health. iTrackBites' users are able to share recipes, photos, motivation stories, and support each other to provide accountability with each use. I love the community aspect of this app. It's such an important part of getting and staying healthy! Having a supportive group of people, online or off, can make all the difference.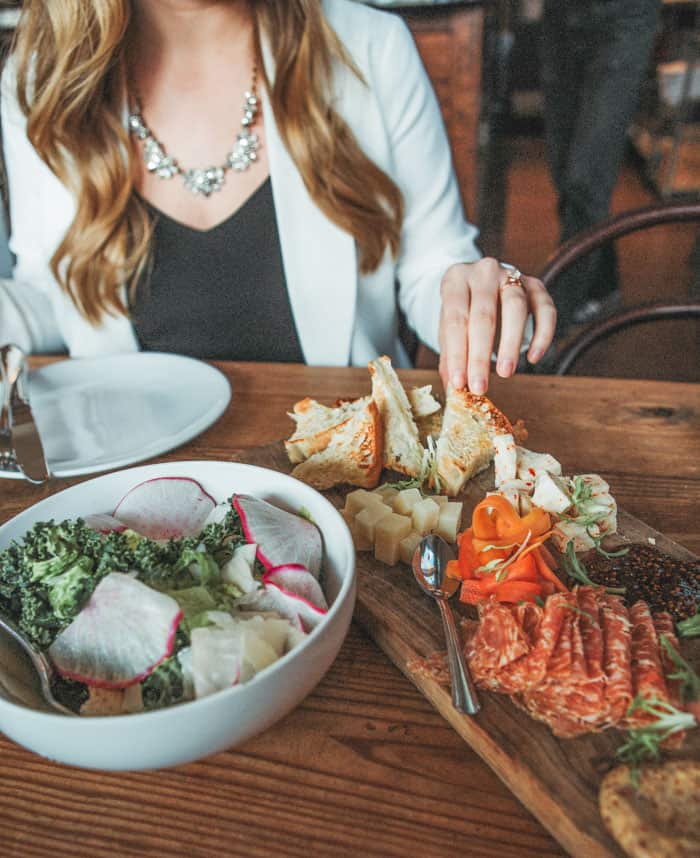 If you're wanting to take a more comprehensive approach to managing your health goals, or like me, you're prepping for a wedding, a tool like iTrackBites can be so helpful in achieving your goals!
If you're interested in learning more about iTrackBites, it's available for download on the Apple App Store or through Google Play, and check them out on @iTrackBites on Facebook, Twitter, Instagram and Pinterest.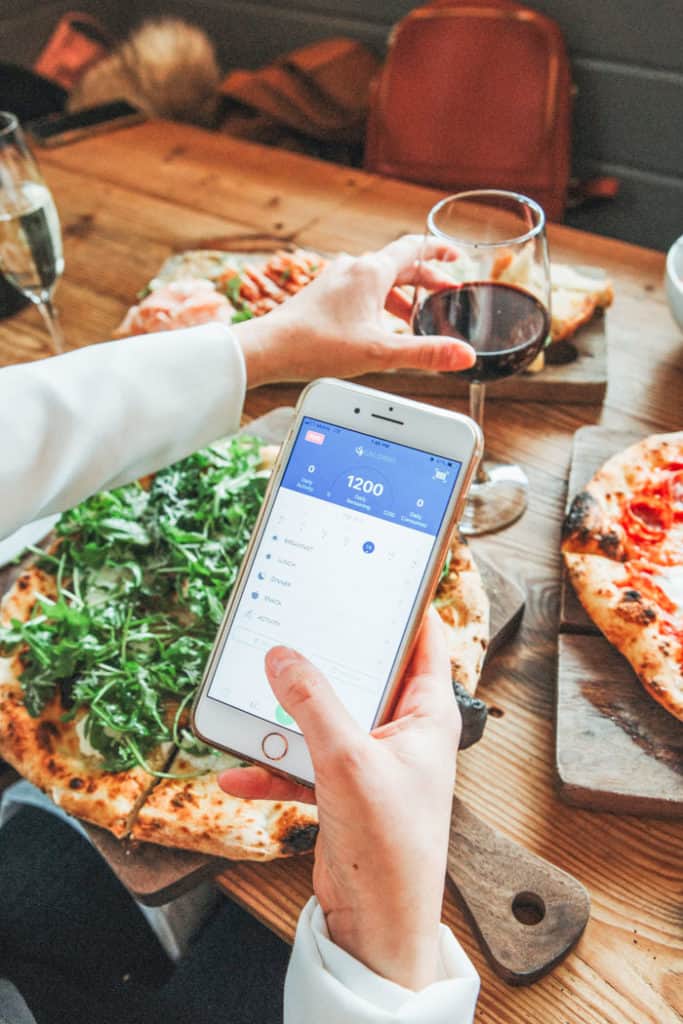 Photo Credit Taylor Prinsen Photography