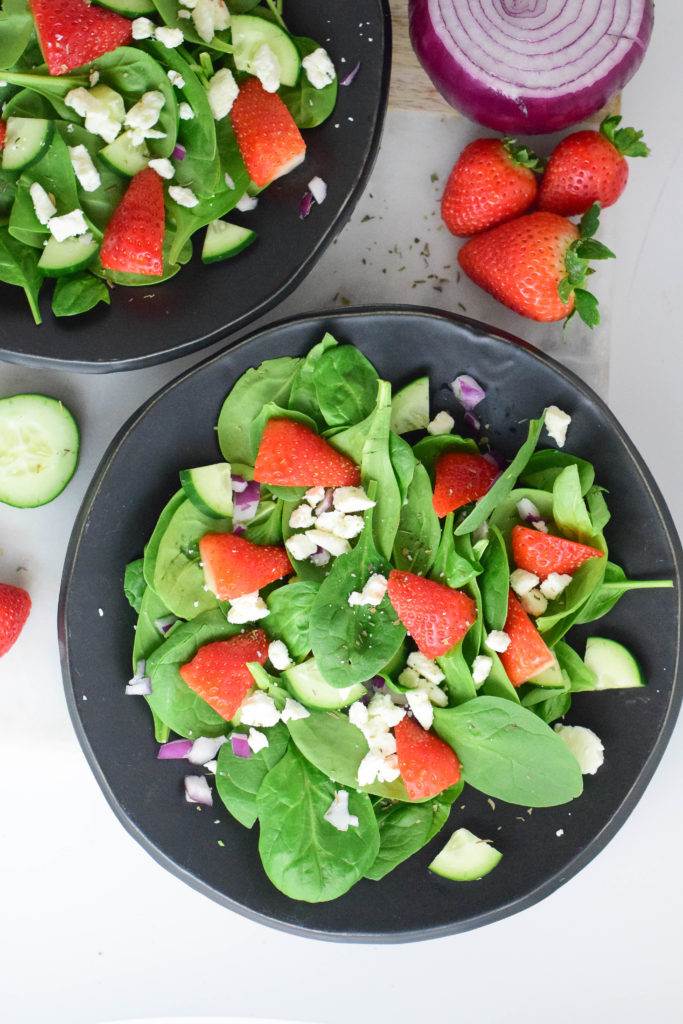 I'm just going to start this off by being really honest, I've never been a huge Valentine's Day fan. However, I do love cooking, making cute cards with glitter and spending time with people I love. So in that vein, I usually find something to love about the Day of Love! I mean, I am always down to celebrate. We only get one life so might as well make the most of it. The past several years, BMW and I have made a tradition of cooking a fun, sometimes decadent, but always delicious meal at home for Valentine's Day.
After working with restaurants for several years, I know that going out to dinner on Valentine's Day probably means you're getting sub par service and overpriced food. In fact, a lot of places I used to work with would call it "amateur night," simply because it's usually packed with people who don't go out that often. Because any restaurant insider knows that the best nights to go are weekday nights and definitely not around any holidays. Just in case you wanted my advice haha.
How To Plan A Date Night In For Valentine's Day
So if I didn't already make my case as to why you should definitely be dining-in on Valentine's Day, then how I try to entice you with some delicious food photos! I created these recipes for Austin Woman for their February 2018 issue and I must say these are some of my favorite recipes and tips for making a memorable meal at home! I even made this salad for my dad as part of his recovery after surgery and he said it tasted just like something from a restaurant– yay!
Also, the Dark Chocolate Beet Cupcakes had me licking the bowl and impatiently waiting on them to finish baking! Scroll on down for links to the recipes!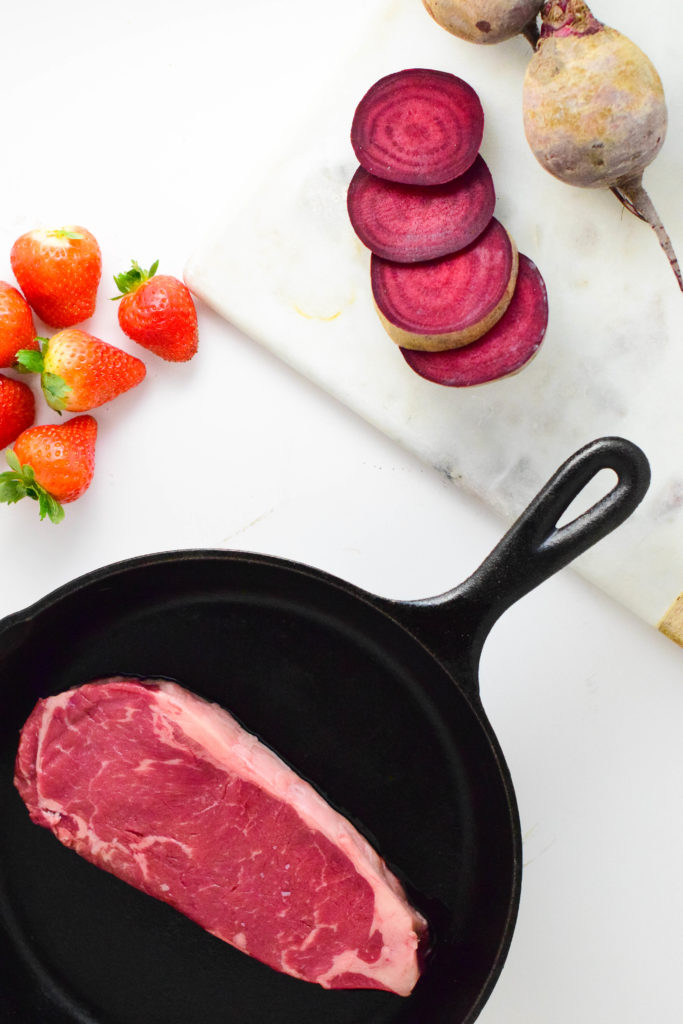 You don't need any fancy kitchen equipment or crazy ingredients to make this delicious meal. Just a quick trip or grocery delivery and you're done! Don't forget the wine!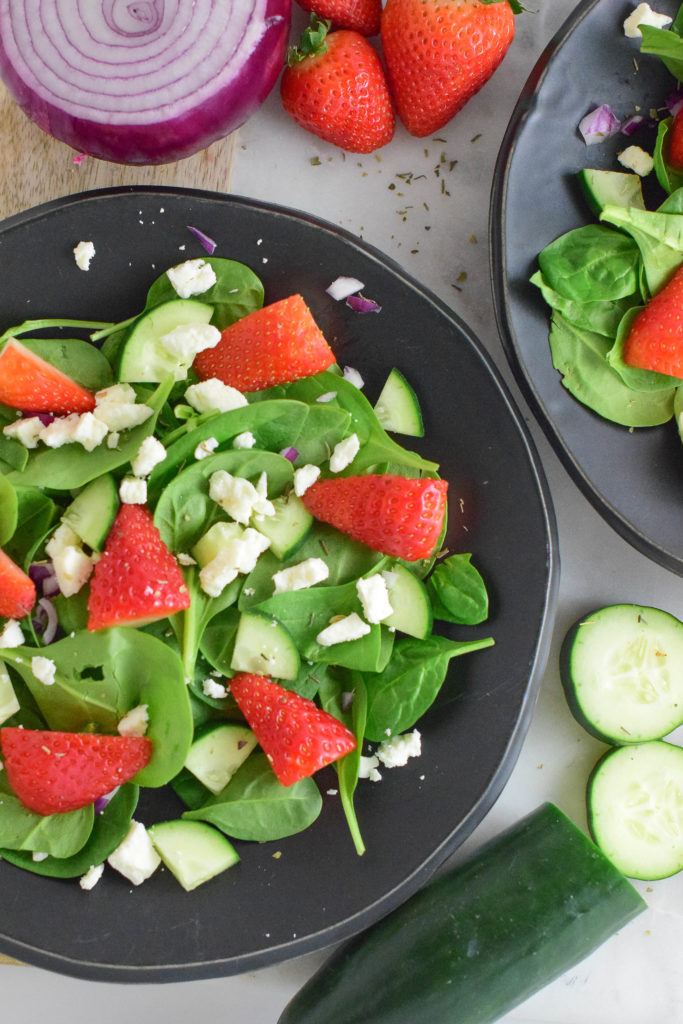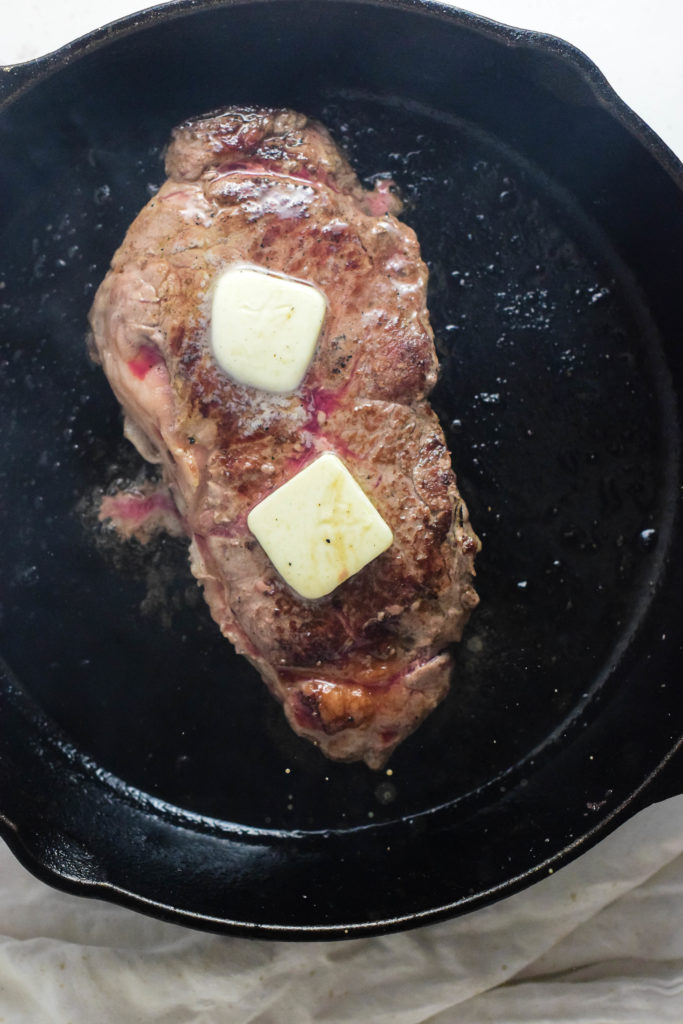 Tips for Steak in a Cast Iron Skillet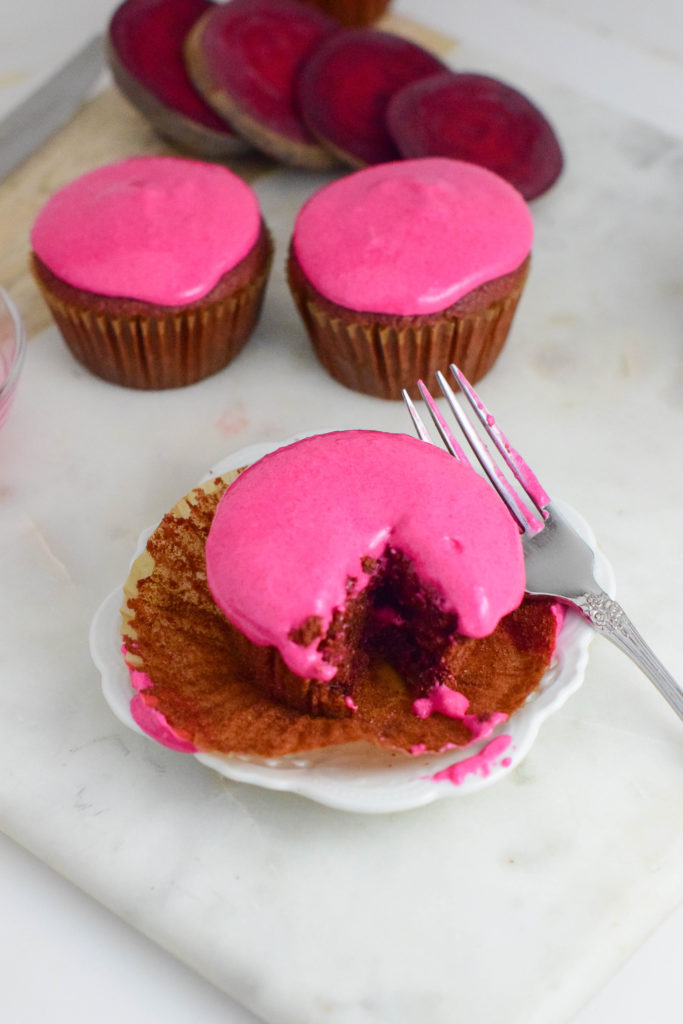 Do you love/hate Valentine's Day? Any big plans or recipe questions? Tell me in the comments!