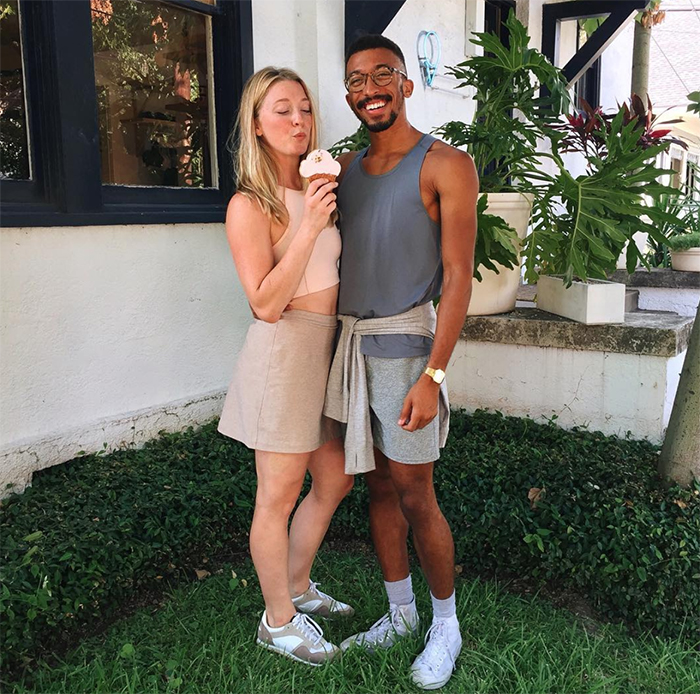 If you follow along on my Instagram page, then you already know I am a big Outdoor Voices fan. I love the quality of their materials, the muted and stylish colors (thank goodness for no neon!) and I especially love their mission of just getting out there and #doingthings! All year long, they host fun events like Dog Jogs, Ice Cream Socials and of course yoga and hikes. Outdoor Voices opened their first store front here in Austin and it's a light and bright bungalow. If you get the chance to visit, I know you'll adore the cute vibes!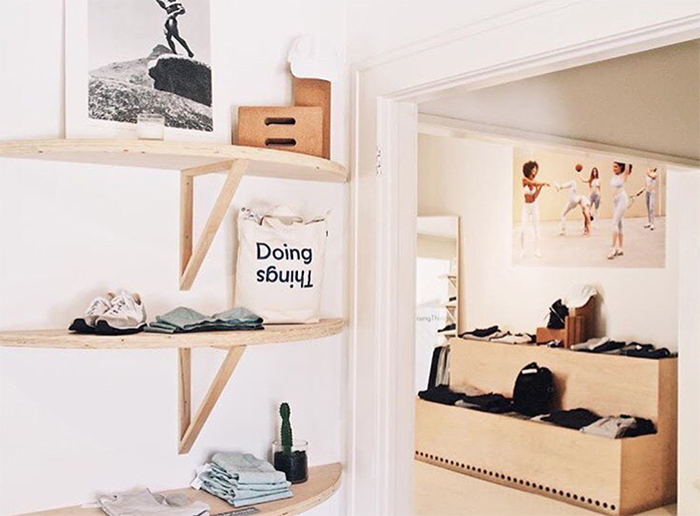 Photos via @ovaustin
Outdoor Voices Austin, TX
I love mixing and matching their pieces with my casual clothes for an athleisure look that is so much more than just yoga pants and a t-shirt. Their pieces are well structured and can take my from my morning workout to a photo shoot to a lunch meeting and maybe some recipe testing in between.
I love supporting local businesses, especially women-lead ones, all year long. I am so thankful for their support of this blog and giving so generously to my 12 Crazy Days of Holiday Giveaways this year! BMW is a huge fan of Outdoor Voices too. His favorite shorts have a spot on my Gift Guide for Guys this year!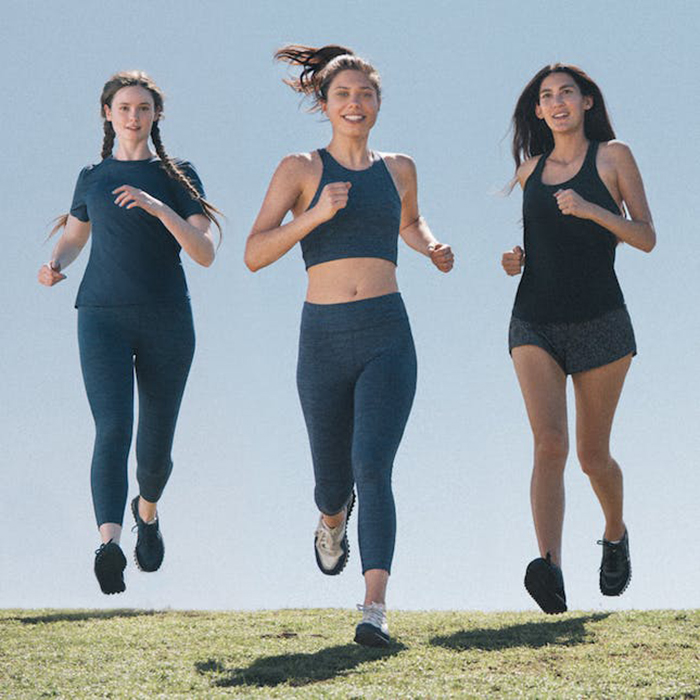 Outdoor Voices recently released a new Tech Sweat line and I love this for super sweaty summer jogs and hot yoga. I love their regular line for lounging, walking and less sweaty activities. Their pieces are definitely becoming regulars in my wardrobe and great for a chic, casual travel look. I really like how different their colors are compared to big national workout clothing brands. Thank goodness we have more options than neon and loud patterns! Do you have any favorite pieces from Outdoor Voices? Tell me in the comments!