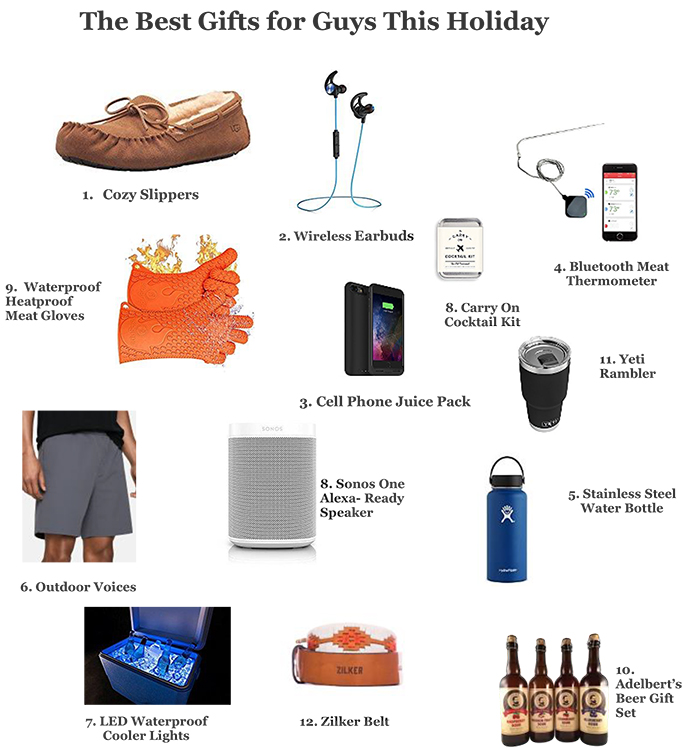 The guys on my list are always the hardest to shop for especially BMW. He always gets me the perfect gifts but I totally struggle finding the perfect gift for him! This year I decided to just straight up ask for his help haha. We rounded up some of his favorite things that he uses all the time plus some of things on his wish list this year! Let me know if your favorites made our Best Gifts Guys This Holiday Season list! 
Best Gifts For Guys This Holiday Season
Ugg Slippers– Don't be fooled guys want their toes to be just as toasty and stylish as yours all winter!

2. Bluetooth Meat Thermometer
– We love using this for both the oven and the Big Green Egg! We cooked four turkeys this year and all of them turned nice and juicy thanks to this gadget that kept us from over cooking and opening up the oven all the time!
3. BBQ Meat Gloves
– BMW loves these gloves! They are perfect for picking up hot hunks of meat off the grill (think briskets) and they are dishwasher safe!

4. 
Old Fashioned Carry On Cocktail Kit – Upgrade your man's travel this season with a Carry On Cocktail Kit! I love the Old Fashioned one!
5. LED Cooler Lights
– My mom actually got these for BMW for his birthday this year and they have gotten plenty of use this fall at all of our parties! No more searching through an ice bath to find your favorite drink.
6. Sonos One Speaker– This is on BMW's wish list this year! The new Sonos one is Alexa-ready and will connect with other Sonos speakers. This way we can have great tunes inside our house and out on the patio!

7. HydroFlask Water Bottle
– I know a water bottle seems a little weird but BMW uses his all the time, especially when we travel. It has a wide mouth and is easy to clean plus it'll keep drinks hot or cold for hours without leaking.

8.Wireless Earbuds
– These are great for traveling and working out. Don't hassle with cords attached your phone or whatever, these are so much easier!

9. Mophie Juice Pack
– BMW has a bad habit of letting his phone die but once we got him this Mophie Juice Pack it hasn't happened anymore! Not to mention it's sleek enough that it will slide easily in and out of his jeans pocket.
10. YETI Rambler 30 oz
– BMW drinks out this like everyday. It fits in his car cupholder and I've been known to snag it and fill it with hot coffee on long road trips. He likes it because it'll keep drinks icy cold even in Texas summers.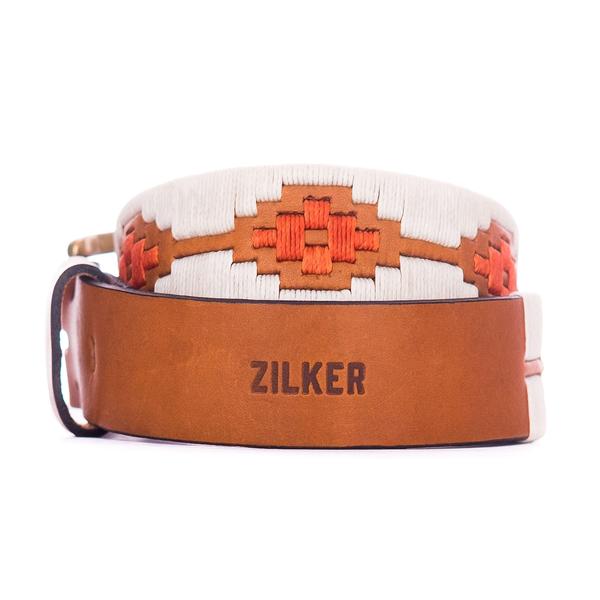 11. Zilker Belts – We fell in love with these Argentinian belts on our trip to Buenos Aires last year and now this local company is making them in all sorts of fun colors and styles! They have dog collars too.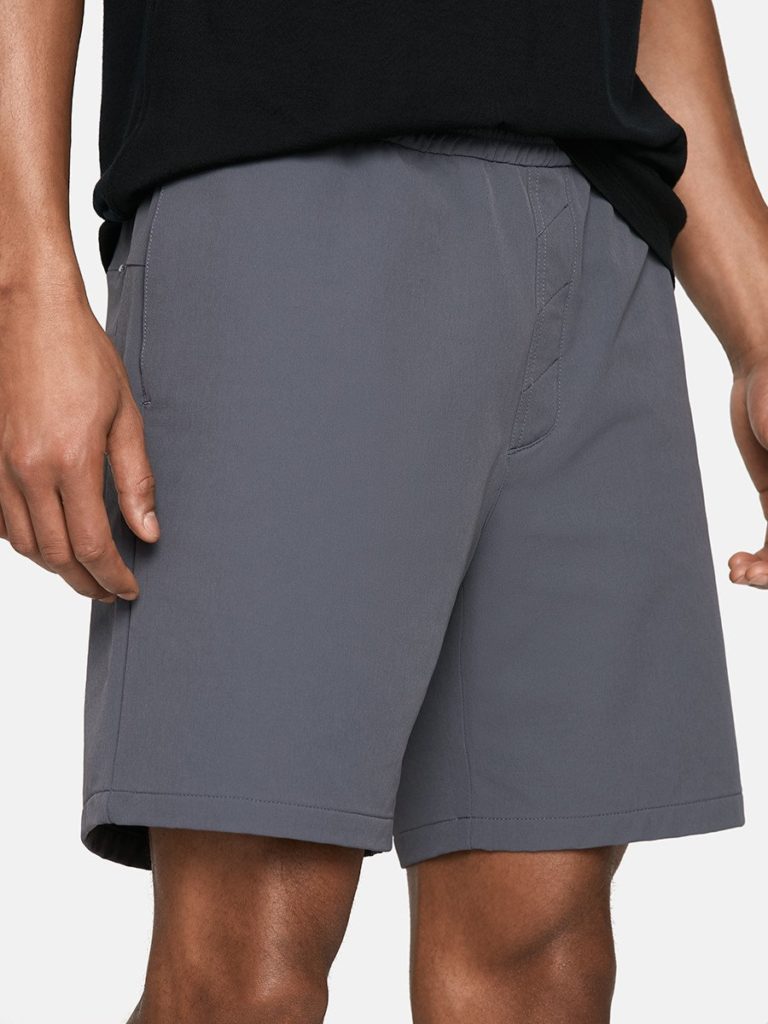 12. Outdoor Voices – I picked up these for BMW one time and he hasn't taken them off since. He even got them in another color. They are comfortable enough for lounging but structured enough for casual wear and errands. The pockets are great too.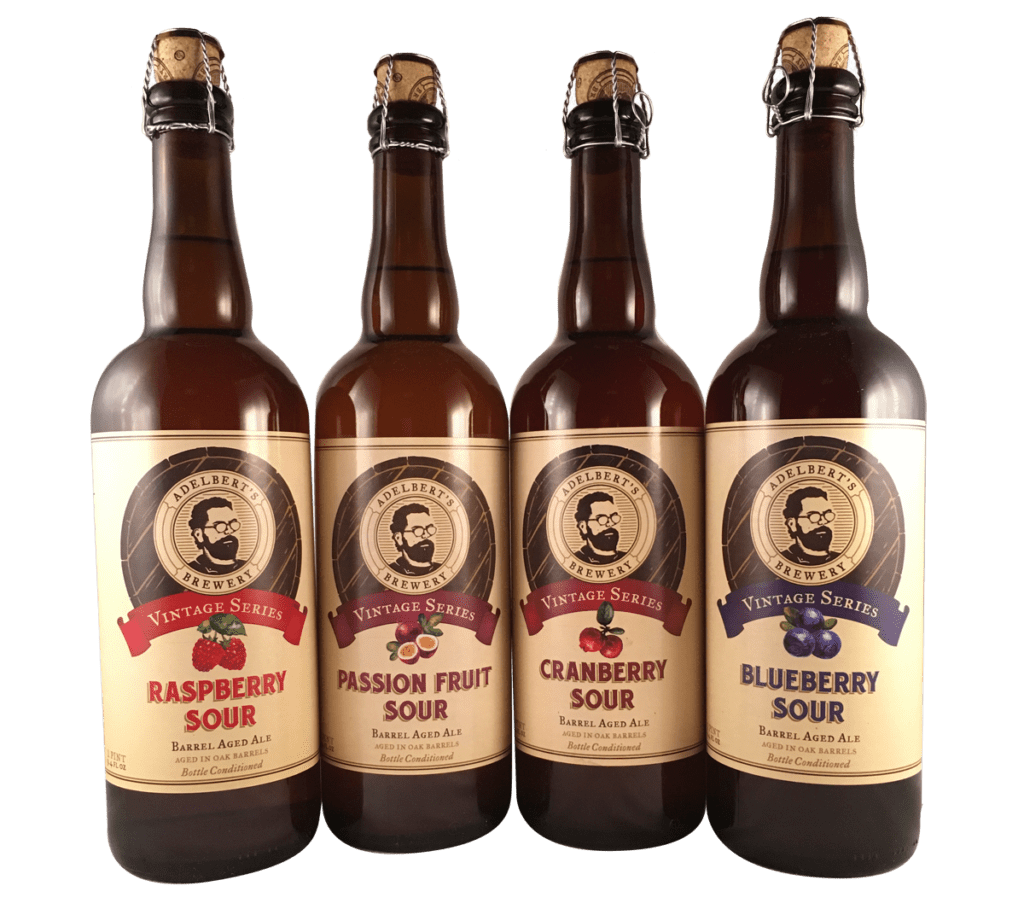 13. Adelbert's Beer Gift Set– We both love Adelbert's beers and this season they have a fun gift set! Right now it's only available at their brewery and a few local spots around town. This is perfect for the beer lover in your life. The four craft bottles come perfectly packaged so you can ship them anywhere.