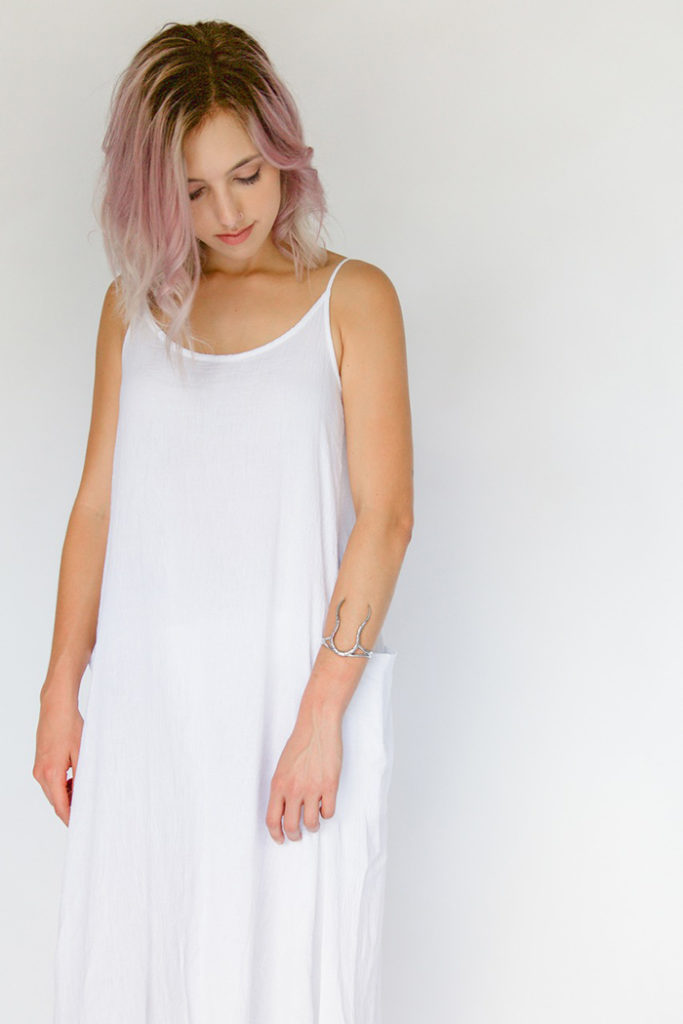 I have loved Nina Berenato's designs since the moment I spotted her pink jewelry truck, conveniently located in a food truck parking lot, a few years ago. She even had it decked out with pink flamingos. Let's just say that Nina always goes bold. I love that about her pieces. My current obsession is her Horn Cuff in rose gold. It is so strong and stylish. Nina also has a heart as big as her designs and is always giving back. 
Nina Berenato Work Shop Austin, TX
Nina and her team are on a mission to show that women designers are important and integral to the design world. Not only that but she is donating 10% of each rose gold piece sold to Girls, Inc. a non-profit that inspired girls to be smart, strong and bold. You can help Nina's mission by purchasing a rose gold piece from any of her collections. Use the hashtag #rosegoldforgirls to help push the movement forward!
Nina generously gave away a horn cuff for my 12 Crazy Days of Holiday Giveaways this year! She has been such a great supporter of this blog, so let's show her some love!