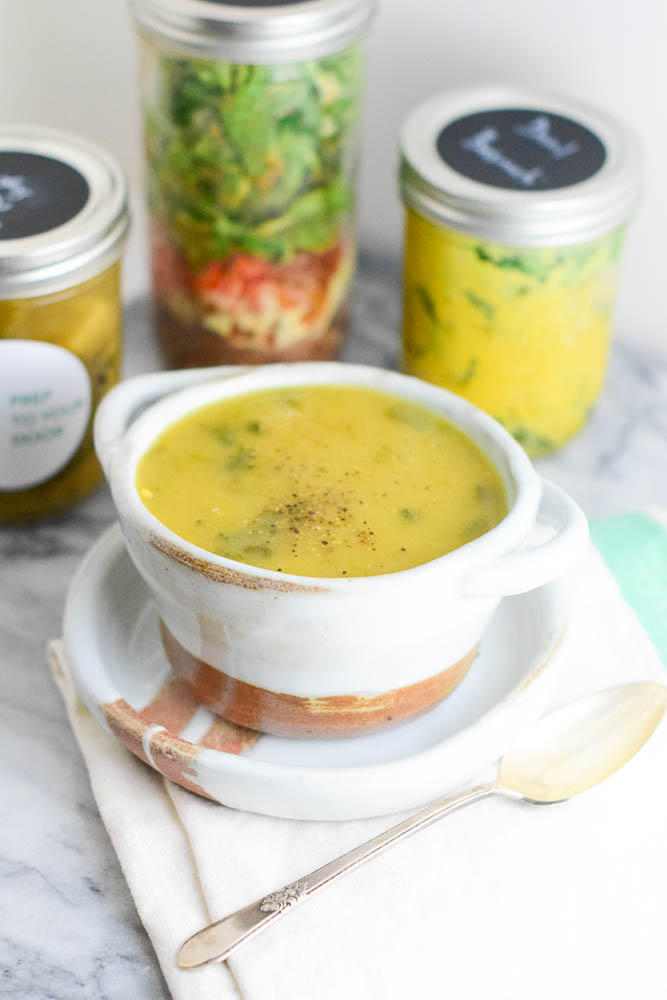 We like to cook at home a lot when we are in town. We eat out every meal while we are traveling so spending some time in the kitchen and making healthy(ish) foods feels like a real treat. Honestly, after traveling, eating healthy makes me feel like a whole person again! Sometimes though, prepping three healthy meals a day just isn't going to happen with my busy schedule. Meetings on meetings and tastings and dinners with friends can often leave us with not enough time to meal plan some weeks resulting in too much or too little food in the fridge and some of the food goes to waste on busy weeks—which I hate!
This is where I found myself searching for healthy meal delivery in Austin! For this post, I rounded some of my favorite healthy meal delivery services in Austin that we've tried! Perfect for people who are busy, whether its with work, kids, travel, whatever!
I've been partnering with Prep To Your Door to share on my Instagram about their services. I've had so many questions and interest about meal delivery that I decided to write about it on the blog! While I work with Prep To Your Door, all my opinions are my own.
Healthy Meal Delivery in Austin
Prep To Your Door– This is a plant-based meal delivery service that comes weekly. All the meals are perfectly packed into mason jars and can be eaten hot or cold. I usually eat the salads and grain bowls cold, I dump them into a bowl, toss and eat. For the soups, curries and other heartier dishes, I like to heat them up. Best of all, no dishes. I rinse out the jars and put them back into the bag and return them with the following week's delivery. They also have smoothies for breakfast options. I love it because I feel like I can get tons of veggies in just one meal!
Use code NATALIEPARAMORE50 for 50% off your first order!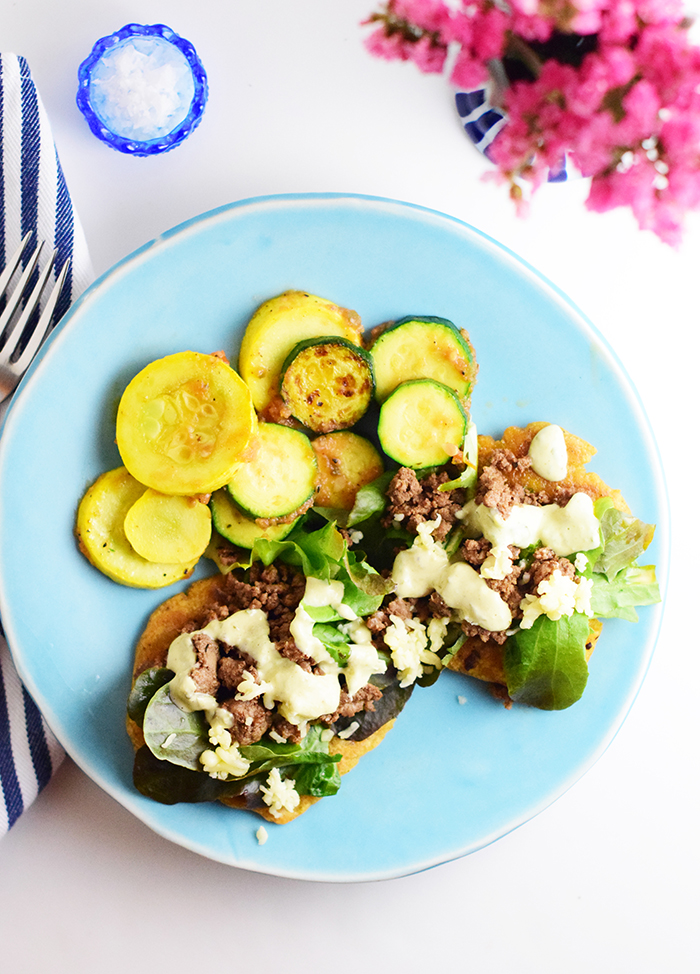 FarmHouse Delivery– I love what FarmHouse Delivery does! They focus on sourcing locally from farms and ranches. Their main thing is the CSAs which are packed with veggies each week but you can also just order the meal kits. It's like a Blue Apron but fresh and local. The meals are portioned out for two servings, so share with your partner or take the leftover portion for lunch the next day. They usually take about 30 minutes to cook. You can also order from FarmHouse's pantry for things like slabs of bacon, local eggs, cheese and even tortillas, bread and herbs!
Snap Kitchen– Snap Kitchen was Austin born and has now expanded to other cities. You can have your Snap meals delivered via Favor. They are great because not only are they portioned out but you can heat them in the microwave. Throw in some juices or bars with your delivery and you've got all your food covered for the week. While the meals are tasty, they aren't my favorite in terms of flavor however I think they are very convenient and are fresh alternative to frozen meals.
Use code NATALIE20 for $20 off your first order at Snap Kitchen!