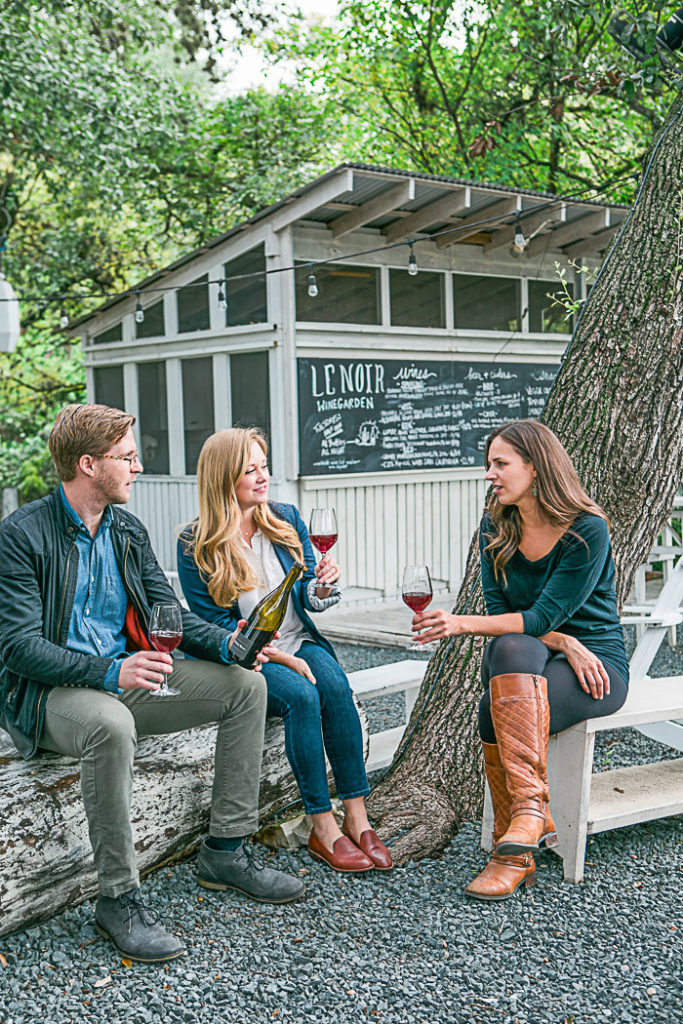 I have loved enjoying as glass of wine for many years now but recently I have expanded my wine horizons. Let me tell ya, the future is bright! Especially for Texas wines.  As my palate has expanded, so have my thirst to learn more about wines- everything from the grapes and the climate to the people who make and sell the wines we all love. I interviewed Rania Zayyat and Chris Kelly of Vintel about their passion for wine, their wine classes and even what they say to ask a sommelier to get the best bottle of wine for you!
I met Rania while she was a sommelier at June's here is Austin. She was talented and patient with my gazillons of questions. Austin being the small town that it is, we ran into each other out at events and restaurants the past few years. As luck would have it, we got to team up on this post when she and her partner Chris, invited me to one of their wine classes.
Vintel is a an Austin-based consulting company promoting and constituting the need for wines made without additives or chemicals. At Vintel, we believe that minimally produced and sustainable wine represents our client's visions, and the intentions of winemakers best. Vintel advocates these practices through private and public education, creating unique wine lists, and through label and packaging design.
I love how their wine classes offer unique perspectives and opportunities for discussion around wines in an intimate setting. The small classes are great for lots of conversation and of course are lots of fun!
Best Wine Class in Austin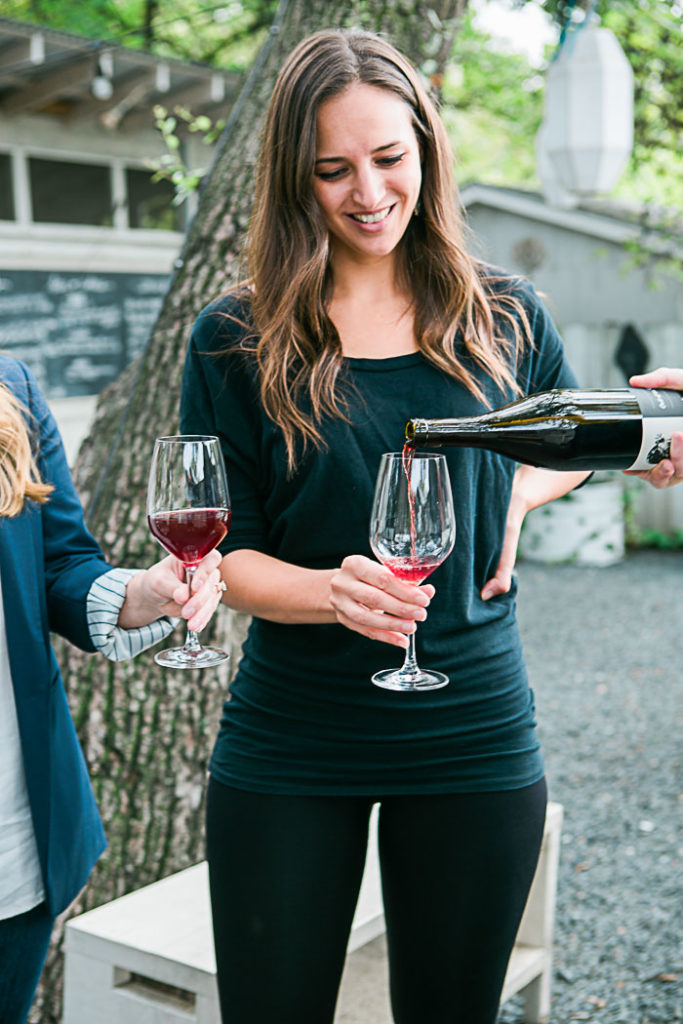 I asked Rania and Chris about their company and their favorite wines!
Tell us about Vintel: 
We love wine.. And more specifically, value-driven, ecologically sound wine! There is SO MUCH nonsense in the wine market and we strive to steer people away from it.
What is your background? How did you get into wine?
We both got into wine via years of working in restaurants and from various wine retail stores and bars. It's been a fond  journey and it's really just the tip of the iceberg!
What should guests expect at a Vintel Wine event?
We focus on sustainably produced and minimal intervention wines from small producers around the world. Expect to try many of these and discuss why we find them authentic. We try to stay clear of the stereotypical pomp wine can have and really engage guests with discussion base talks around our topics. We try to choose topics that open many doors while they're just a lot of fun to host!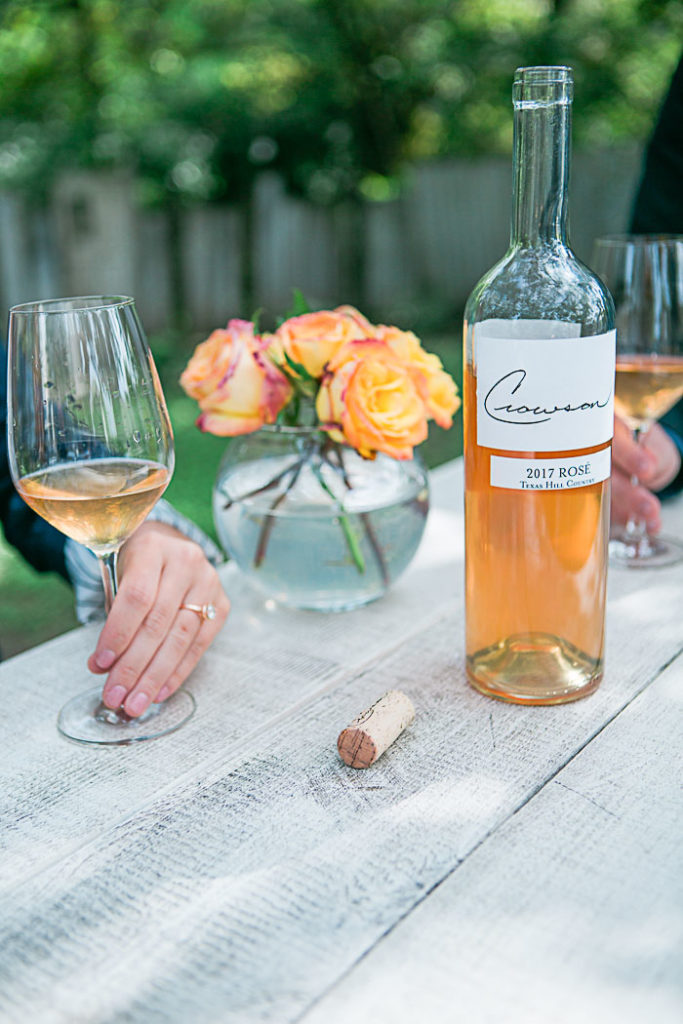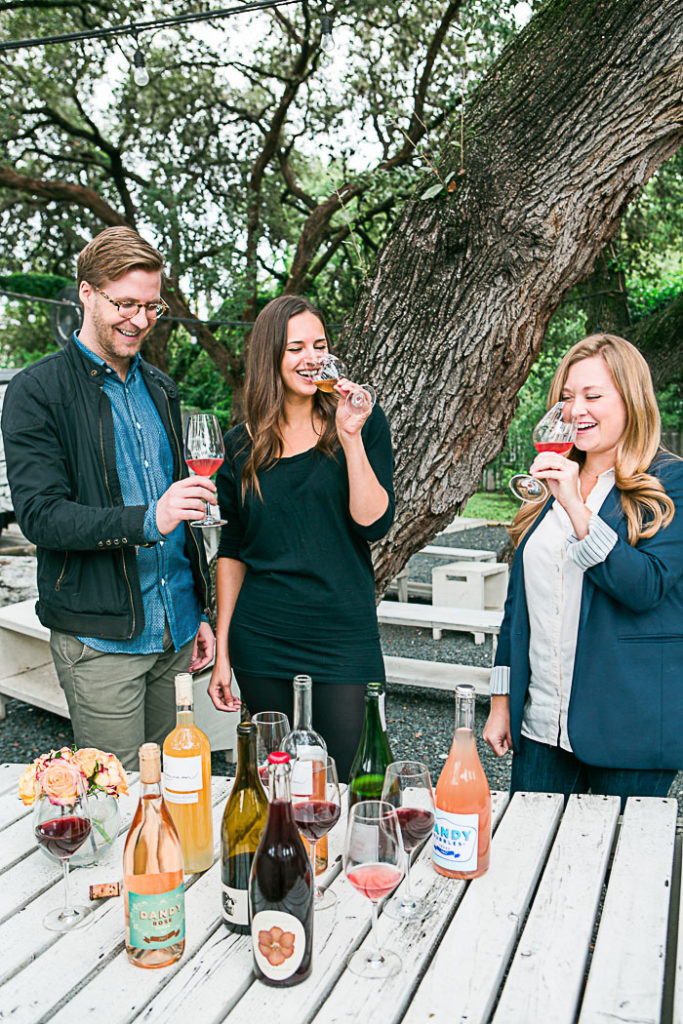 What is your favorite wine under $10?
Canned wines are often the way to go.
Where do you buy your wine in Austin?
We currently buy retail from Lenoir, Bufalina, Whole Foods, Beverage World, Central Market, The Austin Wine Merchant, and Sunrise Mini Mart on Anderson Lane (only), but we do think there is a lack of boutique retail shops here at the moment.
What are a few bottles of wine that you think make good gifts for the holidays? Dutraive Fleurie Beaujolais, Populis 'Wabi Sabi' red blend, Patrick Bottex Bugey Cerdon (our favorite gingerbread pairing!)
What are good questions to ask a sommelier at a restaurant so you get a bottle of wine that you like?
Tell them about the last bottle of wine you really enjoyed, don't be afraid to tell them a price point!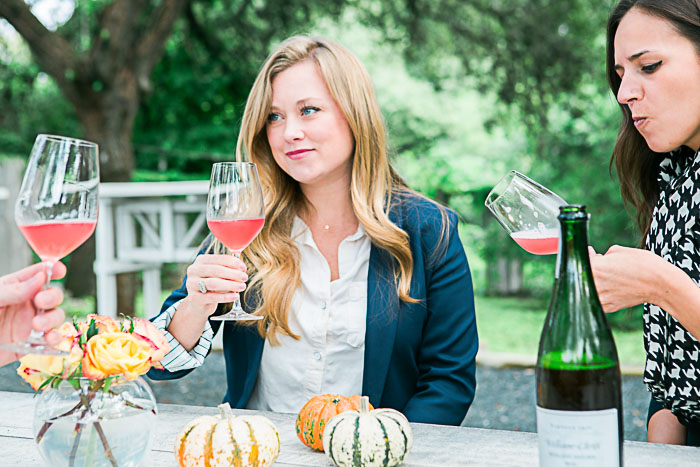 Photos: Taylor Prinsen Photography