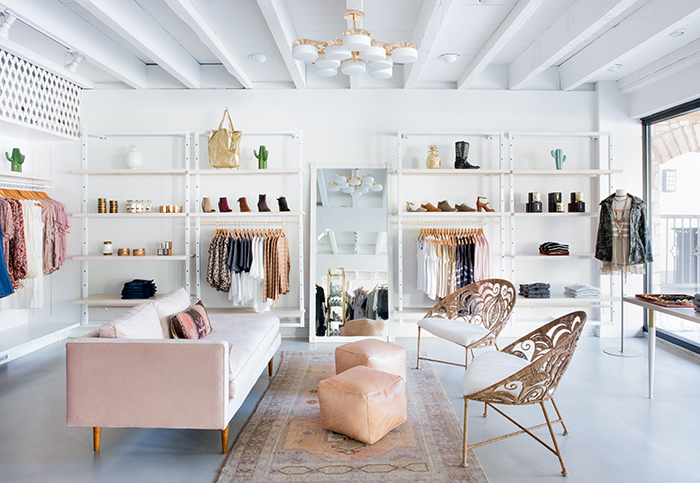 Have you stepped into Adelante yet? It's a breezy boho but distinctly feminine boutique located right in the heart of Austin! In a world of online shopping, and I love online shopping, Adelante is the kind of store that I actually want to go into. Everything is just so pretty and unique. I love finding finding pieces that I didn't even know existed! If you're looking to finding something really one-of-kind and that will define your look Austin look, then Adelante is your place!
Adelante Boutique Austin, TX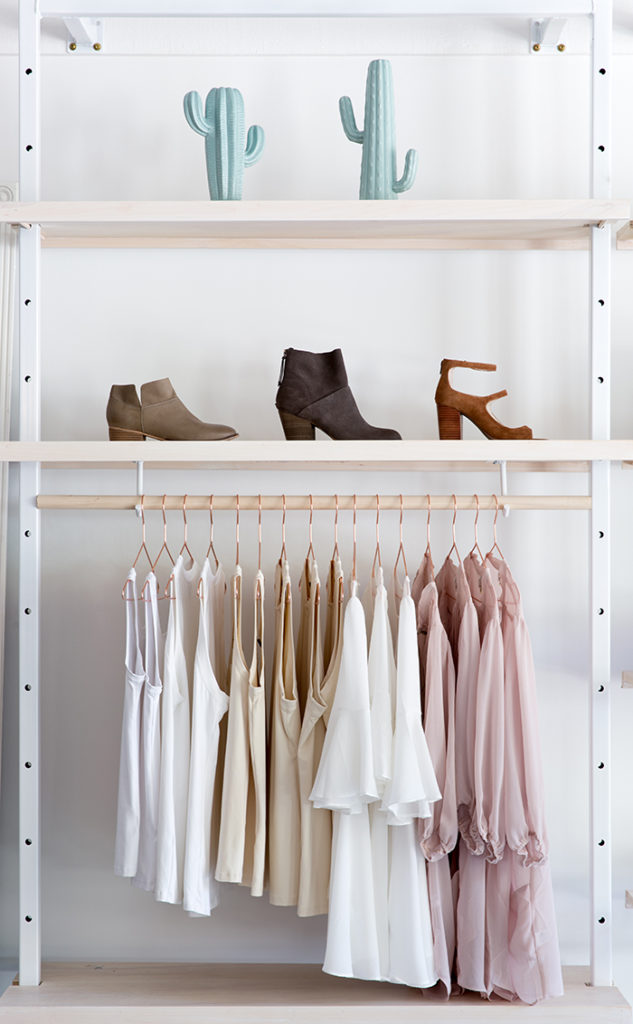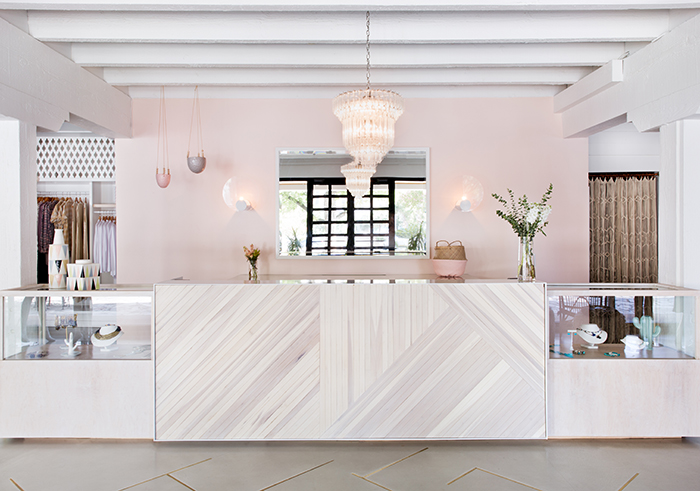 Adelante means "onward" or "forward" in Spanish and was created by a mother-daughter team to keep up with the ever evolving fashion trends. I love the eclectic and curated style of Adelante and how many unique pieces they keep stocked in-store. Adelante is actually a place I enjoy walking into. Don't you just love stores like that?
Adelante keeps more than just clothes on their racks, they have everything from adorable greeting cards to knick-knacks to shoes and even some cute home goods! I love all the little things I find in their store. If you're looking to shop local and support women-led businesses this holiday season, Adelante is the place for you!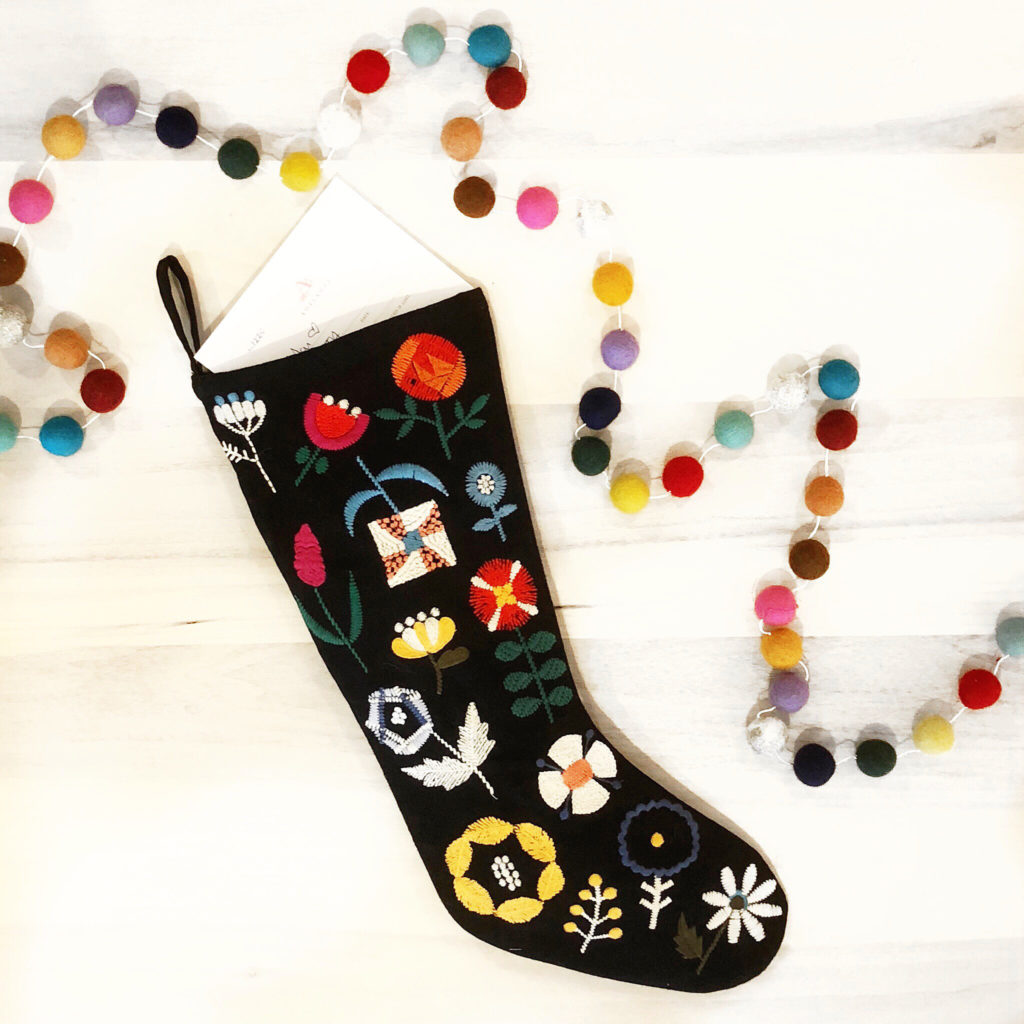 This is the adorable stocking stuffed with a $50 gift card that I am giving away on my Instagram for 12 Crazy Days of Holiday Giveaways this year! You can purchase this stocking too in store if you want for the perfect gift!