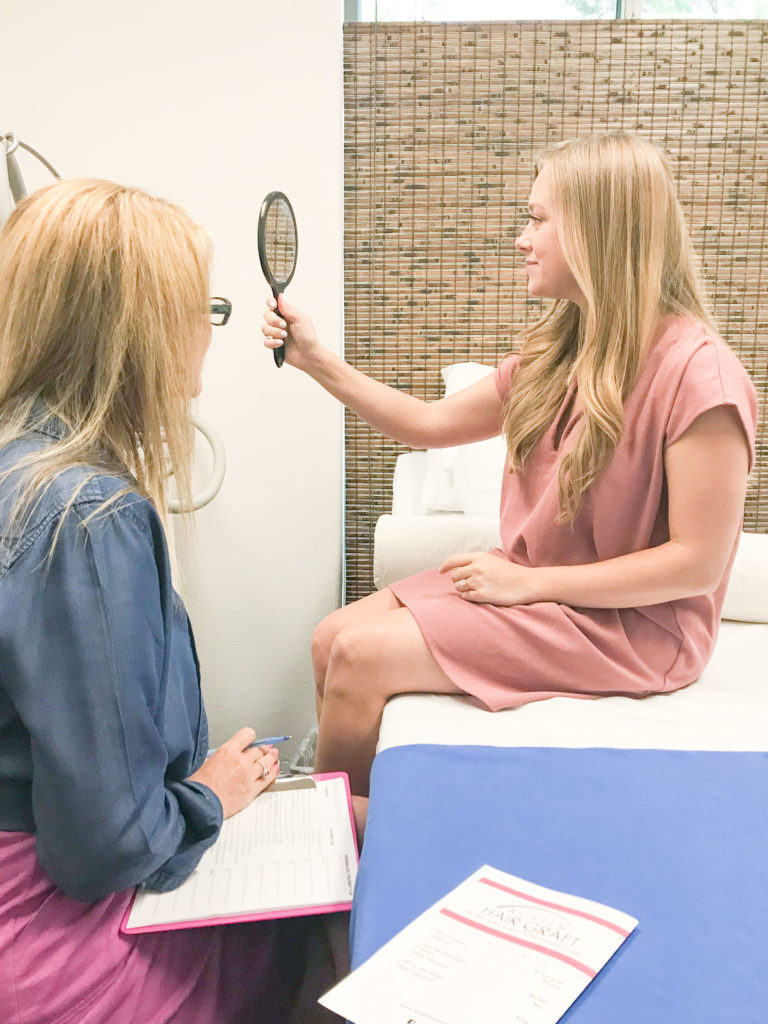 As I've been prepping for the wedding, I've been taking steps to make sure I look my best on my big day. I've been straightening my teeth and working out a lot! All of these things are things I have been wanting to do for myself but always got put on the back burner. Now with the wedding date on the books, I've been taking better care of myself, which I always should have! After a revealing chat with some of my girlfriends, apparently like everyone is getting botox, it got me thinking about what procedures might be a good fit for me. Enter Hall Plastic Surgery & Rejuvenation! I went in a free 360 Consultation to learn about what they offer!
To be honest, I have never thought much about plastic surgery or botox for that matter. I hear people say things like it's preventative and why not but I just never really felt like it was something for me. I naively also thought that's what all my friends were thinking too only to learn that like almost all of them have been getting botox for a while!
That led me down the rabbit hole of what other little tweaks and procedures people might be getting. I know for my wedding, which will probably be the most photographed day of my life, that I want to look my best. So, I figured, why not just go and get a consultation and see what this stuff is about! I mean, the consultation is free after all!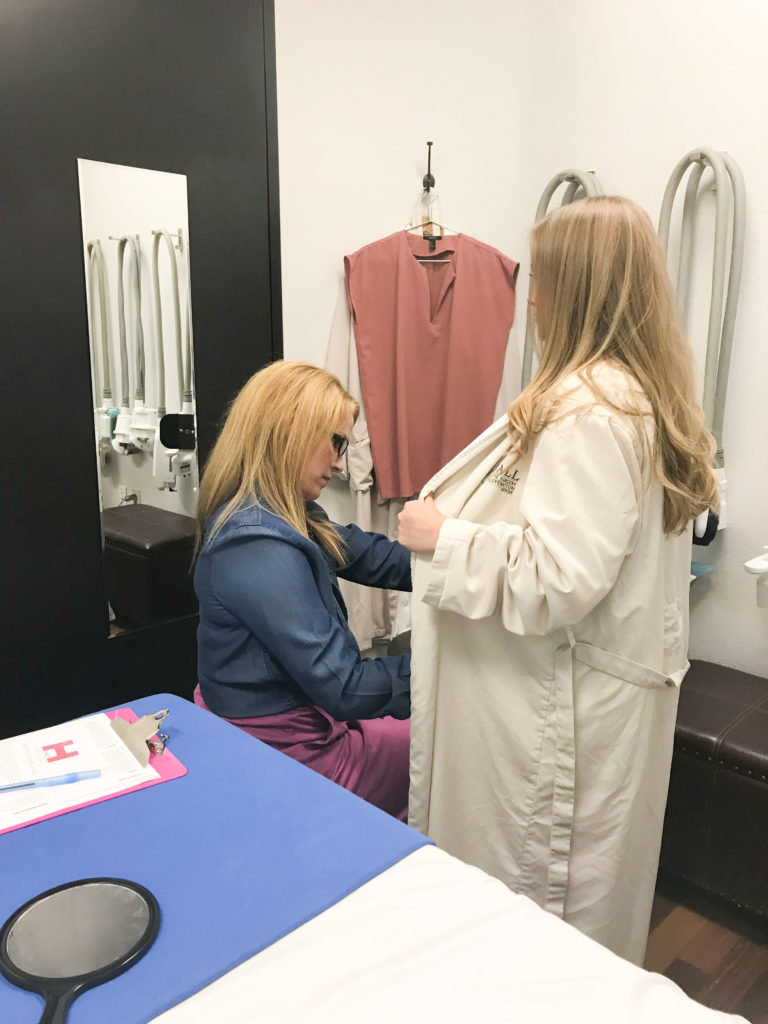 360 Consultation with a Hall Plastic Surgery & Rejuvenation
I was really excited going into my consultation appointment. I felt like I was going to get my horoscope read to me or something haha. I met with Trisha Hall, Dr. Hall's wife, and she is ahhhhmazing! She is so bright and bubbly and made me feel at ease. She is so knowledgable about all the procedures and answered all of my questions really thoroughly. I never felt pressured into getting any services or anything like that. The whole consultation felt more like a learning process than anything.
Hall Plastic Surgery & Rejuvenation does do all of the procedures you might traditionally think of when you think of plastic surgery like liposuction, breast augmentation, rhinoplasty and even services for transgendered individuals. They also do a host of other services that I did think of like facials, dermaplaning, botox, tattoo removal and laser hair removal.
Their team really covers everything from head to toe! During my consultation, we discussed things like the sun damage, melasma and rosacea I have on my face. We also discussed laser hair removal (and previously failed attempt at that) and fat loss. Hello, wedding dress!
Ultimately, we decided to pursue some regular face maintenance for me, like dermaplaning and other gentle treatments for my super sensitive skin and Cool Sculpting. I met with the doctor and we discussed liposuction. The thought of getting immediate results was really tempting but the surgery and recovery just weren't what I was looking for at this time. During your consultation, Trisha will ask how you feel about surgery. I was open to discussing it but you can say not interested and she will move on. No pressure at all! You can just focus on skin issues or hair or whatever!
I am excited to try Cool Sculpting, which is like a non-surgical form of fat loss. Much less invasive than liposuction. I will keep you updated about my process and the results! What questions do you have? What have you always wondered about?! I know I was curious so don't hesitate to ask here or email me privately!