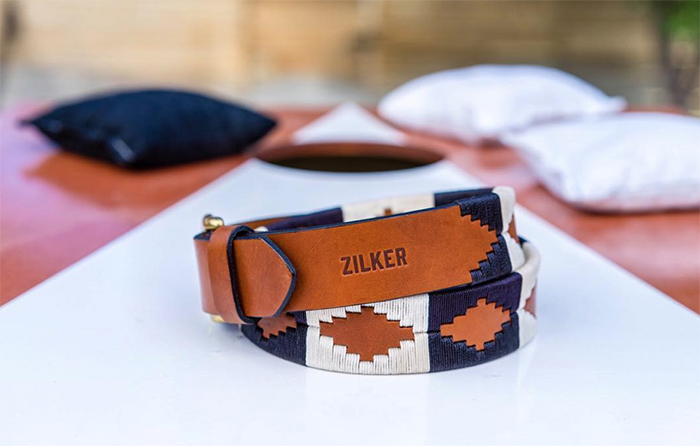 Zilker Belts was started by a some friends of mine a few years ago. I've loved watching their success! Their belts are so colorful and add a great flair to any outfit. BMW is even a huge fan and is not so secretly hoping they'll make a red and white (he went to Indiana) version soon. Their handmade belts help to support several local causes!
Zilker Belts
Born in Argentina. Raised in Austin. I just love Zilker Belts slogan. The team from Zilker Belts generously gave away a belt, just like they did last year, for my 12 Crazy Days of Holiday Giveaways!
Zilker Belts proudly supports three great local non-profit organizations: Save Muny, Austin Sunshine Camps, and the Health Alliance for Austin Musicians.
They make such great gifts. Do you have a favorite color combo?