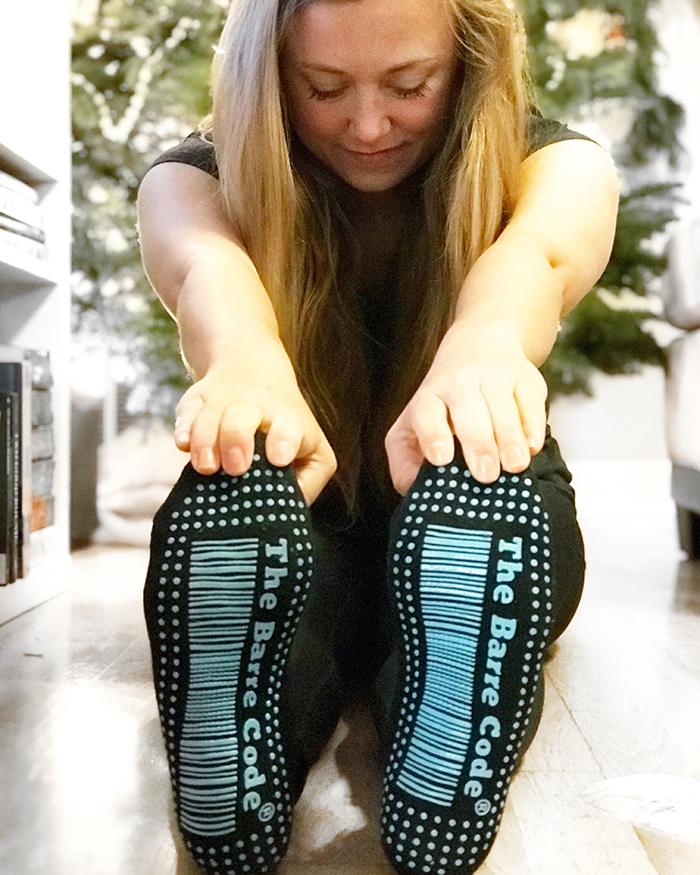 I was first introduced to The Barre Code through a friend about two years ago. I wasn't sure about barre but  I cam to love The Barre Code South Lamar! Of course, it wasn't just that the classes were great but it was really the instructors and staff that I loved so much. They are always so welcoming and encouraging which is what I need in the early morning hours! Early morning is when I prefer to workout but of course they have midday and evening classes too. 
The Barre Code South Lamar
Cami and her team at The Barre Code South Lamar are really what make all the difference! Even when I really, really don't want to get up in the mornings, I know I'll get a smiling face when I walk in. Sometimes, I can't make it into the studio for a while sometimes but I love when I come back and see all the familiar faces. Just last week when I went after it had been a while, the class went by so quickly! I was worried it would drag on since I was a little out of shape but it went by quick and I felt great afterwards!
The Barre Code South Lamar generously gave away a 10-pack of classes to one lucky winner for my 12 Crazy Days of Holiday Giveaways! I hope to see you in the studio soon. Send me a message if you want to meet up for a class sometime!