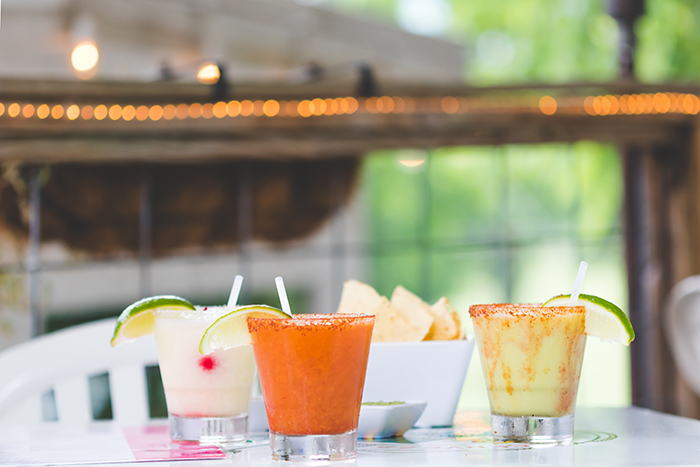 Austin is always a pretty cool place to visit if you ask me but there is something really special about this city during the summer. It does get really hot but there are plenty of places to chill out at. You've probably heard of Barton Springs and trendy South Congress but these are few of my favorite local spots that haven't been overrun by hipsters or tourists, yet! I haven't done a guide or post about my hometown in a while so I teamed up with Thirdlove to show off some of my favorite hidden gems and under the radar spots that are perfect if you're a local or just in town for the weekend! 
What makes this post even more special to me is that I got to loop in one of my best friends, who also happens to be a very talented photographer, Jessica Johnson! She is the one who really brought this post to life and I'm guessing you'll start seeing her photos pop up more and more around town from her company Exposed by Light Photography! Now let's go exploring!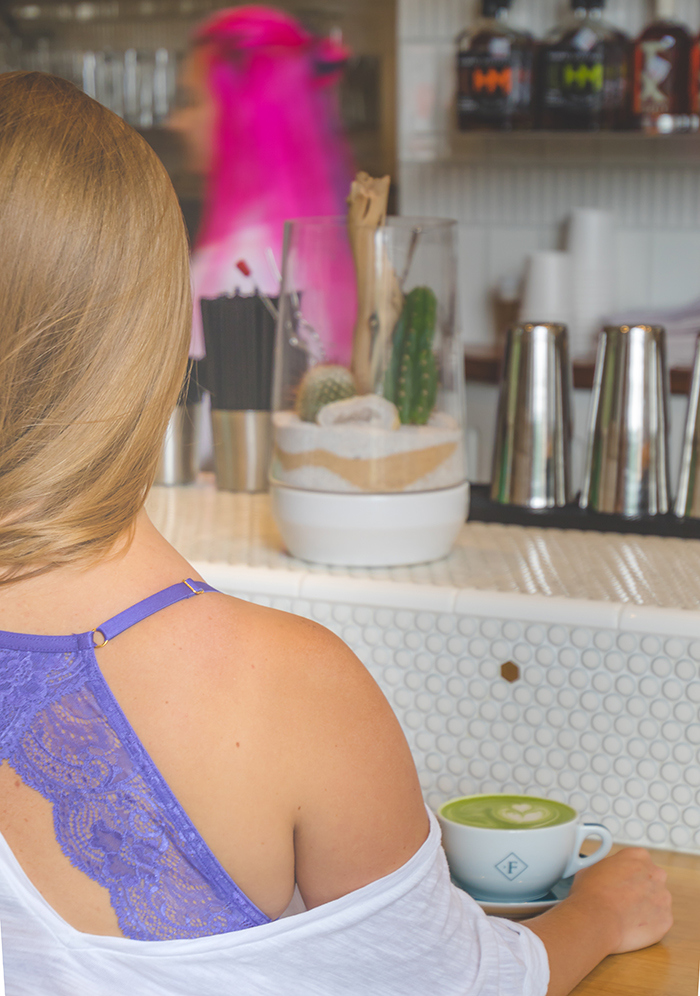 Forthright Café– start your morning out right with matcha lattes and brunch at Forthright Café. This bright and airy spot is tucked into a corner of the building next to the Four Seasons downtown. It's a great spot for a quick lunch during the week or a leisurely brunch on the weekends. Grab a spot at the white tiled quick service counter inside or lounge outside on the patio. It's the perfect place to fuel up for a fun day in Austin!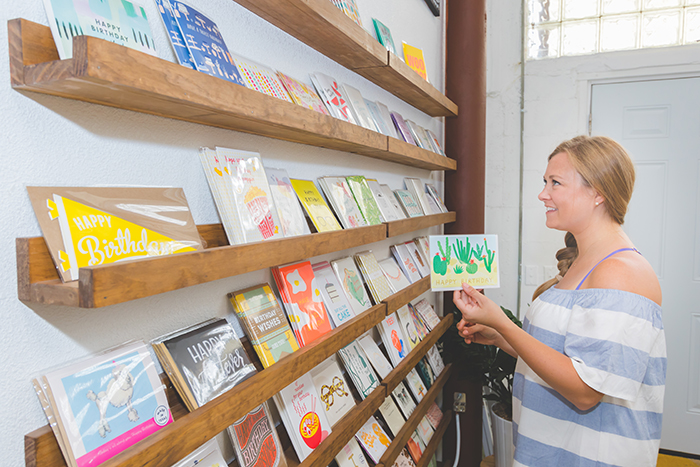 Paper + Craft Pantry– Plan ahead and book your spot for one of Paper + Craft Pantry's creative workshop classes. The eastside paper shop doubles as a studio space and hosts fun classes like Indio Tye-Dying and Watercolor Florals. You and your gals will get to get creative and go home with a fun, handcraft item to remember the weekend by!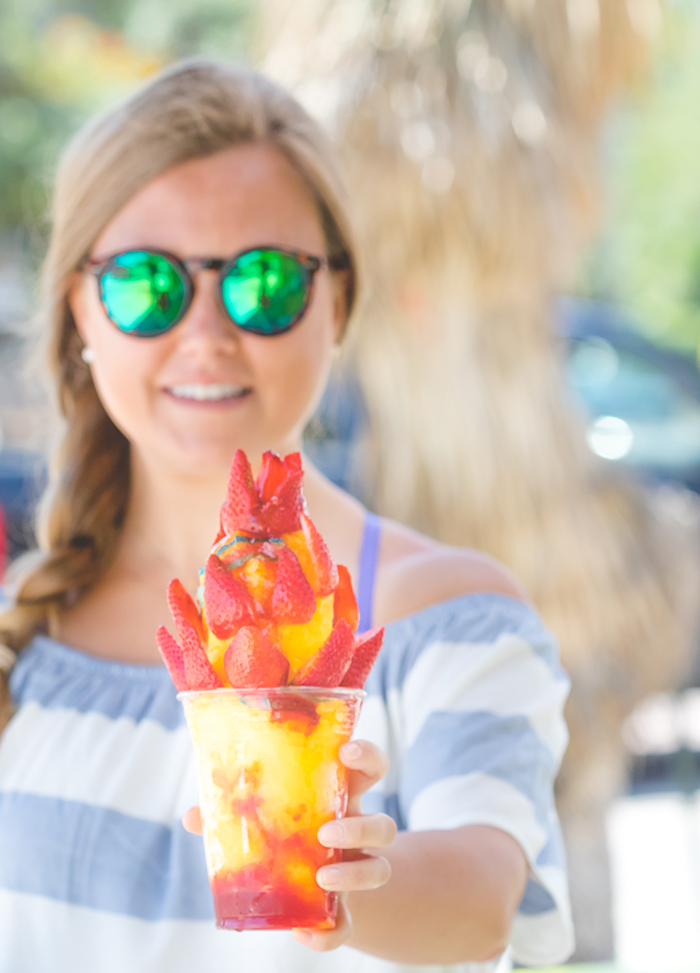 Hay Elotes– Tucked away on the east side is the perfect place to cool off on those sweltering afternoons. Hay Elotes is a Mexican sweet shop that serves up towering sno-cone like treats, my favorite is the Mangolada! Sweet mango shaved ice is topped with strawberry and spicy, sweet fruit syrup, this one is big enough to share!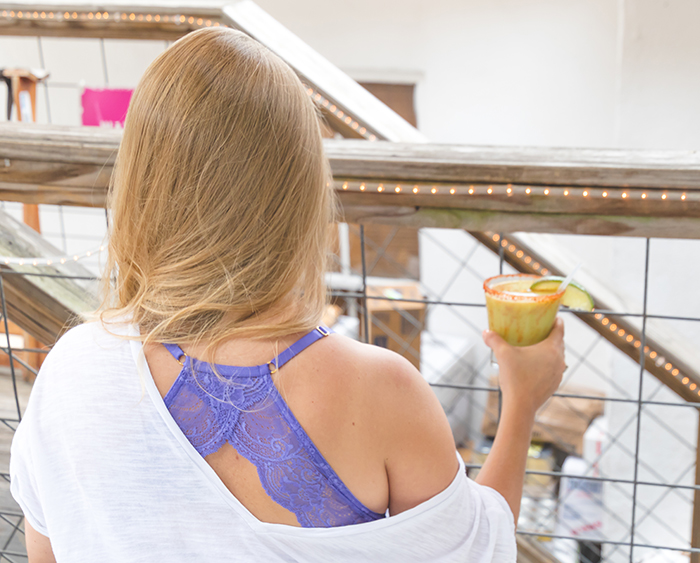 El Alma– When the chip and queso cravings hit, head to the roof top patio at El Alma! Their breezy outdoor area is the perfect place to kick back and enjoy a few margaritas. The Chilanga is bright and spicy frozen margarita that they are famous for. The Avocado margarita is perfect for those who want a little less spice. Brunch, happy hour and dinner are all perfect for this place!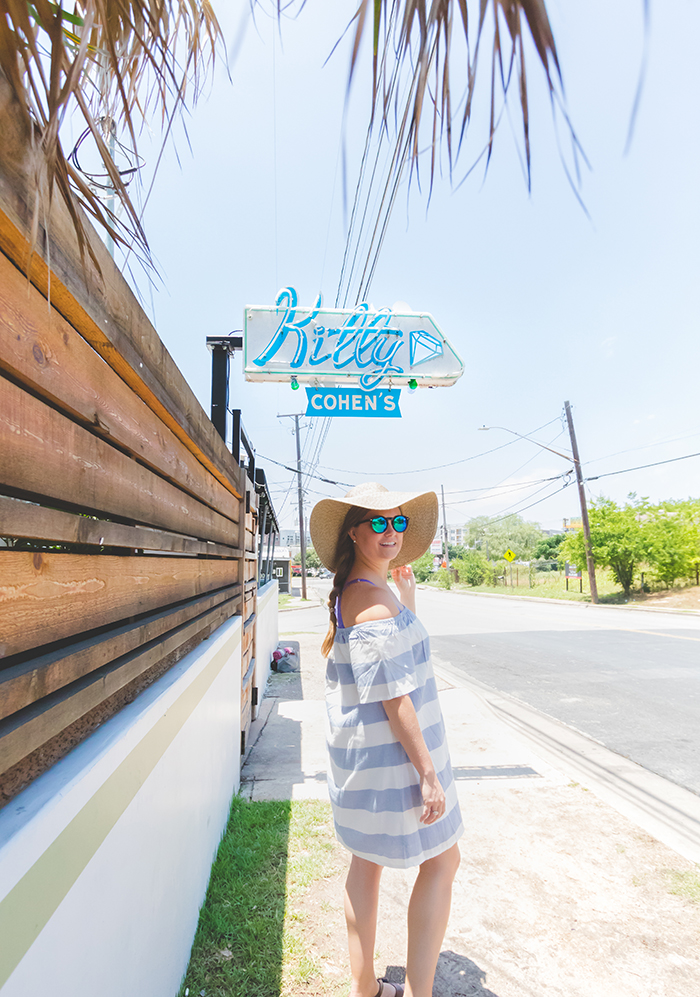 Kitty Cohen's– It really just doesn't get any cooler than Kitty Cohen's! This cocktail lounge is the perfect setting for a cocktail or three. Their outside patio even has a pool that you can dip your toes into and cool off from those hot summer nights. If it's beachy vibes you're chasing then look no further than Kitty Cohen's.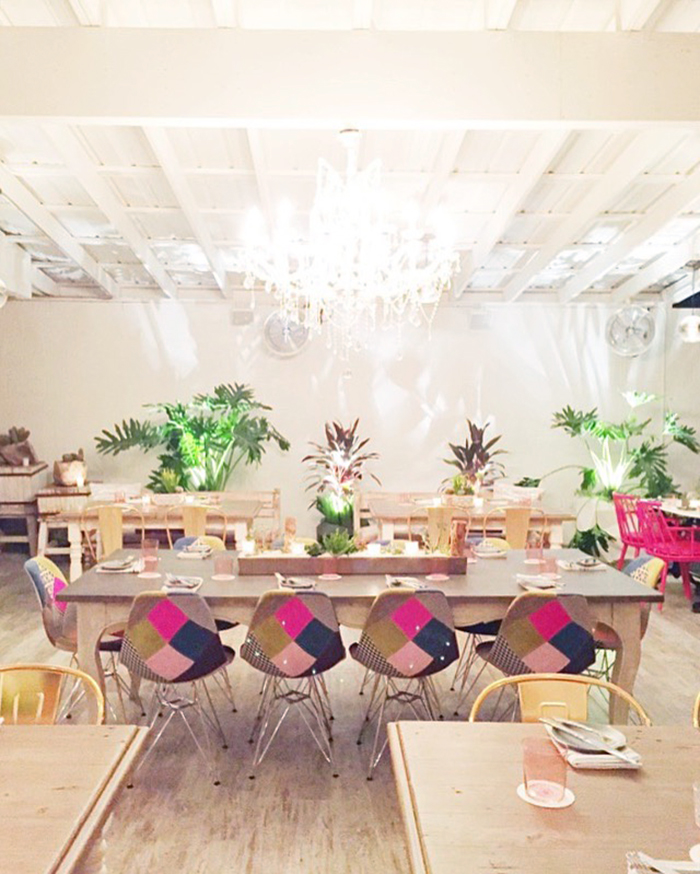 Grizzelda's– Grizzelda's is hip eastside restaurant that has a modern Mexican inspired menu but you'll definitely want to pull up a chair and stay a while to soak in the style of this place. From the statue adorned bar to the light fixtures to the cutest tortilla holder you ever did see, Grizzleda's is one the most Instagrammable restaurants in town. Not to mention, the GrizzMizz is one of the best margaritas in town. And it's pink of course!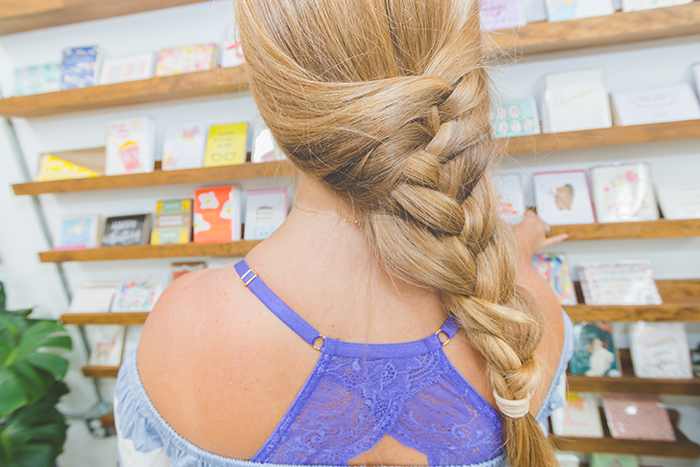 I chose the Lace Racerback to wear around during my fun weekend in Austin! The fit is perfect and the racer back is great for hiking and won't slip when you get a little sweaty. Plus, the lace is breathable for those hot days and adds a touch of femininity when it peeks out from summer dresses and off the shoulder tops.