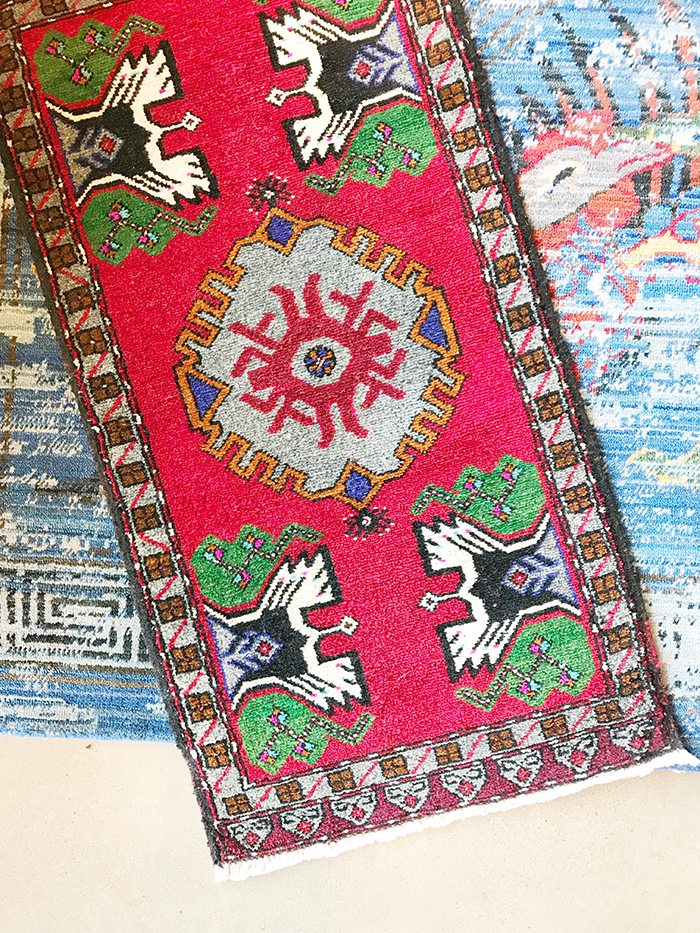 I love popping into local shops when I can. Especially when they are next door to one of my favorite ramen shops of all time. SOLID Austin is a home furnishings store that offers honest and authentic pieces for every room in your house. They are the little brother to the successful Elements Contemporary Furniture just down the street. I loved the warm feeling and welcome I got from the staff as soon as I walked into SOLID. 
SOLID Austin
SOLID Austin was so generous to giveaway a Turkish rug for my 12 Crazy Days of Holiday Giveaways this year!
I went to SOLID Austin and was immediately greeted by one of the employees. While I was there, I saw her give that same warm welcome to each person that peeked their head through the door. SOLID Austin has a worldly appeal with earthy and vintage-inspired pieces in their showroom. I love that they are a local shop with global appeal. Their sister store Elements Contemporary was such a success that SOLID was born to expand their brand while keep true to the style of each separate store.
I am excited to see how SOLID will grow over the years.