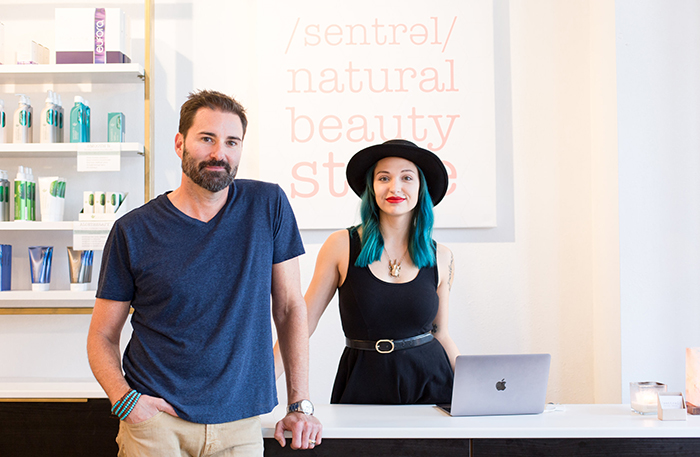 Meet the duo behind Sentrel, Austin's Natural Beauty Store! The two stylists turned shop owners wanted to work with cleaner products that were safer not only for them but their clients and the environment. Sentrel only sources products that are not only safe but are also that performed as well as conventional beauty products. 
Sentrel Austin's Natural Beauty Store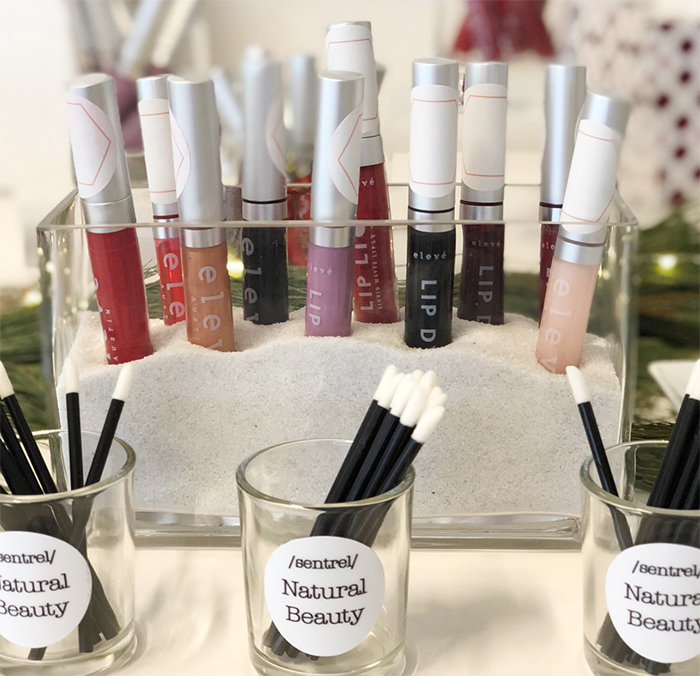 Sentrel sells all kinds of beauty products from makeup to haircare and even great smelling candles. They also generously gaveaway a Kevin Murphy hair repair kit for my 12 Crazy Days of Holiday Giveaways this year!
Sentrel Austin's Natural Beauty Store:
https://www.sentrelbeauty.com/
8127 Mesa Drive
Suite B203
Austin, TX 78759