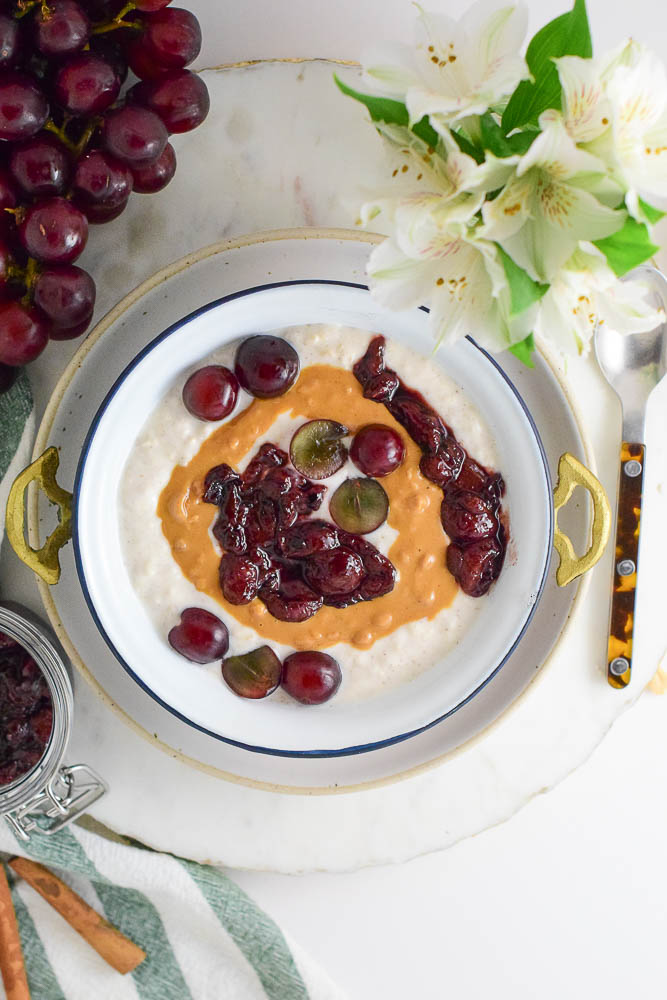 Peanut butter and jelly has been my jam (pardon my pun!) since I was a little kid! It's one of
those things that just always hits the spot for me. So anytime I get the chance to put my spin on
PB&J is a good day for me! I partnered with Divine Flavor to create this Peanut Butter and Jelly Breakfast Bowl recipe that is packed with protein and will keep you fueled until lunch and has the perfect amount of all natural sweetness from the Divine Flavor Red Seedless Grapes to make this the perfect start for any day!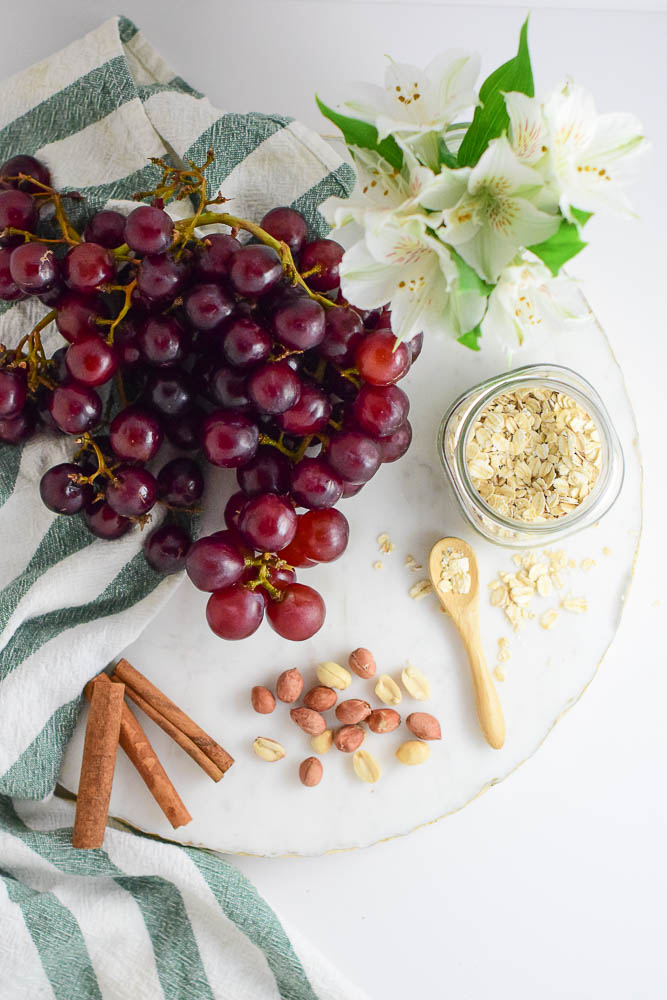 Peanut Butter and Jelly Breakfast Bowls
This post is sponsored by Divine Flavors! Thank you for supporting the companies that keep this blog running!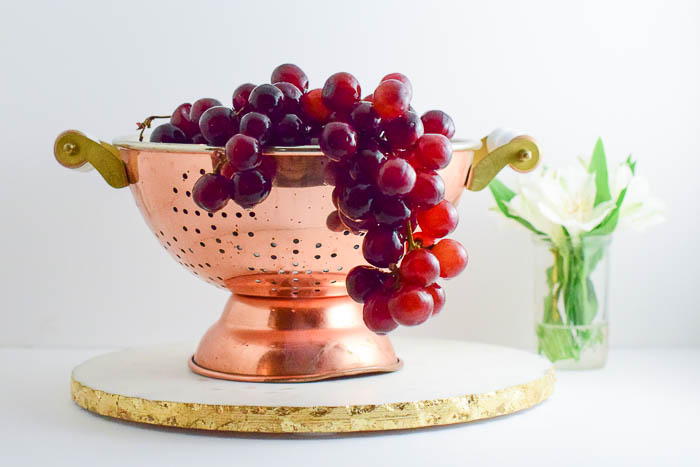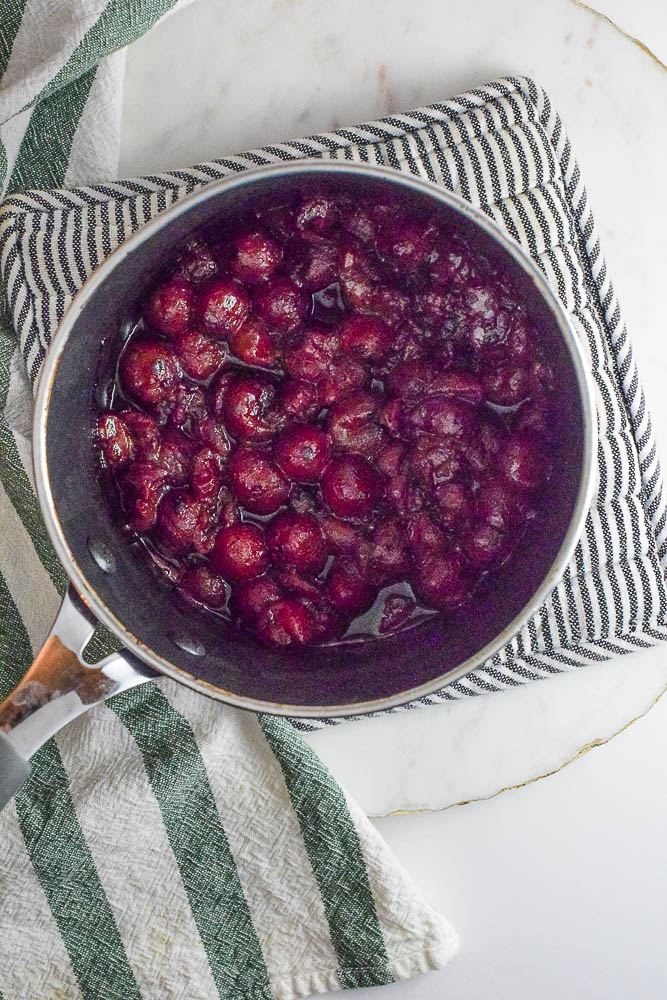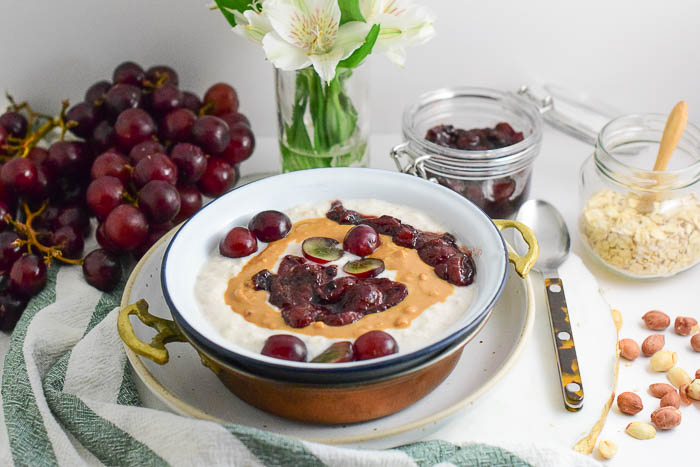 Peanut Butter and Jelly Breakfast Bowls
Makes two servings
Ingredients:
2 1/2 cups of Divine Flavor Red Seedless Grapes
1 cup rolled oats
1 cup milk of choice
1 cup yogurt
1 tablespoon of peanut butter
1 teaspoon honey
1 teaspoon cinnamon
Directions:
1. In a mixing bowl combine oats with milk, yogurt, honey and cinnamon. Leave in sealed
container overnight.
2. Place 2 cups of whole grapes into a medium sized pot. Heat over medium heat for about
20 minutes, stirring frequently until grapes have burst and juices are reduced by about
half.
3. Let grape jelly cool slightly. Can be placed in an air-tight container in fridge for up to a
week.
4. Divide oats into serving bowls and top with peanut butter and grape jelly. Slice remaining
grapes in half and place on top of the oats. Eat immediately or refrigerated in sealed
container for breakfast for the week!