My Favorite Baby Products 4 Months! I am listing all of the baby items we couldn't live without during month four of baby!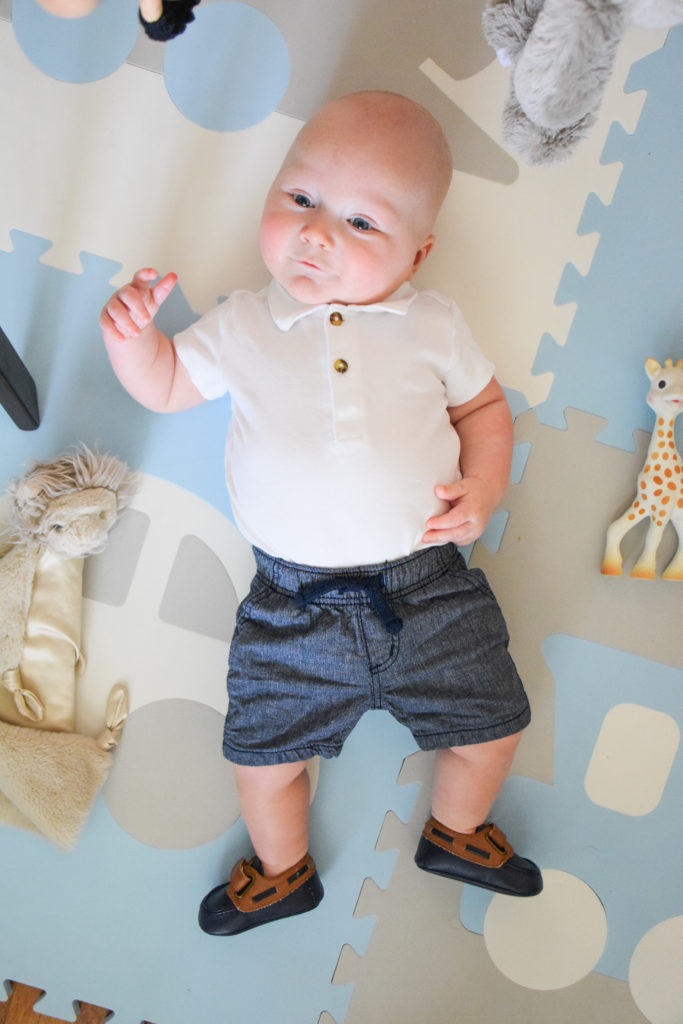 How is my baby already 4 months old!?! He is getting chunkier by the day and I just love how squishy and cute he is. I could eat him up! We've had some really fun firsts this month like his first laugh, omg that chuckle! And he's a rolling machine these days and really loves floor time. He loves to babble and goo is his favorite sound to make right now. We are getting lots of smiles and he has really taken an interest in story time too! He is also sleeping through the night and this mama feels like a new woman!
This post contains affiliate links. If you purchase a product through these links I may earn a few pennies. Thanks for keeping this free blog going!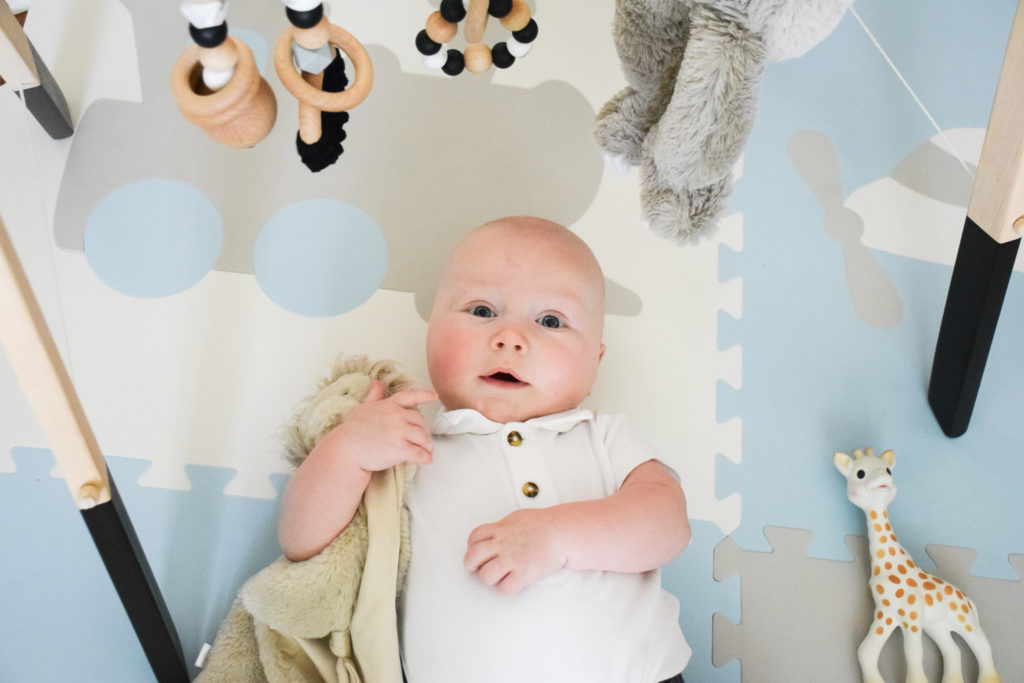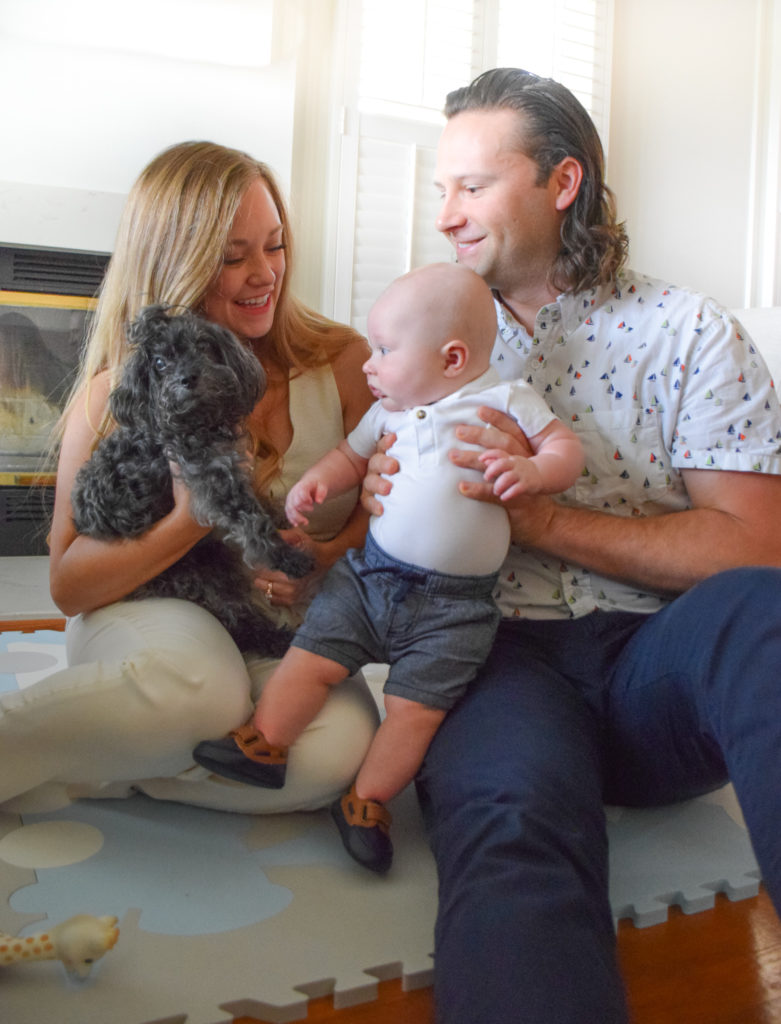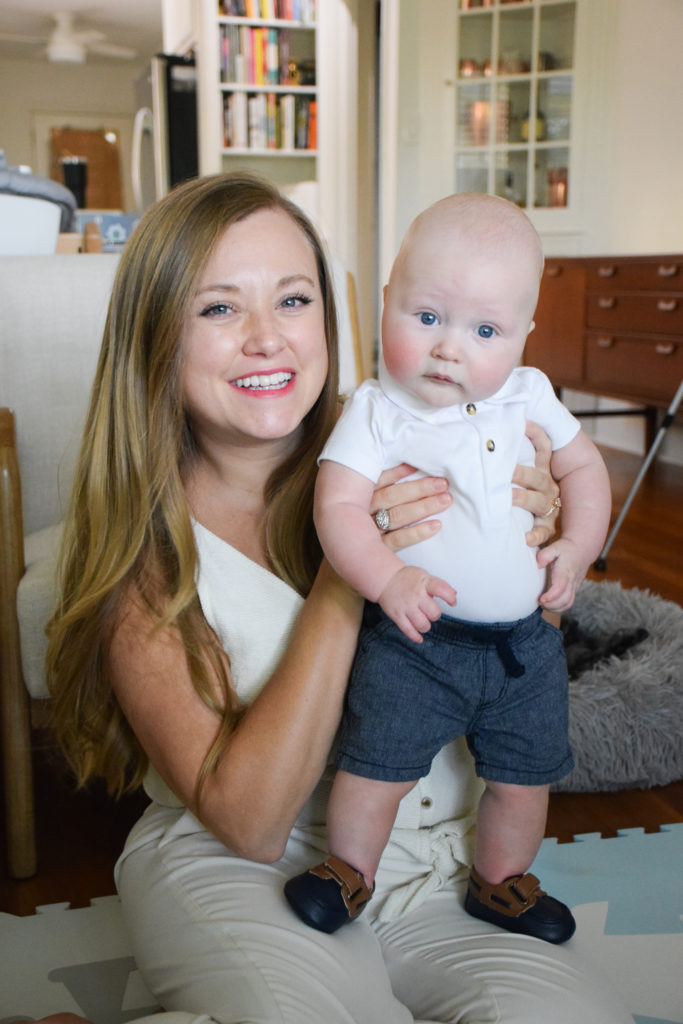 My Favorite Baby Products 4 Months
Month 4 with Bébé Warren has been so much fun! It might be my most favorite age so far. I love how much he has started engaging and playing with us, it makes every day so sweet to hear his little laugh and coos. These are all the things we've been loving during month four with baby!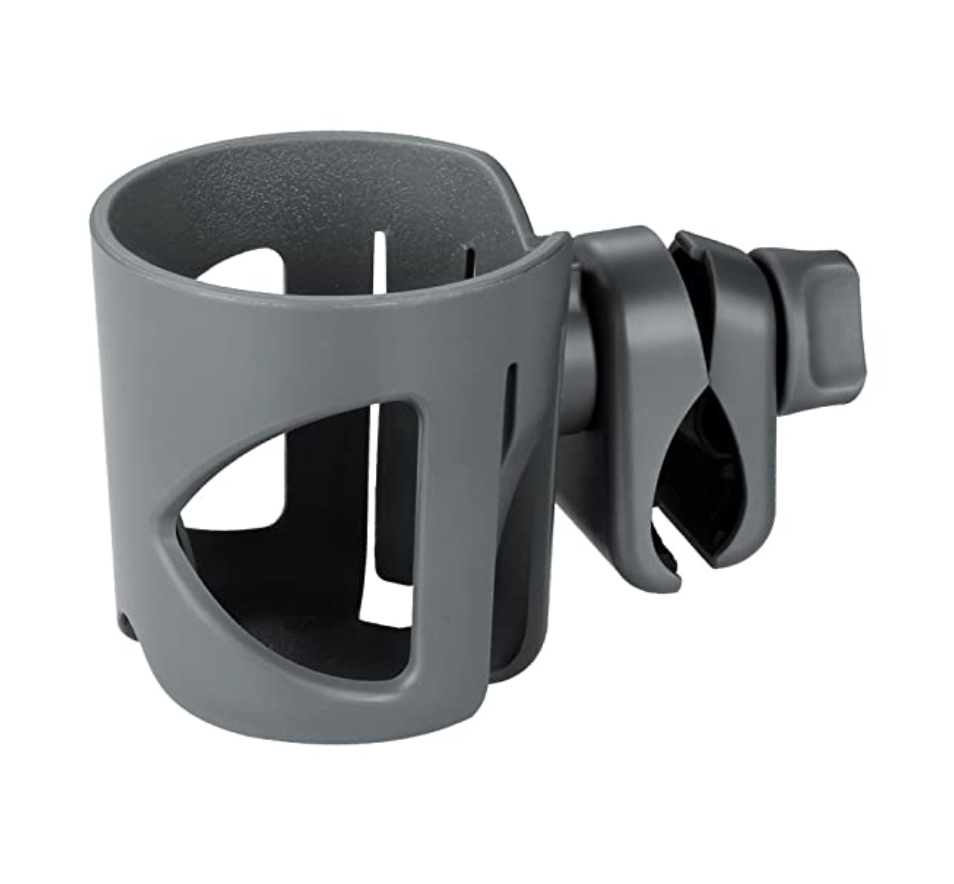 Cup Holders for Stroller – Every time I post a photo of our stroller on Instagram Stories, I immediately get lots of questions about our cup holders! These cup holders have been great and the grey color matches perfectly with the grey of our stroller. We use these every day and they have held up well the past few months. Every now and then they should be tightened or adjusted but they are strong enough to hold my big Yeti full of ice water!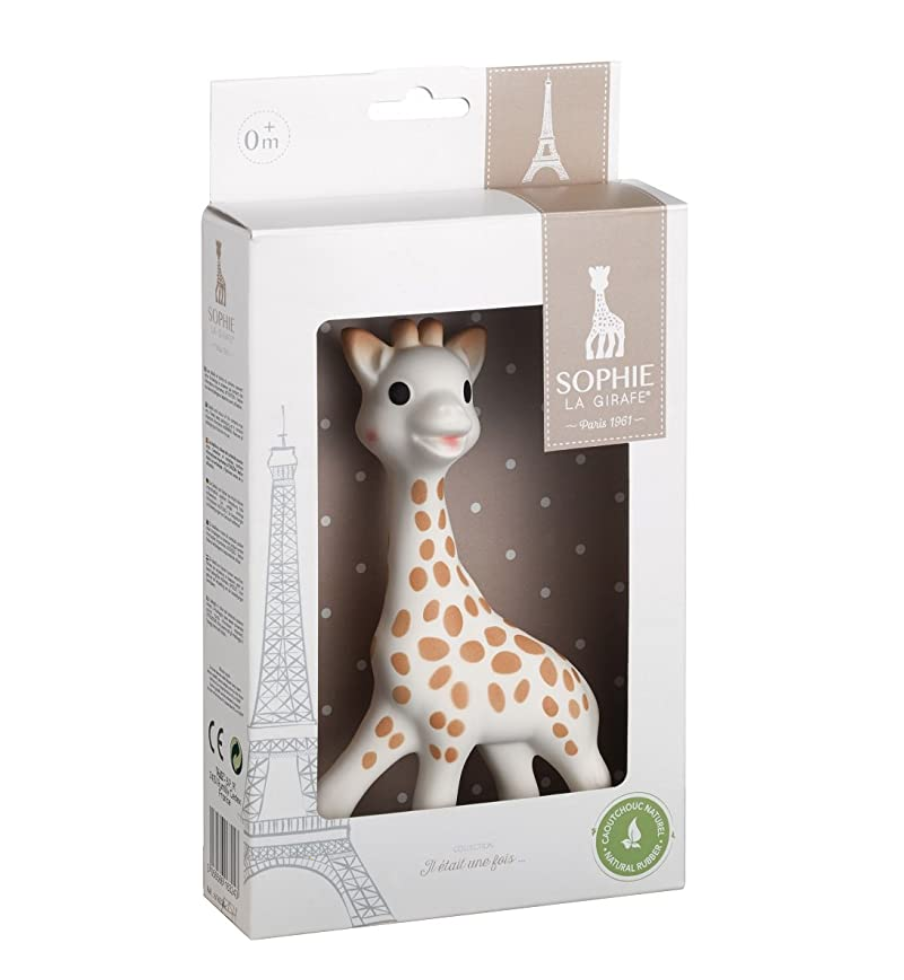 Sophie the Giraffe Teether – Warren has officially "discovered" his mouth meaning he likes to put everything in it! He is still learning to hold things but this giraffe teether is popular for a reason. There are so many nubs and textures that make it fun for Bébé to explore.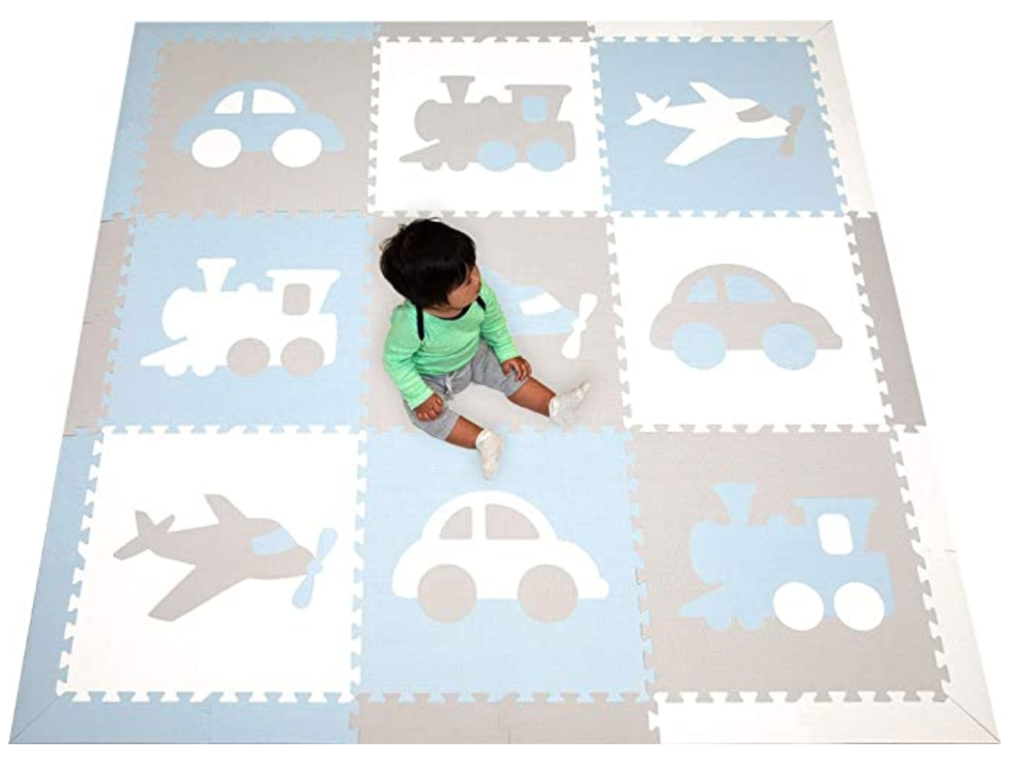 Soft Tile Play Mat– We finally caved and got these floor tiles after one too many close calls during tummy time of Warren almost dropping his head on the wood floors. These mats are the perfect mix of soft and sturdy that are great for all that play time. I actually love the color of these in person even more than in the photo! It said they wouldn't ship for weeks but we wound up having ours arrive within two or three days which was a nice surprise. These wipe up really easily from any spills or spit ups.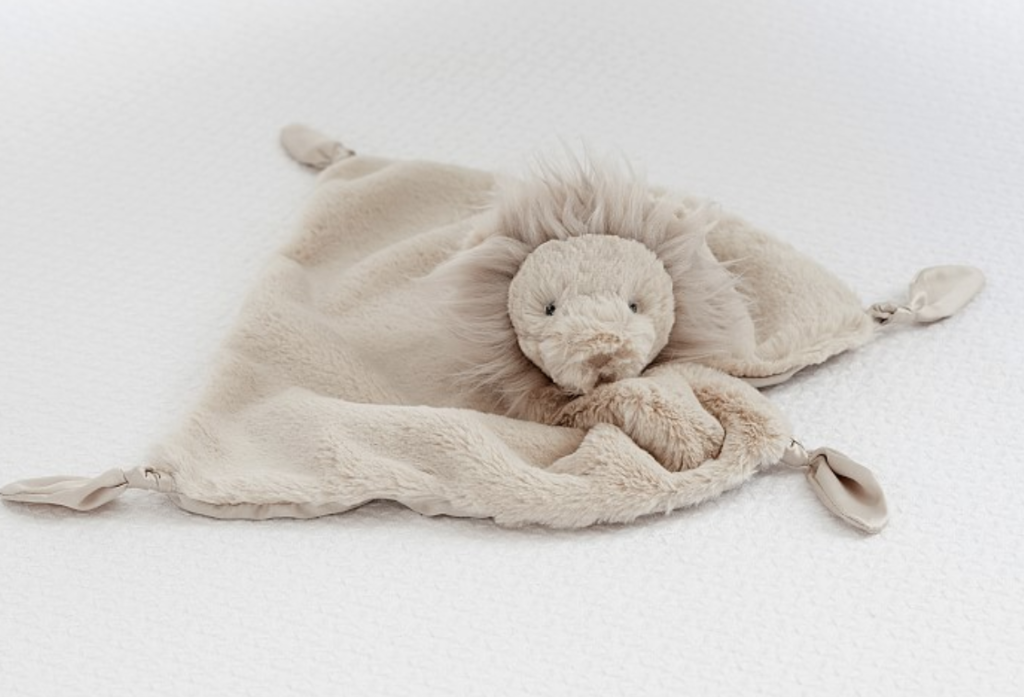 Lion Lovey– This month Warren has started to actually play with his toys a little more and he always grabs for his lion. It's so soft and has held up really well in the washer. It's so cute to watch him cuddle with his lion. We also got this Hippo Lovey which is adorable!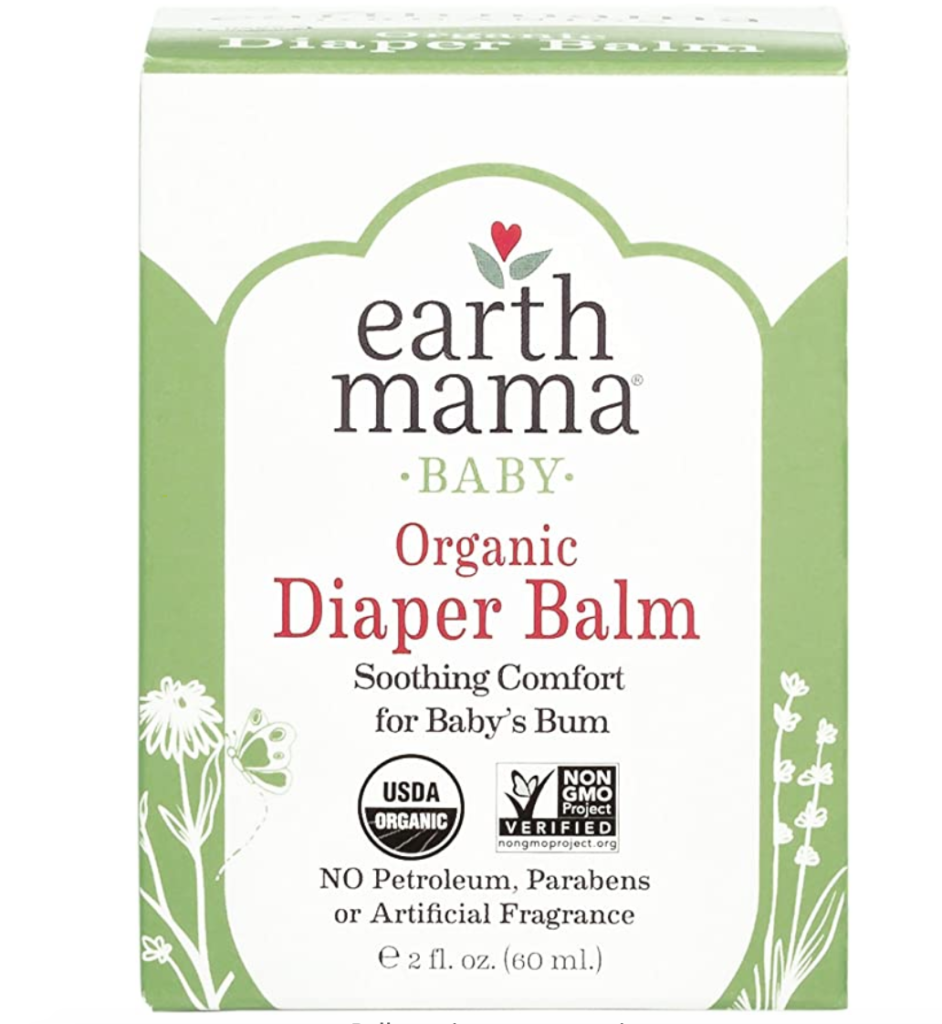 Organic Diaper Balm – We got this diaper balm before Warren was born and have been using it since we were in the hospital. It made those first few diaper changes so much easier. We have used it every day since and he's never had even a hint of a diaper rash!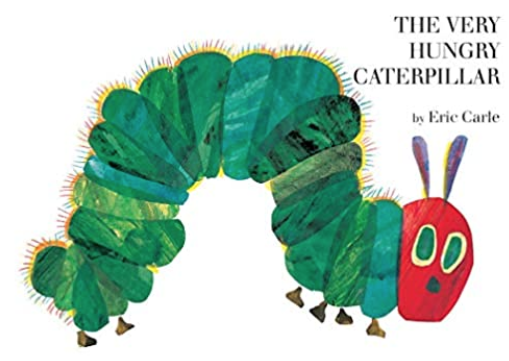 The Very Hungry Caterpillar – We've been doing a bedtime routine with Warren since the first week we had him. We read to him every night before bed and this month he's actually started to pay attention! We love seeing him begin to love reading. He really loves any book that rhymes and the Eric Carle and Dr. Seuss books have been some of our favorites.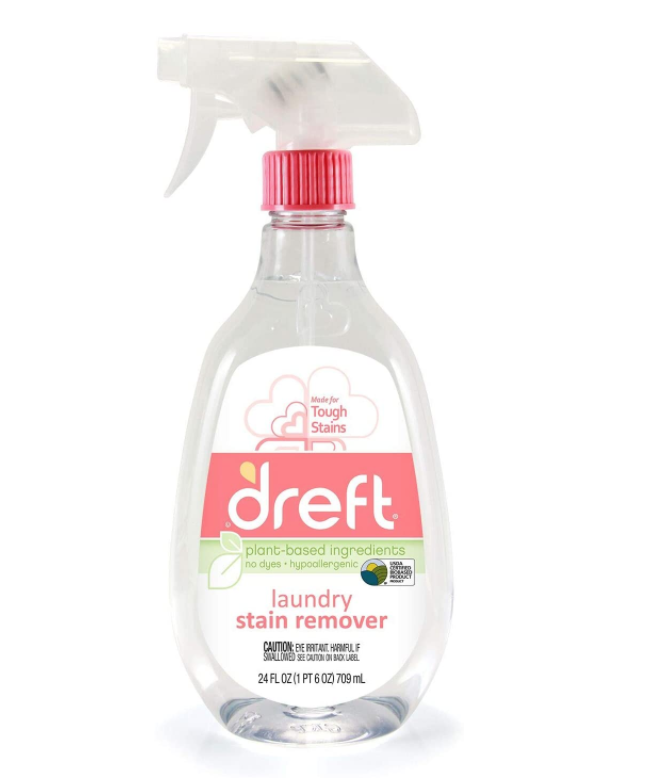 Dreft Stain Remover– Let's just say that things have gotten a little messier these days. I searched for a stain remover that was safe for babies and this one works great! Dreft has been around forever and I like that it is plant-based. It works so well I even use it on our clothes and towels and this stain remover has saved many a piece of clothing!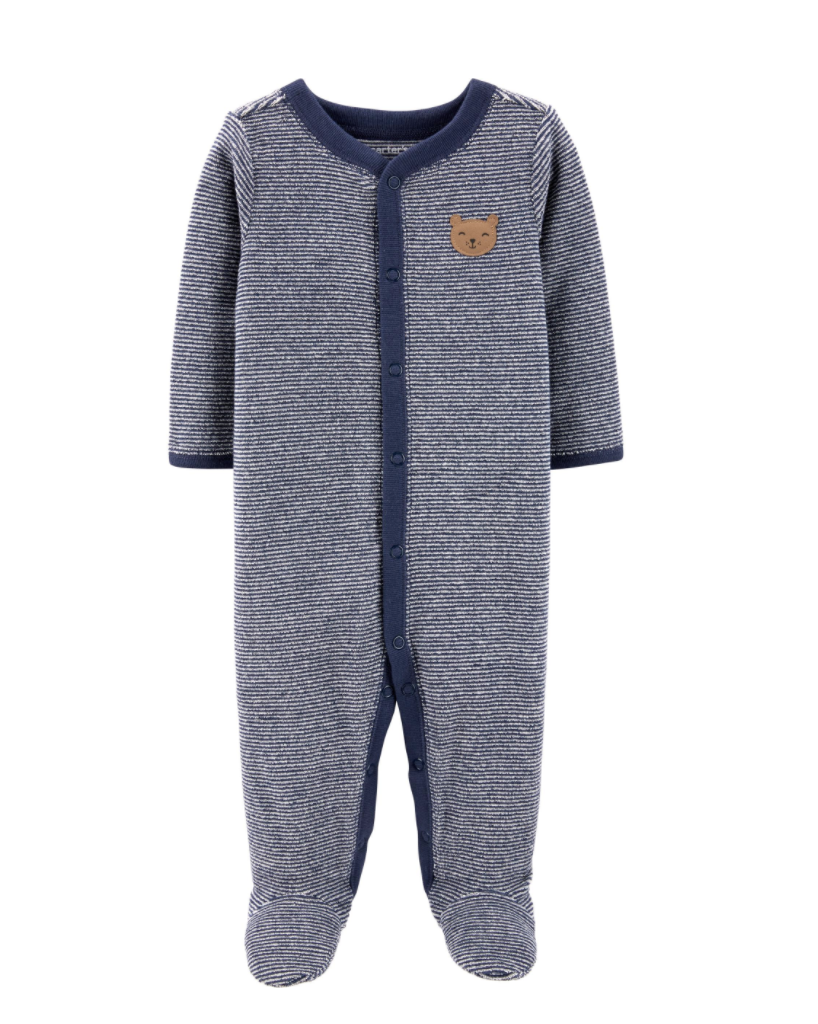 Teddy Bear Footed Pajama–  I mean is there anything cuter than a baby in a footed pajama!? We had this one in a newborn size and BMW loved it so much he ordered in the next size. It's super cute and Warren looks so cuddly in it.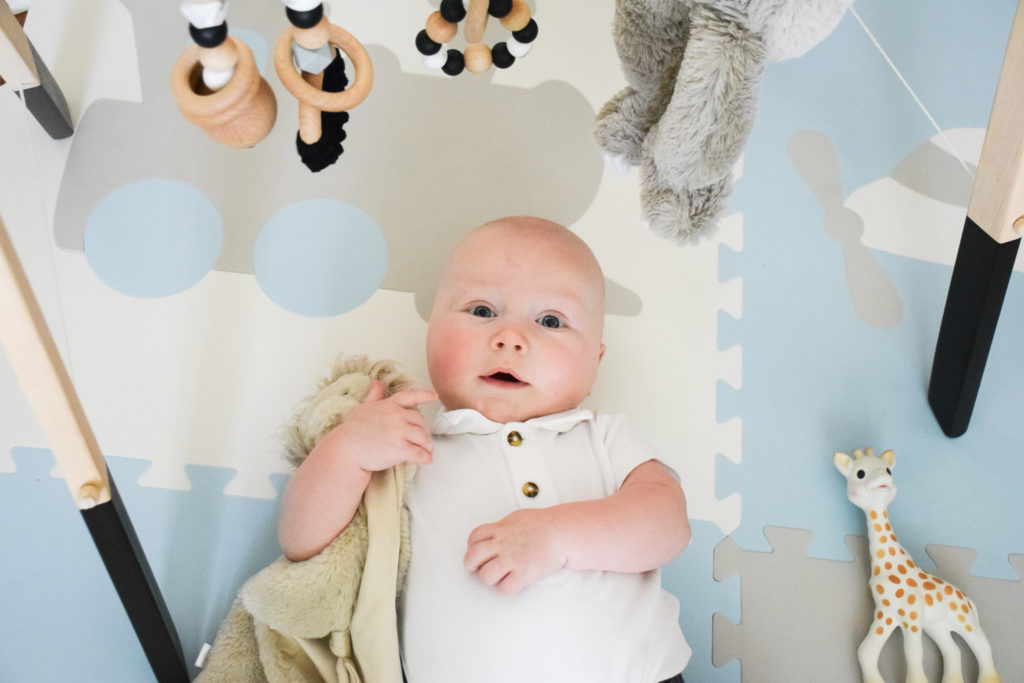 Do you have any favorite baby products that I missed? Tell me in the comments!