Here are all My Favorite Baby Products 2 Months! These are all the baby things we couldn't live without during month two with baby!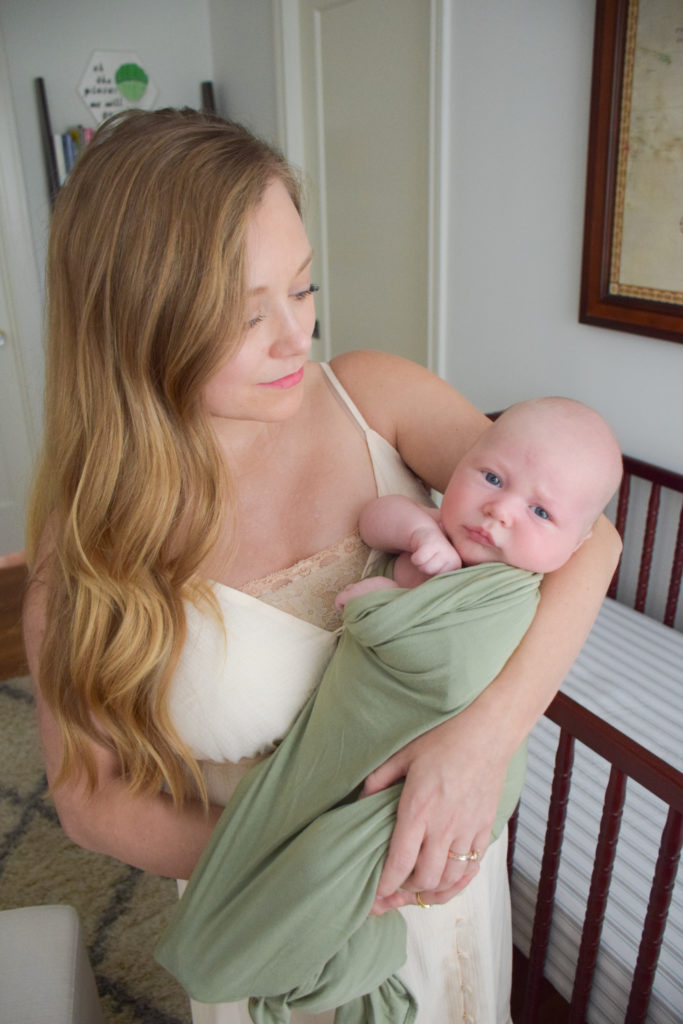 I can't believe we are already in month two at home with our boy! It's been such a crazy time to become new parents but I suppose there is really no better time to be stuck at home snuggling a new baby. Sharing a few things that made month two so much better at our house!
This post contains affiliate links. If you purchase a product through these links I may earn a few pennies. Thanks for keeping this free blog going!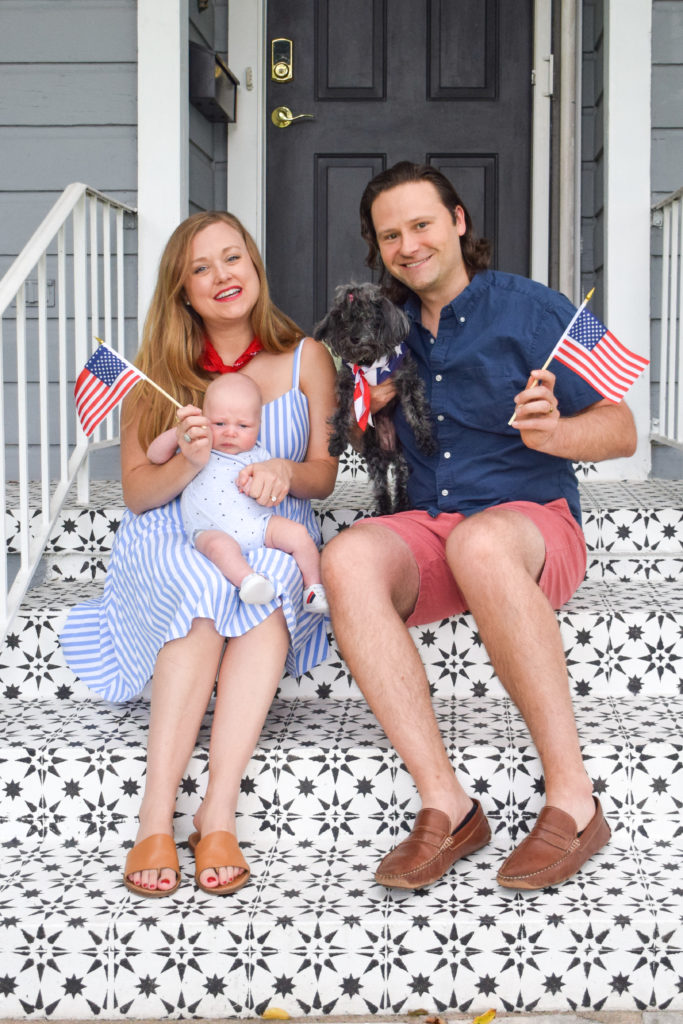 It's a hot summer here in Austin so that means we've been spending more time inside. We try and get out for our walks first thing in the morning to keep Warren from getting too hot. This month he's started really holding his head up more. He's getting to be such a muscle man! He loves to eat and will let us know as soon as it's time for his next meal 🙂 He also loves being in the water whether it's bath time or swimming in the pool. Warren has been giving us lots of smiles and coos and goos which just make my heart melt like a popsicle in July!
My Favorite Baby Products 2 Months!
These are all the things that made month two with baby so much easier! I guess it's true when it comes to parenting, you live and you learn! Sharing what I learned so you can be more prepared.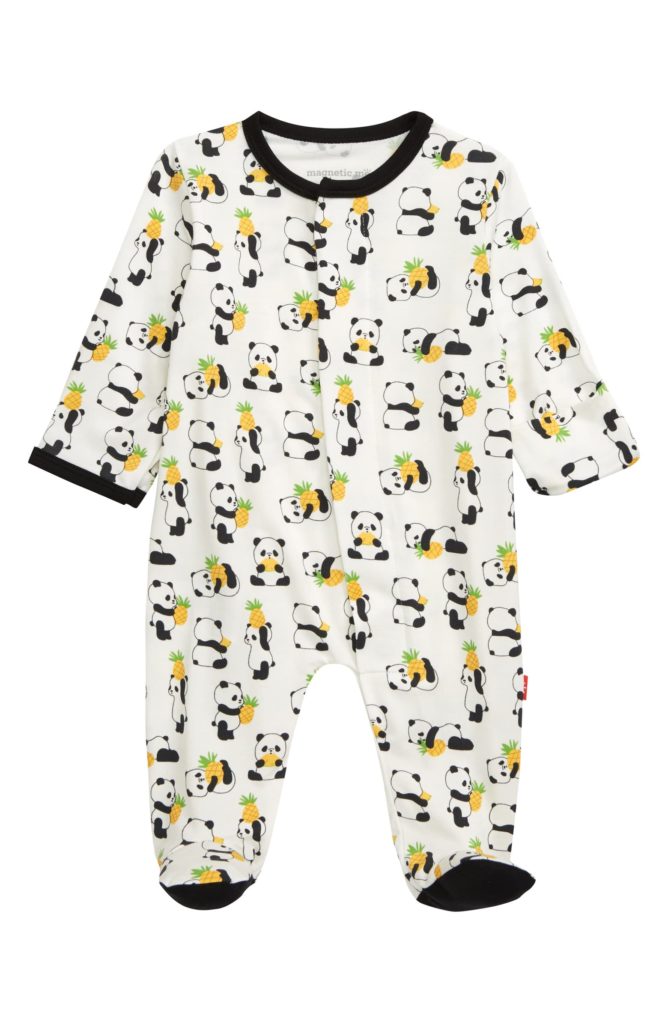 MagneticMe– These baby onesies have magnets instead of buttons which make for super easy and quick changes at night! I mean who wants to be searching around for buttons and snaps in the middle of the night?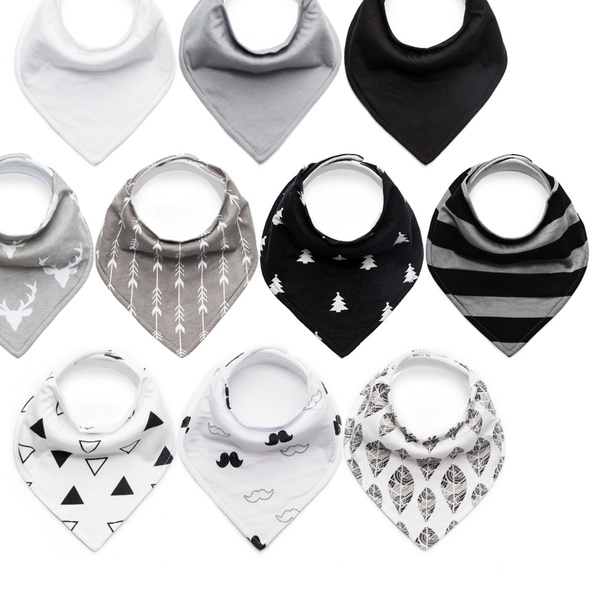 Drool Bib Bandanas– Around month two, Warren was big enough to start wearing these! It made feeding time way less messy. During month two he started having much bigger spit ups when we burped him and having these helped prevent multiple outfit changes!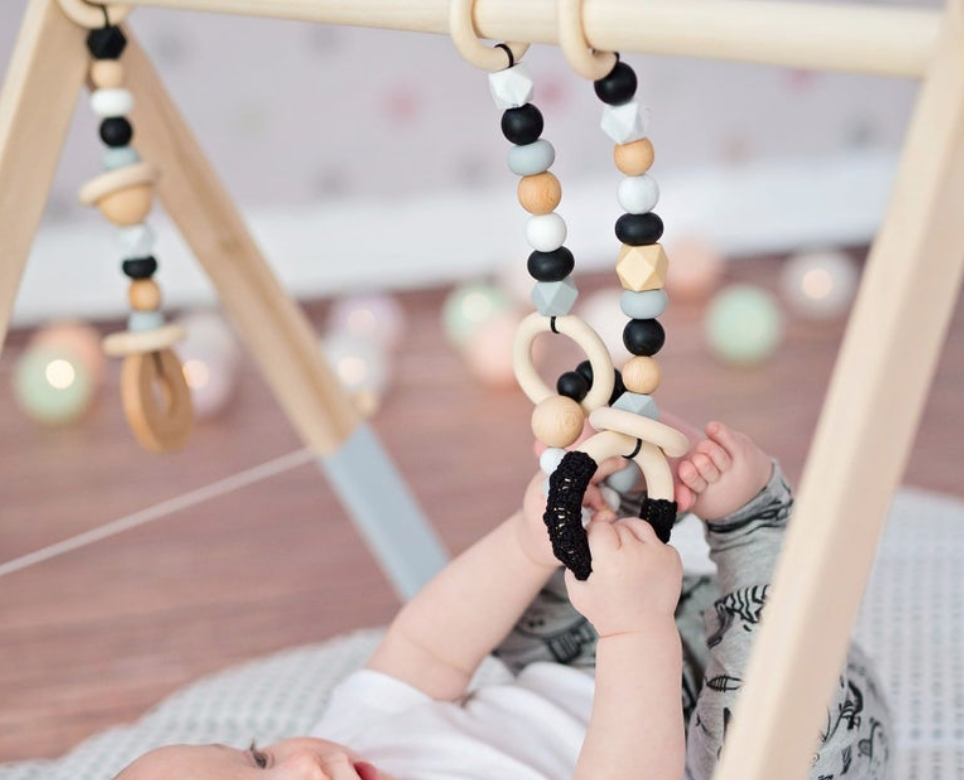 Baby Play Gym – At the two month mark, Warren definitely started smiling and engaging with us more! He really likes this play gym and I love that it's non-toxic and goes great with his nursery decor. They come in multiple color options and fold up really easily if you want to store it or move it around the house.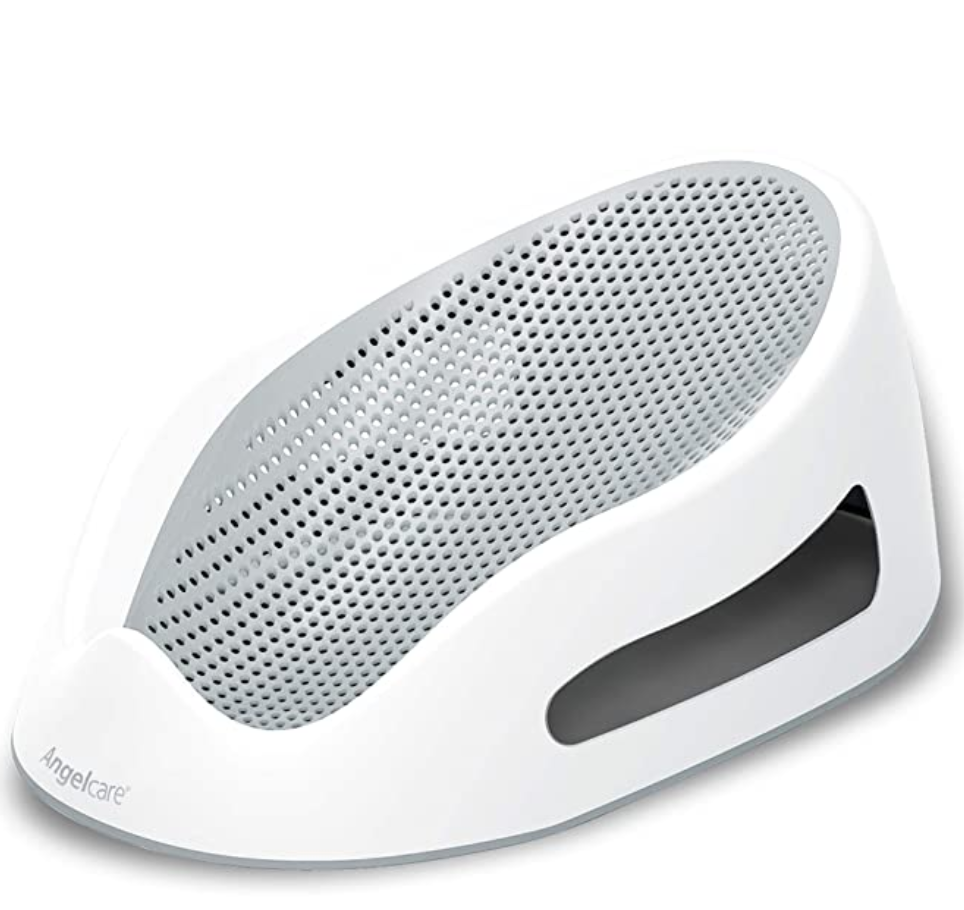 Bath Support– We opted for this on our baby registry and I am so glad we did! It allows Warren to sit more up right in the tub and we can play with him more. It keeps him from sliding around and the holes allow for easy rinsing.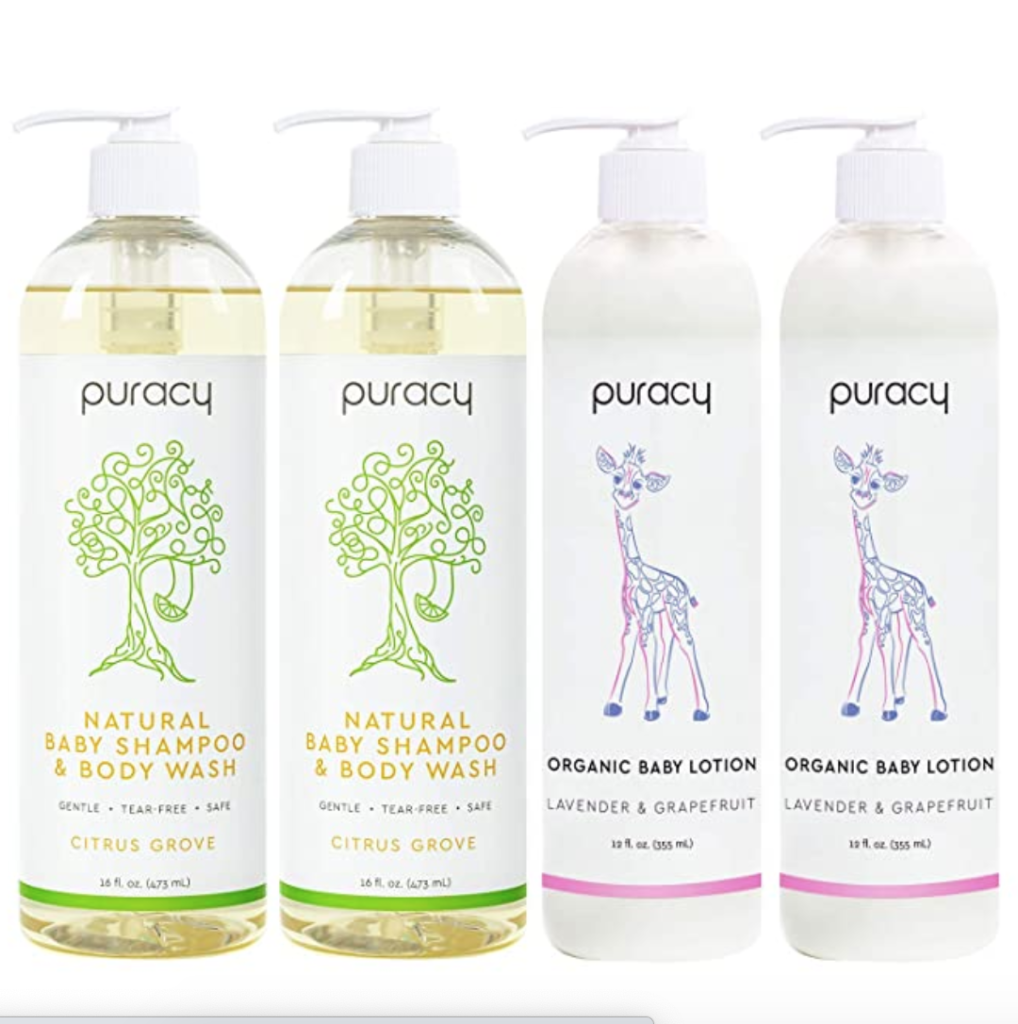 Baby Shampoo and Lotion– This Austin-based company makes these great baby products! I have super sensitive skin even as an adult so I was worried about what kinds of soaps and shampoos to use with Warren. These have been so gentle and we started using them with him from his first bath and haven't had any issues!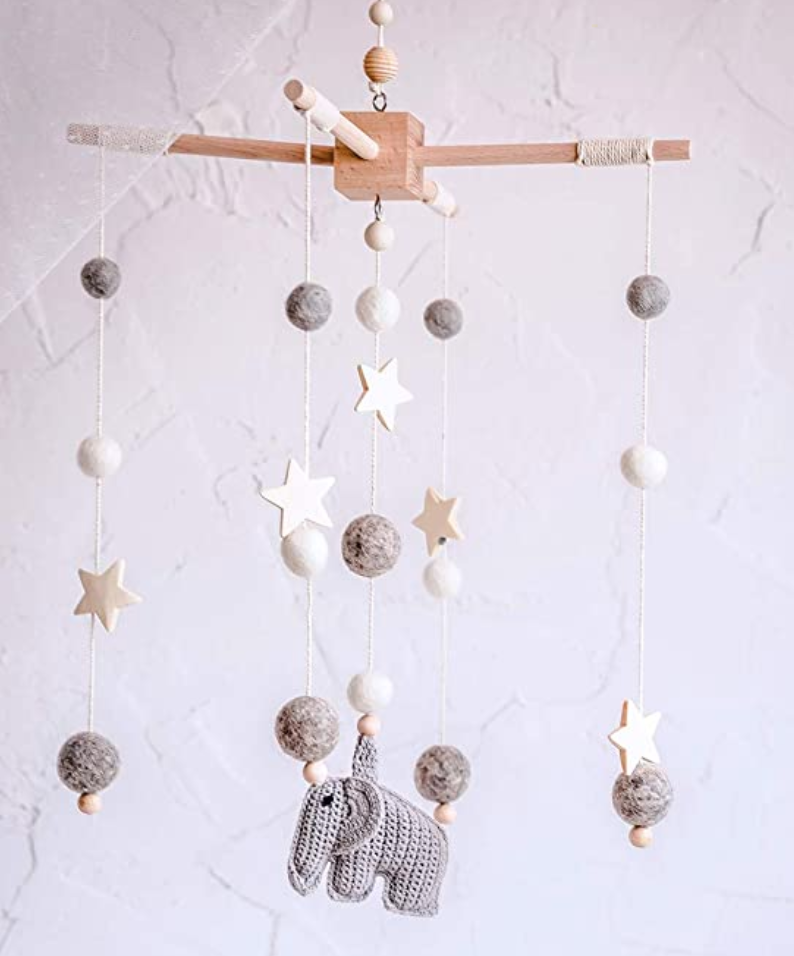 Crib Mobile– I never gave much though to getting crib mobile but we noticed this month that Warren started staring at the fans in the house so we decided to see if he would like a mobile. This one is simple and doesn't move on it's own or have music but he is still entertained by it and I love how it looks in his room. The little elephant in the middle has a rattle so I'll give it a little shake to get his attention and this will keep him occupied in his crib until he dozes off!
Did I miss anything? Do you have any favorite baby items that made month two so much better?