Here are all my favorite things from month one with a newborn baby! My Favorite Baby Products 1 Month!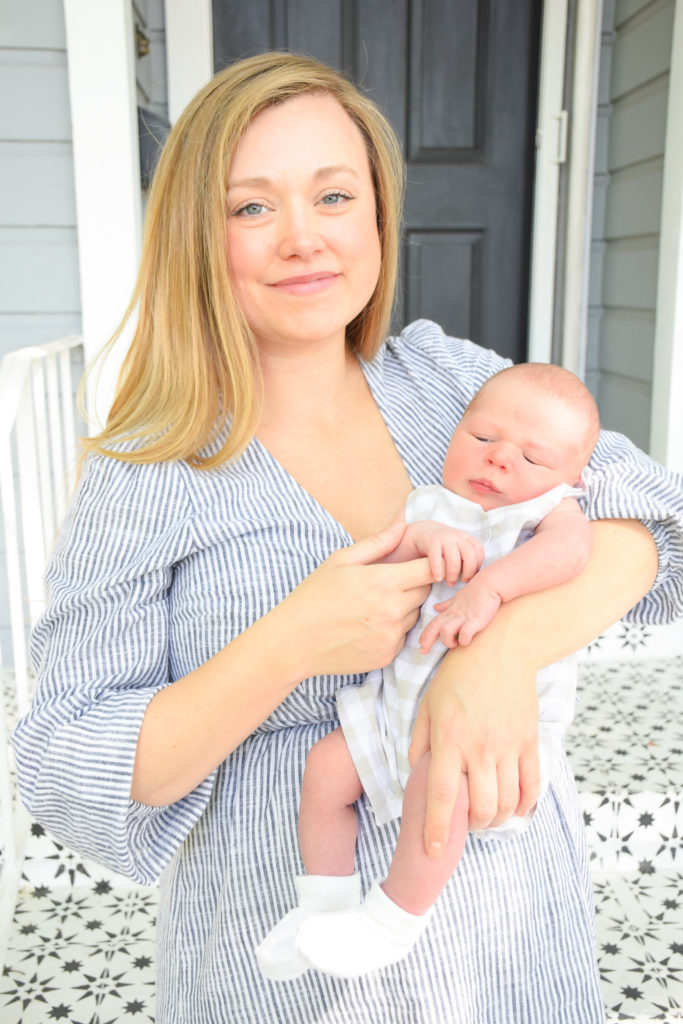 The first month at home with baby is such a sweet and sleepless time! The first four weeks we were at home with Warren were such a blur of feedings and diapers and days and nights that ran together. There really is no other time in life I can compare it to. Everyone tries to prepare you but until you experience life full time with a newborn it's really hard to understand. That being said there are a few things that made our lives much better during that first month so I am sharing them here!
This post contains affiliate links. If you purchase a product through these links I may earn a few pennies. Thanks for keeping this free blog going!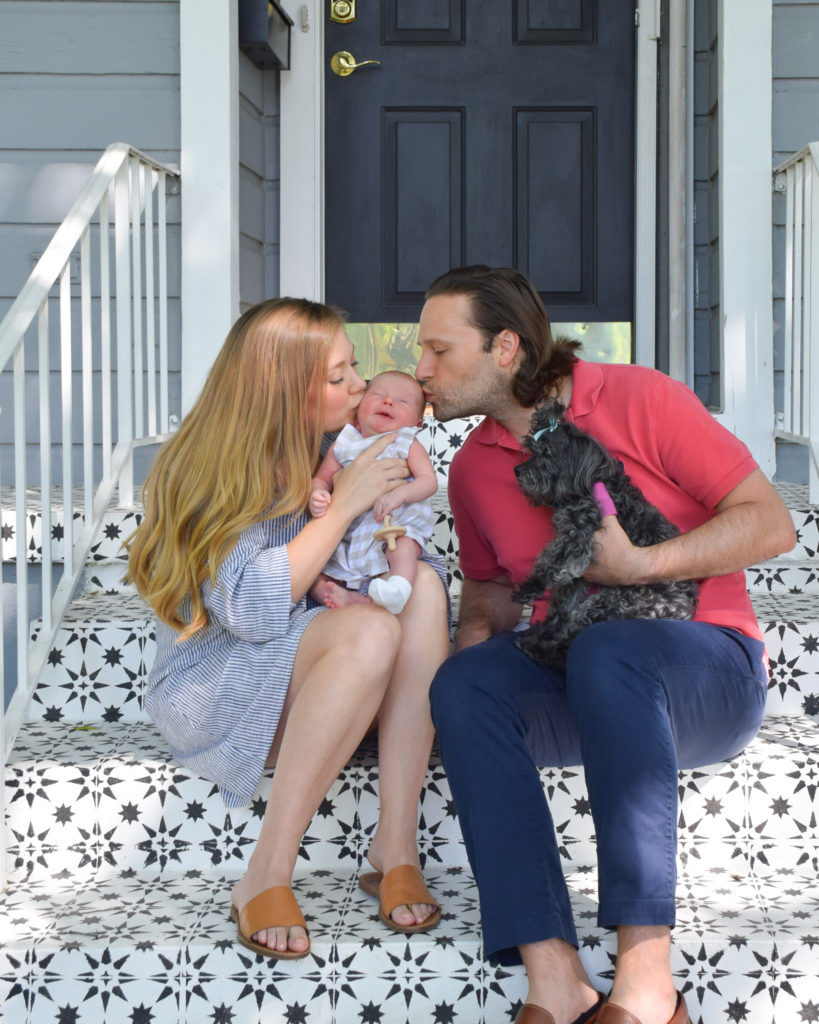 Our first month with bébé Warren also happened to be my first Mother's Day as a mother to a human! I love this pic we snapped on our front steps. Since Warren was born during the pandemic, we didn't have any professional photos taken and instead opted to use a tripod and see what we could get. I think these turned out perfectly but maybe I am a little biased.
Our first month was a such a sweet time. Warren was mostly a happy baby and started sleeping in two or three hour stretches after about two weeks so we were really lucky. He was also a voracious eater from the start. He really liked going outside on our morning and evening walks which of course Mimi appreciated.
My Favorite Baby Products 1 Month!
These are some of the things that were really helpful for us as new parents right from the get go! I hope you find these items to be helpful too!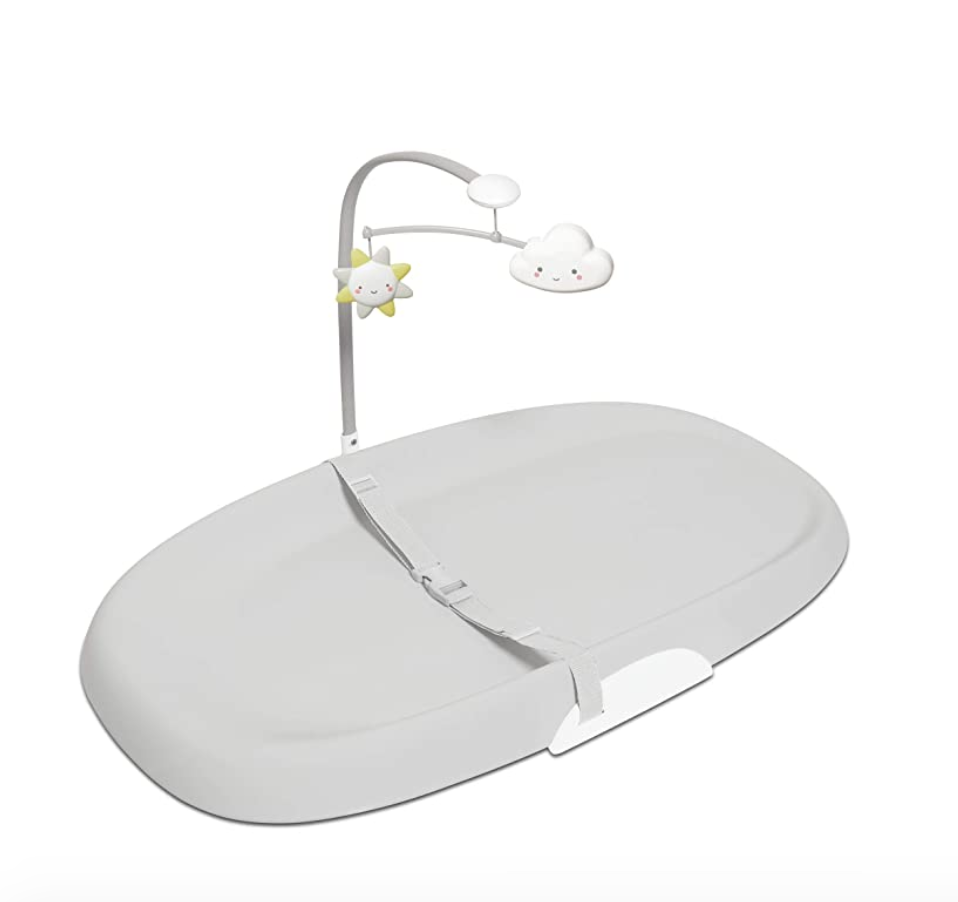 Changing Pad– A good changing pad is a must in my opinion. Our friend gave us this one and it's great because it can be easily wiped clean. We took the mobile off for aesthetic purposes and sat it on top of a dresser. It's working great for us!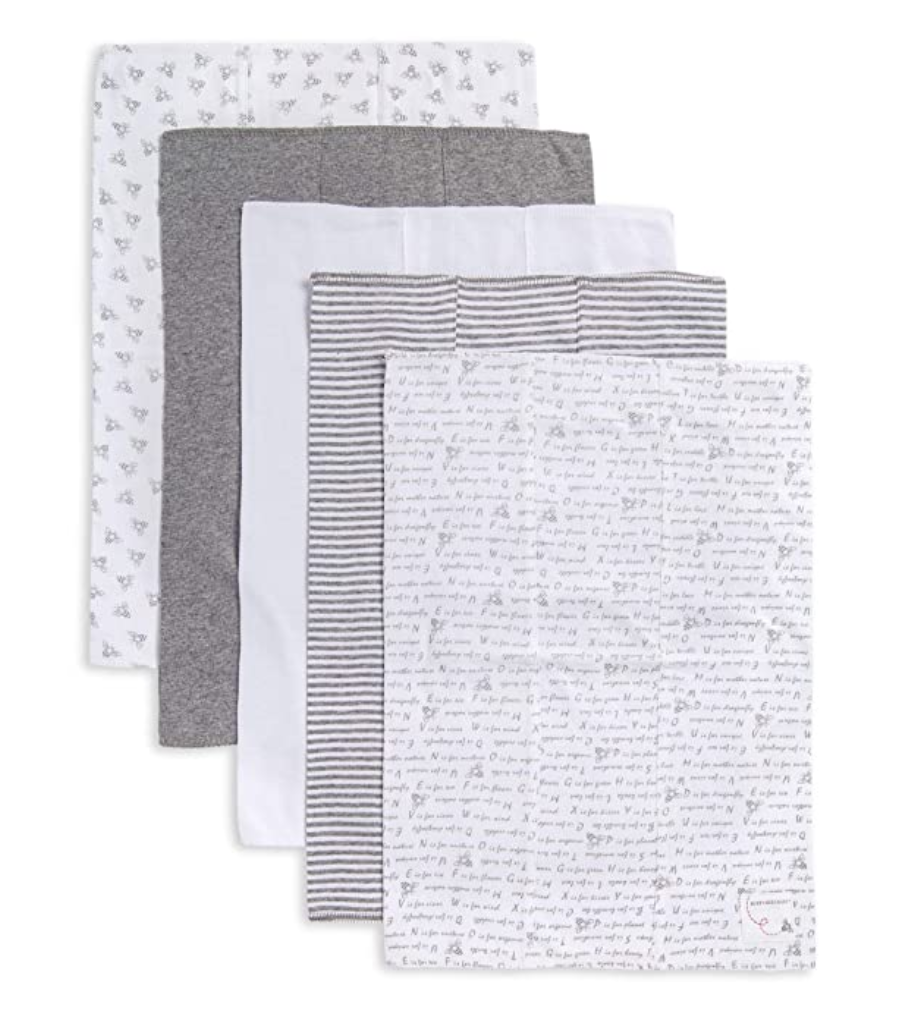 Burp Cloths– You can never have too many of these laying around! We used these for everything. I loved how absorbent the cloth of this brand is and we've washed them many times and the stains come out easily.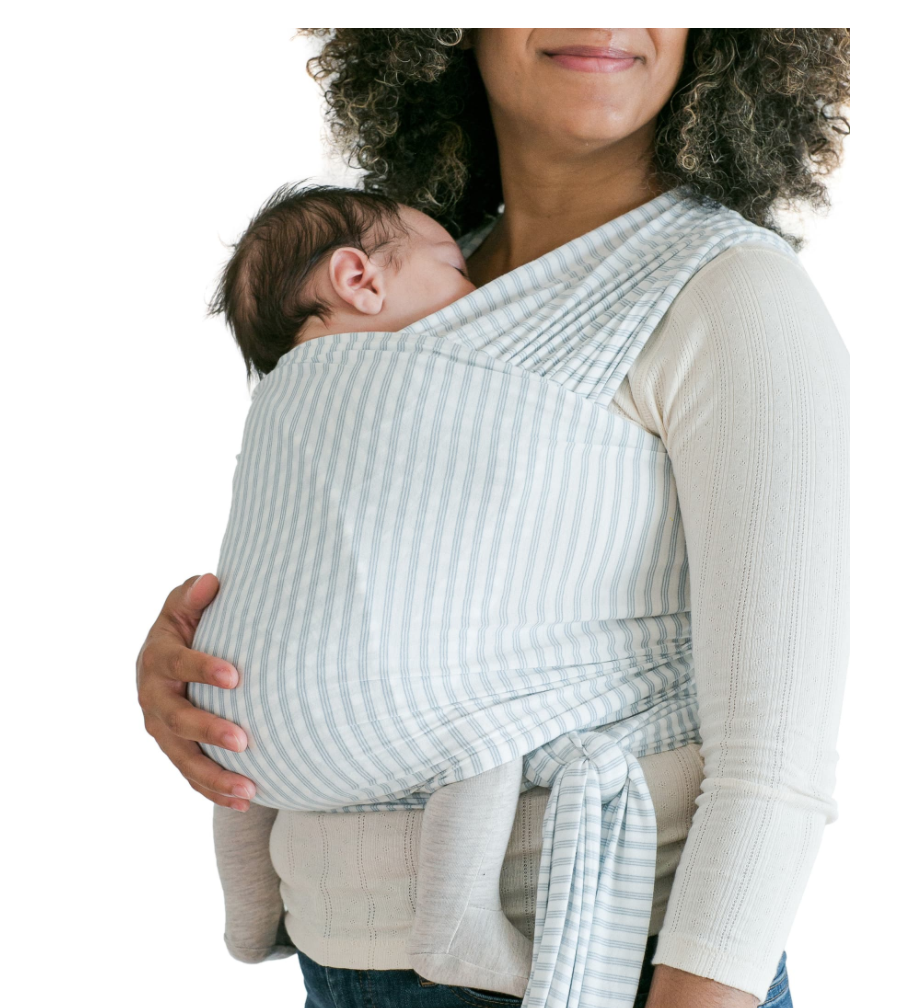 Solly Baby Wrap– Bébé Warren loved being worn! Whether it was on one of our walks or just around the house so I could have my hands free. I love how soft the cloth of the Solly Baby wrap is. It's stretchy too so I can get him nice and snug and secure in there.
Glass Bottles– Glass bottles were a non-negotiable for me. I knew I wanted to use glass bottles and this brand is super thick glass and I haven't been worried at all about them breaking or chipping. They wash really well in the dishwasher too which is a major plus.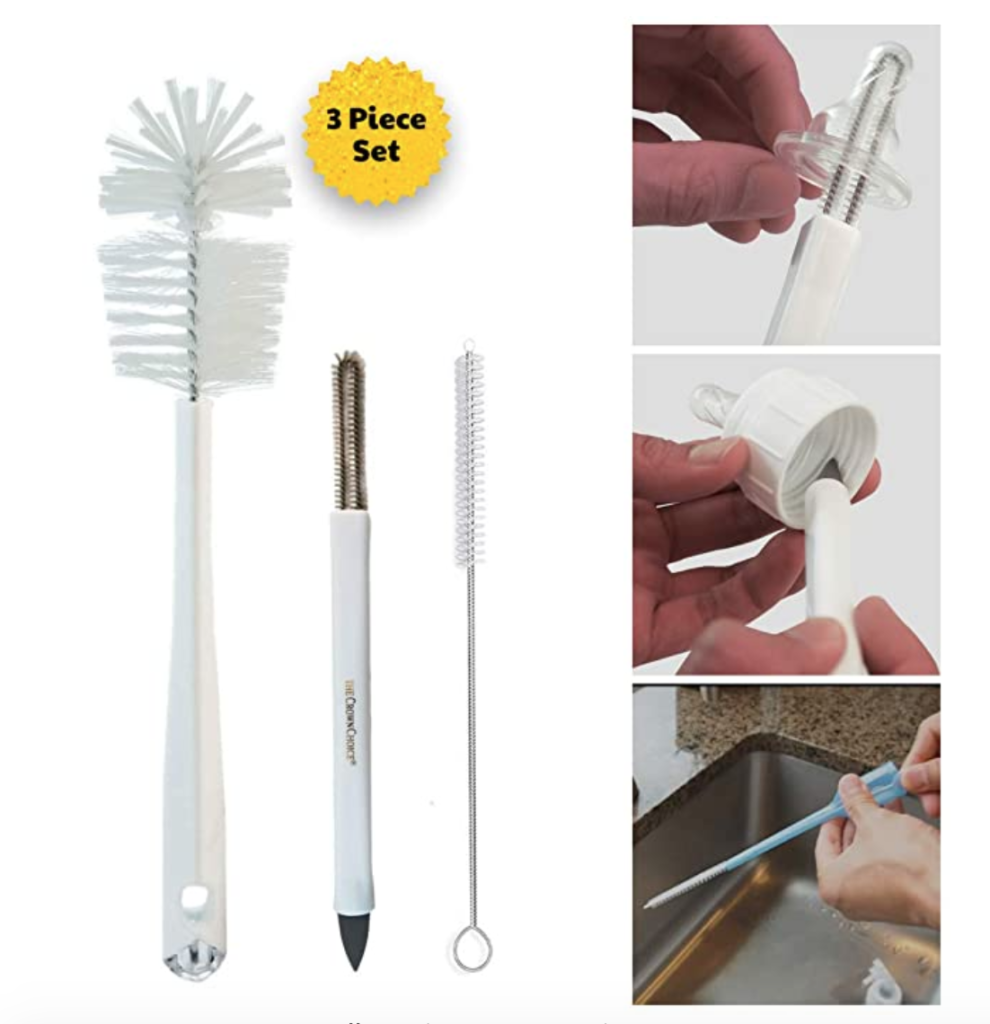 Bottle Brushes– These bottle brushes work really well for pump parts too! The little tool is perfect for cleaning out all those tiny crevices and keeping everything squeaky clean.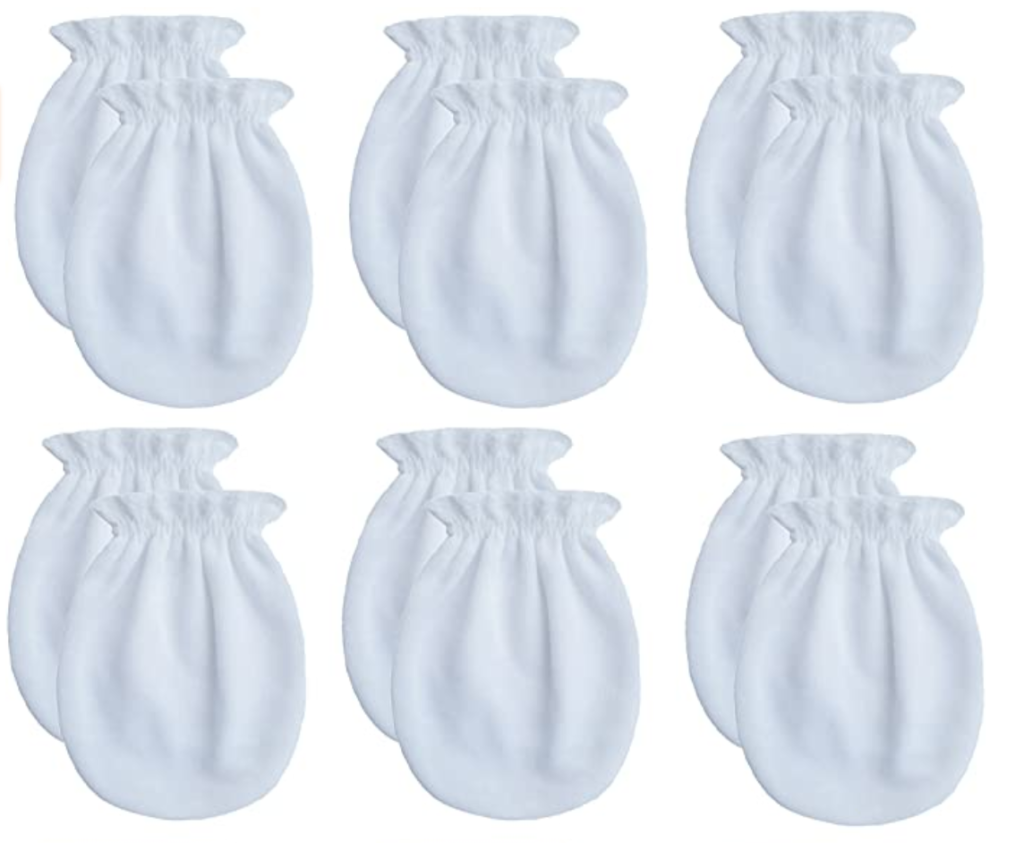 Baby Mittens– I am SO glad I threw a few pairs of these into our hospital bag. Warren had sharp nails when he was born and I was way too nervous to try and clip them. We had him in these mittens for a week or two before we got up the courage to figure out how to trim his nails haha.
Receiving Blankets– We used these blankets for everything! They are flannel and perfect for keeping baby warm if there is a draft in the house. I also liked to use them to drape over myself and/or the furniture while I fed him. They also were great for doubling as ginormous burp cloths. We used them for when we would lay him down around the house. Basically, we used them for everything that first month!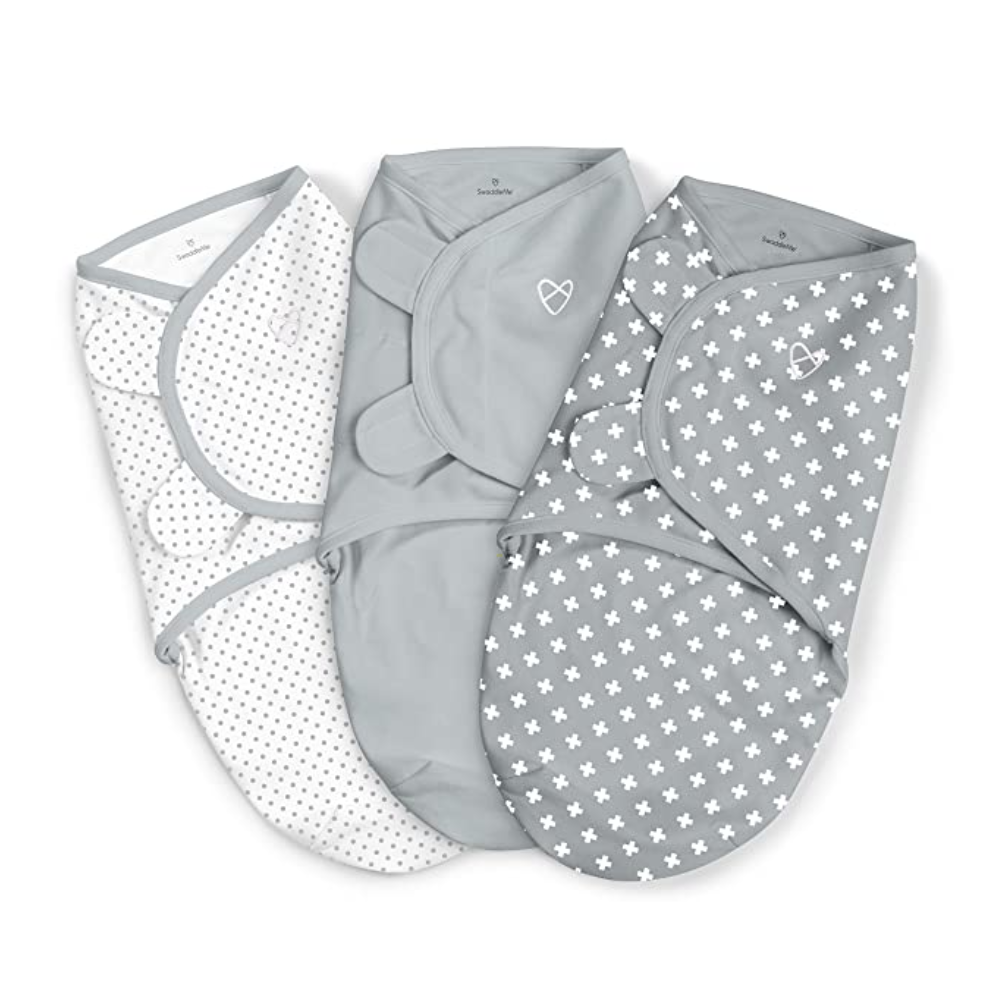 Swaddle Wraps– If you're panicking about learning how to swaddle before bébé arrives, just get these! They are so easy to use. BMW thought these things were magic haha. The velcro makes it really easy to get baby nice and snug. They also wash really easily.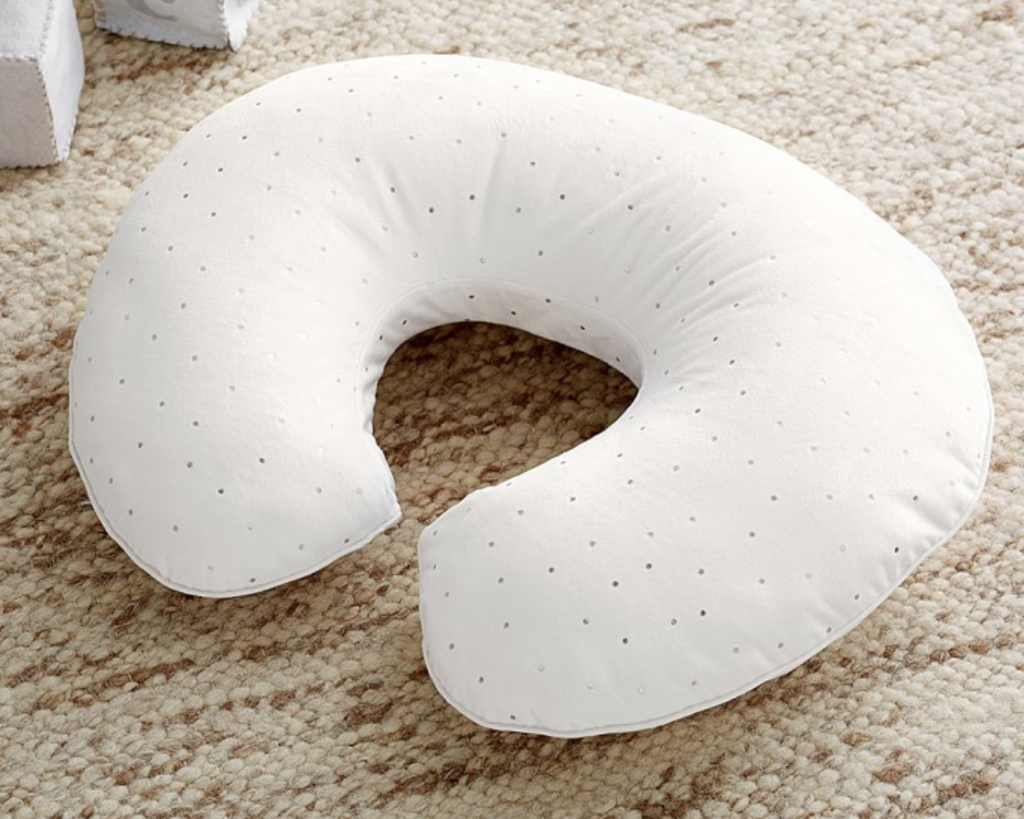 Boppy– Whether you are breastfeeding or not, a Boppy is a great thing to have! It makes holding baby so much easier. It gives your arms and shoulders a nice break. It's perfect if you are recovering from a c-section too. We took this to the hospital with us. The pillow and the covers are sometimes sold separately. I love this cover! So soft and pretty.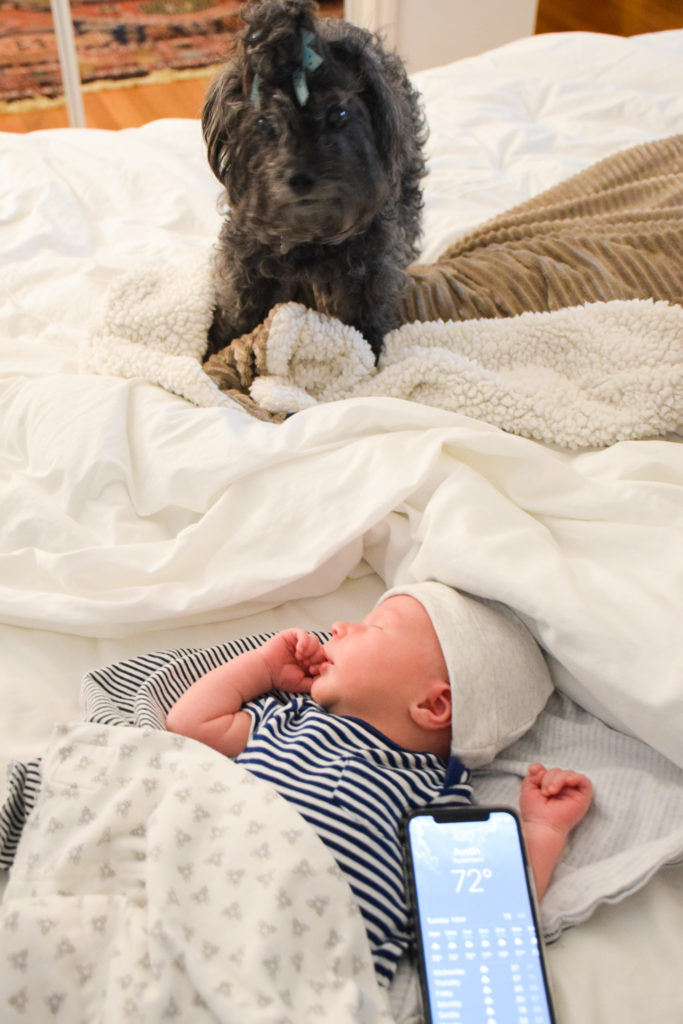 One of my favorite parts of the first month was introducing Mimi to Warren! She was so sweet with him and I love seeing my two bébés together. I snapped this photo during a thunderstorm. I love how Mimi was so concerned about protecting her brother through the storm. He didn't even seem to be bothered from the thunder though, haha!
Do you have any favorite baby items from month one? Tell me in the comments!