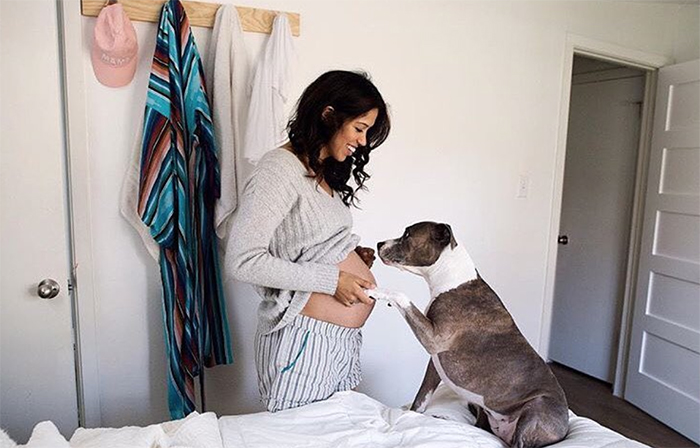 Image via Love Child Heather Gallager Photography
I have to admit, I am not always one to love parenting sites or social media accounts. Probably because I am not a parent so it's just not relevant to me right now in my life. However, Love Child is an exception. The founder Cristina has such a great voice and somehow makes parenting seem fun while still keeping it real and relevant to a wide audience. As more and more of my friends enter the parenting stage of life, I've loved reading and sharing the posts on Love Child with them!
Love Child Magazine
Love Child partnered with me for the 12 Crazy Days of Holiday Giveaways this year to giveaway their oh-so-cute Mama hat! It's been a huge hit and you can purchase one here.
Cristina has such a fun story and approach about being a Mama and I've loved keeping up with her posts.  Love Child has a modern, relevant approach to parenting. You can follow along on @LoveChildMag!