Loot Finer Goods is a spin-off of the well-known Loot Rentals. Loot Finer Goods was created by customers who wanted to take their event looks home! I've recently had the pleasure of teaming up with Rhoda and Anna, the owners and curators of Loots brands, and it was such a fun time! I will be teaming up with them all of 2018 on entertaining pieces for Austin Woman magazine! But enough about me, I am so excited to share more about Loot Finer Goods with you!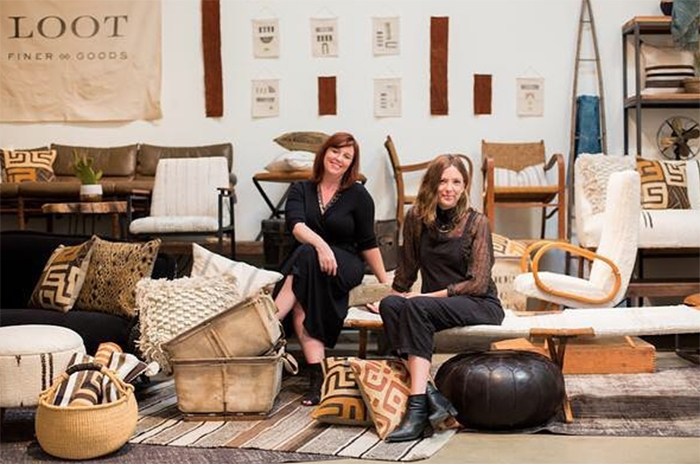 Loot Finer Goods, Austin, TX
Loot Rentals and Loot Finer Goods were started by sisters-in-law Anna and Rhoda. They are simply the sweetest, and some of the most stylish ladies, I have been around recently! I love their casual, yet refined, looks and goods. They create spaces that are comfortable, warm, inviting and most importantly meant to be lived and loved in. It's that effortless chic charm that everyone always wants to have.
Loot Finer Goods also sources many of their products that are handmade and crafted by other small, local businesses. They also have a sustainability mission and look for quality pieces that can last a lifetime and be cherished by families. I just love that about them! We can all use a little bit more love, right?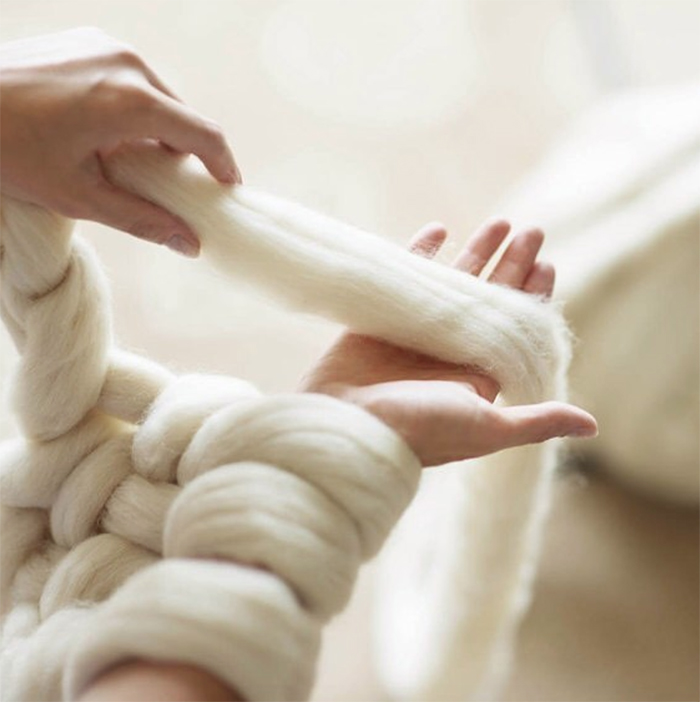 Loot Finer Goods has also been using their Austin studio to host creative workshops. A recent workshop was making these huge knit blankets. I wish I could have attended! I am definitely going to be keep an eye out for the next one!
This year, Loot Finer Goods, also generously participated in my 12 Crazy Days of Holiday Giveaways! They gave away an amazing wall art hanging. I absolutely love partnering with local businesses and Loot Finer Goods is such an amazing example of that. Get ready for some fun photos coming your way this year from the Loot team and me!