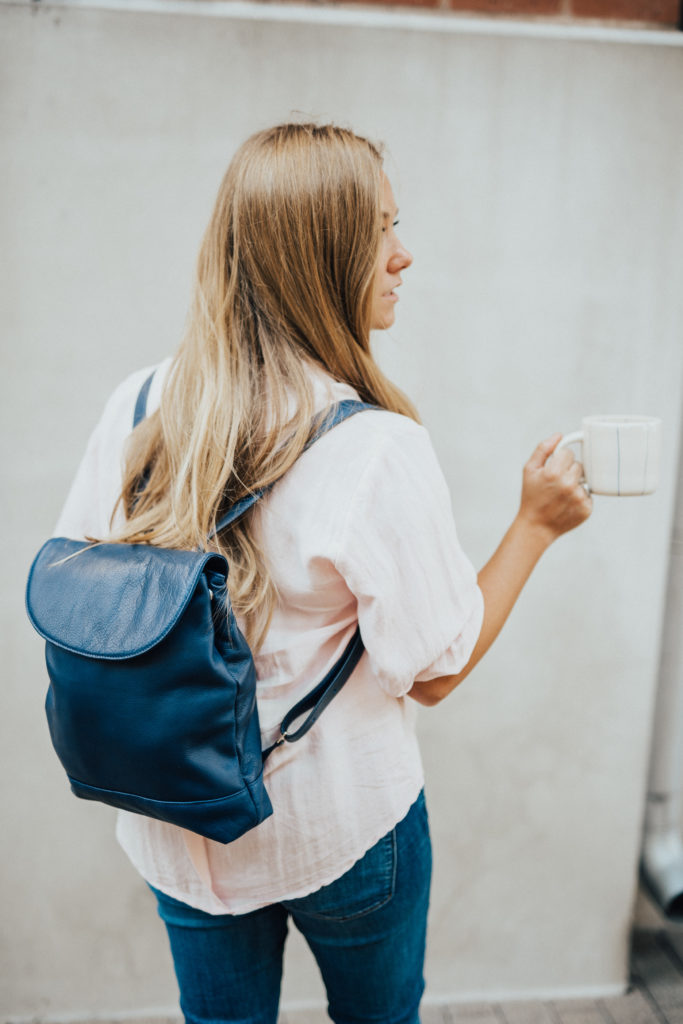 Living in Austin, we are lucky to have so many companies who are committed to doing great things not just for themselves but for others too. Esperos SoHo is one great example of this. They offer quality leather bags and goods and each purchase funds one year of education for women and children in developing countries. Their mission is so wonderful and helping alleviate poverty around the world. That is the reason I partnered with them this season for my 12 Crazy Days of Holiday Giveaways!
Esperos SoHo Austin, TX
Not only does Esperos support a wonderful mission, they offer durable and stylish bags. I'm absolutely in love with my Transport Tote and carry it pretty much everyday. It's big enough to fit my Mac Book and my camera which is a plus for when I'm on the go. And it gives me extra space to squeeze in every little thing when I am traveling. I cannot recommend this bag enough! I love the British Tan color which is a cognac type color but they have classic black leather and other colors as well.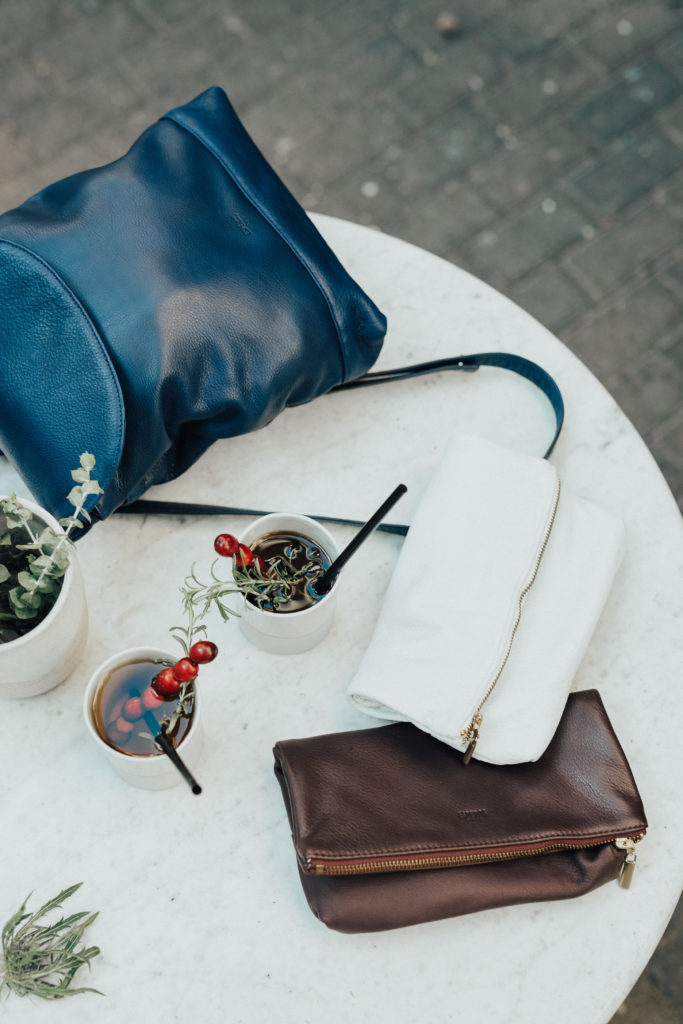 I've been meaning to snag one of their back packs for when I am out and about touring all day! I have their flat clutch in pink and get so many compliments when I take it out at night. It's casual enough for Austin but stylish enough to make me look put together. Plus, I love telling people about the Esperos mission whenever they compliment my bag.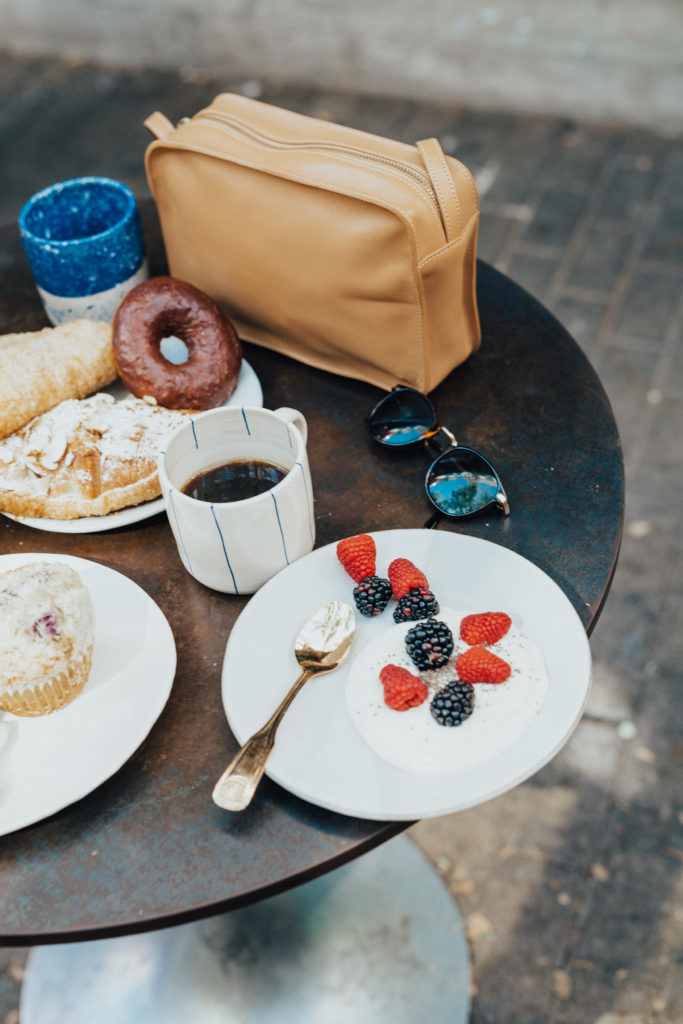 Do you have a can't live without it bag? I want to hear all about it in the comments!