This Coconut Lemon Slush is a refreshing, summery cocktail that is perfect for cooling off! It's quick and simple to make!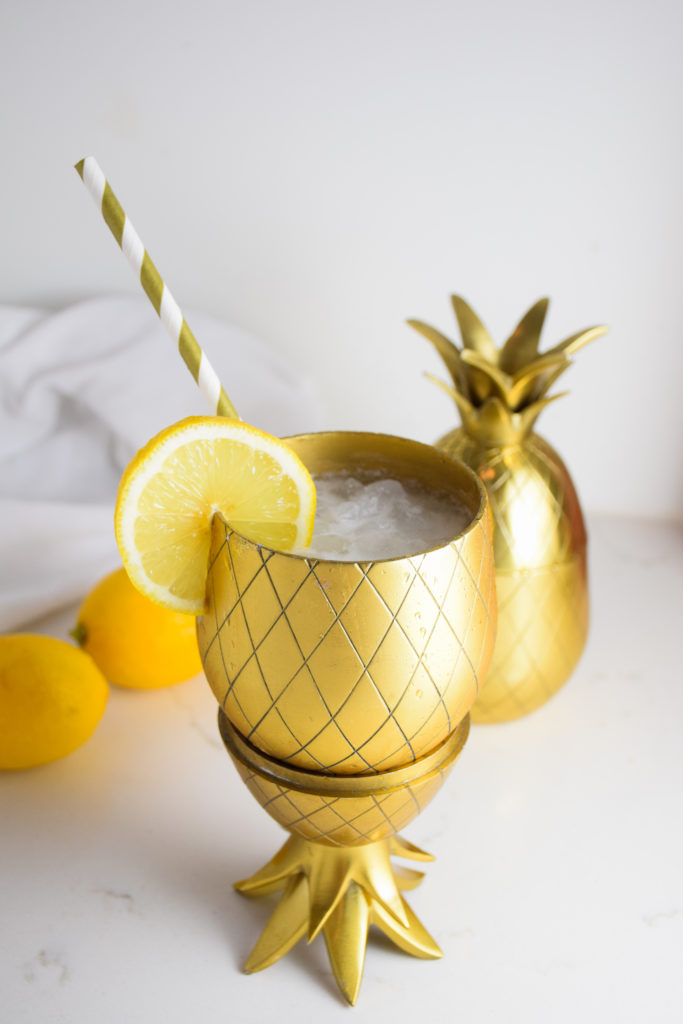 This refreshing cocktail is perfect for those super hot summer afternoons! It'll transport you to a beach somewhere!
This post contains affiliate links. If you purchase a product through these links I may earn a few pennies. Thanks for keeping this free blog going!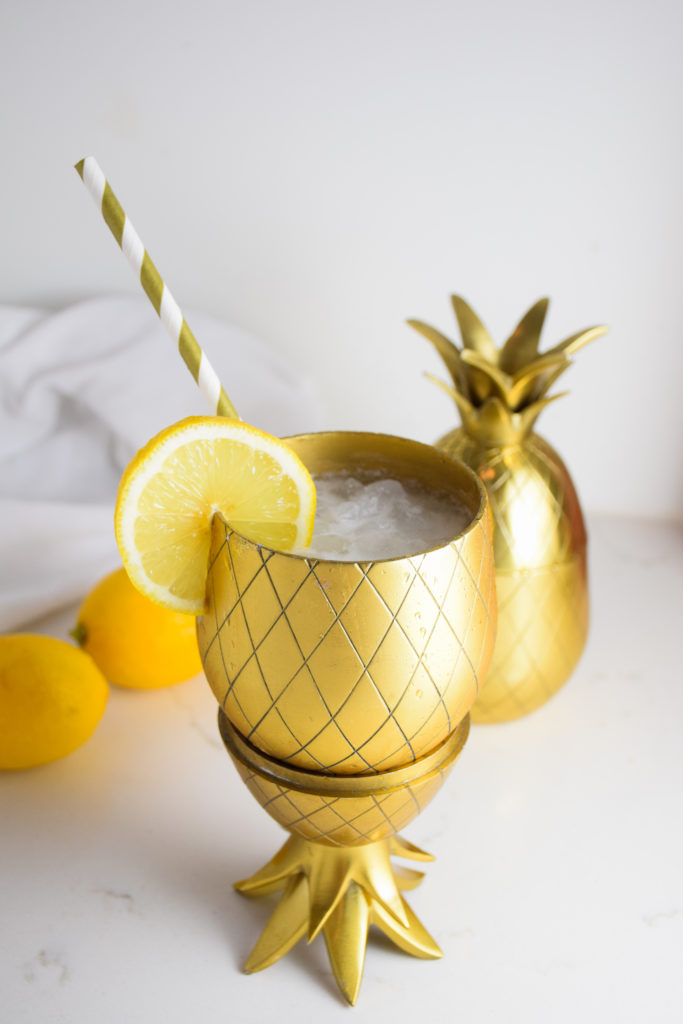 Coconut Lemon Slush Cocktail
Makes two drinks
Ingredients: 
4 ounces vodka
4 ounces coconut milk
2 ounces fresh squeezed lemon juice
1.5 ounces lemon simple syrup (recipe below)
Directions: 
In a mixing glass, combine vodka, coconut milk, lemon juice and simple syrup.
Pour over crushed ice and serve in a short glass.
Lemon Simple Syrup
Makes 1/2 cup
Ingredients: 
1/4 cup granulated sugar
1/4 cup water
rind of 1 lemon
Directions: 
In a small pot combine water and sugar over low heat until sugar is dissolved.
Remove from heat and stir in lemon rind. Let steep 7-10 minutes. Remove lemon rinds. Use immediately or store in an air tight container for up to two weeks.