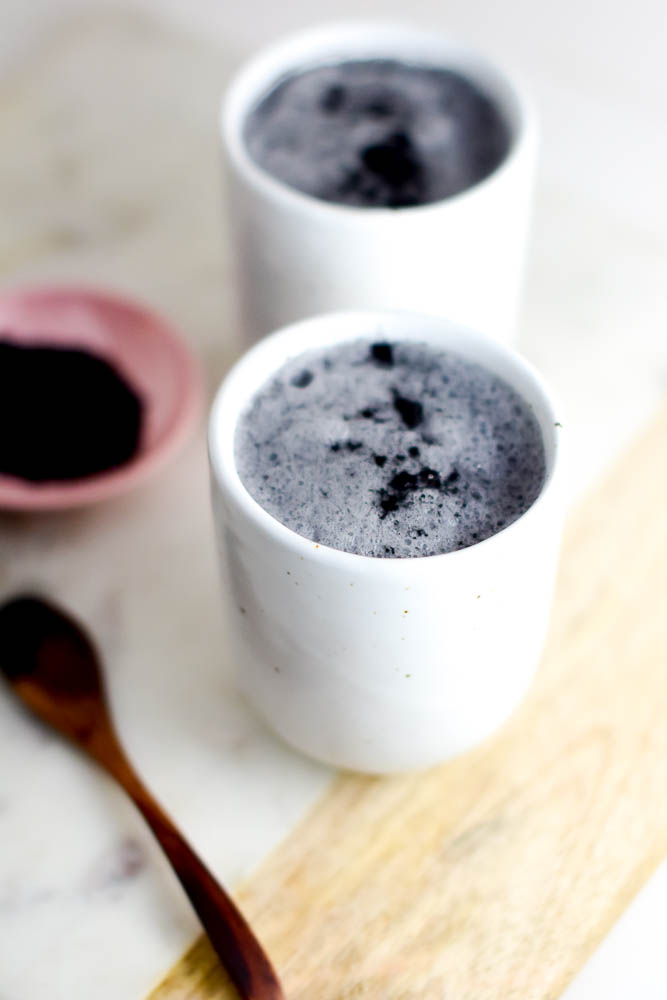 I'm going to let y'all in a little secret, I'm pretty much obsessed with activated charcoal. I first discovered it at Juice Society. I love their Activated Lemonade, it tastes great and I was immediately attracted to it because of its unique color. Needless to say, ever since I've been googling all the ways to use it. I've made a few face masks, some ice cream and even used it to whiten my teeth! Since I am so into charcoal as a beauty product, I figured y'all might be too! Here are some of my favorite ways to use it!
How To Use Activated Charcoal
I rounded up all my favorite ways to use activated charcoal plus, I linked to some of my favorite products below!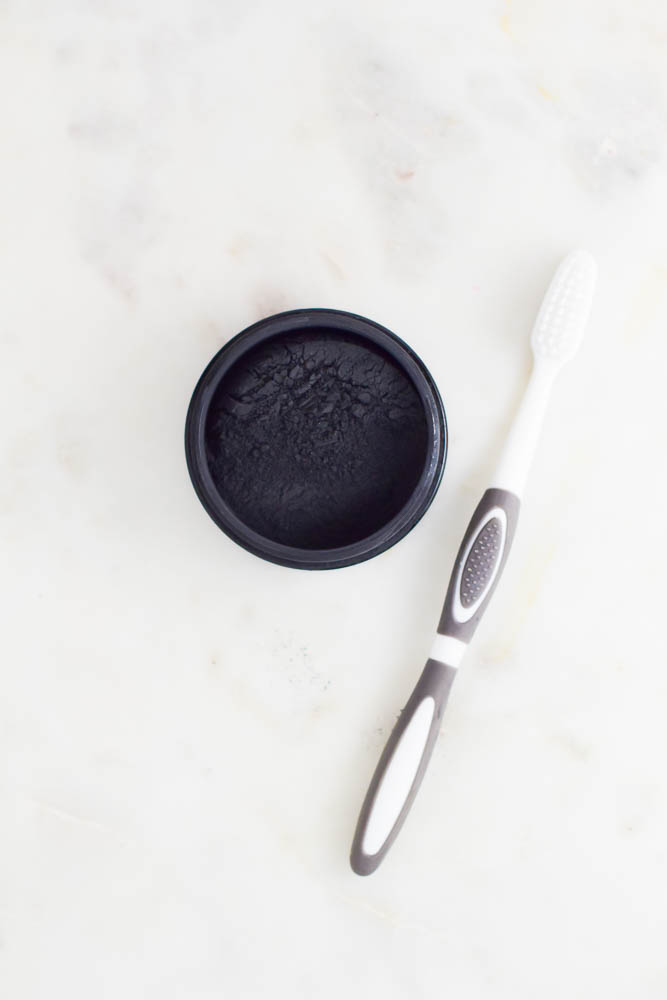 Teeth Whitening- Activated charcoal has some magical powers! One of them is being able to whiten your teeth without any harsh chemicals. That also means you don't have to worry about your teeth getting sensitive!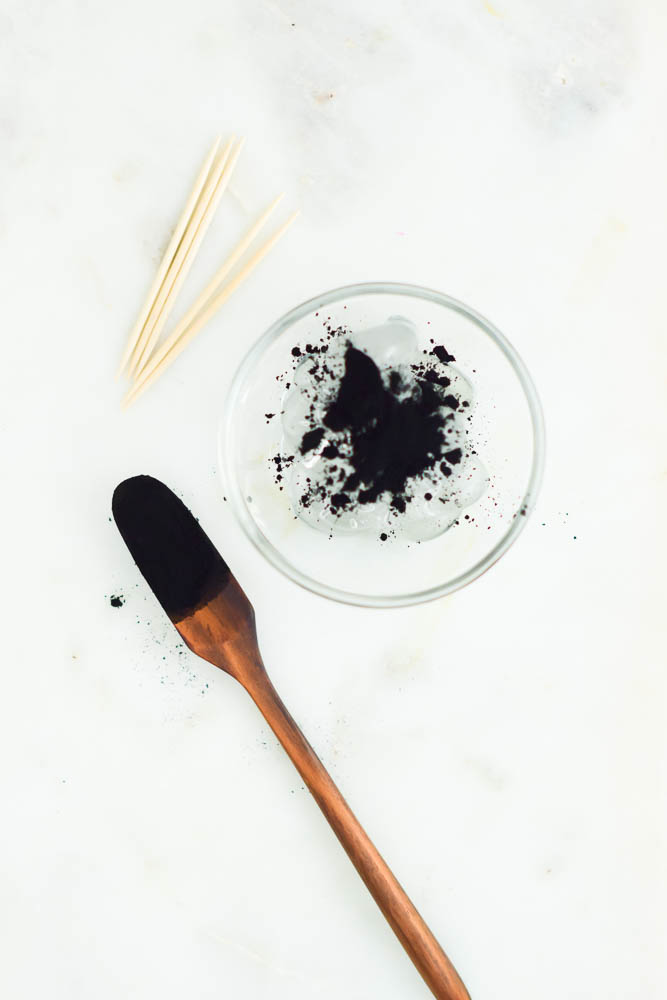 Detoxifying Facial Mask- Activated charcoal is nature's most powerful sponge and it will grab all that dirt and makeup that is clogging your pores. Charcoal can be really drying though, taking the moisture out of your skin right along with all the other junk, so to combat that I like this homemade DIY mask that uses aloe. In a small bowl mix together one teaspoon of activated charcoal powder with two tablespoons of pure aloe vera. A toothpick actually works really well for mixing! Rub all over your face and wash off 10 or so minutes later. Moisturize if you need it afterwards!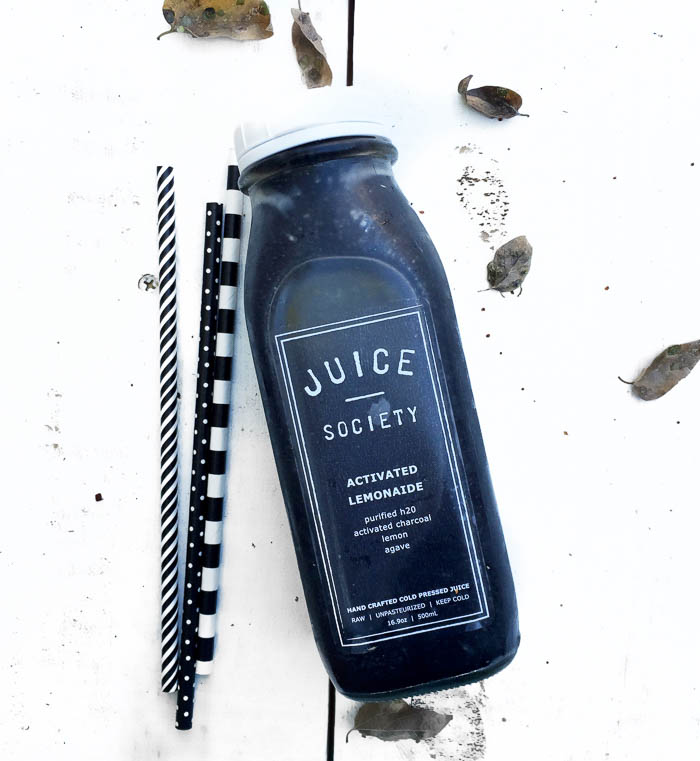 Prevent a Hangover- While this won't cure everything, taking activated charcoal before you start drinking can help to soak up the toxins. Just be sure to drink plenty of water to keep things moving out of your system. You can take charcoal pills or scoop up a lemonade at Juice Society or make your own at home!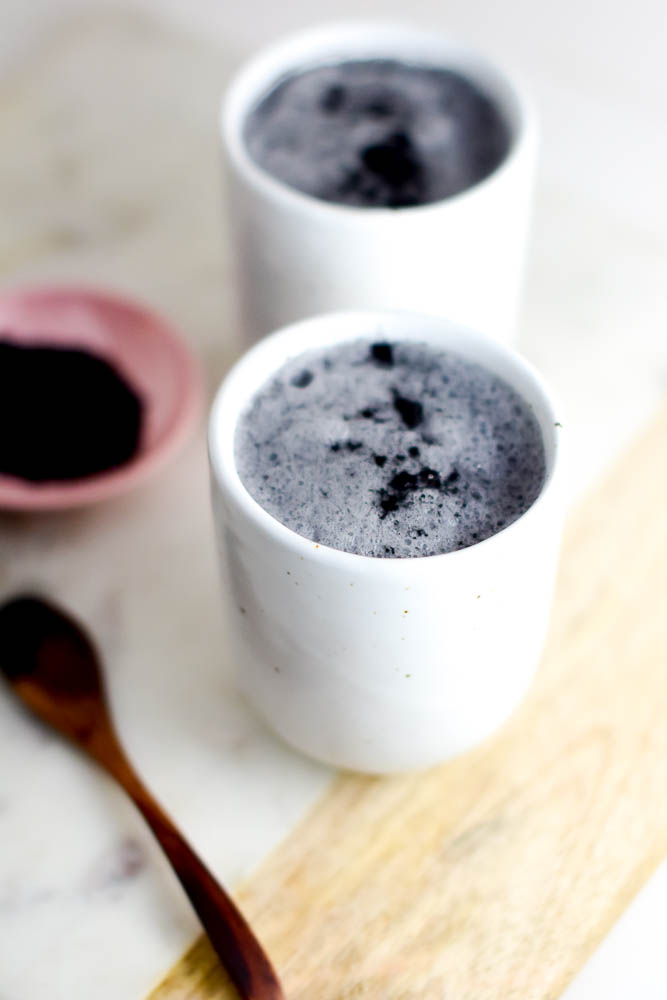 Black as Night Latte- Making activated charcoal a part of your health routine can have a lot of benefits. Not to mention it's just fun because the color is so unique! I've been loving starting my mornings with this black latte! Whisk in a teaspoon (or two) of activated charcoal powder into your almond milk or coffee. Add honey to sweeten.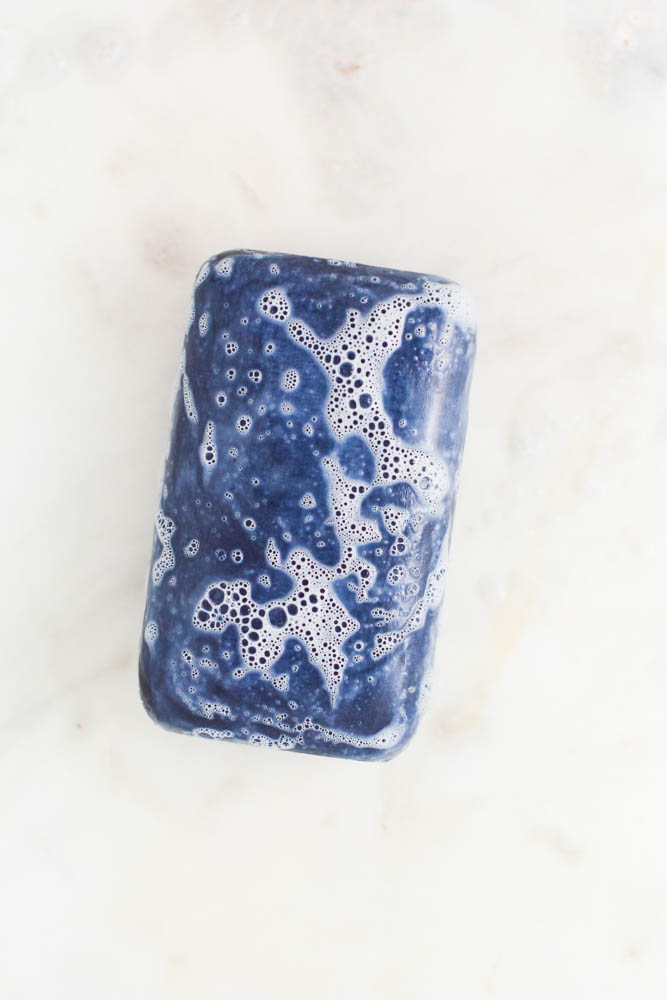 Charcoal Bar Soap- After a hot day or a sweaty workout, I like to use charcoal soap to unclog the pores on my chest and back. Sometimes, I'll give my face a quick wash with it too. The charcoal will remove all the sweat and grime and keep your skin squeaky clean.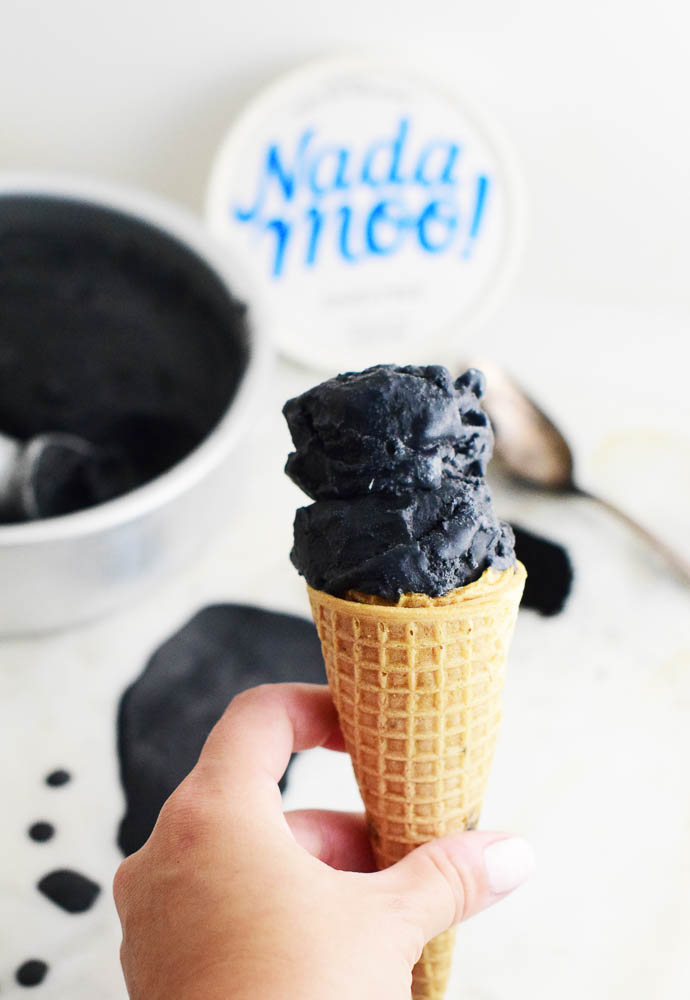 6. Black Ice Cream- Yup, that's right! Add in a few tablespoons of activated charcoal to your favorite ice cream and you'll a very Instagram worthy treat. Plus, you'll get the detoxifying benefits of the charcoal. A true win-win. Let ice cream soften on the counter for a few minutes then blend with activated charcoal and freezer for 4 hours or until firm. Then serve and eat!