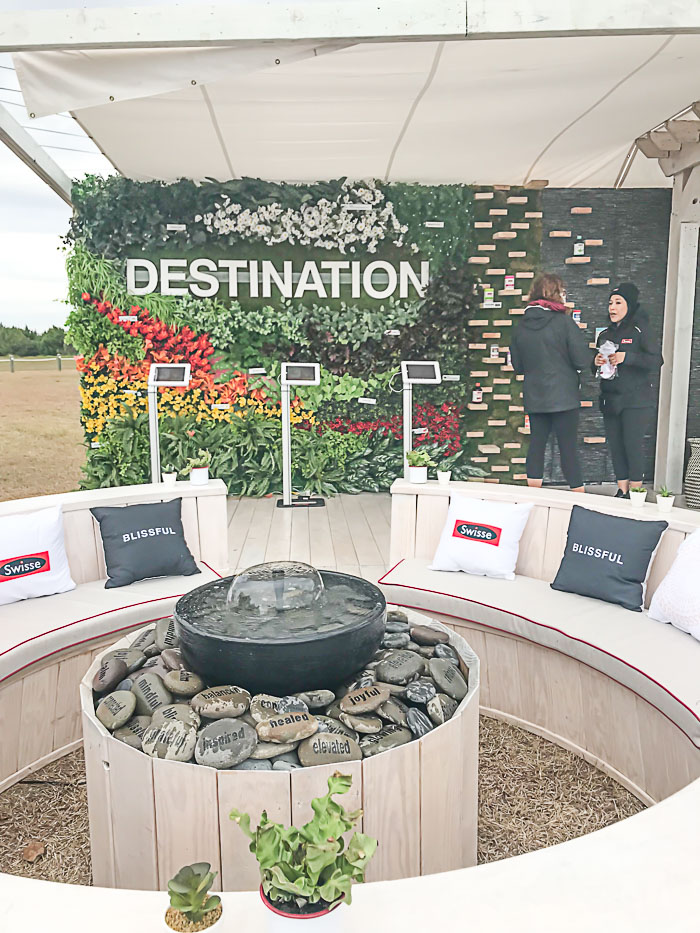 This past weekend I had the opportunity to attend the Wanderlust108 Festival with Swisse, a vitamin and supplement brand. The Wanderlust108 Festival is a traveling event that is mindful triathlon, it kicks off with a 5k run followed by 75 minutes of yoga and 25 minutes of guided meditation. There are also all sorta of yummy eats and fun activations at the event as well! It was a great way to kick-off my weekend!
This post is sponsored by Swisse. Thank you for supporting the companies that keep this blog going.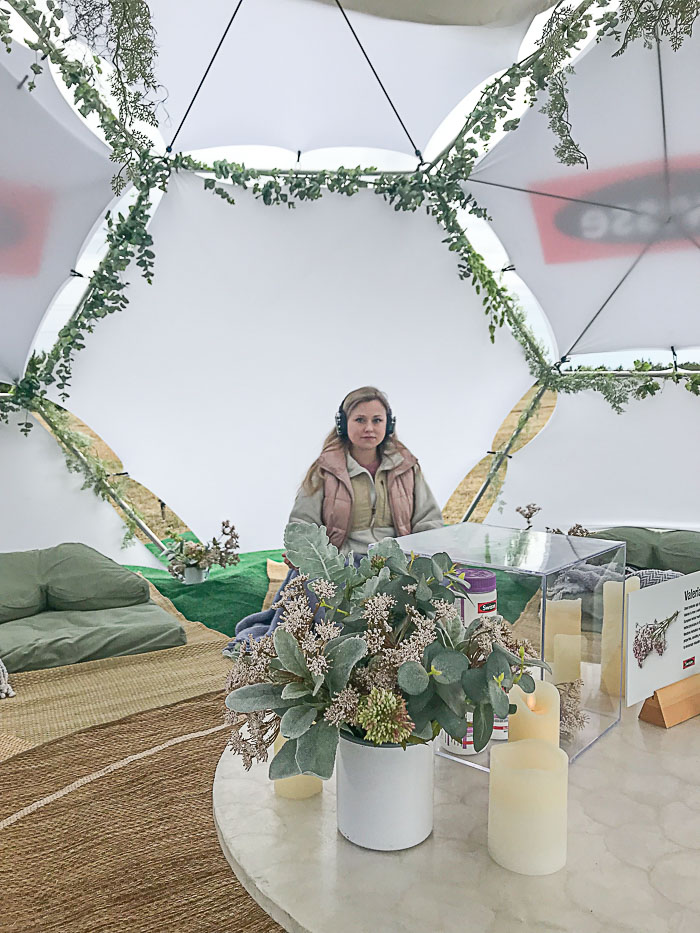 Swisse is Australia's #1 Vitamin and Supplement brand, which recently broke into the US market. I was excited to attend the festival and experience the brand! Their activation was called Destination Happiness! They had a meditation dome, which I thoroughly enjoyed and it was perfect for warming up for a few minutes!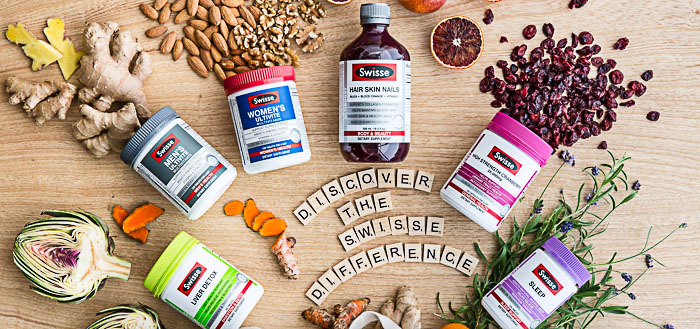 They also had a living wall where you can take a short quiz to find the best supplements and vitamins for you based on your needs. After I took my quiz, they recommended I try the Women's Ultivite Multivitamin! It's a daily vitamin specifically formulated for women that has lots of antioxidants and herbs.
If you're looking to detox, Swisse has an Ultiboost Liver Detox, that has herbs used to help support liver function and provide relief from occasional indigestion and bloating.
There's also the Ultiboost Hair Skin and Nails that is specifically formulated with Vitamins C and silica to support collagen formation and assist in maintaining glossy hair, radiant skin and heathy nails.
What supplements do you take (if any)?