Mmmmm french toast. I actually didn't like french toast as kid, strange, I know. As an adult,  I do quite enjoy it. I hardly ever buy bread anymore mostly because I will eat it all with no reservations. After using King's Hawaiian rolls last week, I mustered all my self-control to save these precious little sweet rolls for breakfast.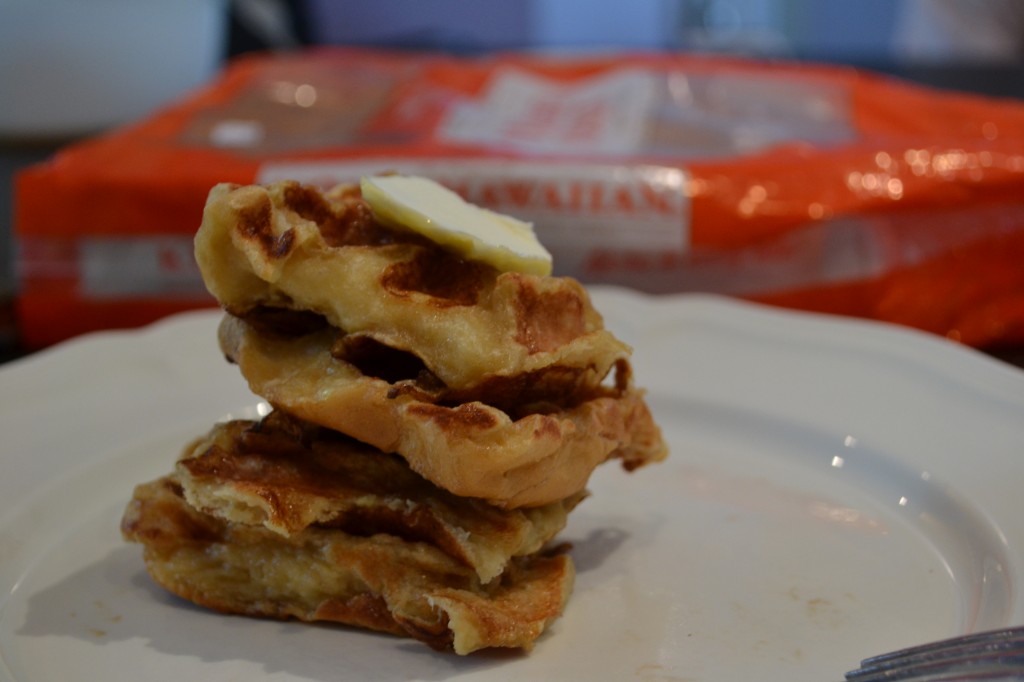 Saturday morning I woke up craving french toast and this is what I came up with. Super fast and easy breakfast!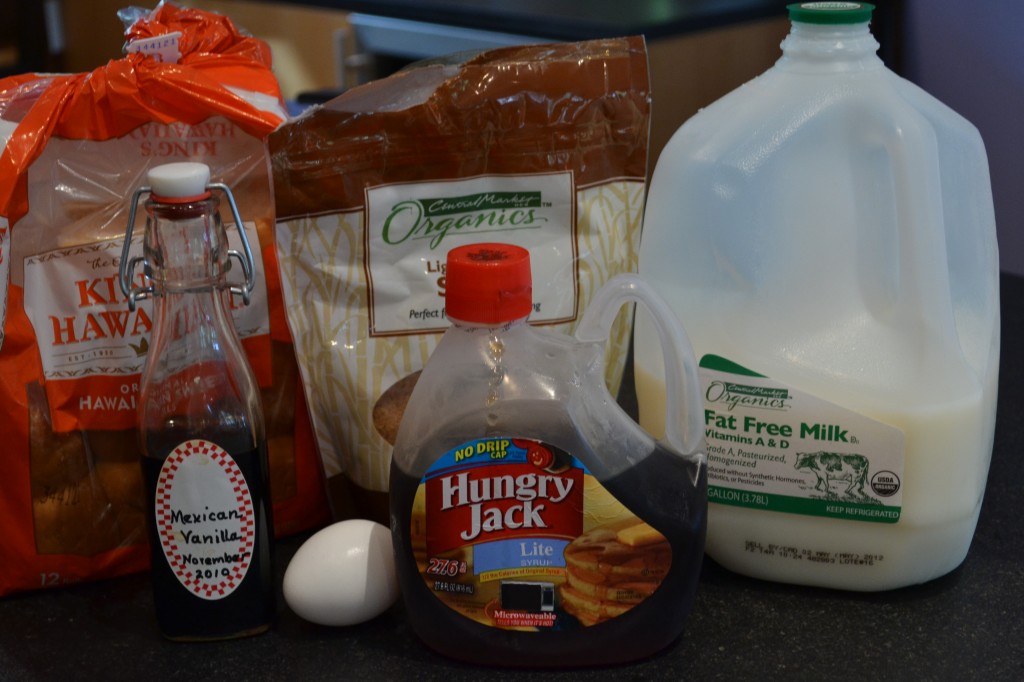 You'll need:
King's Hawaiian Rolls
1 egg
2 tablespoons of milk
1 tablespoon of brown sugar
1 teaspoon of vanilla extract
Syrup
Butter
Waffle Iron and non-stick spray are needed as well!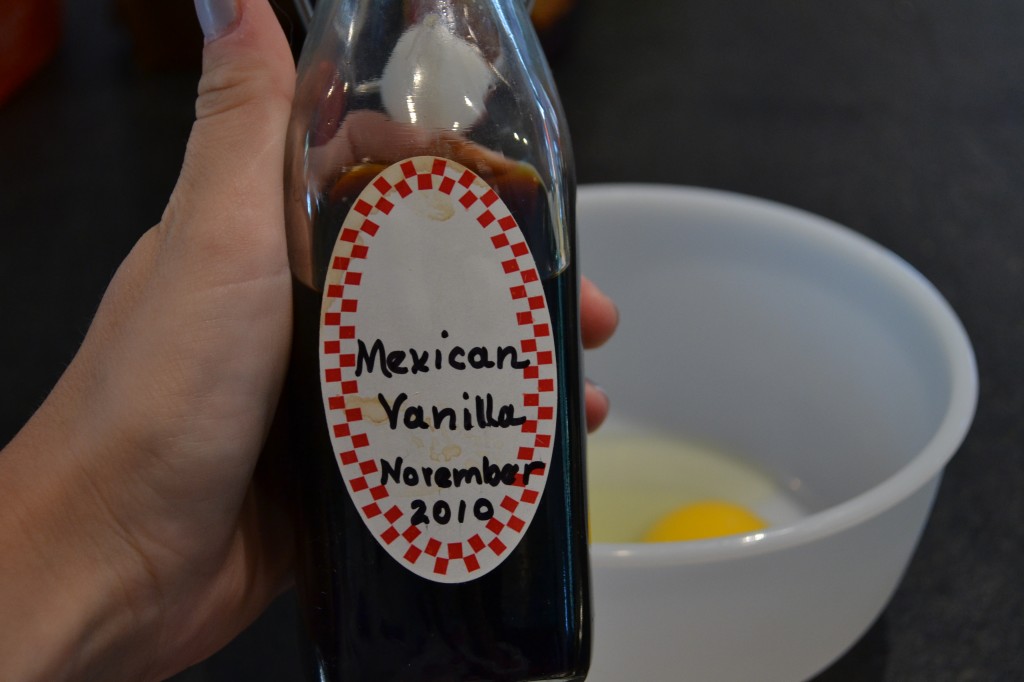 In a mixing bowl, add 1 tablespoon of vanilla extract.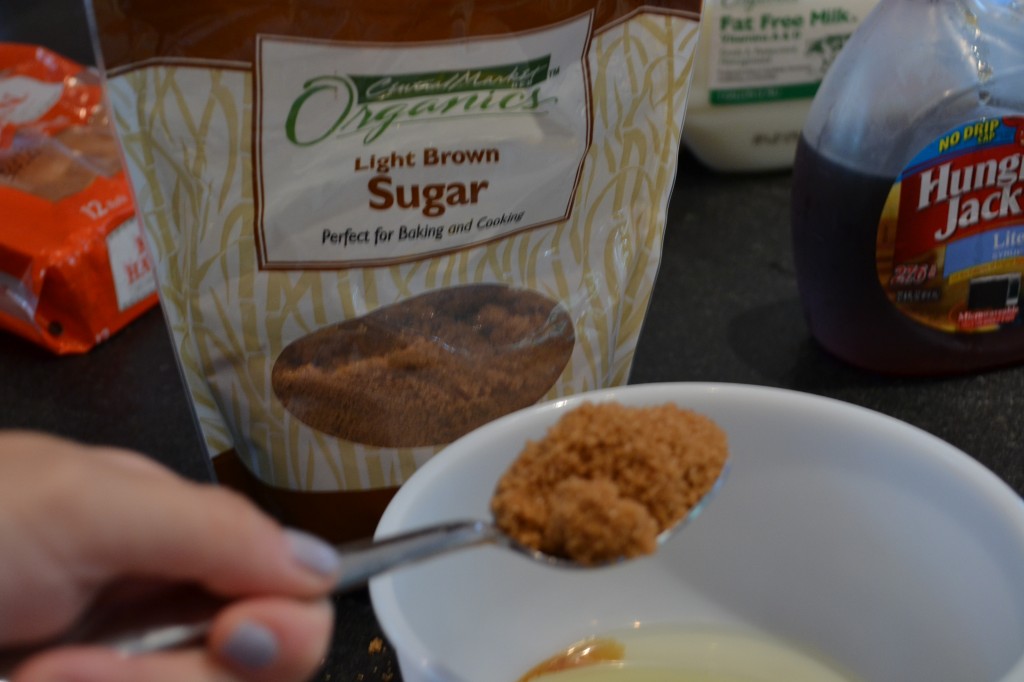 Add 1 tablespoon of brown sugar.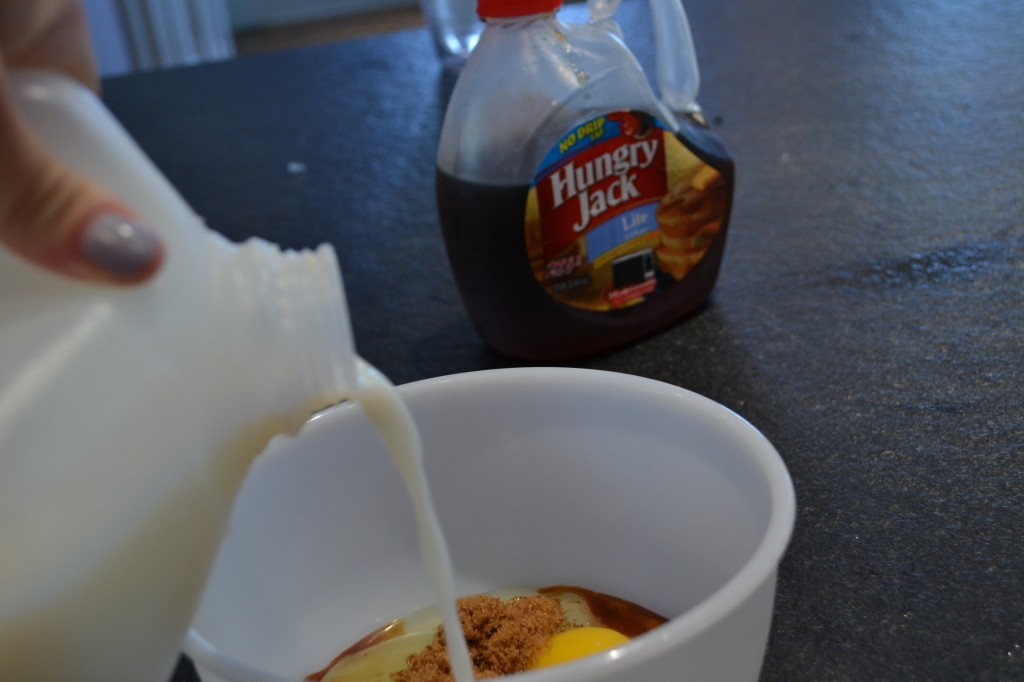 Add the milk.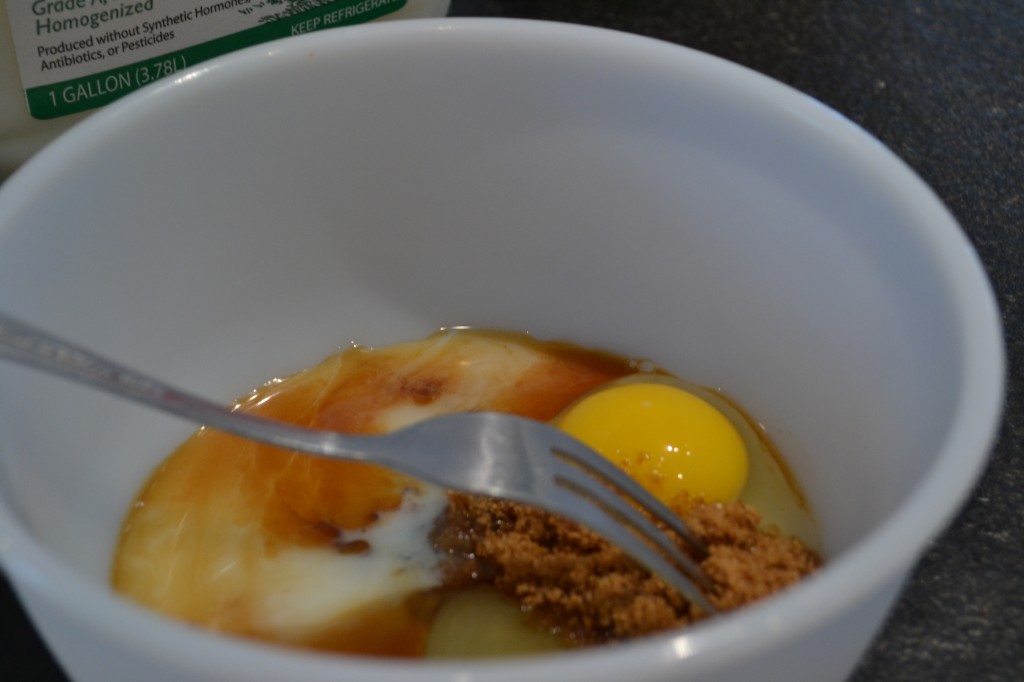 Whisk that all together.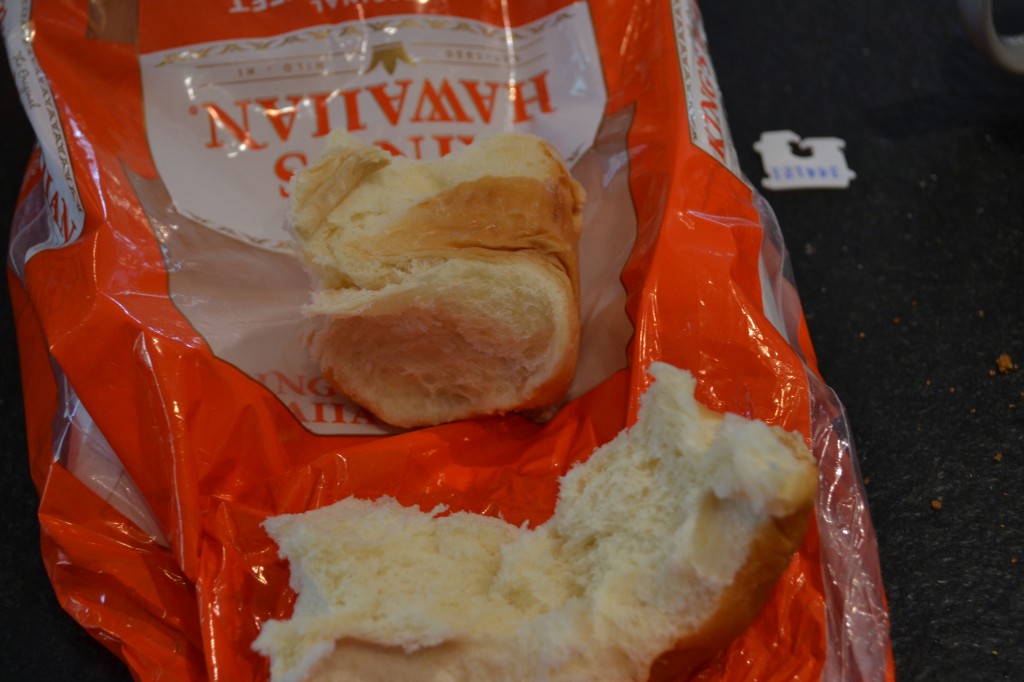 Tear a King's Hawaiian Roll in half. You'll need 2 rolls per serving.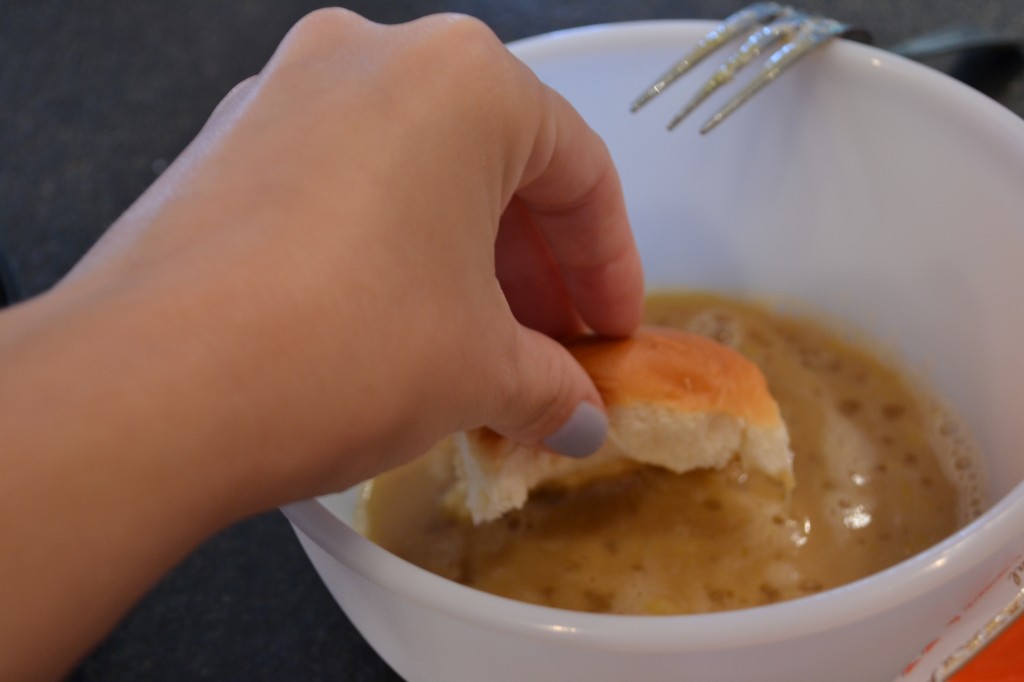 Now for the fun part, dip each piece of King's Hawaiian roll into the egg, milk mixture.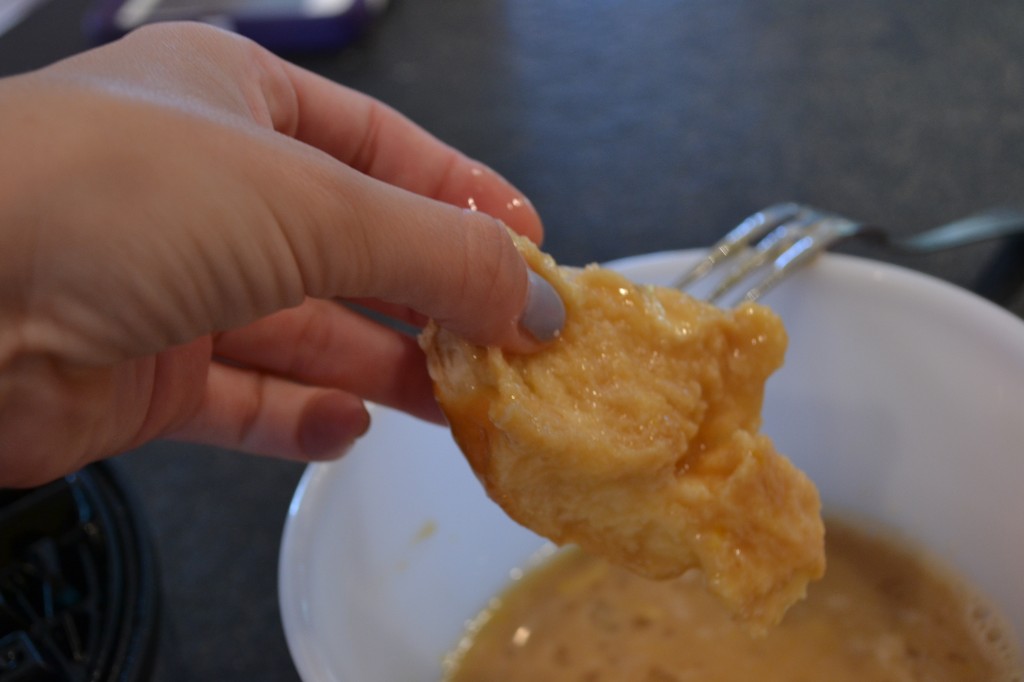 Make sure each piece gets nice and saturated with all the good stuff.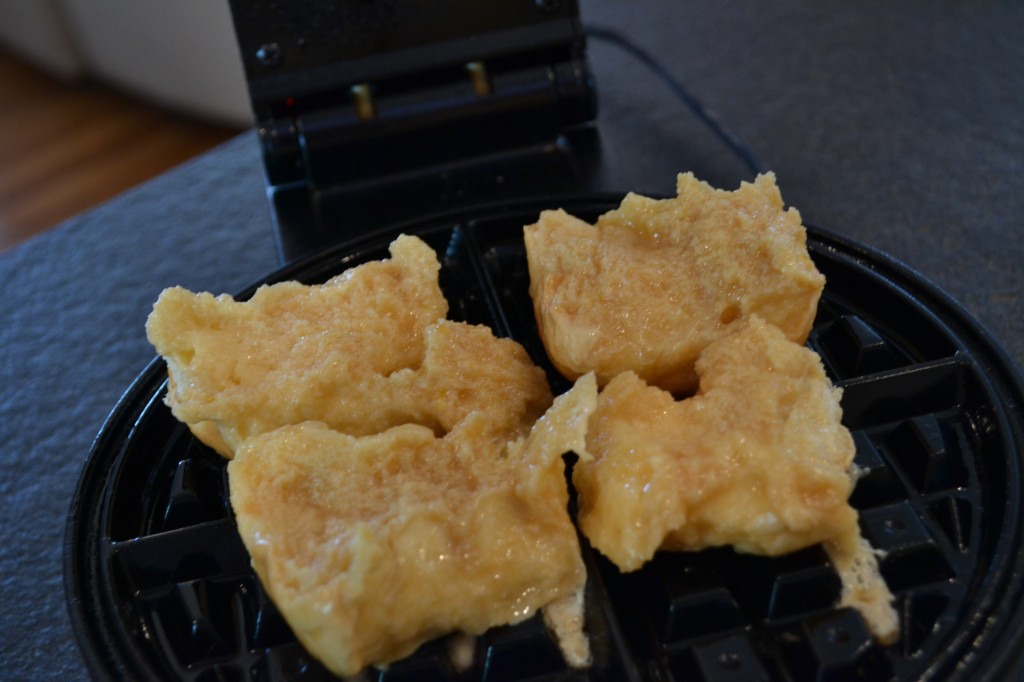 Place the rolls onto a hot waffle iron that is sprayed with non-stick spray. I heated my waffle iron on about medium.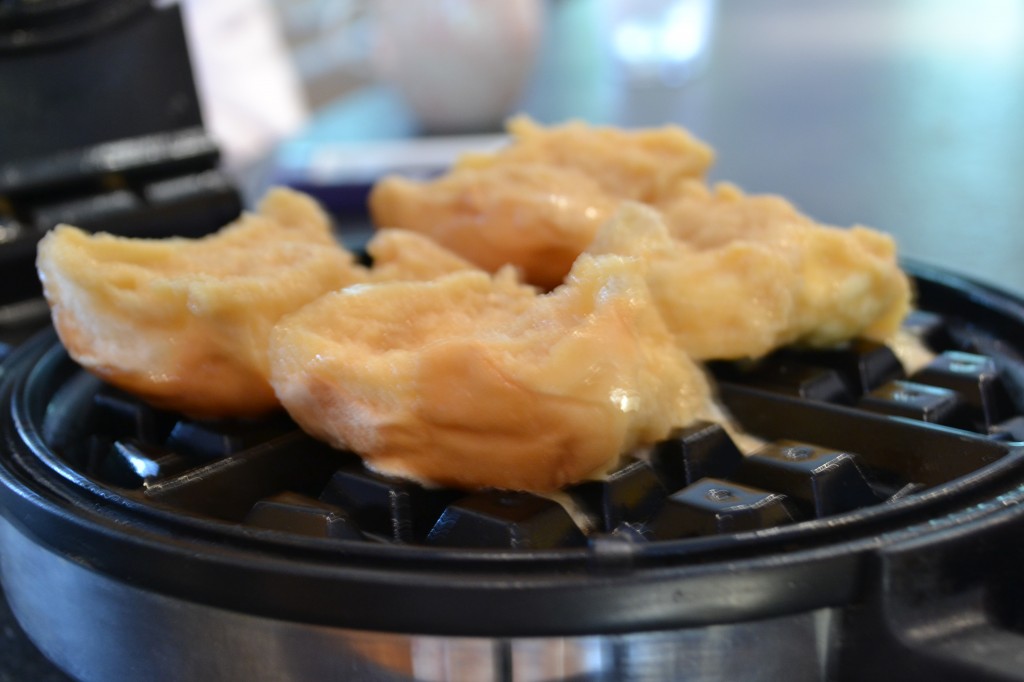 I was super excited for this breakfast!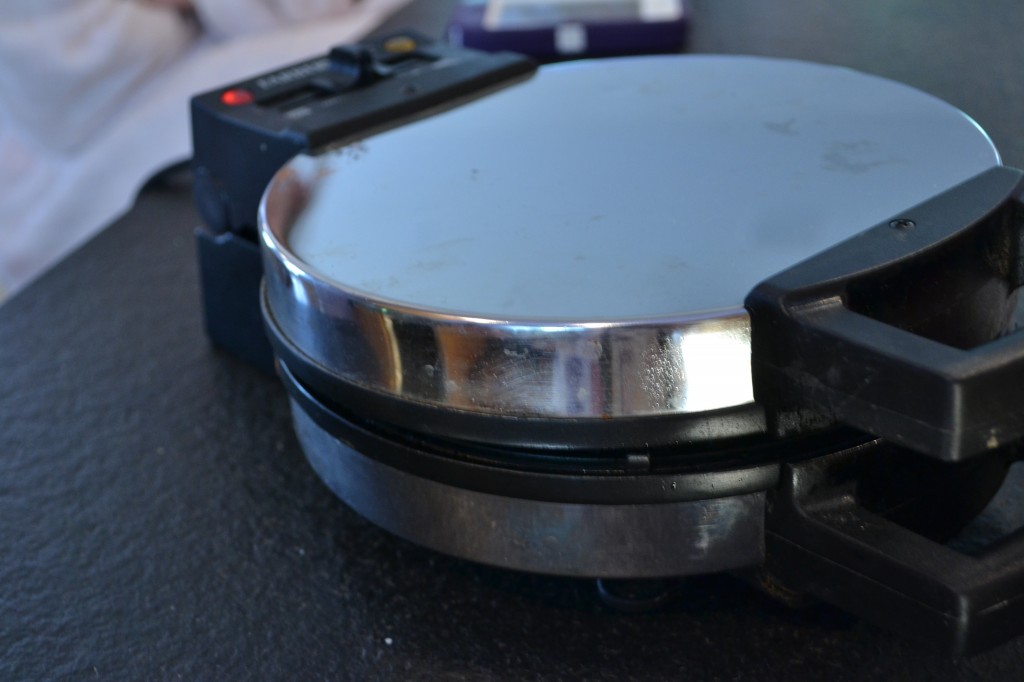 Close the iron and let the waffle cook for 1-2 minutes. These cook super fast! Which is awesome when you're hungry in the morning.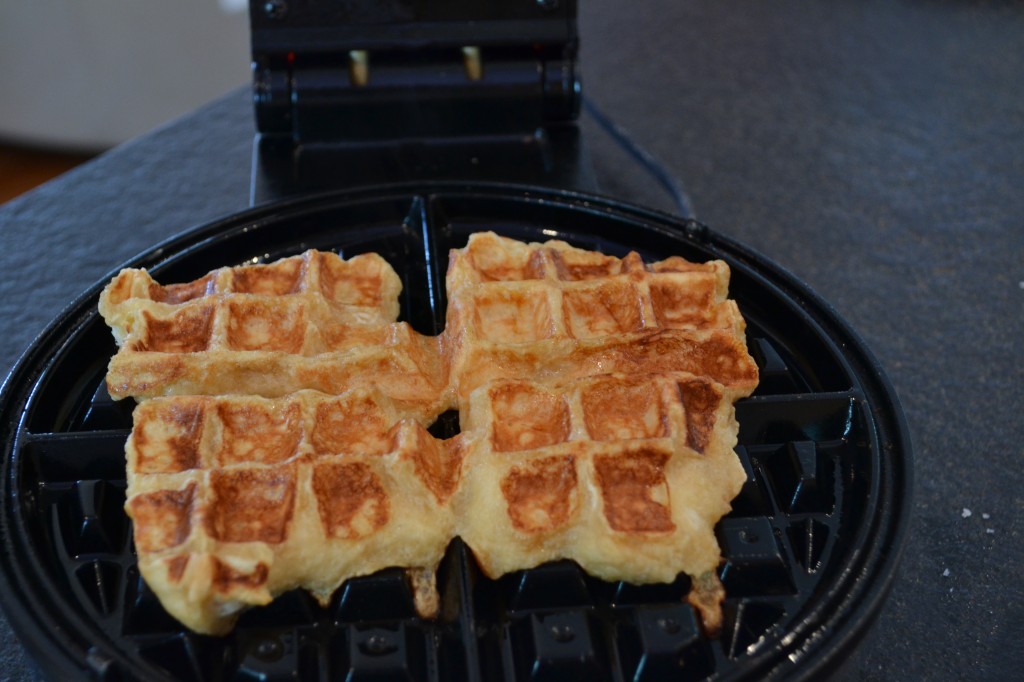 Perfect golden, brown french toast waffles!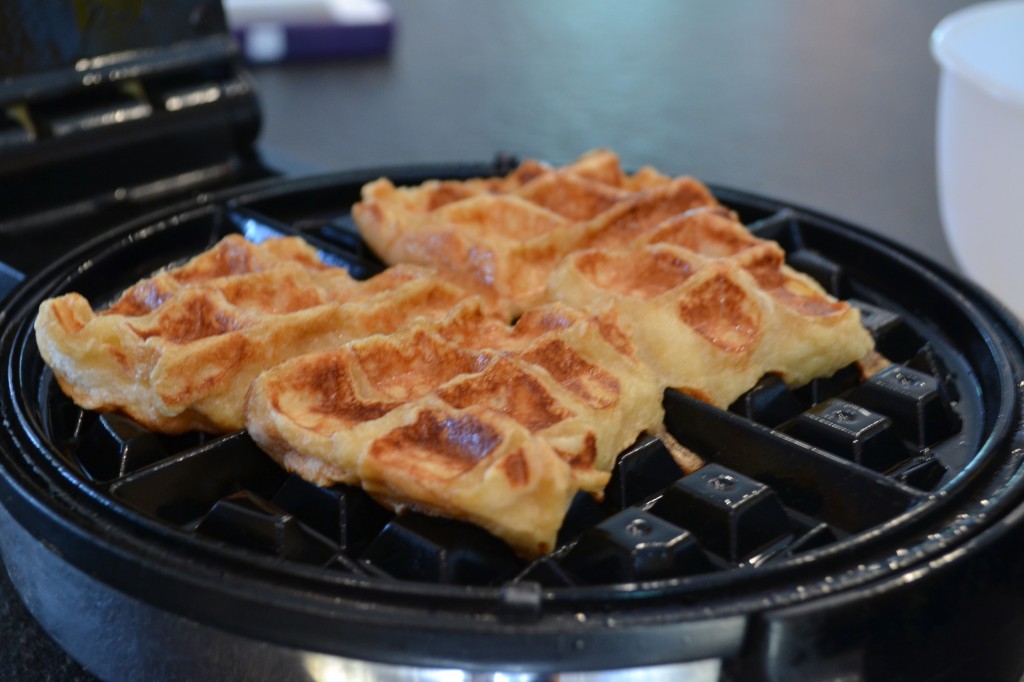 Are you ready for this!?!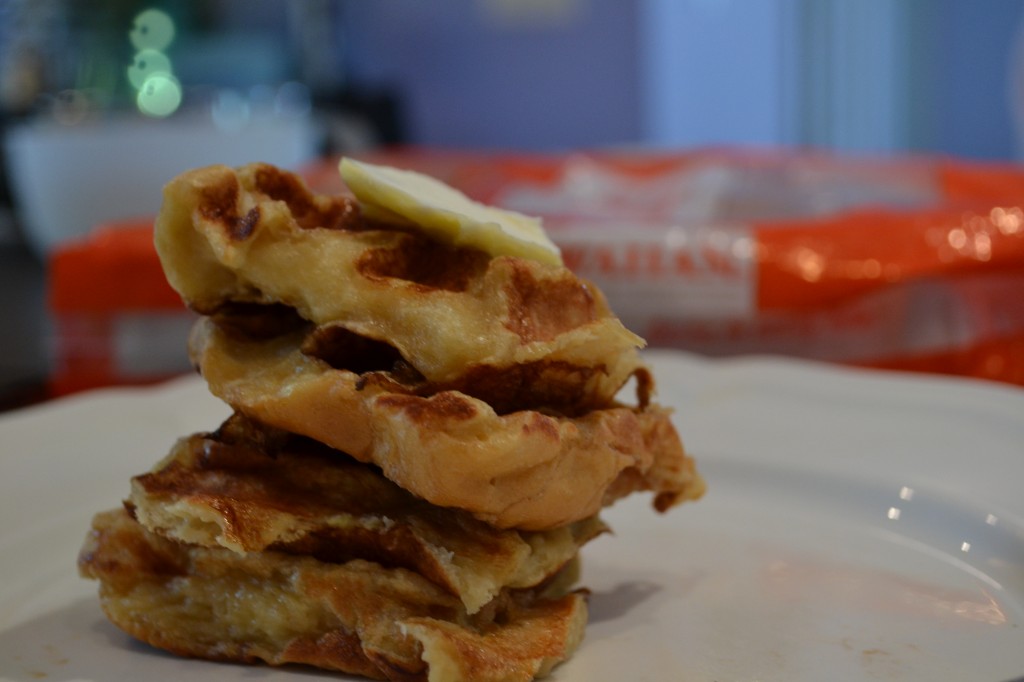 The easiest french toast waffles you'll ever make!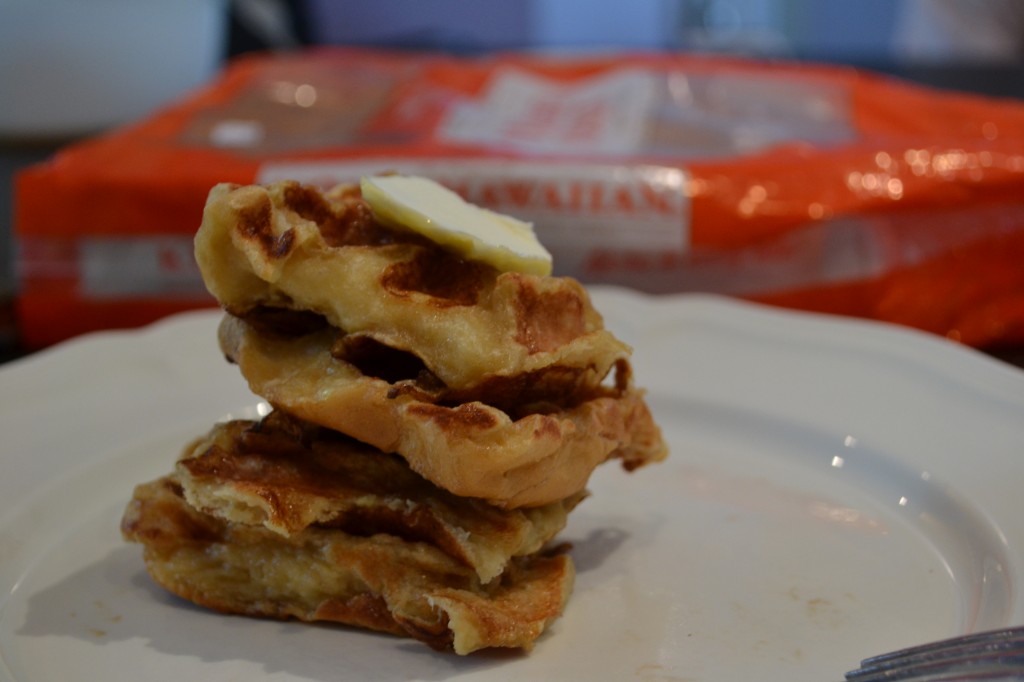 Add a little butter and syrup if you like and there you have it! Enjoy!